NEWS
Tipping the Scales: Chris Christie Is 50 Pounds Heavier Than Presidential Rival Donald Trump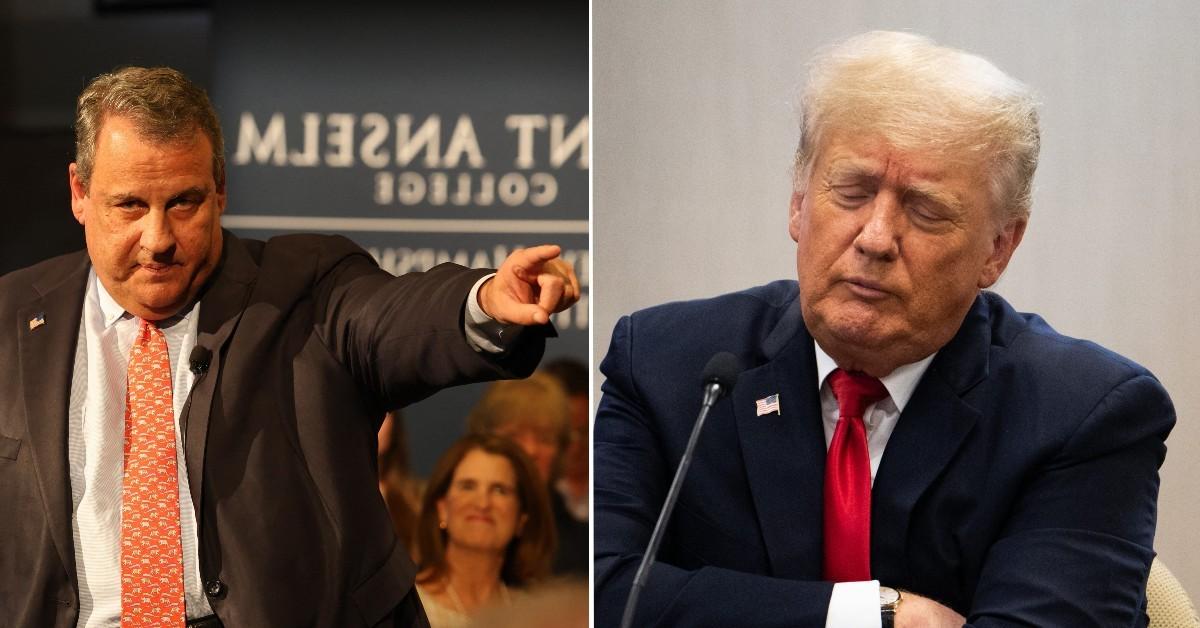 Donald Trump and Chris Christie are both running for president in the 2024 election, and it will be no surprise if the former makes more fat shaming jokes about his opponent along the way.
However, according to Dr. Gabe Mirkin, a fitness and nutrition expert, who examined photos of both of the Republican candidates told Radar "both of them look pretty heavy. I see abdominal obesity on both of them!"
Article continues below advertisement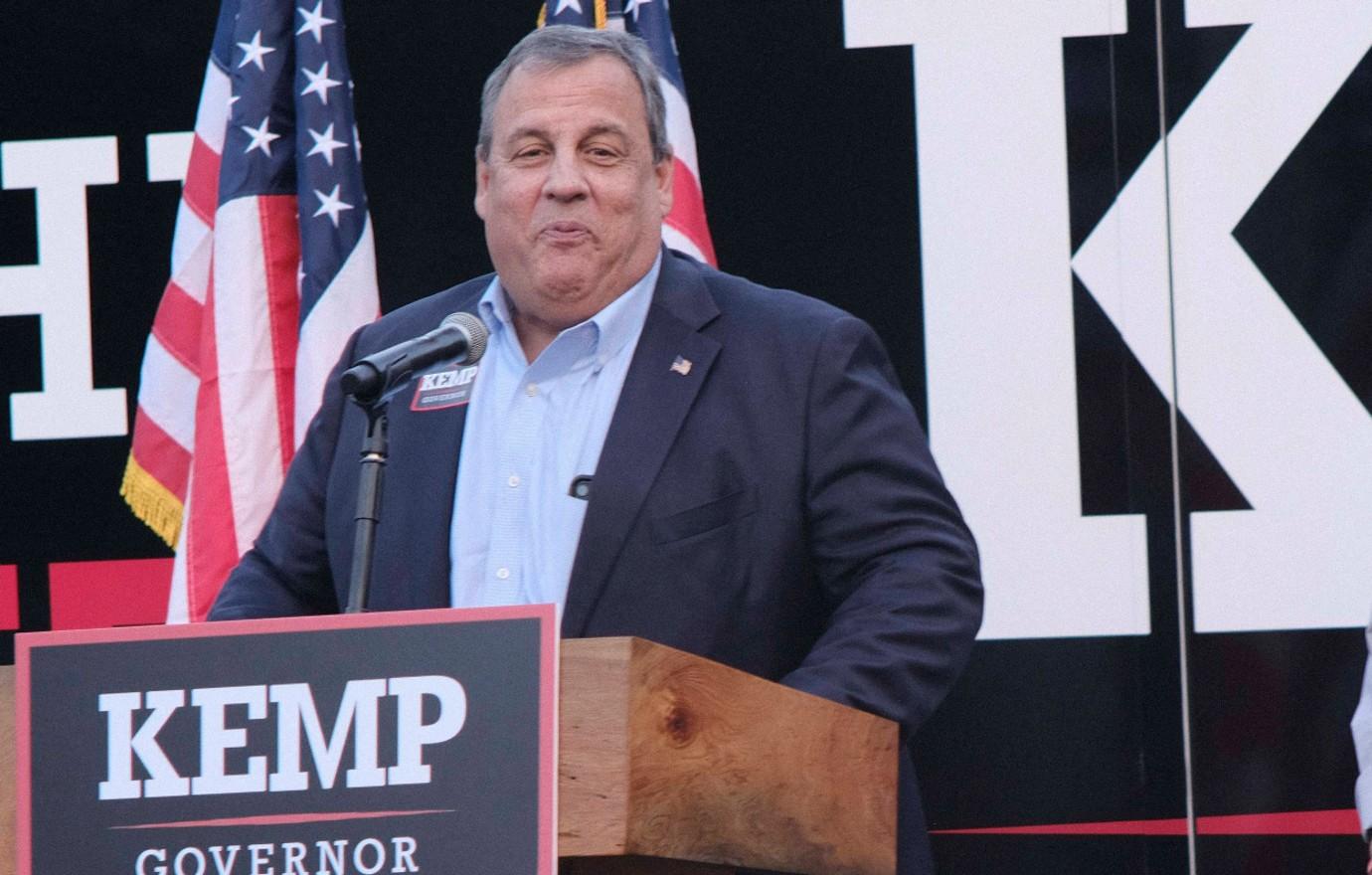 The 76-year-old businessman is 6'3", making his ideal weight be between 176 to 216 pounds, while Christie, 60, who is 5'11", should be between 155 to 189 pounds.
Dr. Mirkin believes Christie weighs 300 pounds, while Trump is tipping the scales at 250 pounds.
Article continues below advertisement
"Trump right now looks like he has a big belly and so does Christie," Mirkin stated. "But Christie is in big trouble. His picture shows severe abdominal obesity. The fact that he stores fat primarily in his belly is very concerning because that means he has fat in his liver — and a fatty liver causes diabetes."
"It looks like Trump also stores fat in his belly, but he also has a big buttock so it's not as bad as Christie," he explained. "Fat in your buttocks is relatively benign but fat in your belly can lead to heart attacks, premature death and dementia."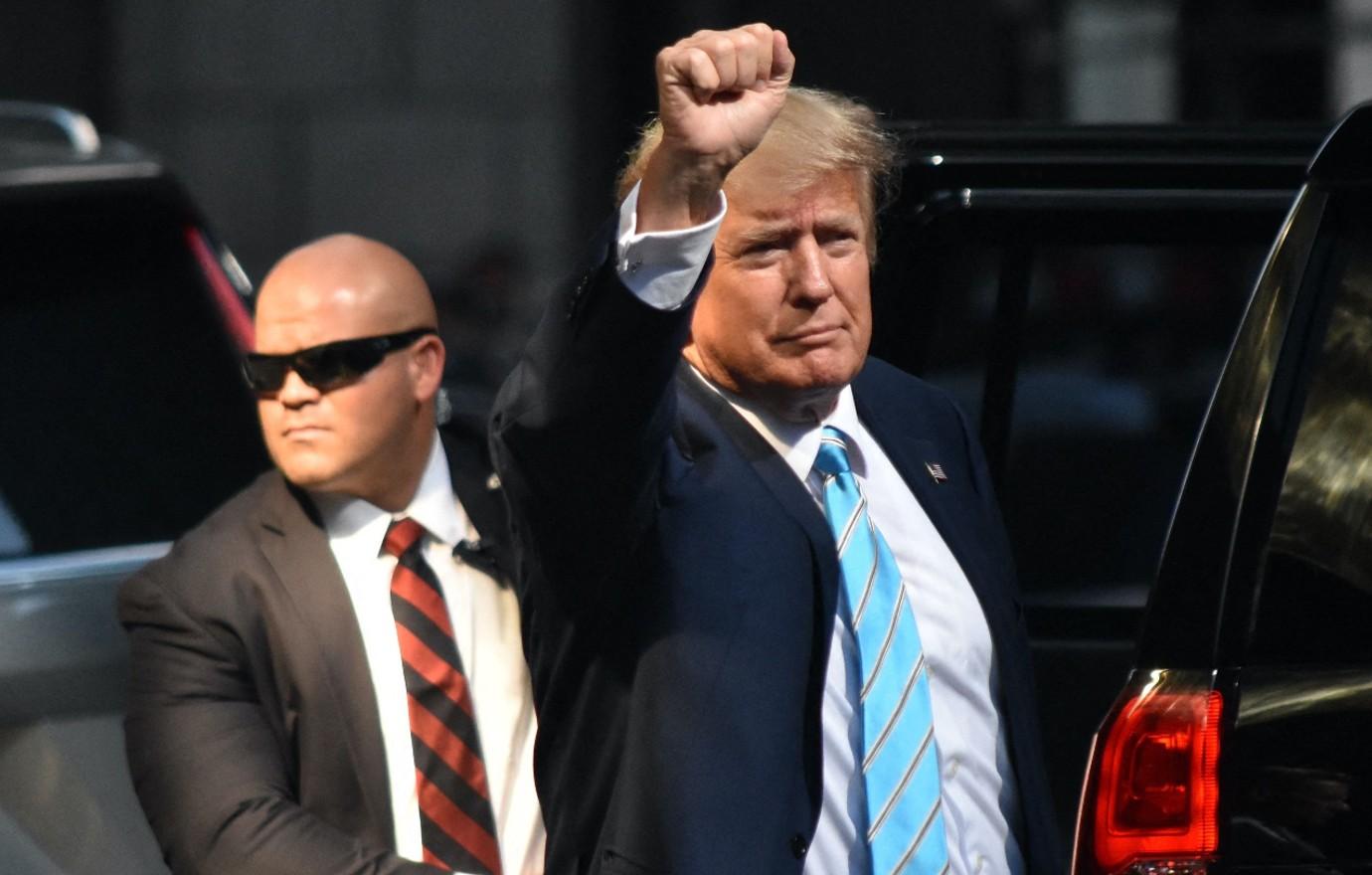 Article continues below advertisement
Christie's weight has been the talk of the town ever since he announced he would be running for president.
Earlier this week, Trump took to Truth Social to mock Christie's eating choices and posted an edited photo of him at an all-you-can-eat buffet.
"How many times did Chris Christie use the word SMALL? Does he have a psychological problem with SIZE?" Trump wrote.
Article continues below advertisement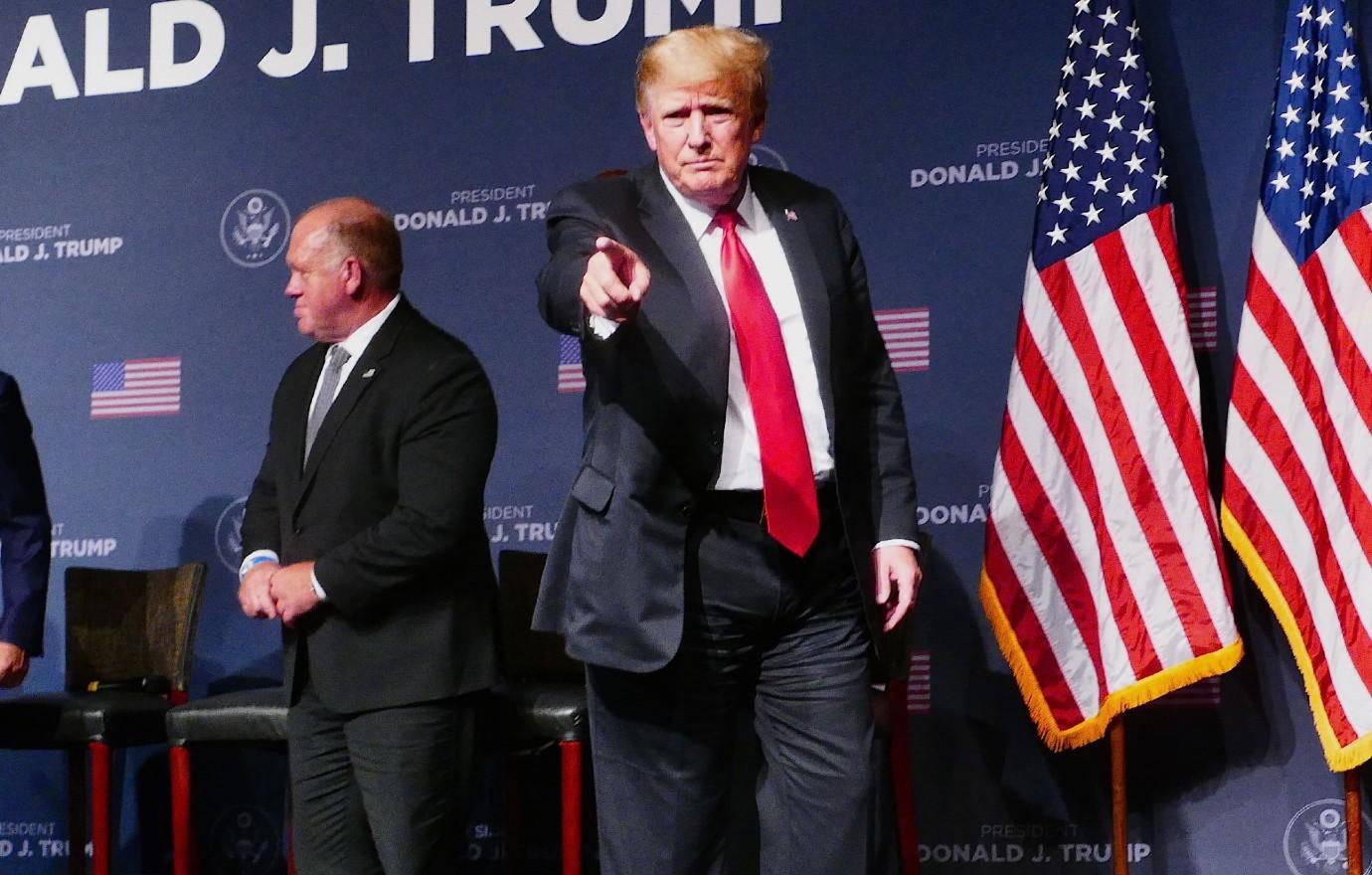 Article continues below advertisement
Never miss a story — sign up for the OK! newsletter to stay up-to-date on the best of what OK! has to offer. It's gossip too good to wait for!
However, the New Jersey native took the high road and admitted it hasn't been easy to lose weight over the years. "Breaking news… I have struggled with my weight for 20 years," Christie replied. "What I haven't struggled with is my character. I'll put that up against Donald Trump's any day. If that's the best he's got, then he's lost his fastball."
"When a spoiled baby misbehaves, you send them to their room, not the White House," Christie said. "At his advanced age, it is time to give up hope that Trump will ever grow up. We need a leader, not a child."