NEWS
'I Go to Places That Have Real Ratings': Chris Christie Knocks Tucker Carlson's Twitter Show After TV Star Was Ousted From Fox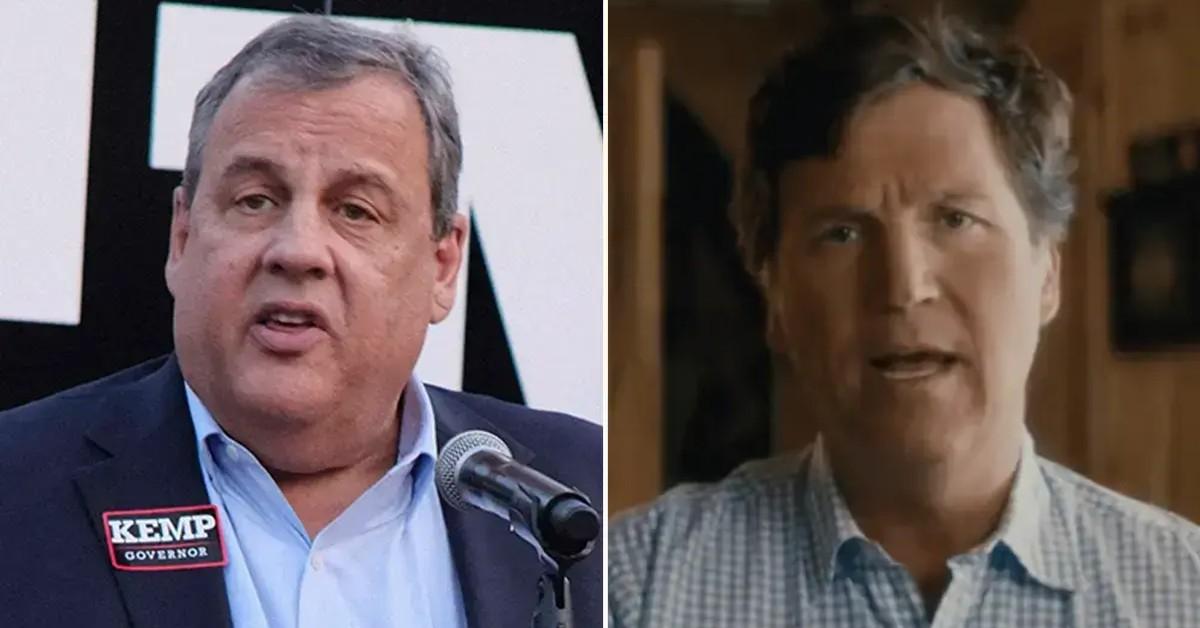 Chris Christie won't be appearing on Tucker Carlson's Twitter show in the future.
During an interview with conservative radio host Hugh Hewitt, the politician, 60, who is running for president, was asked if he would appear on Carlson's new show after he was ousted from Fox News earlier this year.
"I'm not anxious to go and do a show that's platform is on Twitter," Christie said. "And so I go to places that have real ratings and real listeners like yours here. And you know, I'm not saying that I'll never go on any of those places, but I'm prioritizing where I want to go."
Article continues below advertisement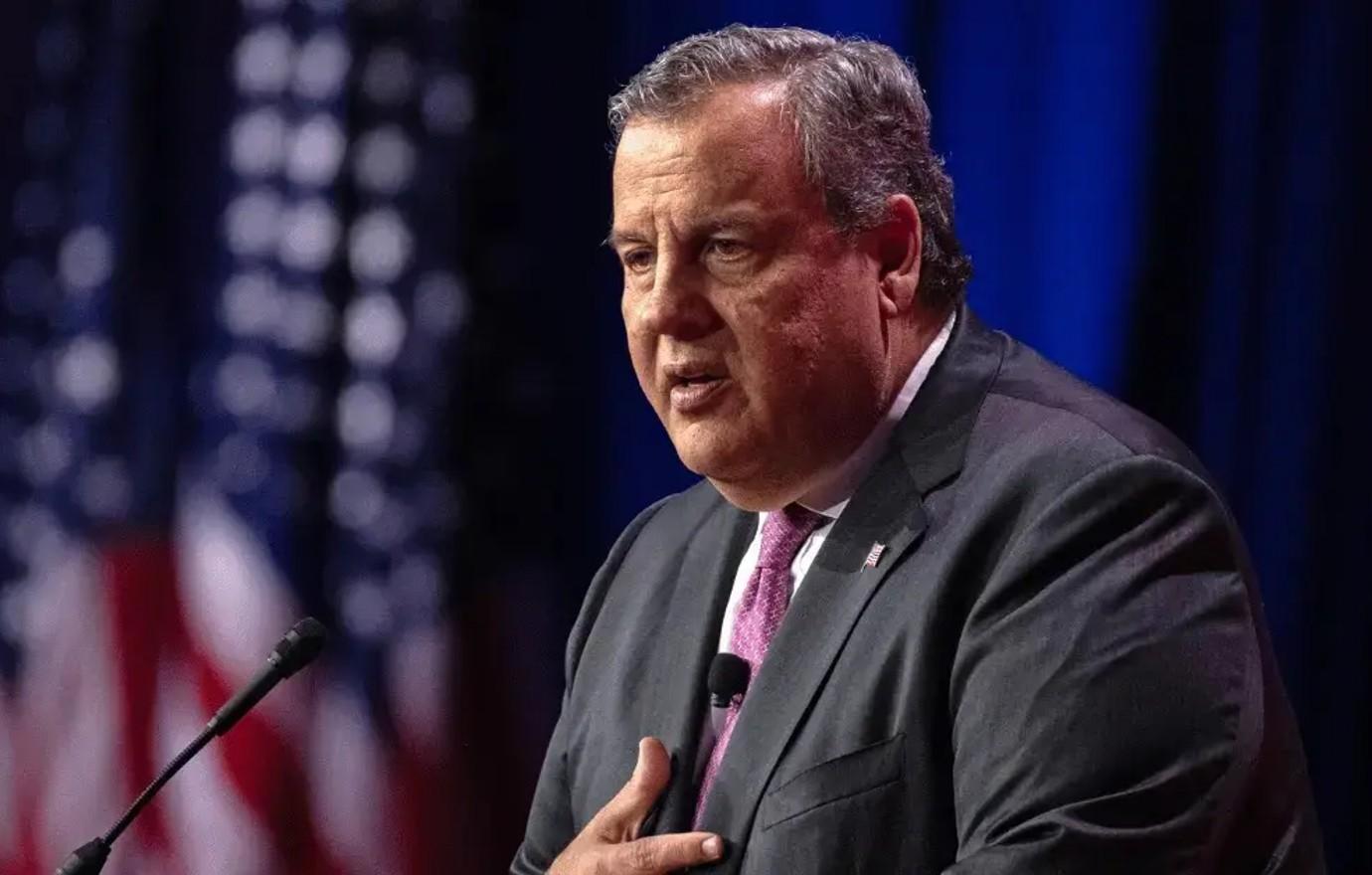 When the TV star, 54, was asked for comment by Insider, Carlson clearly didn't care about the remark, as he texted, "Ha!"
Article continues below advertisement
"Due respect to Tucker Carlson, but he's as full of s--- about Ukraine as he was about January 6th," Rivera tweeted on Friday, July 7. "His smiley face doesn't change fact Russia invaded sovereign Ukraine; 1000's are dead, including women & children, the world order is assailed and Putin is a punk."
Of course, Rivera was met with some praise and criticism about Carlson. One person wrote, "Thank you Geraldo for speaking out," while another said, "I agree with you."
Article continues below advertisement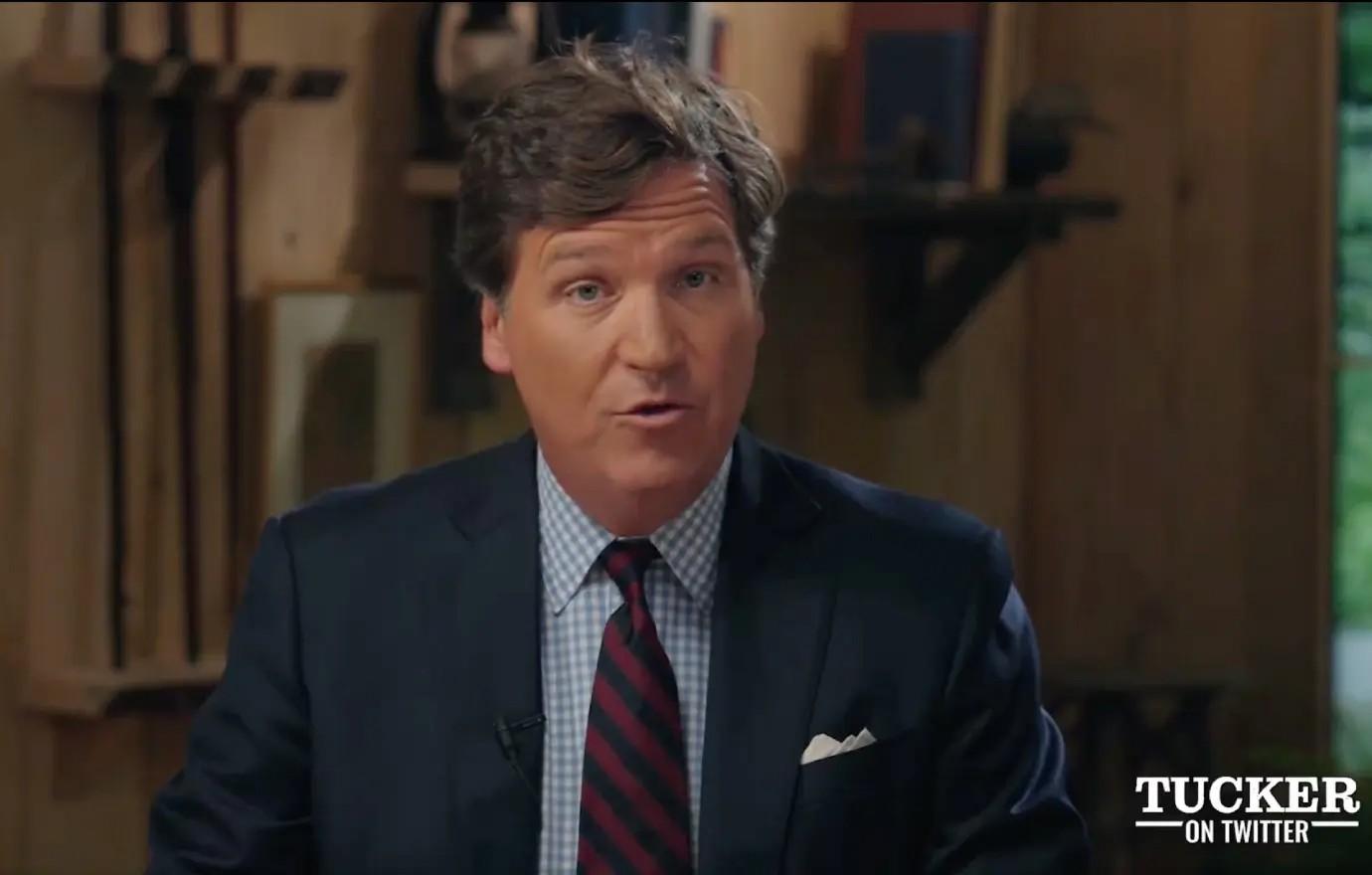 But some were annoyed with Rivera's stance.
One person quipped, "Can we fire you from Twitter too?" while another said, "Bye G… you are no longer relevant."
Article continues below advertisement
Rivera and Carlson are no longer working for Fox News, with the latter landing a new show on Twitter.
"The idea that anyone is going to silence Tucker and prevent him from speaking to his audience is beyond preposterous," Carlson's lawyer, Bryan Freedman, said earlier this year.
Article continues below advertisement
Never miss a story — sign up for the OK! newsletter to stay up-to-date on the best of what OK! has to offer. It's gossip too good to wait for!
Fox didn't elaborate on what happened between the network and Tucker.
"We thank him for his service to the network as a host and prior to that as a contributor," Fox said in a statement, noting that his broadcast on Friday, April 21, was his last one," the network said in a statement on April 24.