NEWS
Tucker Carlson Speaks Out After Sudden Fox News Firing, Says It's Nice to See 'Genuine People in This Country'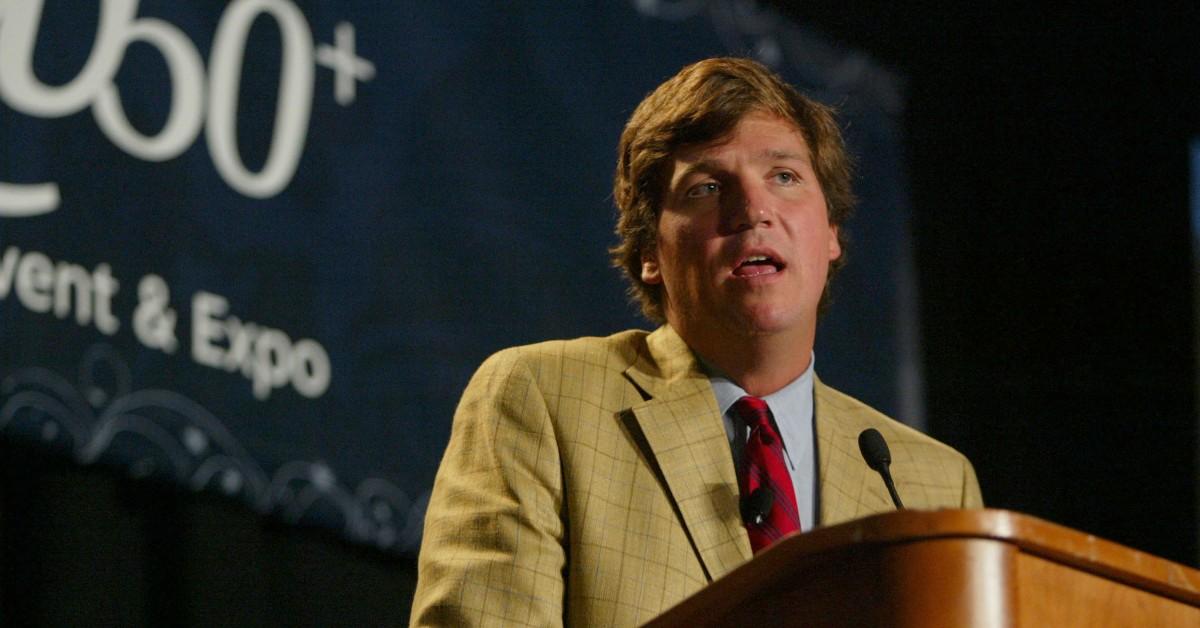 Just a few days after Tucker Carlson was fired from Fox News, he is speaking out via social media. However, he didn't disclose why the network parted ways with him.
"One of the first things you realize, when you step outside the noise for a few days, is how many genuinely nice people there are in this country. Kind and decent people who really care about what is true — and a bunch of hilarious people. So, that is heartening," he said via Twitter on Wednesday, April 26.
"The other thing you notice when you take a little time off is how unbelievably stupid most of the debates on television are," he continued. "They're completely irrelevant. They mean nothing. In five years, we won't even remember we had them. Trust me as someone who has participated in them."
Article continues below advertisement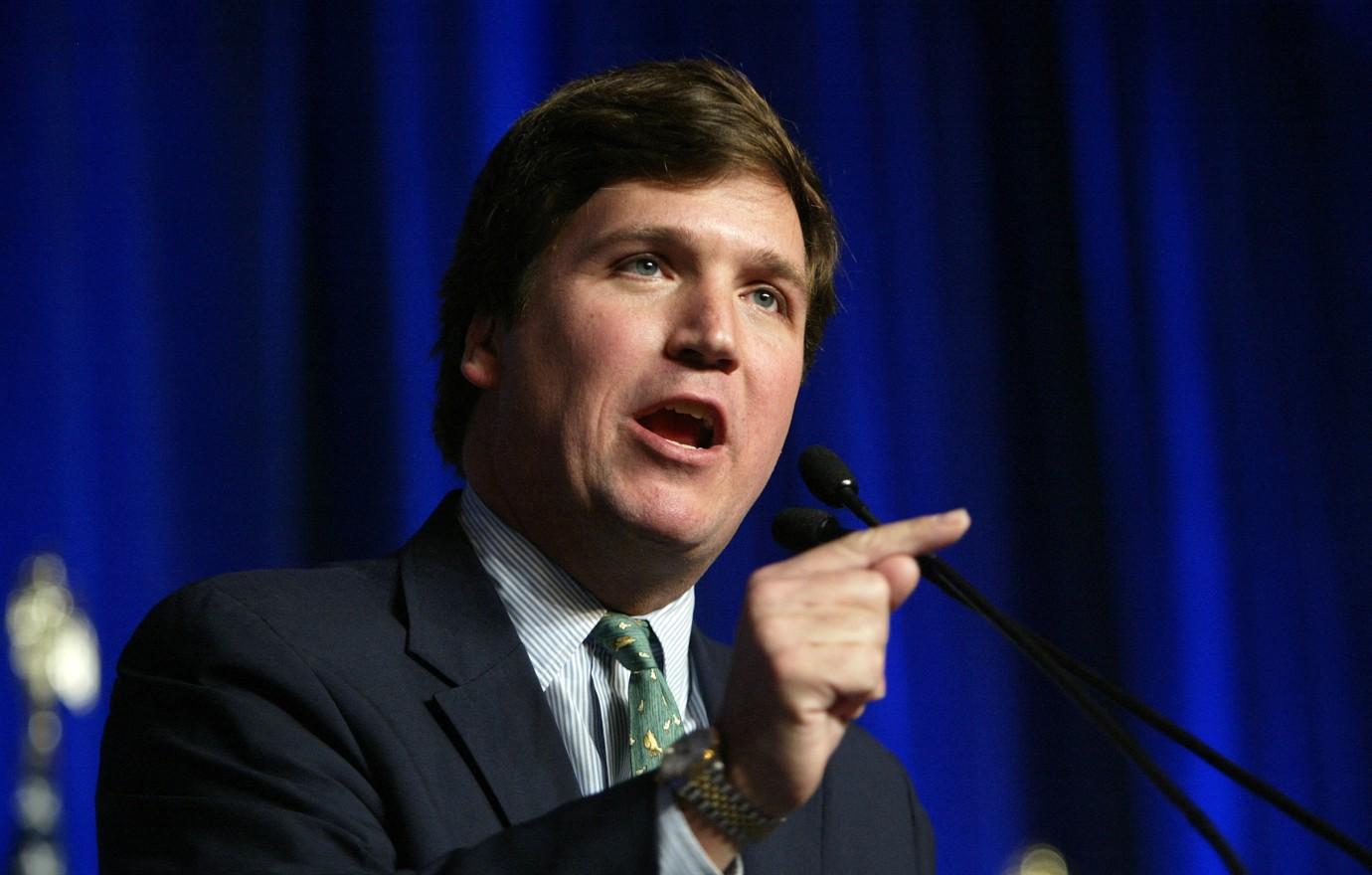 The TV personality, 53, also criticized U.S. media and how hot topics, including civil liberties, emerging science, demographic change, natural resources, war and corporate power have not received a "legitimate debate."
"It's been a long time, and things like that are not permitted in American media," he added. "True things prevail. Where can you still find Americans saying true things? There aren't many places left, but there are some. And that's enough. As long as you can hear the words, there is hope. See you soon."
Article continues below advertisement
As OK! previously reported, the network made the announcement on April 24.
"We thank him for his service to the network as a host and prior to that as a contributor," Fox said in a statement, noting that his broadcast on Friday, April 21, was his last one.
Article continues below advertisement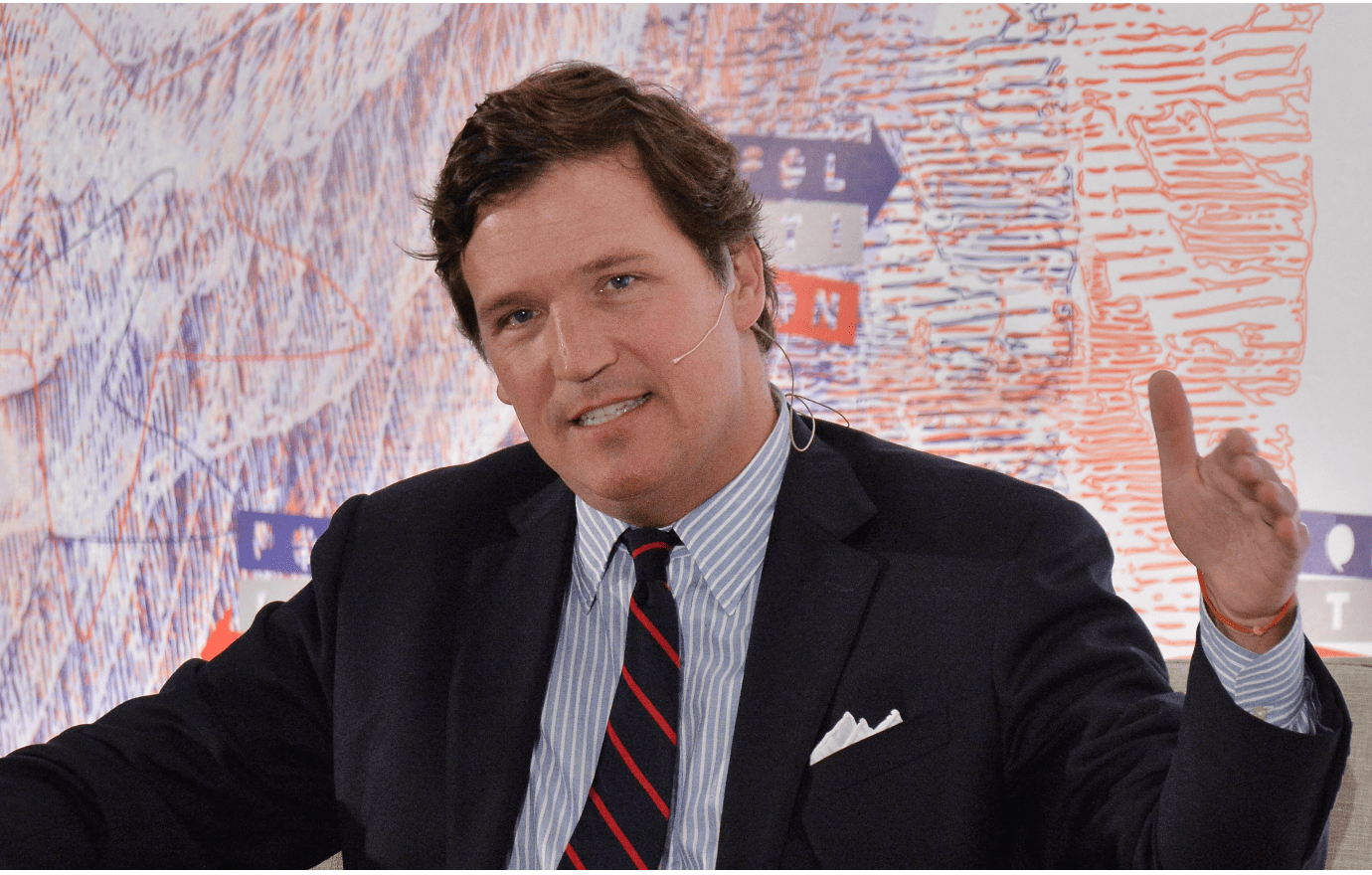 He was later spotted riding his golf cart with his wife, Susan, in Boca Grande, Fla., where he looked happy as a clam.
"Retirement is going great so far," he told a cameraman.
Article continues below advertisement
Never miss a story — sign up for the OK! newsletter to stay up-to-date on the best of what OK! has to offer. It's gossip too good to wait for!
Not only was Carlson caught off guard about being kicked off the network, but so was Donald Trump.
"Well, I'm shocked, I'm surprised. He's a very good person and a very good man," Trump, 76, told Newsmax host Greg Kelly on the same day. "And very talented, as you know. He had very high ratings."
"That was something. That's a big one," Trump added.