PHOTOS
Fur'real! Chris Evans & His Dog Dodger Are Inseparable — See Precious Photos Of The Duo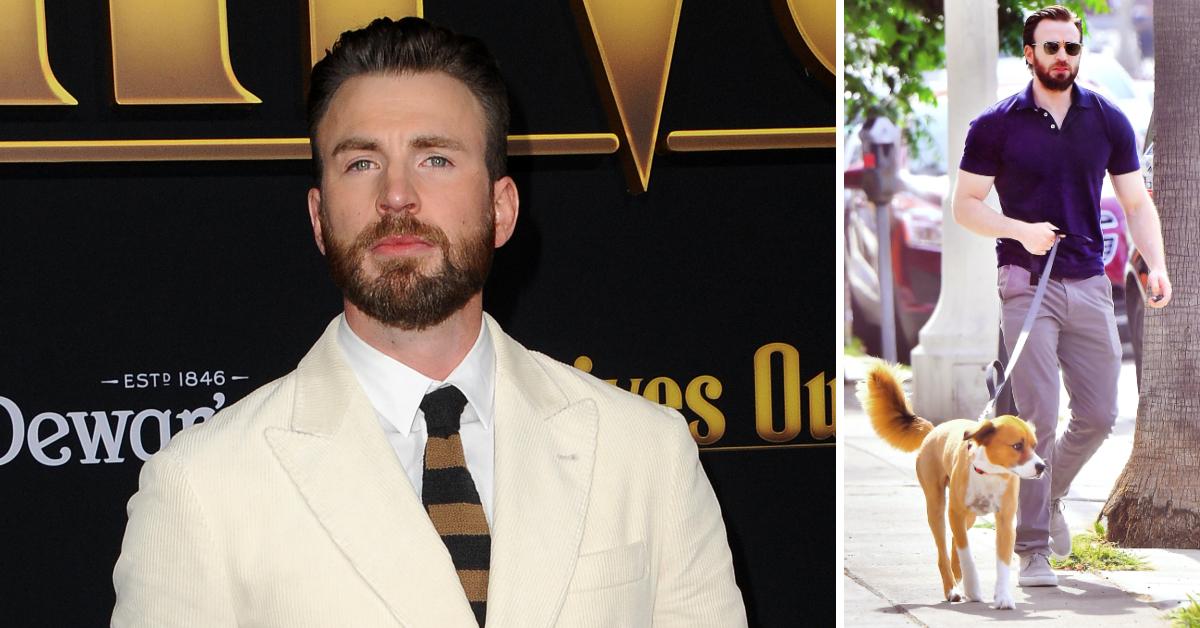 Article continues below advertisement
The Captain America star first met his handsome four-legged friend back in 2017, and the two have been inseparable ever since. Evans even uses the sweet mixed-breed boxer as an excuse to flash his bare chest on the internet.
"Dodger lying on DODGER," he captioned a sexy pic of the dog laying on his bare chest, where he has a "dodger" tattoo. His fans were quick to comment on the precious snap, with one saying, "Can I be this dog for a moment," while another wrote, "Is this what the kids call a 'thirst trap?'"
CELEBRITIES AND THEIR PETS: PHOTOS
Evans joked on The Tonight Show that he only joined Instagram last year to post pics of his pooch. "I feel like such an old man. I'm so late to the party. You know what it is? I had too many good pictures of my dog. I was like, they're being wasted in my phone. I need to put these somewhere," he said.
Dodger is living proof that dogs are really a man's best friend!
Article continues below advertisement
Scroll through the gallery below to see pics of Evans with his dog, Dodger.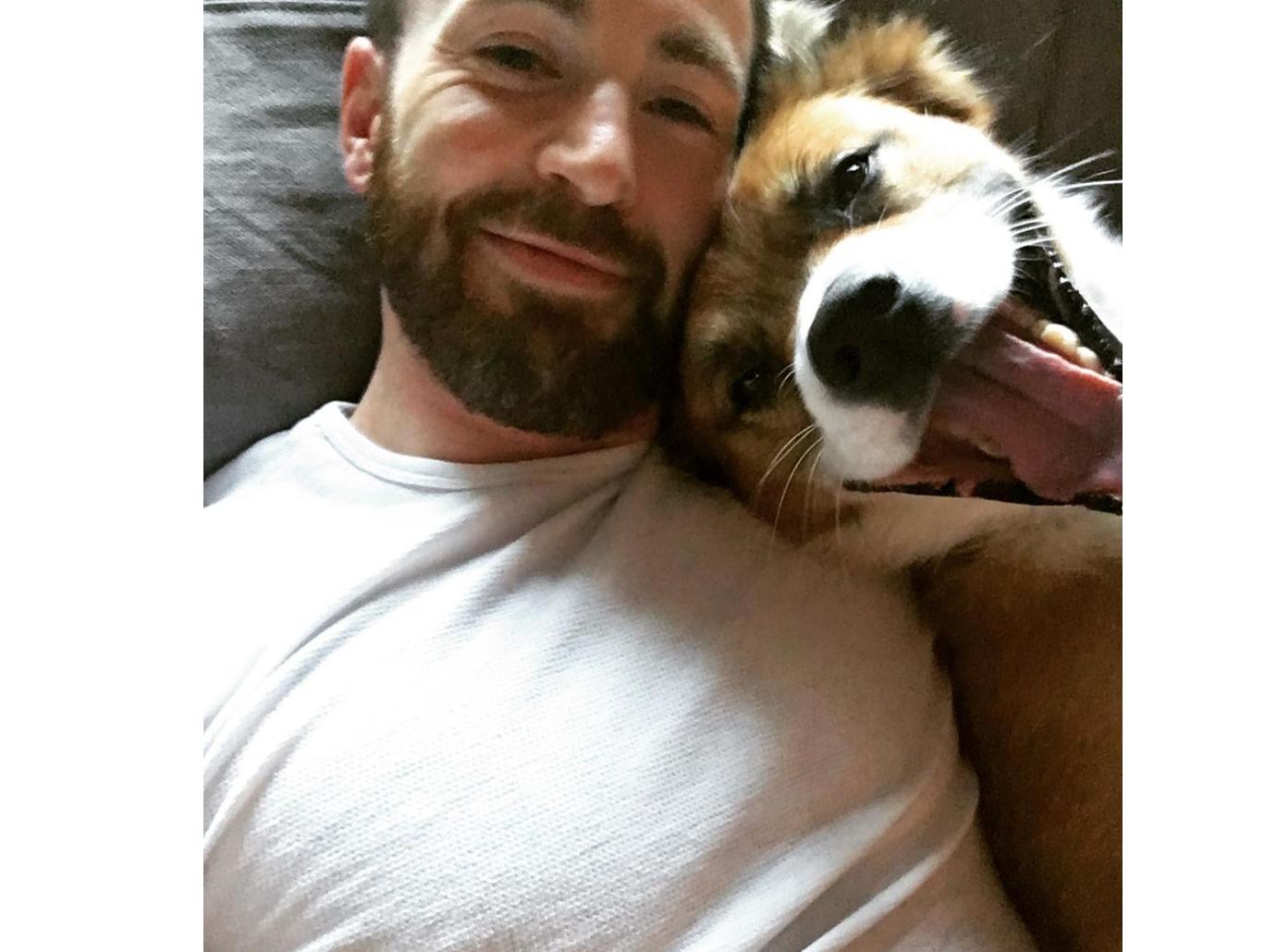 Dodger snuggled up to Evans while in quarantine.
Article continues below advertisement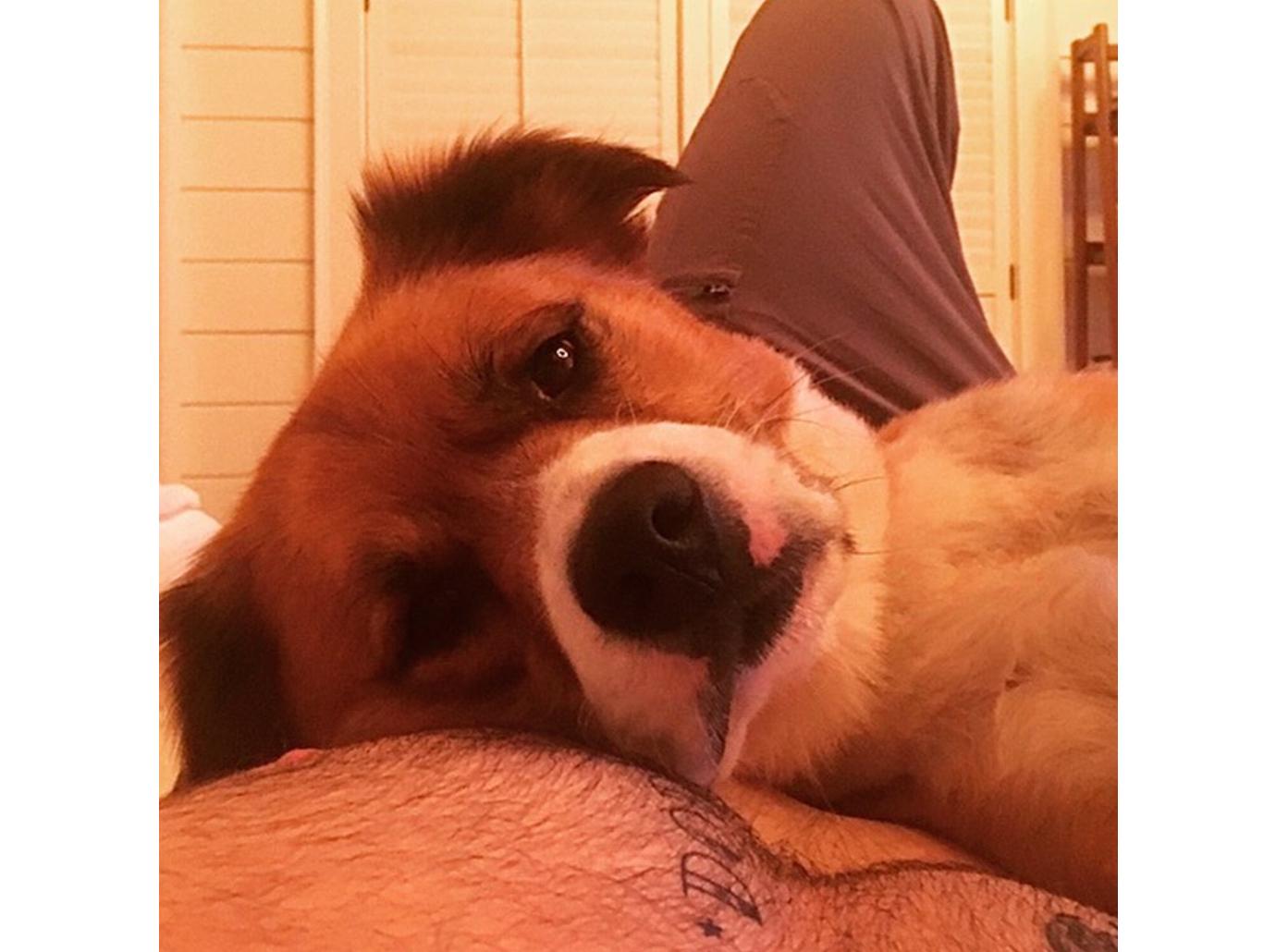 The actor posted a sexy photo of his bare chest with his pup laying on him.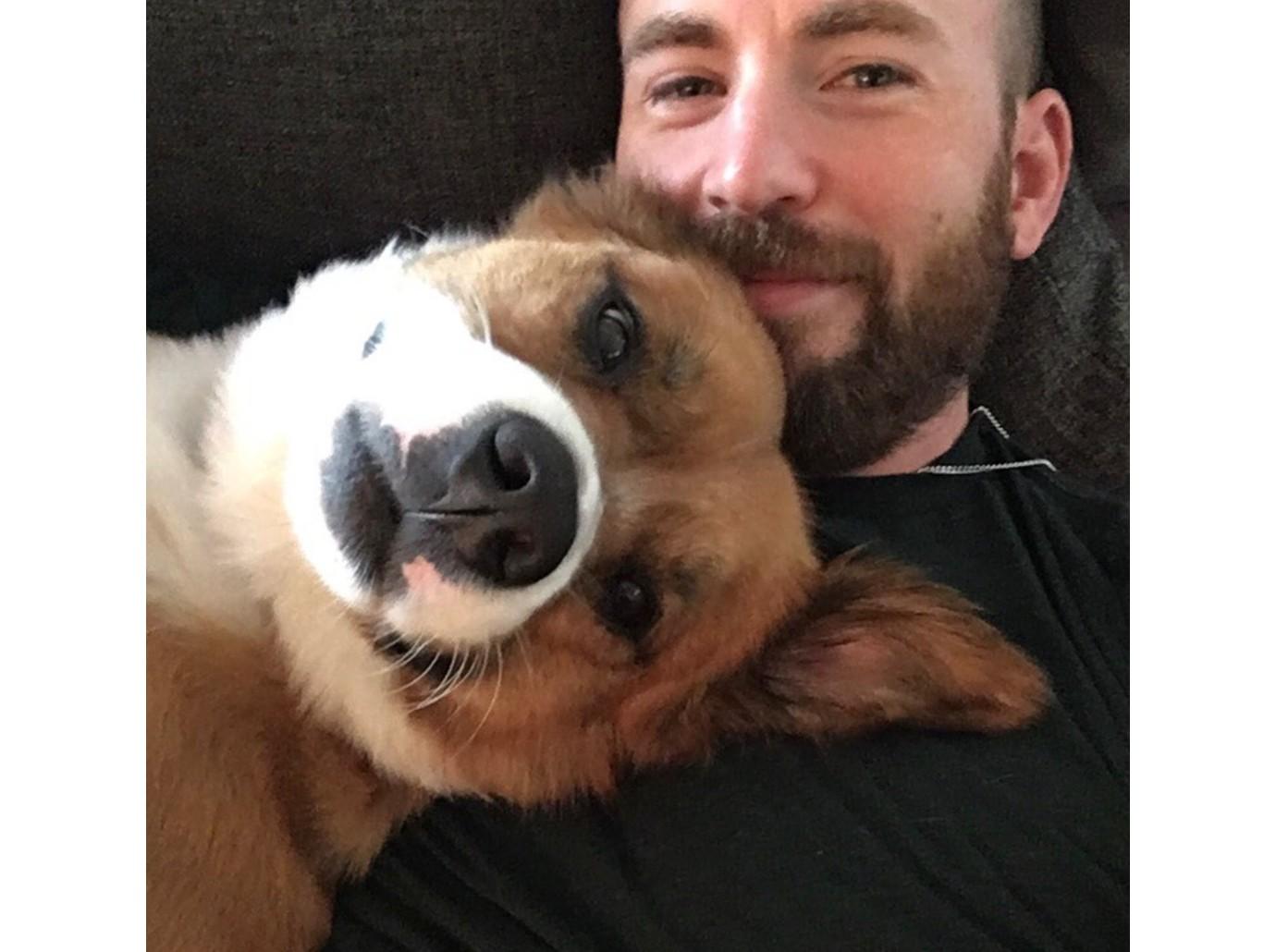 We can't tell who is cuter— Dodger or Evans?
Article continues below advertisement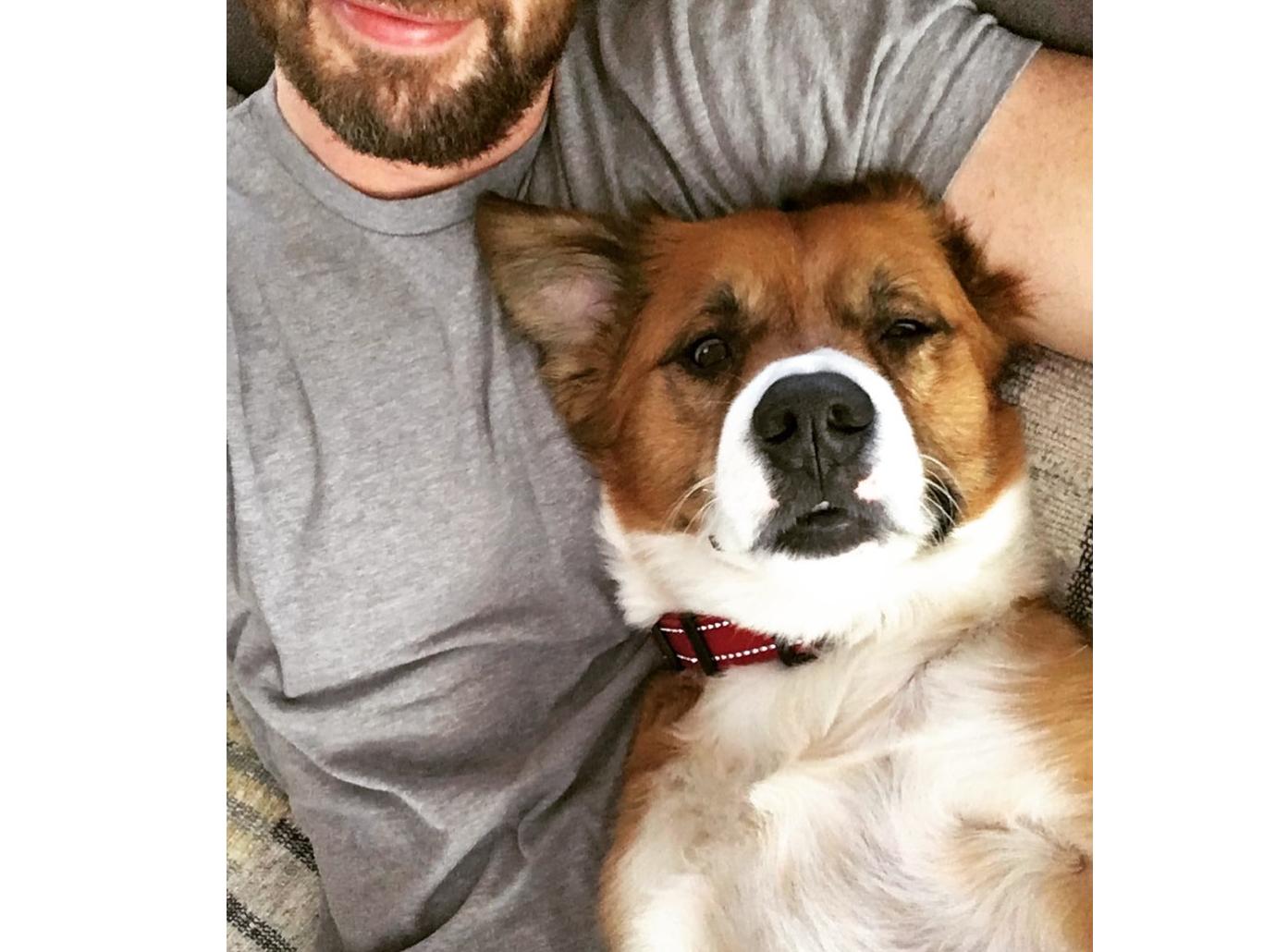 Dodger has such a ruff life. Wink!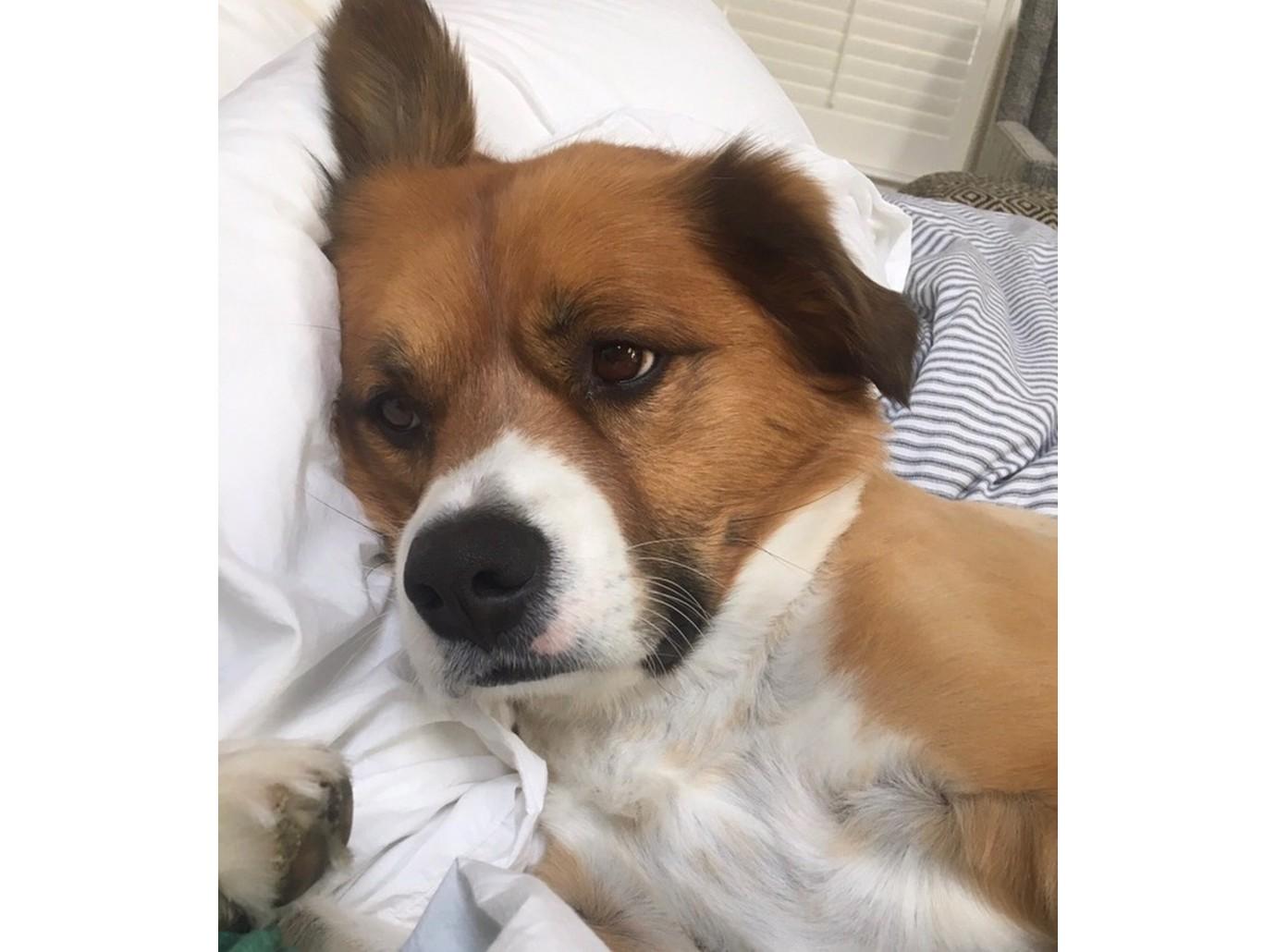 "Just woke up to this pillow hog," the Avengers star teased.