NEWS
Is Chris Evans Returning As Captain America? The Actor Is Leaving Us In Limbo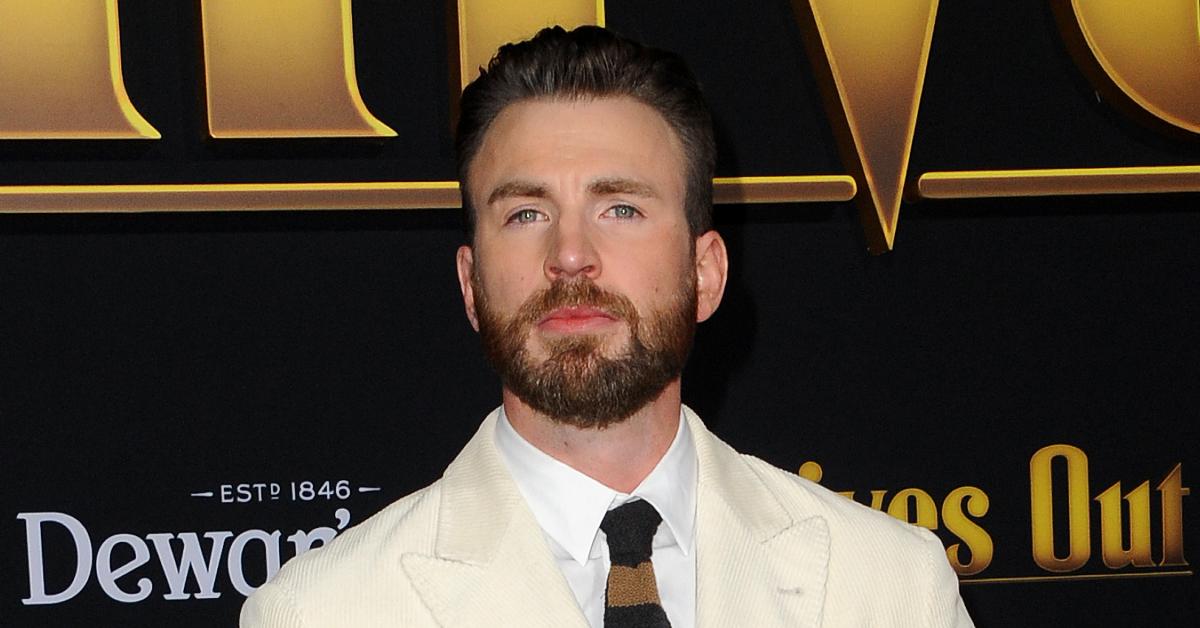 Article continues below advertisement
Fans immediately flooded his comments with hilarious reactions to the news that he might not be donning the red, white and blue suit one more time in an upcoming Marvel film.
"Don't do that to me Cap," one user wrote, while another said: "Oh how your painfully vague tweets give me joy."
Article continues below advertisement
"Heart been broke so many times," a third commented, while a fourth asked the question on everybody's mind, "So is u finna suit up or nah?."
Adding salt to the wound, Evans followed up his initial tweet, saying: "Some of the gif responses are priceless, good work, everyone." He's still dodging the question of if he really is returning or not, but we deserve answers!
Article continues below advertisement
The potential news that Evans might be returning as America's favorite superhero was shocking, as he seemed to close the door on ever playing the Captain again in 2018. "Officially wrapped on Avengers 4. It was an emotional day to say the least," he tweeted. "Playing this role over the last 8 years has been an honor. To everyone in front of the camera, behind the camera, and in the audience, thank you for the memories! Eternally grateful."
15 TIMES CELEB NUDES WERE ACCIDENTALLY LEAKED: CHRIS EVANS, CARDI B AND MORE
Then again in November 2019, the 39-year-old actor said there was "probably not" any possibility he would reprise his role. "To stick the landing so well, it would be a shame to revisit," he told ET. "Unless there was something very unique that we felt the need to reveal," Evans added, seemingly leaving the door cracked just a bit. Although he quickly backtracked, adding, "For now, it feels like, let's just be content with how well it ended."
Evans first played Steve Rogers — aka Captain America — in 2011's Captain America: The First Avenger. He would go on to play the fan-favorite in several movies, with his last appearance being in 2019's Avengers: Endgame.