COUPLES
Inside Chris Evans & Girlfriend Alba Baptista's 'Committed' Relationship: 'They Love Being Away From The Spotlight'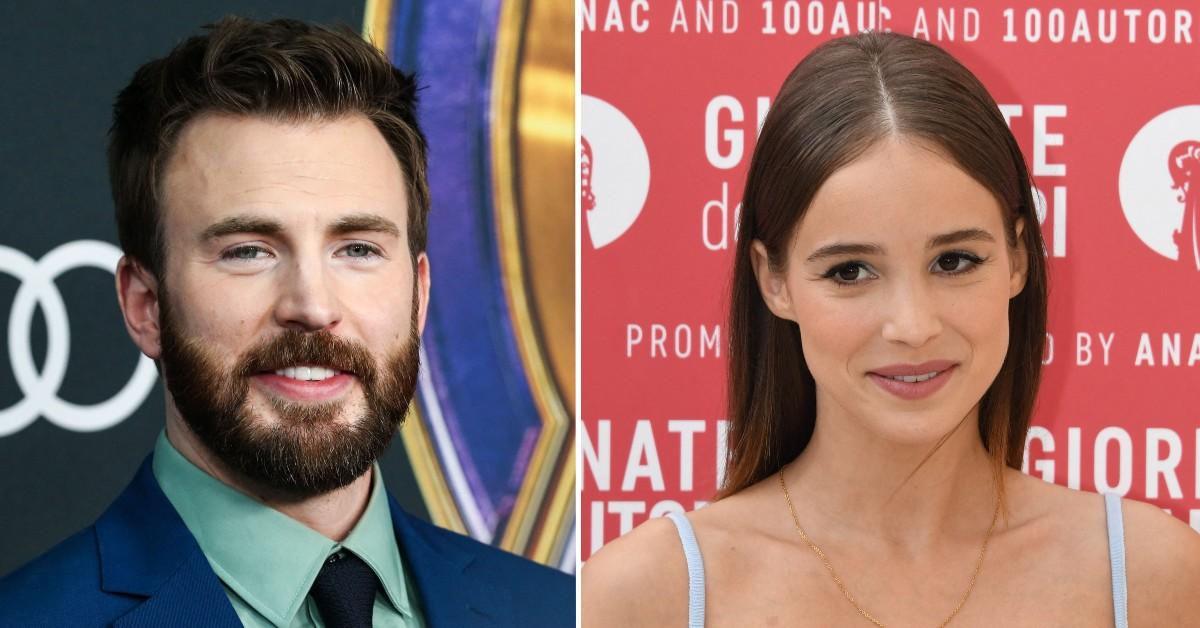 Is Chris Evans ready to pop the question? Though the actor and girlfriend Alba Baptista didn't go Instagram official until earlier this month, it's believed they've been together since 2021, and the timeline of their romance has the Hollywood hunk's inner circle suspecting Baptista could be "the one."
Article continues below advertisement
"Chris and Alba have gotten serious," disclosed a source. "This is the most committed anyone can remember him being in a very long time, if not ever."
Despite that declaration, fans shouldn't expect to see the lovebirds hitting the red carpet anytime soon, as the source said they prefer being at Evan's home in Massachusetts: "They love the quiet life there, surrounded by nature and away from the spotlight."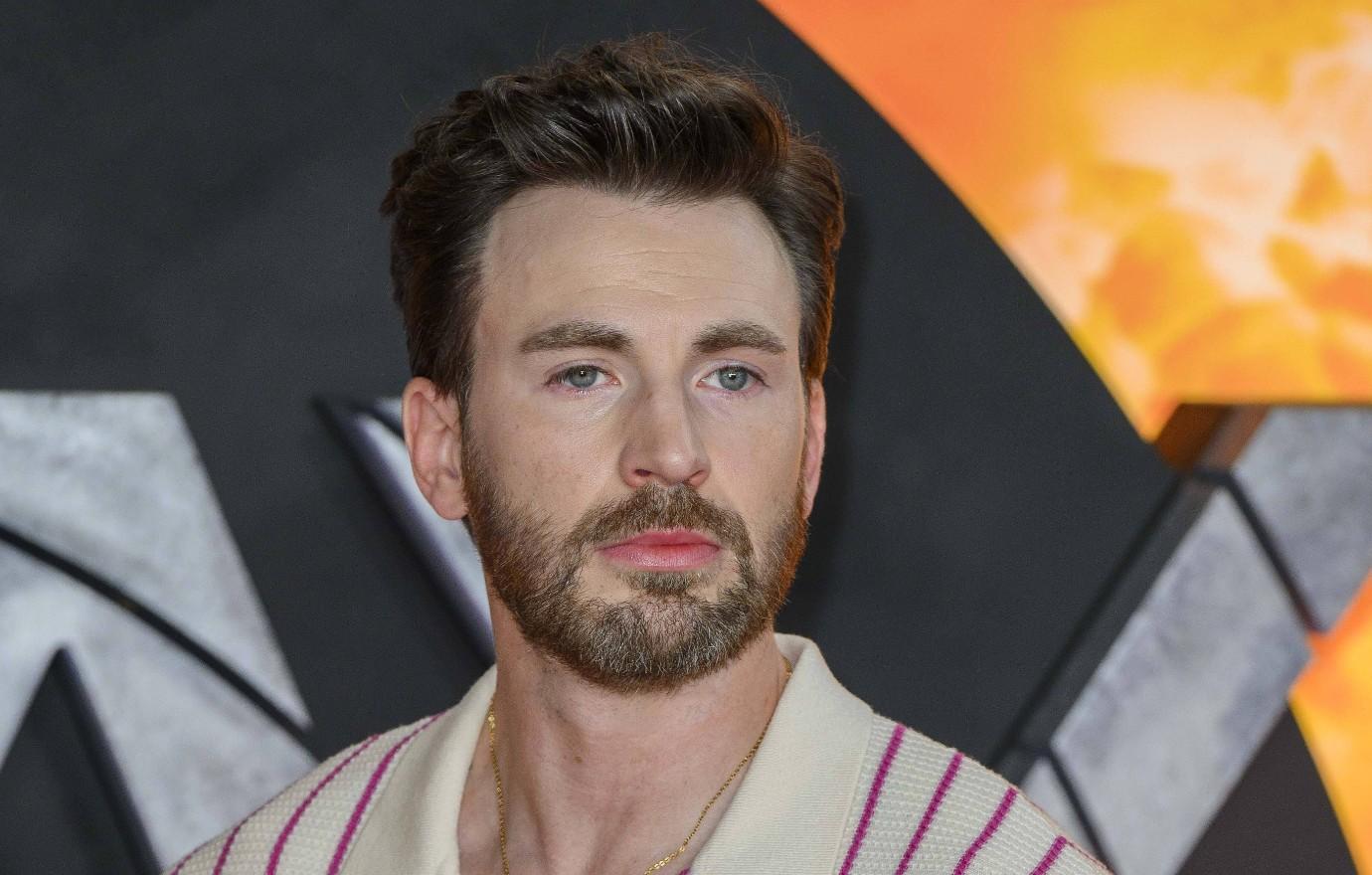 Article continues below advertisement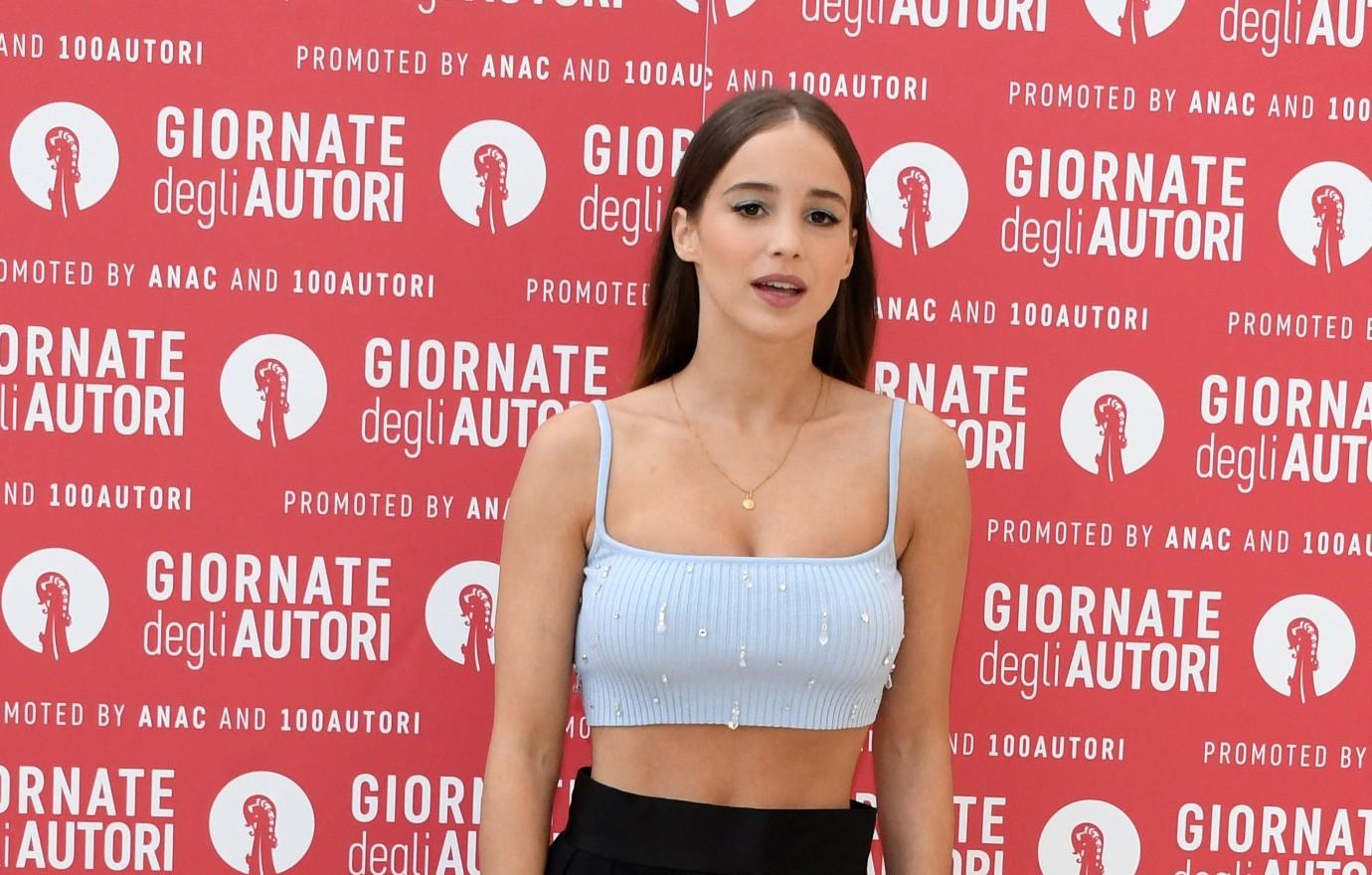 Article continues below advertisement
The actress, 25, is the Captain America lead's first public romance in years, with another insider noting he "stopped playing the field" once they hit it off.
"He never gets that serious with women, [but] ever since he met Alba, he's laser-focused on her," the source previously shared. "Word is they've even gotten matching tattoos, which is not usually his style at all."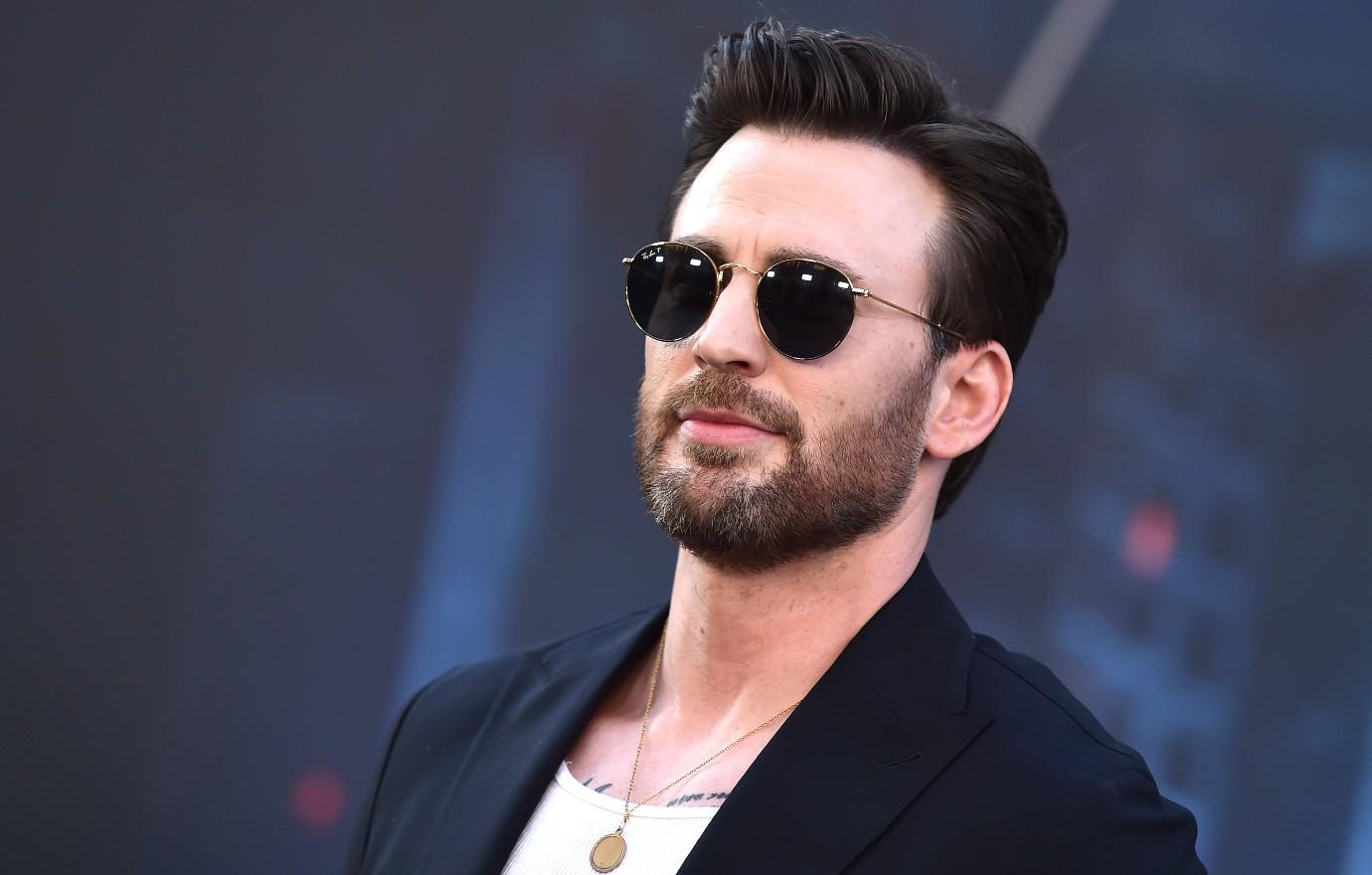 Article continues below advertisement
Before Evans, 41, debuted the relationship on social media, he candidly confessed that one of his goals in life was to one day settle down.
"That's absolutely something I want: wife, kids, building a family," he told People. "When you read about most of the best artists, whether it's actors, painters, writers, most of them [admit] it wasn't the work they made [that they are most proud of], it was about the relationships; the families they created, the love they found, the love they shared."
"Those things are the most important," he continued. "I love the idea of tradition and ceremony, I had a lot of that in my life so the idea of creating that, I can't think of anything better."