BREAKING NEWS
Chris Harrison Breaks Silence On His 'Bachelor' Exit: 'I Was Heartbroken, I Was Gutted'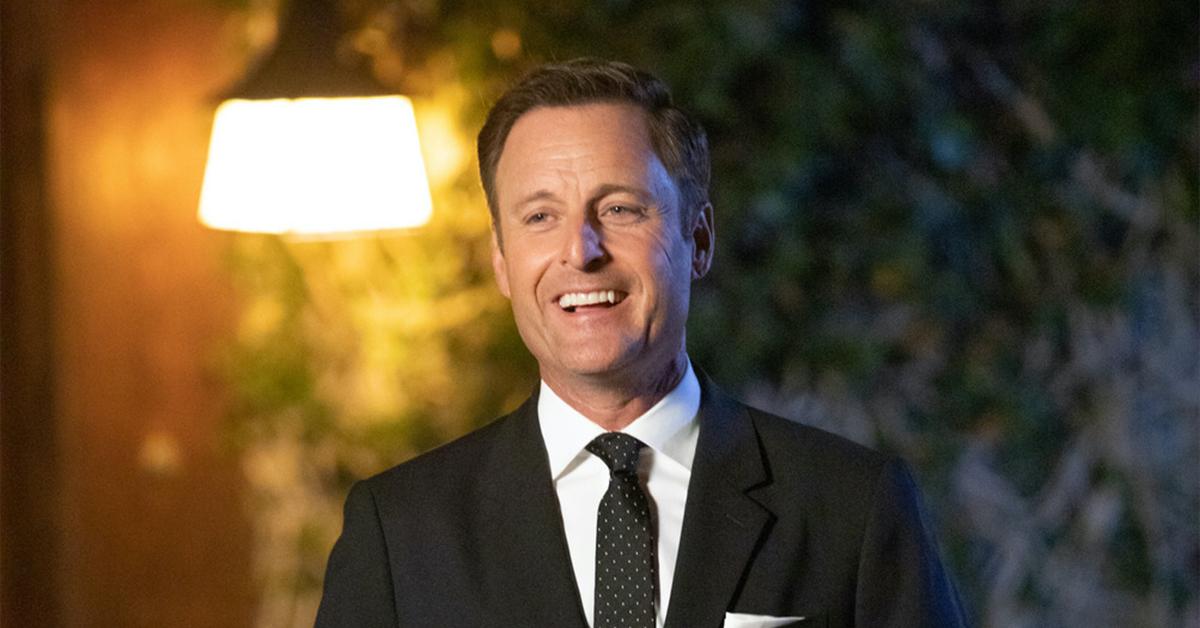 Chris Harrison has spoken out for the very first time in regard to his dismissal from The Bachelor franchise after hosting the reality show since 2002.
"I lost 20 pounds. I didn't sleep, I didn't eat," the 51-year-old revealed during the debut episode of his podcast, "The Most Dramatic Podcast Ever," on Monday, January 9. "It was just one gut-punch after the other, and mentally and physically I deteriorated pretty bad."
Article continues below advertisement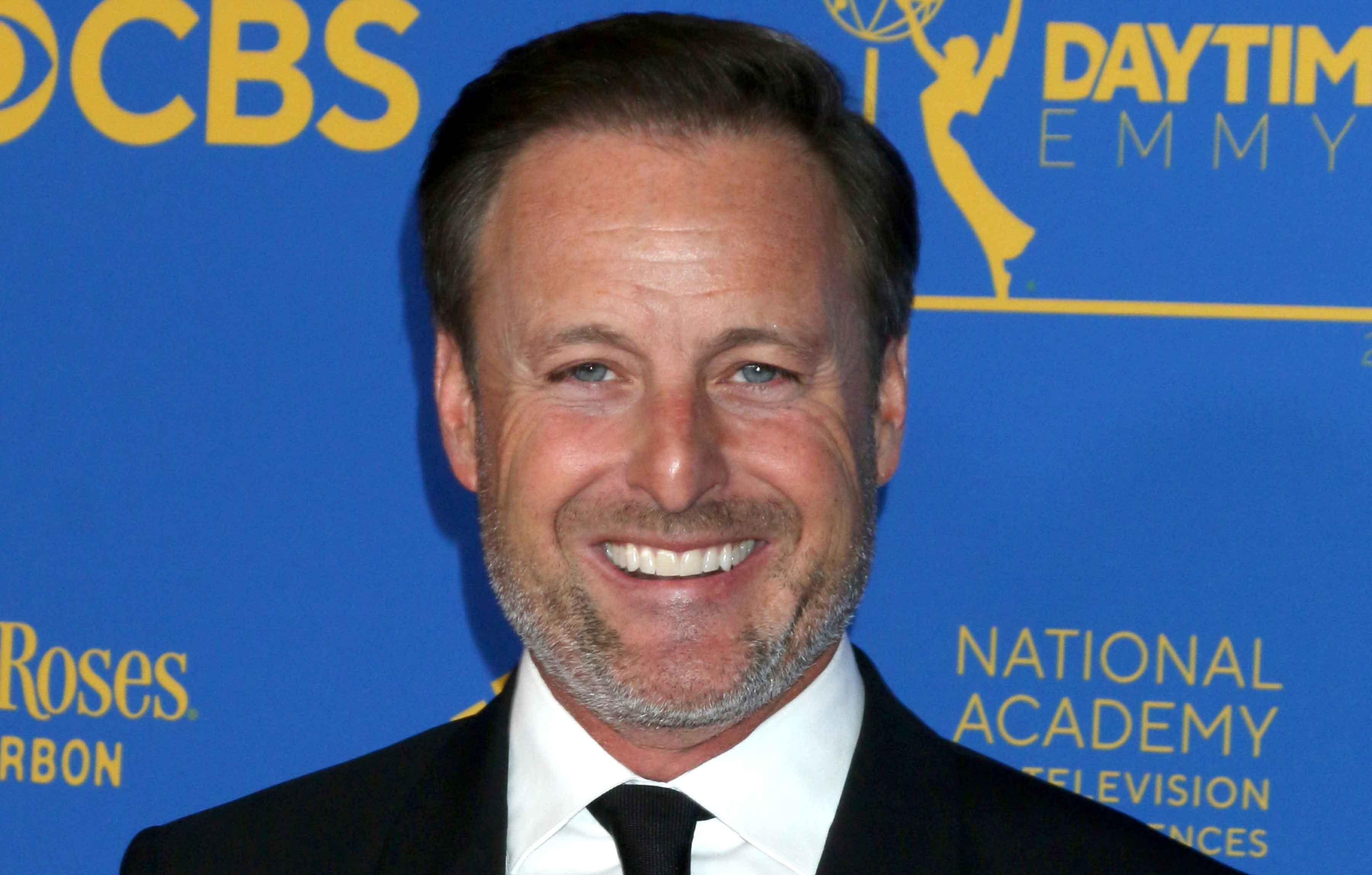 Article continues below advertisement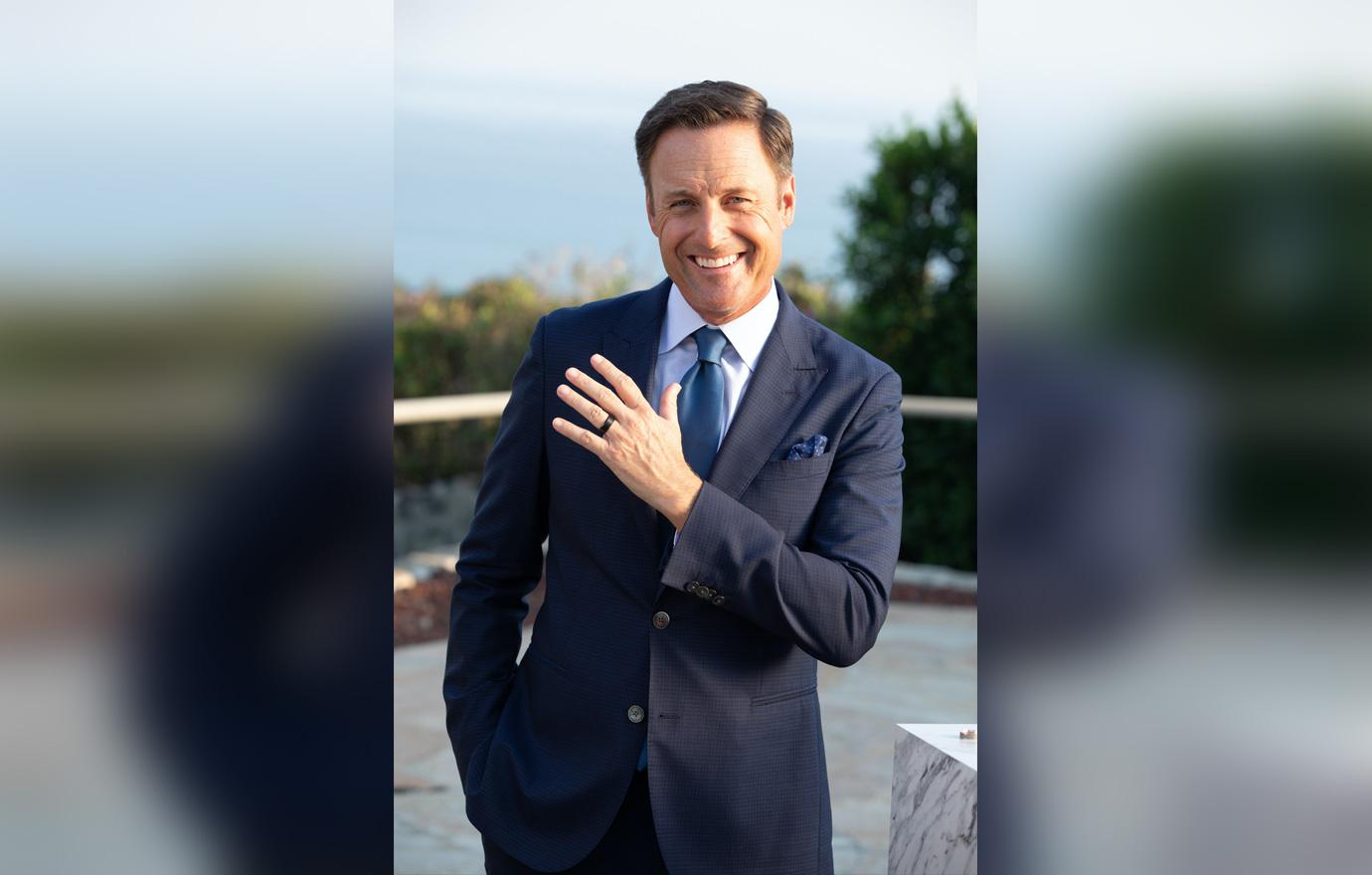 "There were people parked outside of my house for weeks, following me everywhere we went. I would sneak down the hill of my house through my neighbor's backyard and my buddy would pick me up," Harrison recalled.
CHRIS HARRISON TO TELL ALL ABOUT DRAMATIC 'BACHELOR' EXIT IN NEW PODCAST: 'IT'S REALLY HEAVY'
Harrison was forced to resign from hosting the Bachelor series and its spin-off shows after his jaw-dropping comments defending former The Bachelor contestant Rachael Kirkconnell — who was photographed attending an antebellum plantation-themed fraternity formal in 2018 — hit headlines.
Article continues below advertisement
In what he deemed an "infamous" interview with Extra correspondent Rachel Lindsay, Harrison asked fans last year to have "a little grace" with Kirkconnell, as he tried to validate her actions by claiming it was OK since "50 million people" did the same thing.
During the podcast, Harrison admitted that he believed the backlash was heightened because of a "very combustible moment in time" in America, as the controversy came to light during both the COVID-19 pandemic and a retaliation against police brutality and racism following the murder of George Floyd.
"My apology was warranted. I had no problem putting out that first apology... But there was just so much noise at the time, it just didn't matter. Apologies didn't matter. Even after that apology, we were still at ground zero," the Who Wants to Be a Millionaire host recalled of the aftermath of his remarks. "It was confusing and it was scary."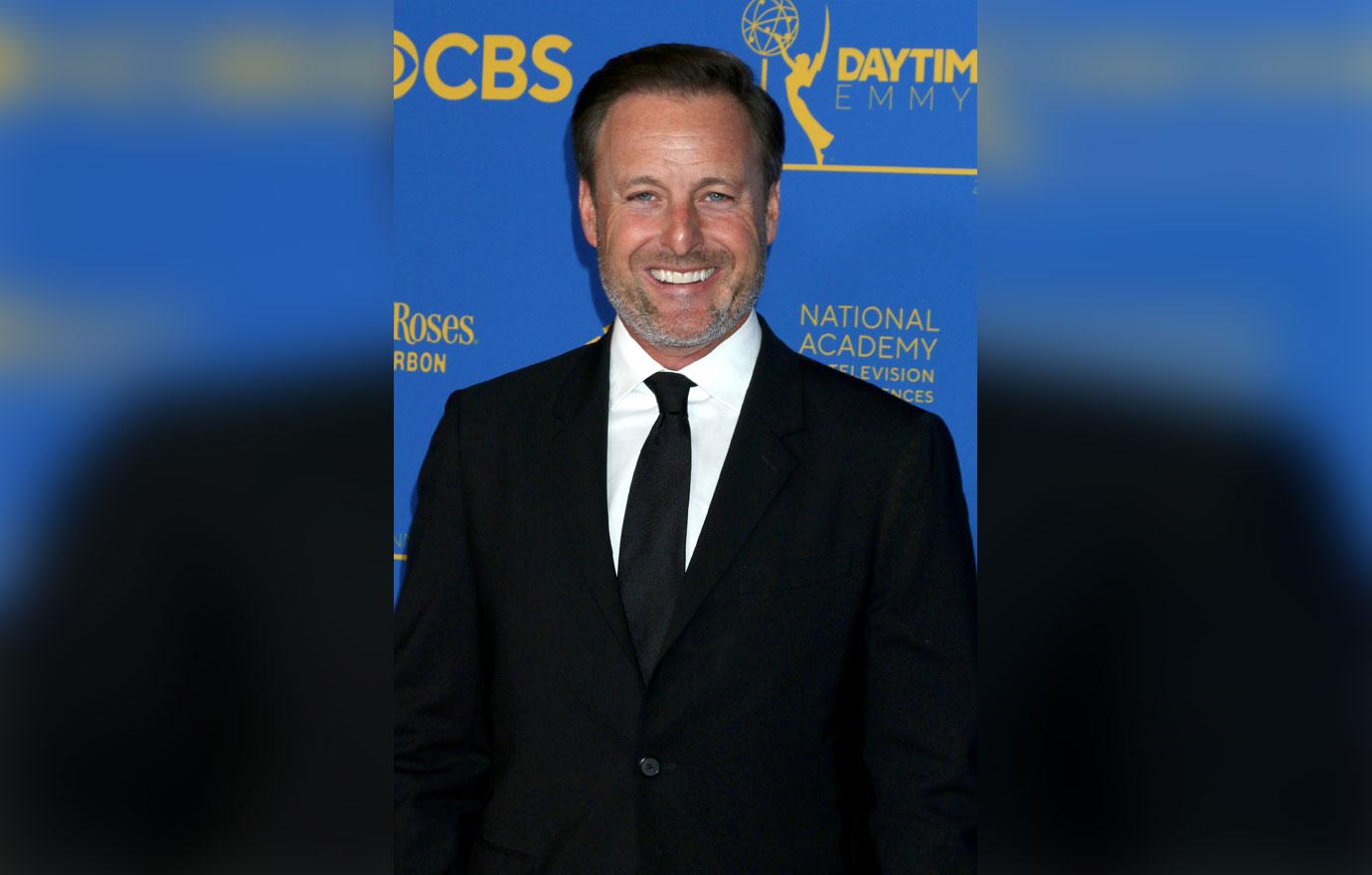 Article continues below advertisement
Harrison also claimed he was "used" as an argumentative symbol in politics after he was slammed for his inexcusable statements.
"My name became synonymous with this political, lightning-in-a-bottle moment, and all of a sudden someone on CNN is talking about me for purposes of the left," he explained. "And then Ben Shapiro and whoever else is talking about me... so I was being used by the right."
As for what caused him to step back from his hosting role, Harrison claimed the controversy was his breaking point and that he needed to "step away and get [his] life back."
Despite ongoing tensions and hostility between Bachelor fans and the longtime TV host, Harrison concluded his episode by stating he "will forever be grateful" for his time on the famed reality dating series and carries "no animosity" towards producers nor any member of the franchise whatsoever.