BREAKING NEWS
OUSTED: CNN CEO Chris Licht Leaves Network After Tumultuous Reign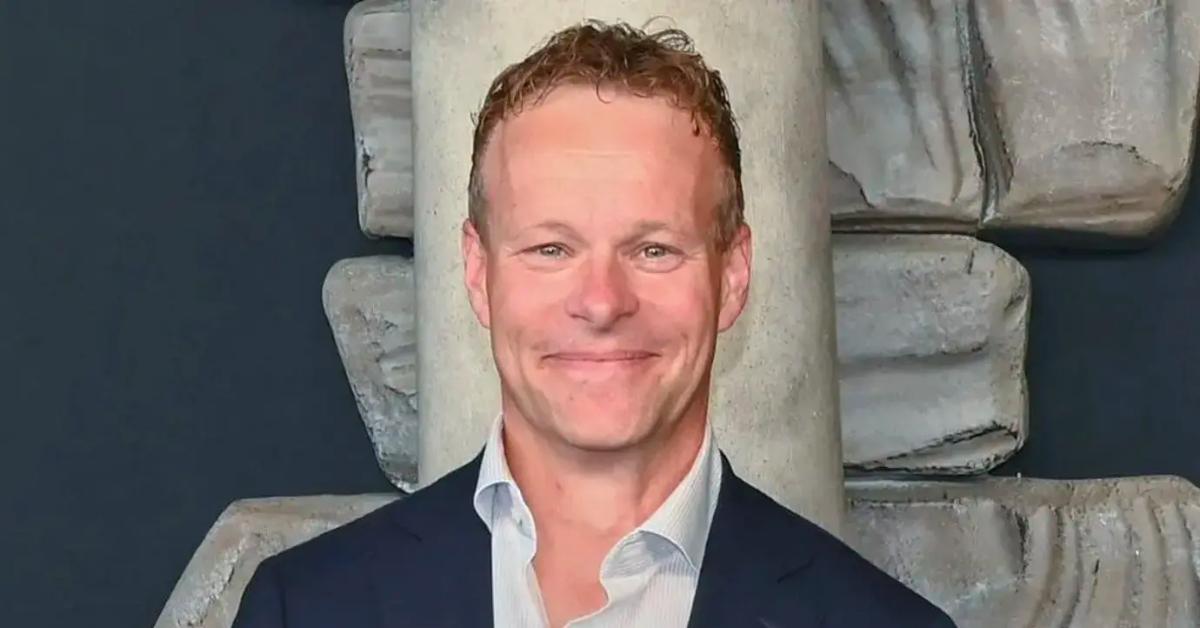 Chris Licht's tumultuous reign as the CEO of CNN has officially come to an end.
The chairman's 13-month run at the network was plagued with numerous scandals, controversy and backlash, all likely pushing Licht out after such a short time.
Article continues below advertisement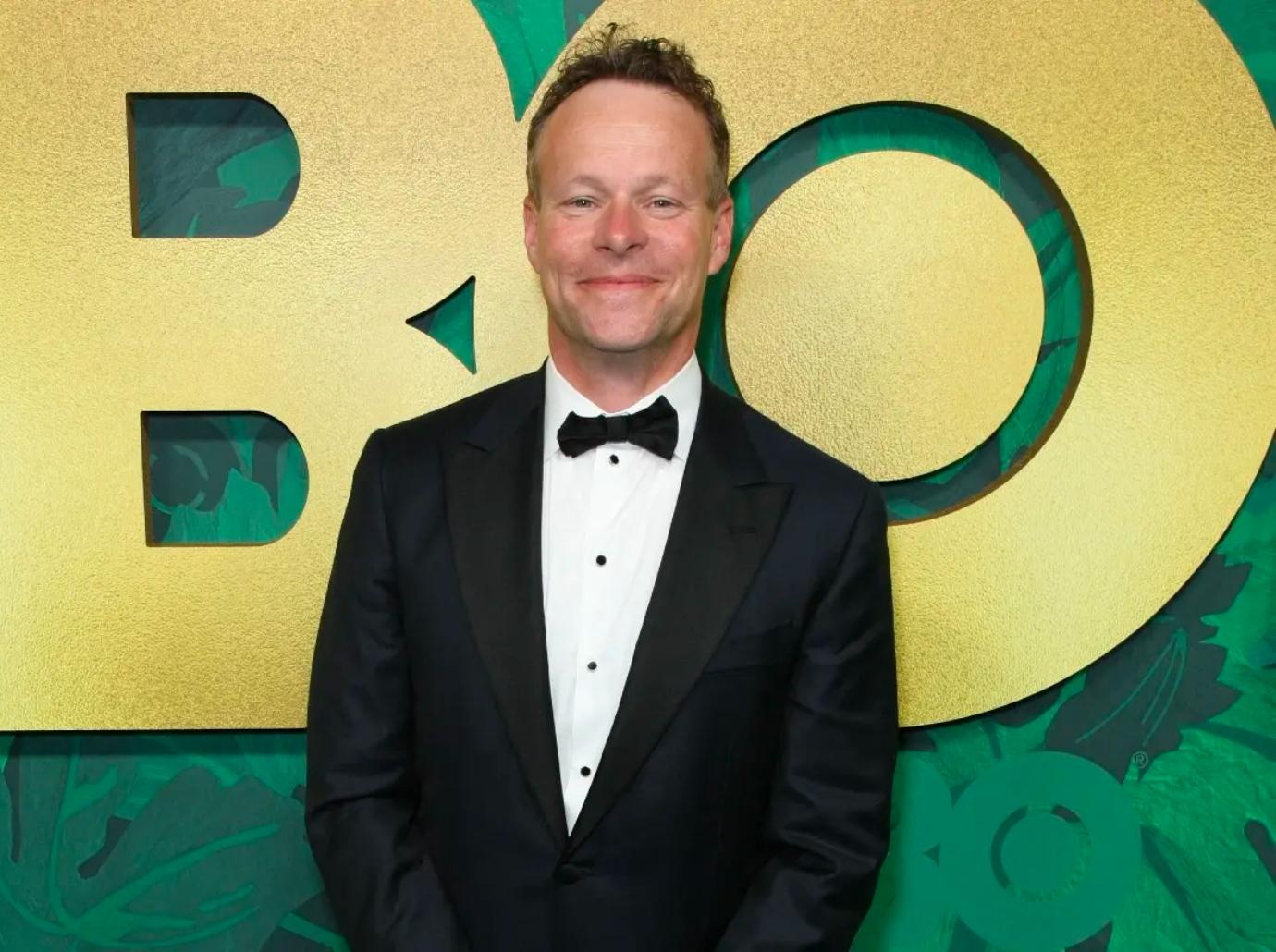 Chief executive of Warner Bros, CNN's parent company, David Zaslav informed the network's staffers on Wednesday morning, June 7, that he had a meeting with Licht and the CEO was stepping down from the position and leaving, effective immediately.
"For a number of reasons things didn't work out, and that's unfortunate," Zaslav revealed, according to a recording of his announcement obtained by a news publication.
Article continues below advertisement
"It's really unfortunate, and ultimately that's on me. And I take full responsibility for that," the Warner Bros CEO admitted of Licht's short-lived role.
Licht had replaced disgraced Jeff Zucker as CNN's chief executive after Zucker stepped down from the position due to a secretive workplace relationship with his executive vice president, Allison Gollust.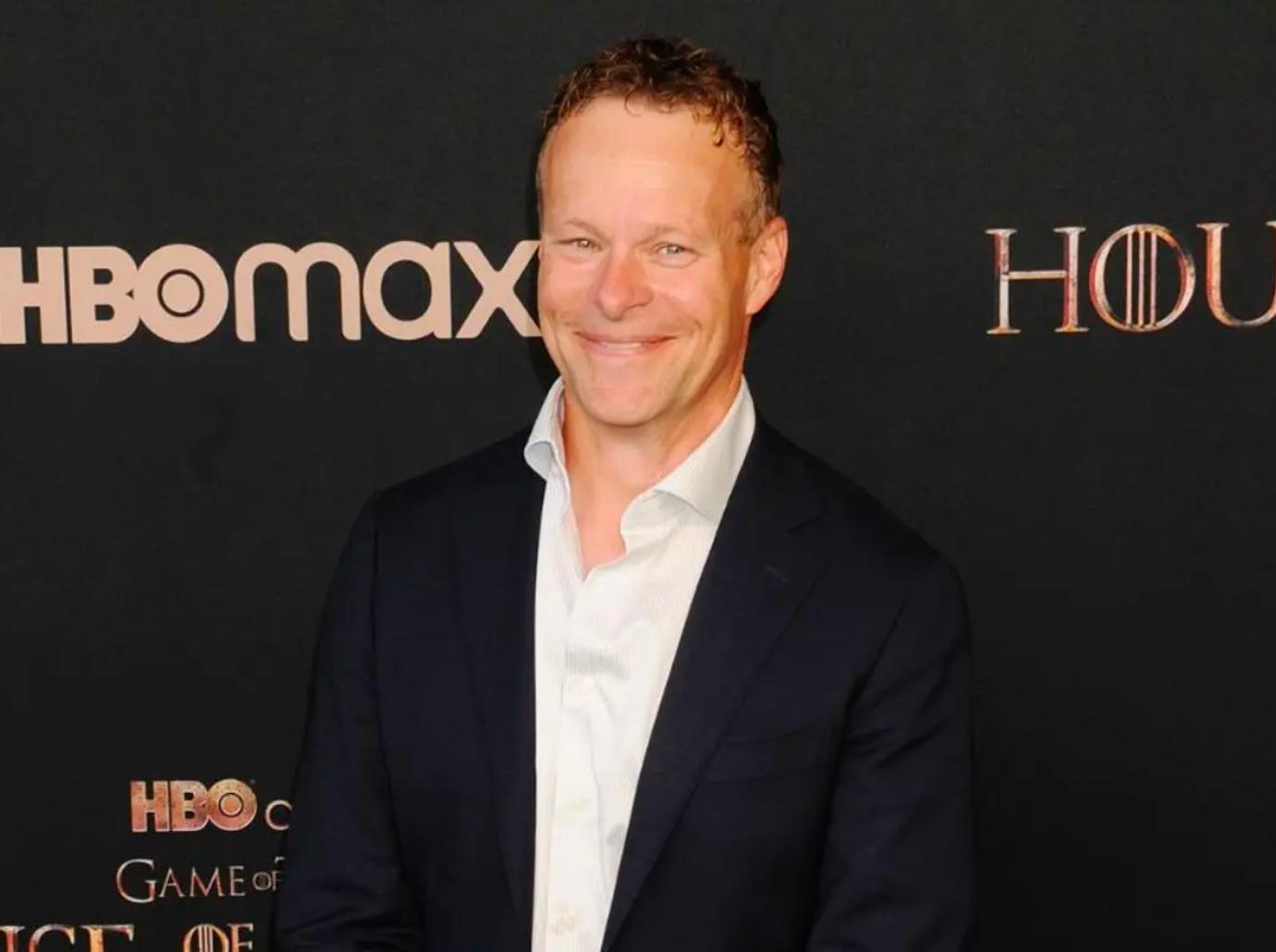 Article continues below advertisement
"This job was never going to be easy, especially at a time of great disruption and transformation," Zaslav continued — referring to numerous scandals, including the firing of news anchor Don Lemon, business deals and layoffs, as well as most recently an unsuccessful town hall hosted by former U.S. president Donald Trump.
Licht was additionally put at the front line of blame for CNN's plummeting ratings throughout the past year he lead the network. Licht was previously the executive producer of Stephen Colbert's famed late night show and deemed the opportunity at CNN a "calling" at the time he secured his new role.
Never miss a story — sign up for the OK! newsletter to stay up-to-date on the best of what OK! has to offer. It's gossip too good to wait for!
Article continues below advertisement
"Chris poured his heart and soul into this job. Like all of you, he was in the line of fire and he's taken a lot of hits. We appreciate his efforts, his passion, his love for journalism, and his love for this business," Zaslav's message concluded.
"He just made the announcement at a network editorial meeting. For now, a leadership team will take Licht's place," which will be lead by numerous executives at the network, CNN announced during a live broadcast, noting, "Licht took over the network a little over a year ago."