NEWS
Jim Acosta May Be Axed From CNN As New Boss Chris Licht Continues To Shake Up On-Air Talent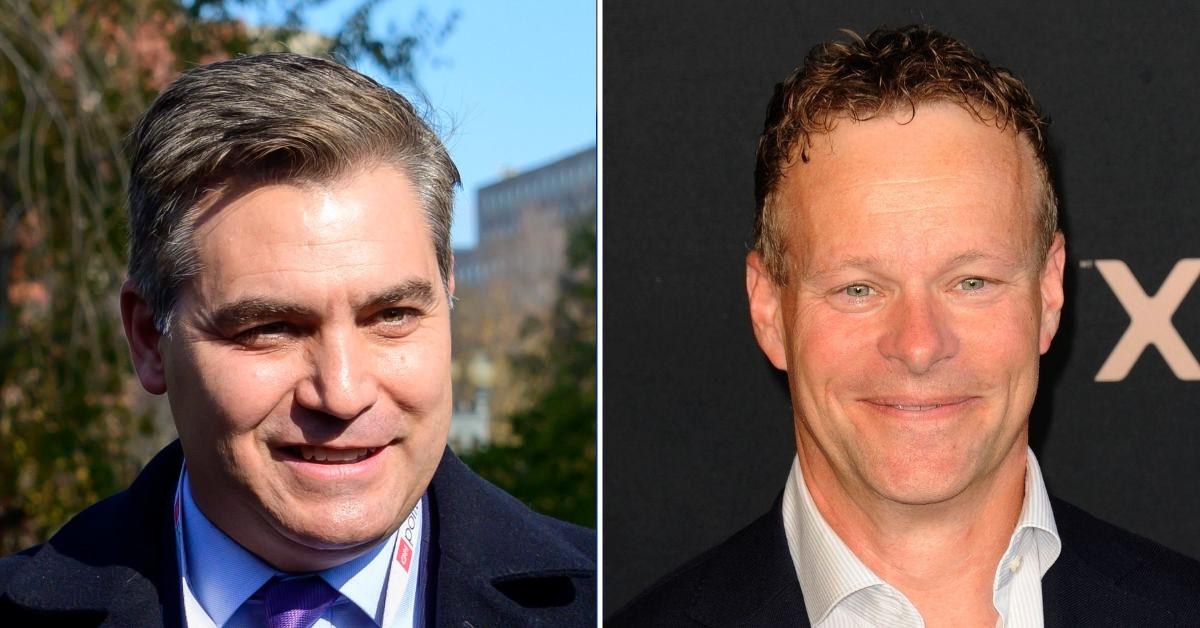 Is Jim Acosta next to go from CNN? According to Radar, the journalist could be axed from the network as Chris Licht continues to shake up on-air talent.
Journalist Jon Nicosia, who worked for The Washington Examiner, hinted that a big change might happen sooner than later.
Article continues below advertisement
"The person this Discovery exec was talking about is Jim Acosta," Nicosia tweeted on Friday, October 14. "CNN (like they did when I reported about Stelter being let go) will be to defend the person."
"That's what network PR people do," he continued. "Keep in mind many of the recent people let go had big support within the network /more. Discovery Executive: 'He does not have a place in the new CNN. He reminds us of the Zucker period we are looking to move far from. The only reason he is still on air was not to look like we were 'cleaning house' for political reasons right after the closing,'"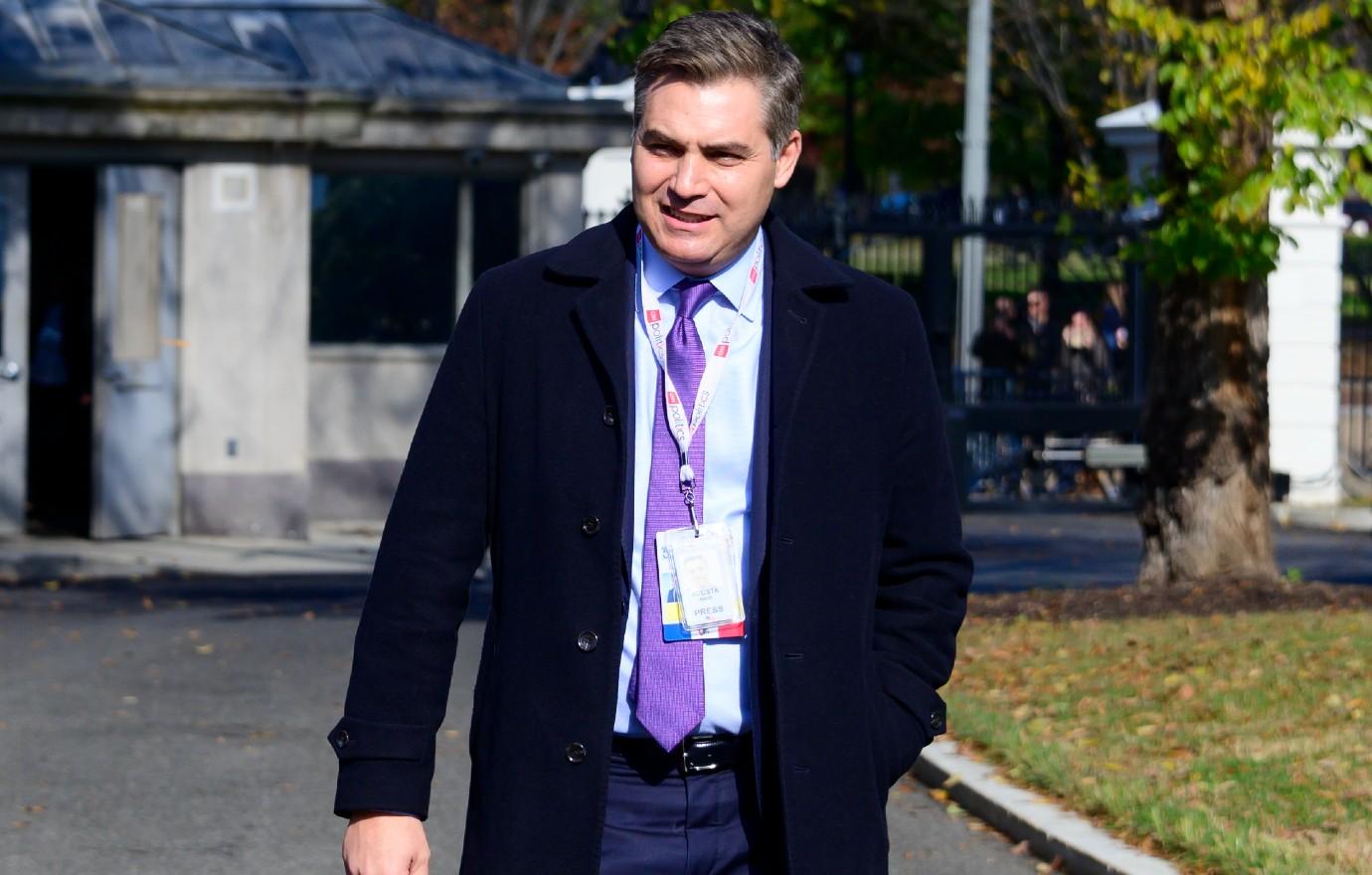 Article continues below advertisement
Nicosia continued to give more background on the alleged situation.
"But did not fit into the 'middle ground' vision CNN is being pushed into. Since Acosta was the main Trump lightning rod between the 'old' CNN and the new owners future vision he will either go quick, or with a lot of internal pushback. Stay tuned," he said of Acosta. "One important thing that this executive wanted to stress is they are nowhere near done, and Acosta won't be the last of the 'old guard' to go, but this 'takes time' and 'they're getting an incredible amount of internal push back from people who want to stay a resistance network.'"
Article continues below advertisement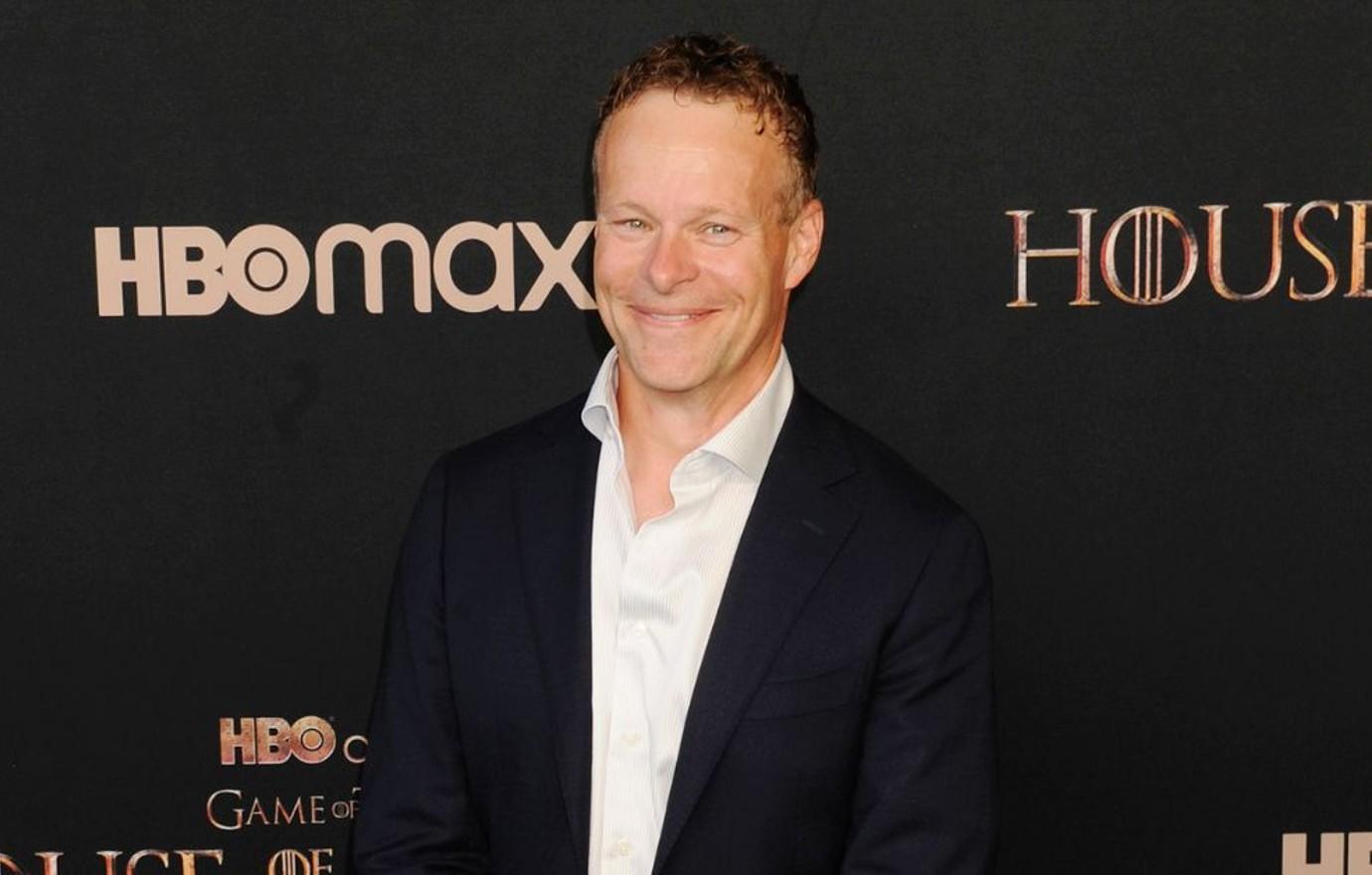 However, another source claimed Acosta will be staying on the air.
As of late, Licht has been firing people left and right — from Jeffrey Toobin to Brian Stelter, in addition to White House correspondent John Harwood.
Article continues below advertisement
But Don Lemon is "relieved he survived" the purge at the network, a source spilled to Radar.
"He has always wanted to be a morning talk show host and even thought he had a shot at replacing Wendy Williams on FOX," the insider continued. "CNN will have to keep him in check," the source added. "Being the anchor of CNN during the breakfast hours is not like NBC's TODAY show or Good Morning America on ABC. There is a time and a place for banter, and it's not on a news program."