NEWS
Under Siege CNN Boss Chris Licht Told Donald Trump to 'Have Fun' Before Packed MAGA Town Hall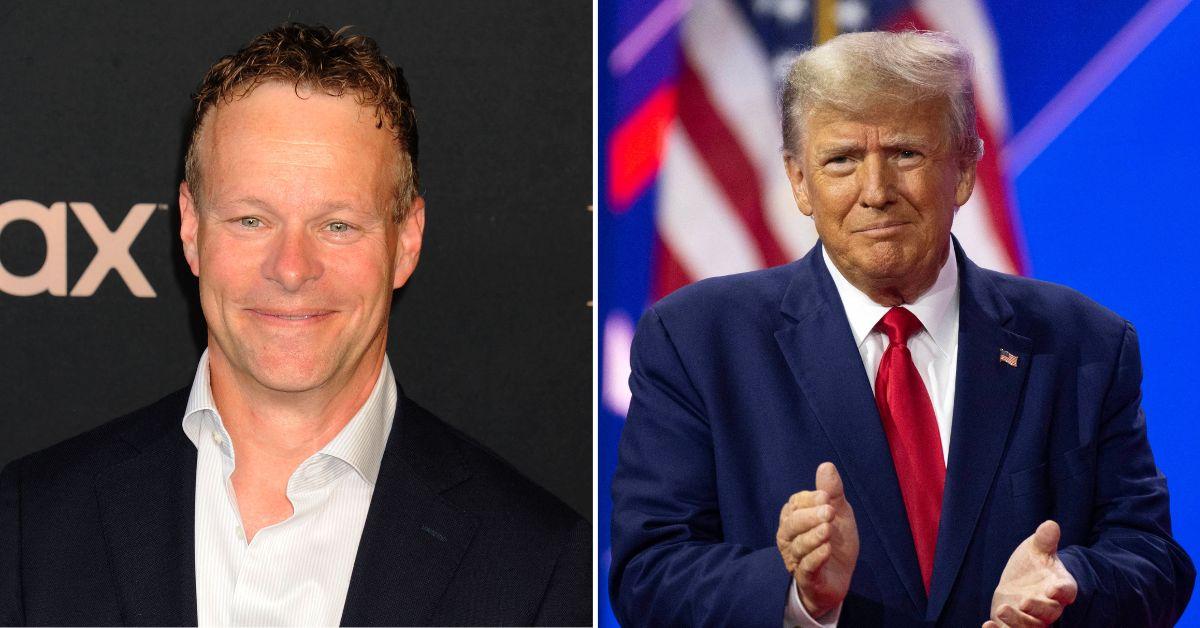 Chris Licht told Donald Trump to "have fun" before the network's controversial town hall for the republican presidential candidate in May.
In the recent profile of the CNN CEO, journalist Tim Alberta got to the bottom on the network's decision to give the polarizing politician a platform and how the crowd was filled with MAGA supporters.
Article continues below advertisement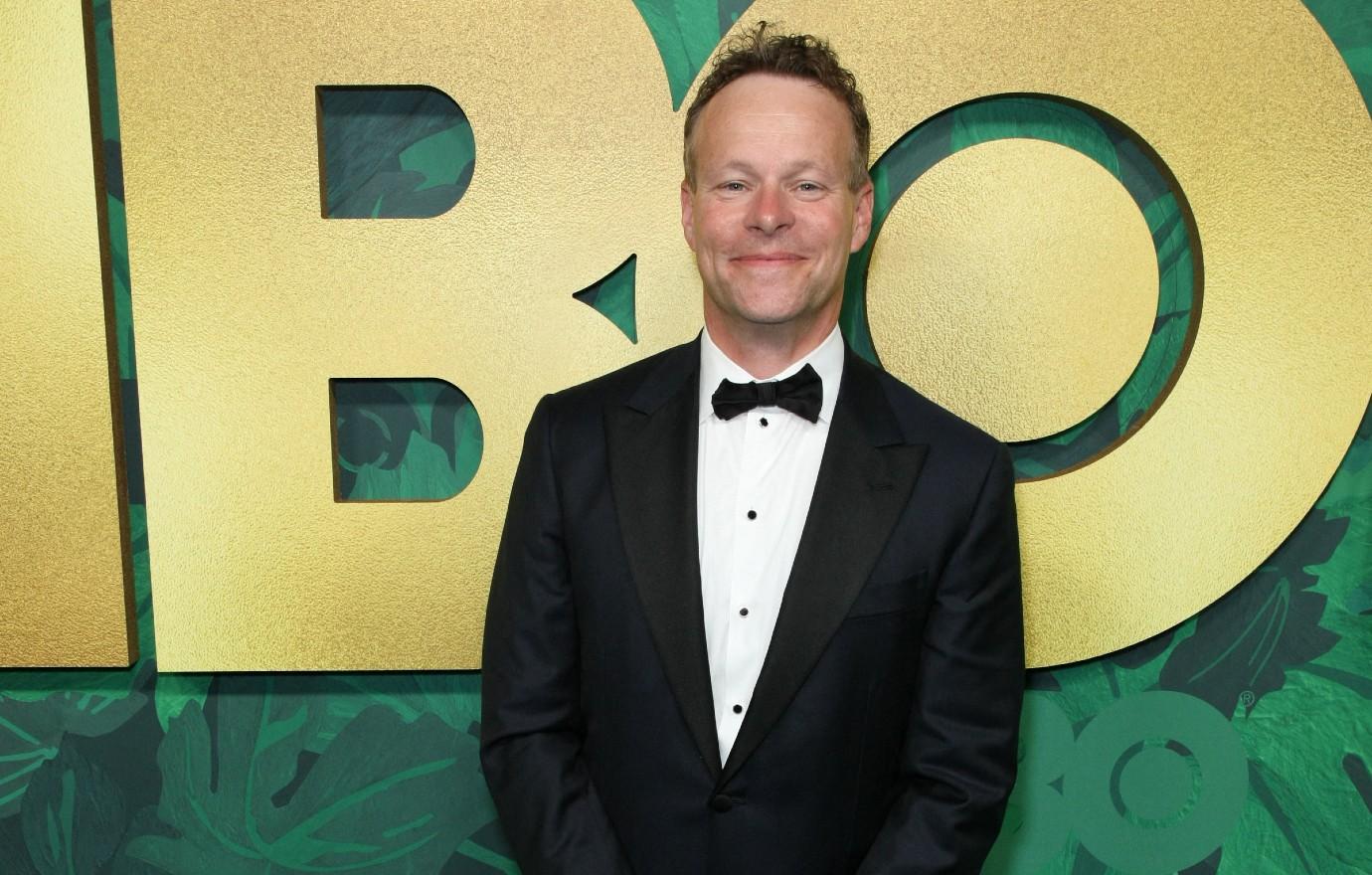 According to Alberta, Licht knew the audience would have Trump's die-hard fans rather than the "GOP-leaning independents" CNN advertised to its watchers. The executive reportedly even commented on the crowd being "extra Trumpy" for the television event.
Alberta also uncovered that Licht told reporters working that night, "the way to deal with a bully like Trump … was to confront him with facts."
Article continues below advertisement
The overall strategy for the town hall was to regain moderate viewers Licht believes CNN lost due to their harsh coverage of Trump.
Licht allegedly told employees that the network had "lost its way under former president Jeff Zucker." He also claimed CNN's reporting on the former commander-in-chief "alienated a broader viewership that craved sober, fact-driven coverage."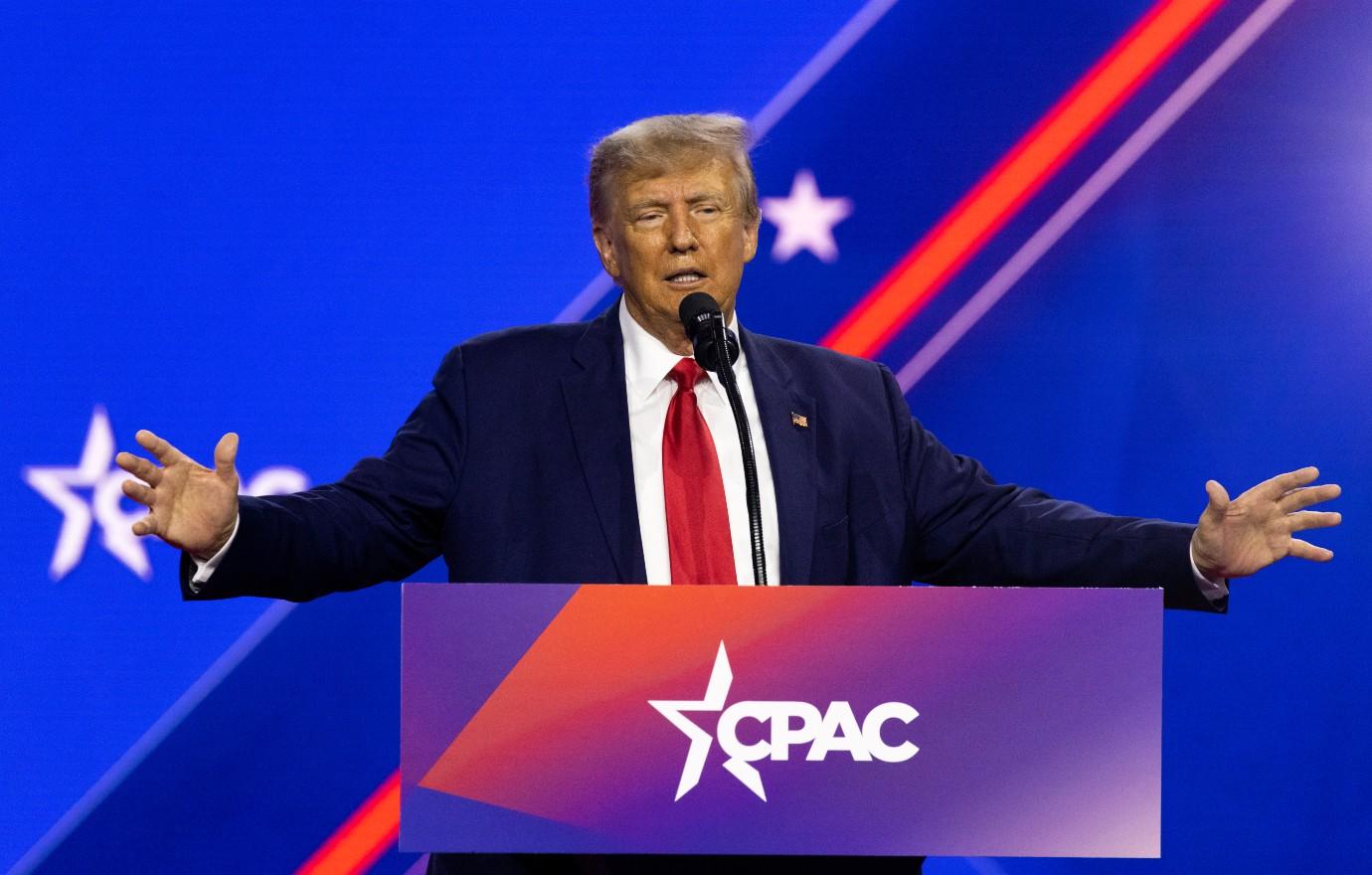 Article continues below advertisement
Although Licht's strategy clearly backfired, as the network faced tons of backlash regarding the town hall. The network infuriated democrats with their choice to give Trump a national platform.
Shortly after the intense criticism, Licht decided to share his vision for the network for the public to better understand his mission.
"Journalism. Being trusted. Everyone has an agenda, trying to shape events or shape thought. There has to be a source of absolute truth," the executive explained. "There's good actors, there's bad actors, there's a lot of sh** in the world. There has to be something that you're able to look at and go, 'They have no agenda other than the truth.'"
Article continues below advertisement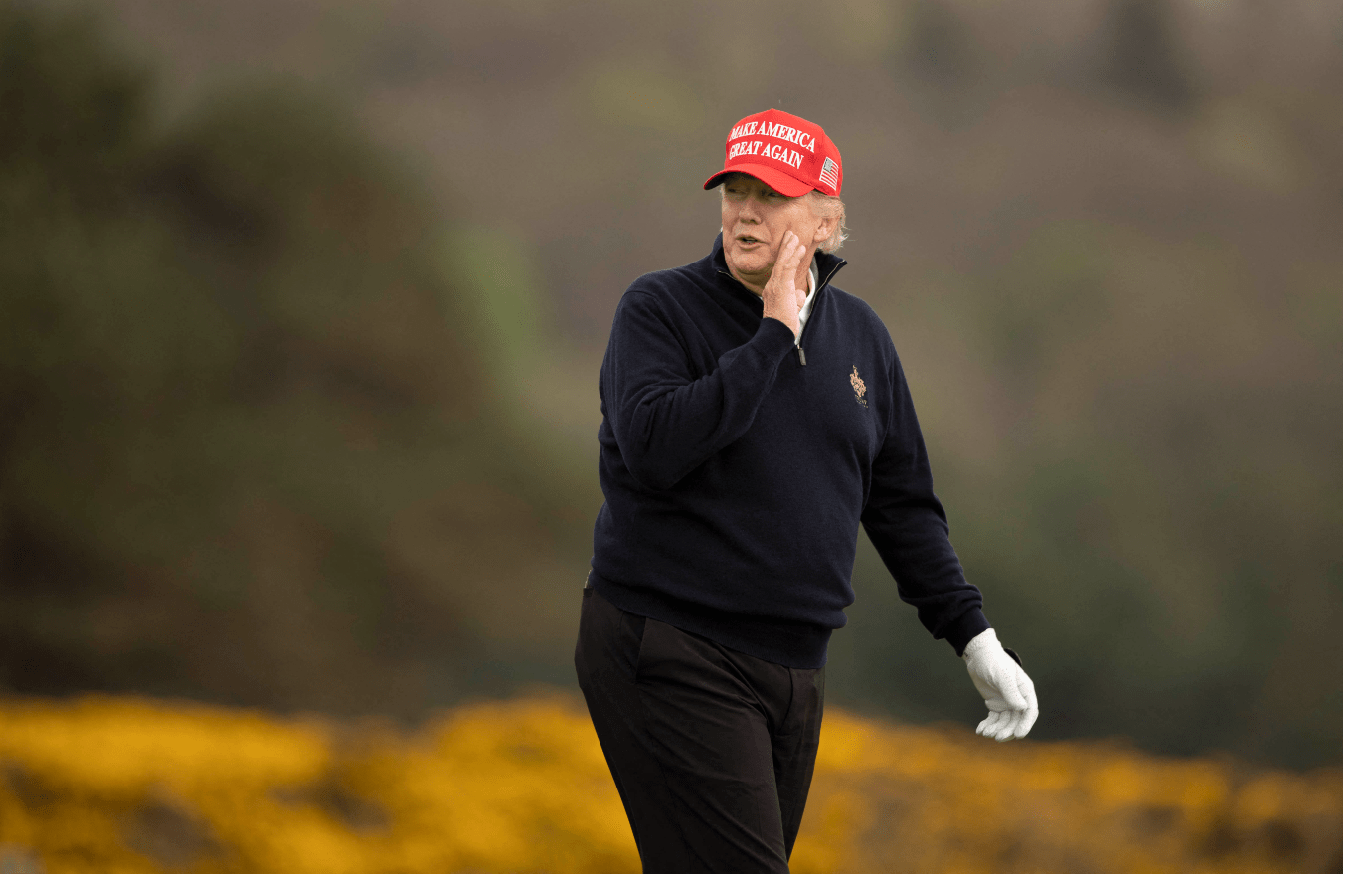 As OK! previously reported, Alberta also addressed Licht's reaction to the town hall following the disastrous event.
"Well. That wasn't boring!" he quipped.
Article continues below advertisement
Never miss a story — sign up for the OK! newsletter to stay up-to-date on the best of what OK! has to offer. It's gossip too good to wait for!
Article continues below advertisement
In the profile Alberta shared, "Republicans were angry at CNN. Democrats were angry at CNN. Journalists were angry at CNN. The only one who wasn't angry, it seemed, was Trump, most likely because he'd succeeded in disgracing the network on its own airwaves."