NEWS
Chris Noth Fired From 'The Equalizer' After Multiple Women Accuse The Embattled Actor Of Sexual Assault: Report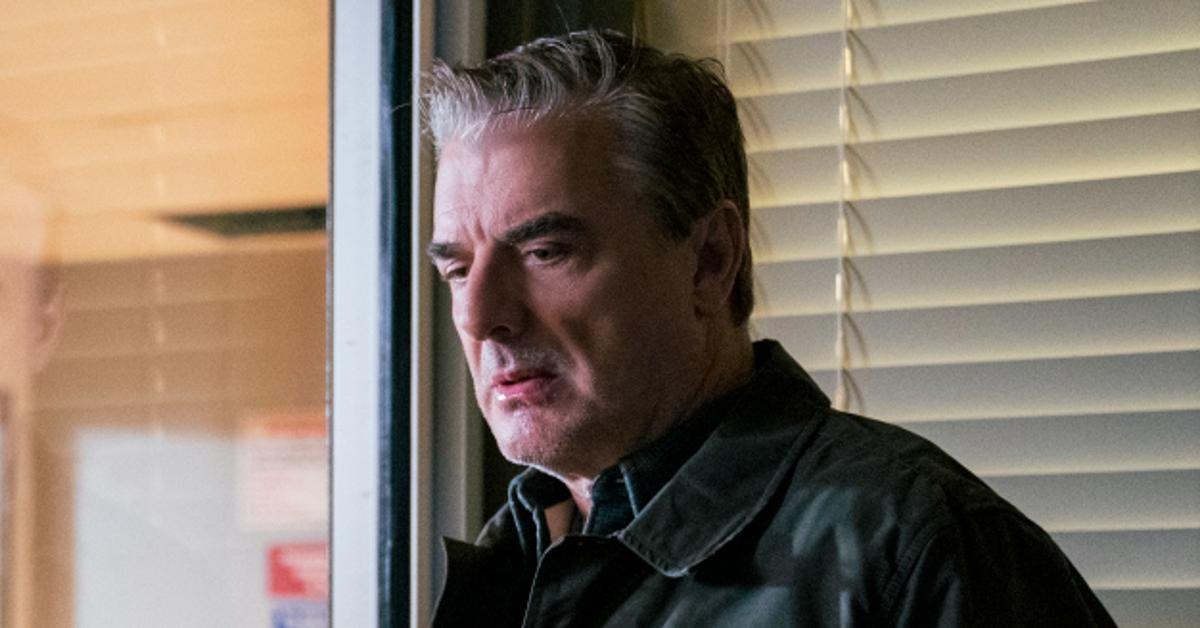 Article continues below advertisement
After shocking sexual assault accusations by multiple women, the embattled actor was dropped by his talent agency, and now he has been canned from the CBS hit series The Equalizer.
"Chris Noth will no longer film additional episodes of The Equalizer, effective immediately," CBS and Universal Television, which produces the series, said in a statement Monday, December 20, according to The Hollywood Reporter. "He will appear in one more episode of the show that has completed production."
Article continues below advertisement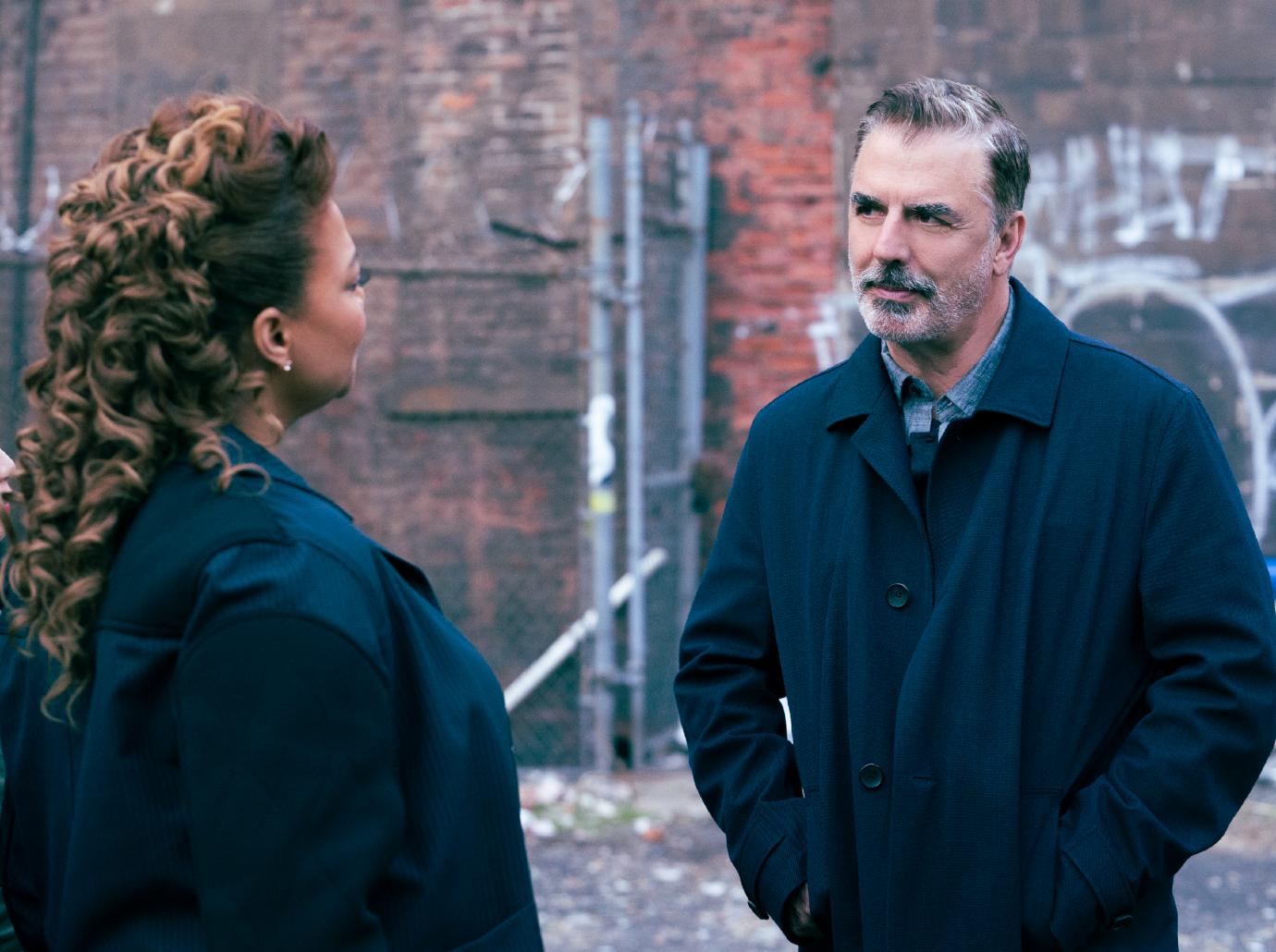 Article continues below advertisement
Noth played William Bishop, lead character Robyn McCall's (Queen Latifah) former CIA handler and longtime pal, in The Equalizer.
Article continues below advertisement
The 67-year-old recently came under fire when two women — identified as Zoe, now 40, and Lily, now 31 — alleged he had sexually assaulted them in 2004 and 2015 respectively. Noth's accusers reportedly do not know each other and decided to come forward after the premiere of HBO's And Just Like That…
Noth immediately denied the allegations, claiming the past encounters were consensual. "The accusations against me made by individuals I met years, even decades, ago are categorically false," he said in a statement. "These stories could've been from 30 years ago or 30 days ago — no always means no — that is a line I did not cross. It's difficult not to question the timing of these stories coming out. I don't know for certain why they are surfacing now, but I do know this: I did not assault these women."
Article continues below advertisement
Making matters worse, a third woman, named Ava, came forward claiming the Sex and the City alum assaulted her at a New York restaurant in 2010 when she was only 18-years-old.
Article continues below advertisement
The actor once again denied the woman's account in a statement through his rep, saying: "The story is a complete fabrication, and the alleged accounts detailed throughout read like a piece of bad fiction. As Chris stated yesterday, he has and would never cross that line."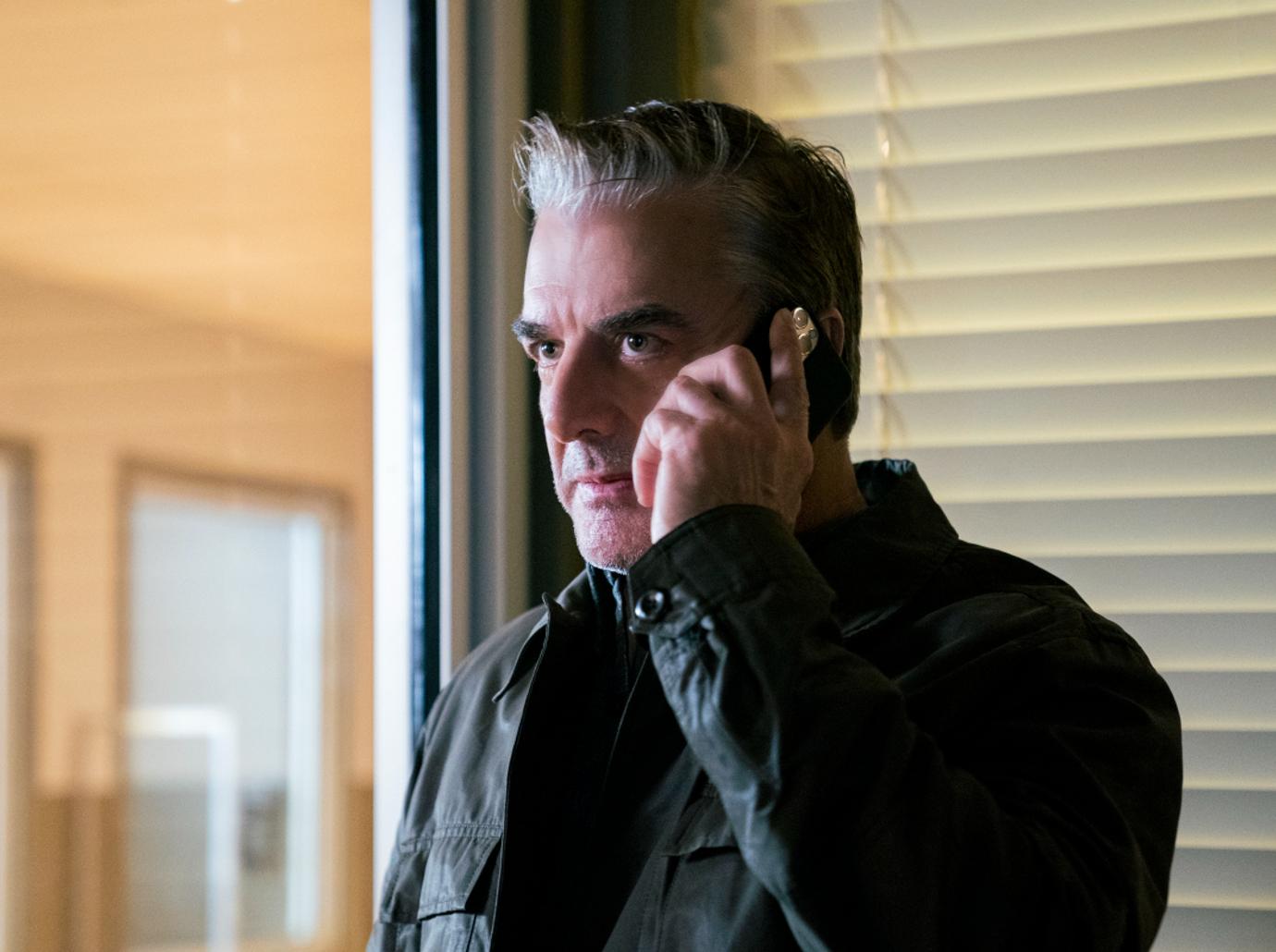 After the sexual assault accusations the Law and Order alum was dropped by A3 Artists Agency, and a Peloton ad featuring the actor was scrubbed from the fitness companies website less than a week after its debut.