NEWS
Chris Pratt Turns To His Faith After Feeling 'Depressed' Amid Backlash For Problematic Post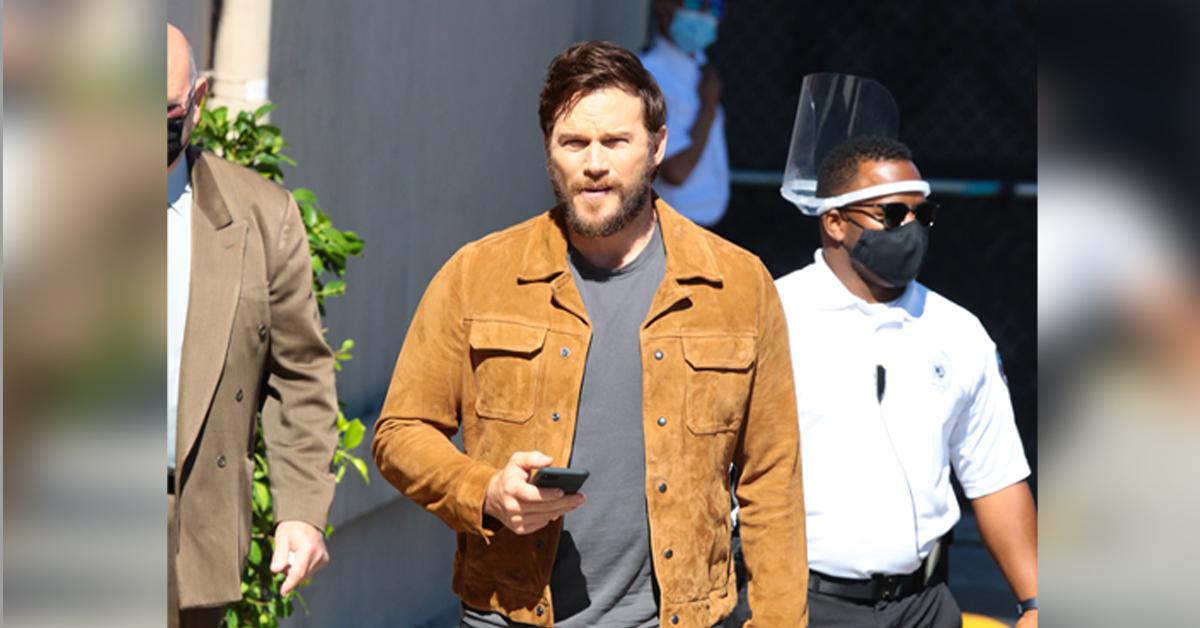 Article continues below advertisement
It was obvious Chris Pratt had a lot on his mind after facing backlash not one, but two times this week.
The 42-year-old took to his Instagram Story to share a video with fans on Friday, November 5, in which he admitted, "I went to bed last night really kind of upset and depressed, and I woke up feeling crappy and I didn't want to work out."
Article continues below advertisement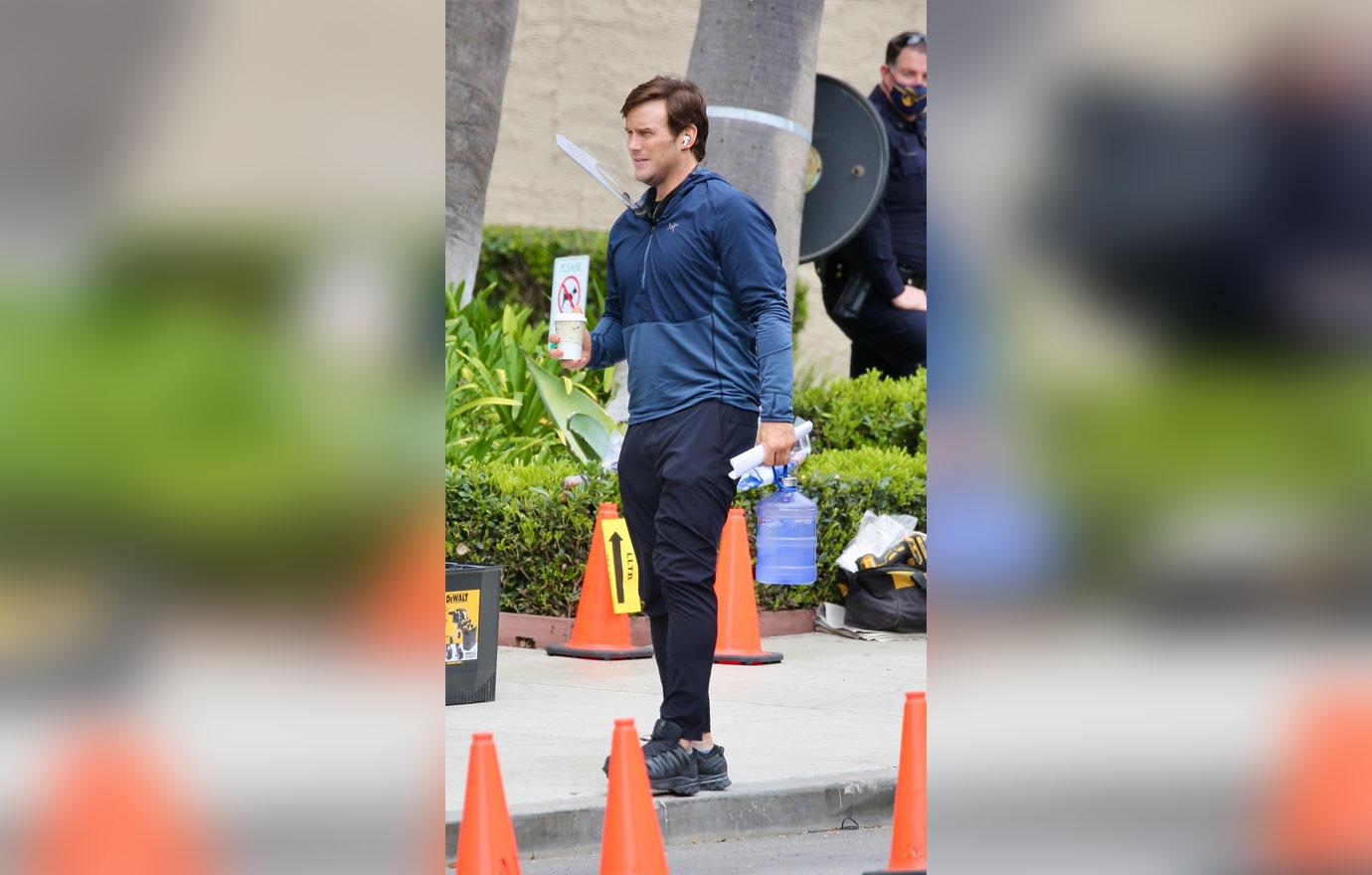 Article continues below advertisement
"I knew though that if I put on my Christian music playlist, and I got out in the woods and ran that I'd feel better, but I just didn't want to," the Guardians of the Galaxy star continued. "And I did it anyway and gosh was I right, it felt amazing."
"I got out in the woods, got my blood pumping and God was like, sat down there right next to me," Pratt said. "I actually, I say this as a guy, who, I don't get emotional that often, but I actually got emotional out in the woods on this run — I felt like there was another in the fire standing next to me."
Article continues below advertisement
"That moment really captured me and so I just want to say: All glory to God," the Parks & Recreation alum added. "And if you feel down today, maybe get some exercise or listen to some good worship and get the word in, because it really helped me this morning."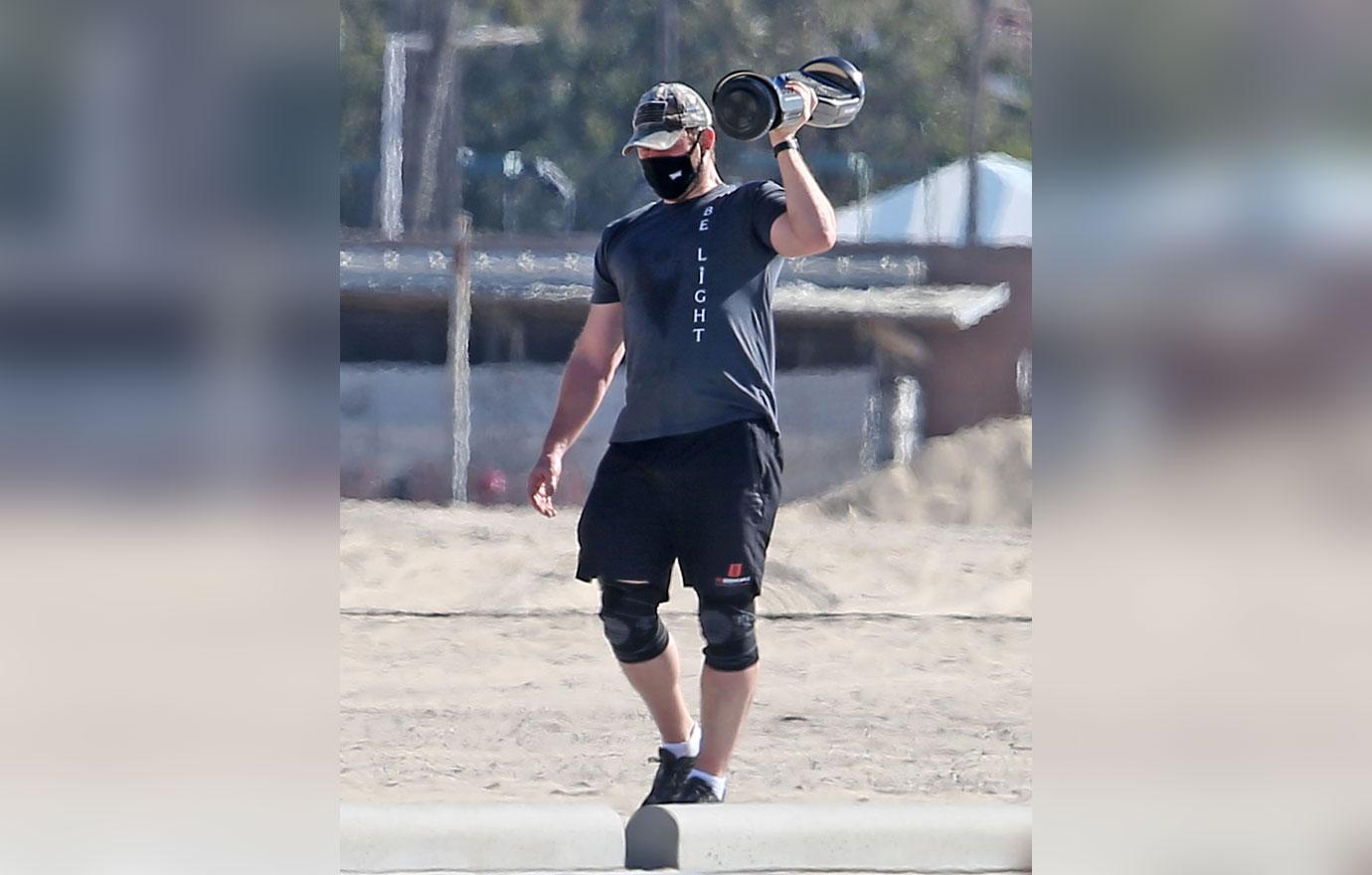 Article continues below advertisement
As OK! previously reported, Pratt shared a photo of himself and the 31-year-old — who he shares 8-month-old Lyla — on Tuesday, November 2. "Guys. For real. Look how she's looking at me! I mean. Find you somebody that looks at you like that!! You know!?" the Jurassic World star began his lengthy caption."We met in church."
Article continues below advertisement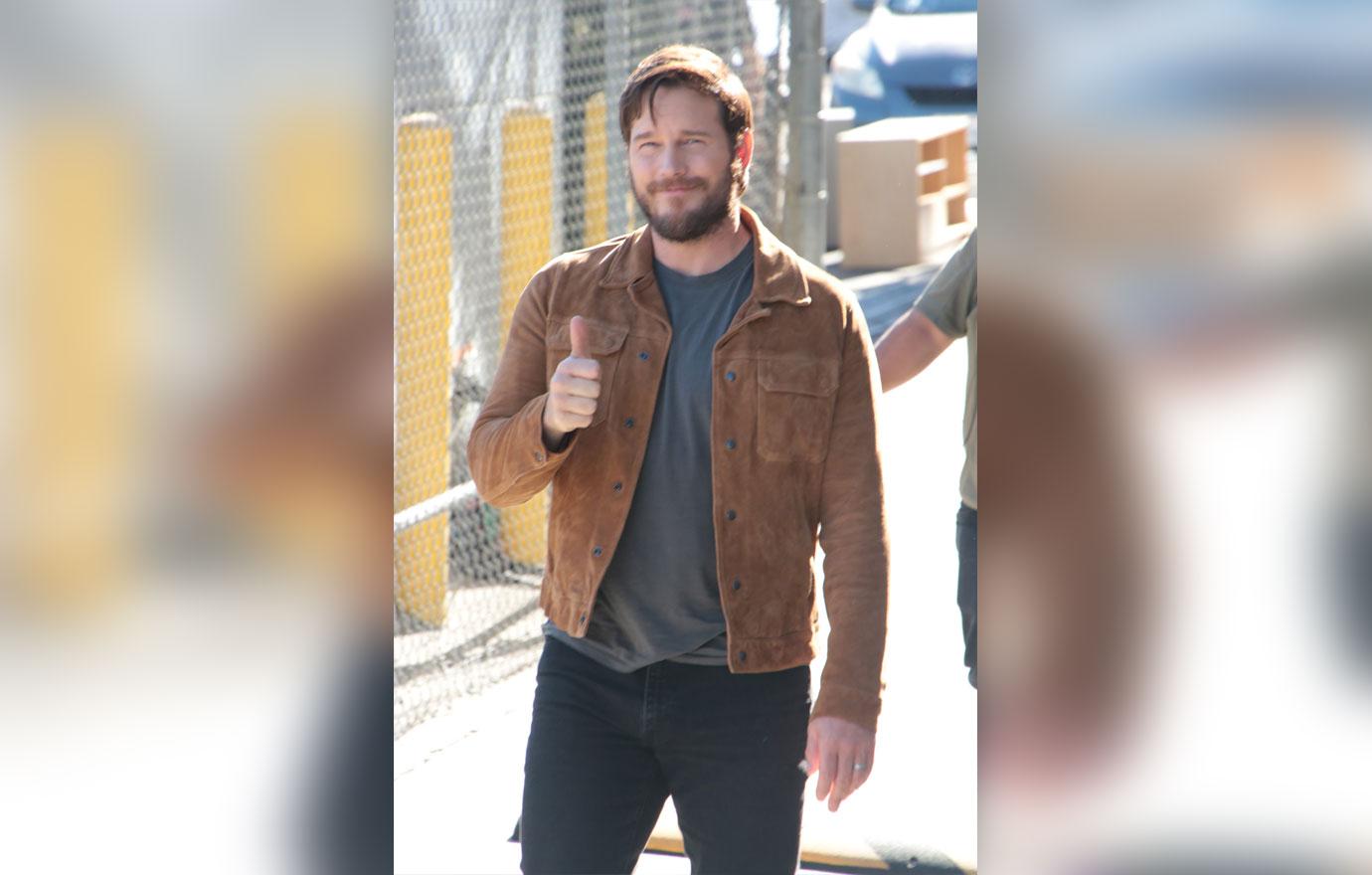 Article continues below advertisement
"Her heart is pure and it belongs to me. My greatest treasure right next to my Ken Griffey Jr Upper Deck Rookie card. Which if you know, you know is saying a lot. It's her birthday in about 6 weeks. So if I don't get her anything, I'll tell her to look back on this post," he concluded. "Love you honey.❤️❤️".
Pratt's message — particularly the mention of the author giving him a healthy child — was perceived by many to be a shot at Faris, who he was married to from 2009 to 2018 and who he also shares son Jack. (The Mom alum noted that the former couple's 9-year-old son, who was born premature, had "a few surgeries" and "a little heart issue.")
Article continues below advertisement
Fans came out in droves to show their support for Faris, 44 — so much so, that the House Bunny star became a trending topic on Twitter on Thursday, November 4. (One Twitter user quipped, "May we all be like Anna Faris: so beloved that the entirety of the internet drags our ex for us.")
Article continues below advertisement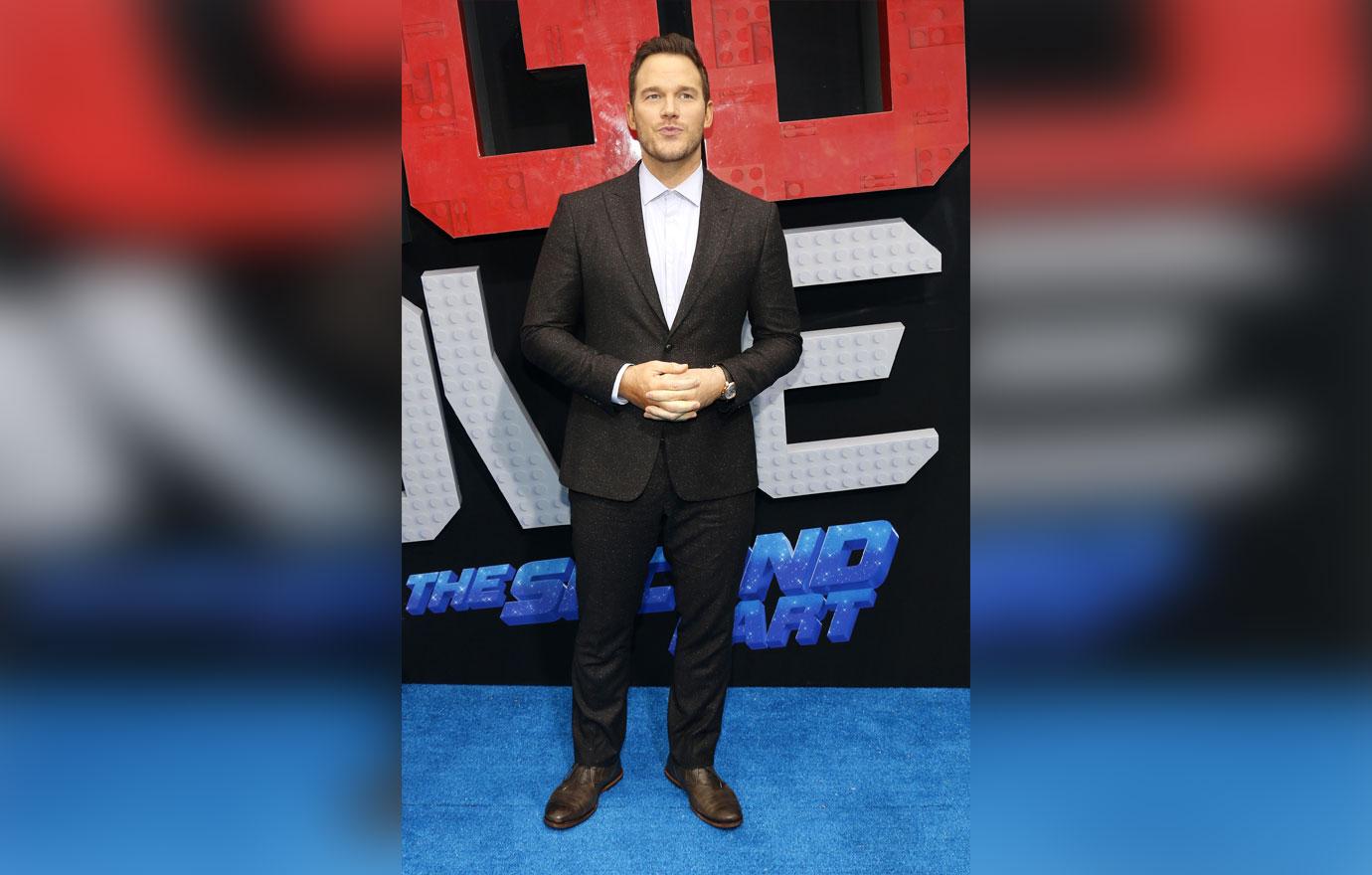 "Adding 'healthy' daughter was a real choice when the son he has with anna faris suffers health problems. chris pratt really wants to solidify his place as the worst chris in hollywood huh," another user Tweeted, referring to the 2020 poll in which Pratt was dubbed 'the least favorite Chris in Hollywood' in a group consisting of Chris Pine, Chris Hemsworth and Chris Evans.
Faris has yet to comment on the controversy.