NEWS
Chris Pratt Denies Writing Racist & Anti-Muslim Tweets — & Twitter 'Strongly Believes' The Messages Are 'Fake'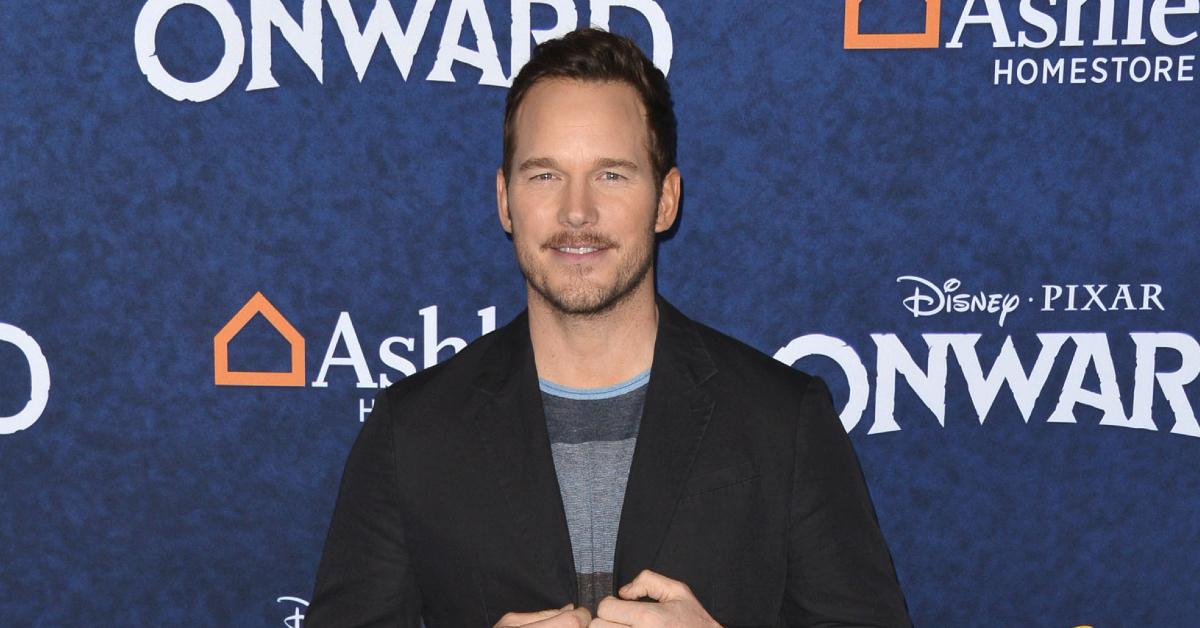 After he was previously dubbed the "worst Chris" in Hollywood, Chris Pratt began trending on Twitter again when alleged racist tweets from 2012 and 2013 resurfaced. However, they appear to be fake.
Article continues below advertisement
In screenshots of the fabricated tweets, Pratt allegedly suggested that someone could make a joke about "Made In China" inscribed on a pen in Bank of America packaging.
"Calling another n****a a 'n****r' is hilarious idc," another tweet read. "Muslims scare me so much," another said.
"Chris never tweeted the offensive things that are being circulated today. Any suggestion that he did is not only totally false but also defamatory," a representative for Pratt told TMZ.
The Marvel Cinematic Universe actor's team said that the tweets weren't deleted because they didn't exist until someone made them up.
Article continues below advertisement
Twitter even believes that the tweets were fabricated, with a senior executive telling the outlet that they "strongly believe" the notes are fake.
Article continues below advertisement
Fans also weighed in on the controversy and took Pratt's side. "There's no way these Chris Pratt tweets are real. I mean I 100% believe these things could've came out his mouth. I just can't believe that Disney didn't find these tweets and destroy them during their vetting process," one user commented.
"Chris Pratt is not my favorite Chris but folks out here doctoring tweets to cancel him, y'all doing too much," another noted.
However, Pratt's rep confirmed one of the tweets is real, suggesting that the "#MissUniverse In a way they all look like Miss Hungry" was allegedly written by the actor.
Article continues below advertisement
Pratt has dealt with his fair share of criticism on social media and was previously slammed for attending his church in California.
"It has recently been suggested that I belong to a church which 'hates a certain group of people' and is 'infamously anti-LGBTQ.' Nothing could be further from the truth," Pratt wrote last year. "I go to a church that opens their doors to absolutely everyone."
Article continues below advertisement
Pratt's castmates came to his defense at the time.
"You all, @prattprattpratt is as solid a man there is," Mark Ruffalo tweeted. "I know him personally, and instead of casting aspersions, look at how he lives his life. He is just not overtly political as a rule."
"What a world... The 'sinless' are casting stones at my brother, Chris Pratt... A real Christian who lives by principle, has never demonstrated anything but positivity and gratitude," Robert Downey Jr. wrote on Instagram.