NEWS
Chris Rock Has Zero Interest In 'Kiss-And-Make-Up' Staged Moment With Will Smith After Shocking Oscars Slap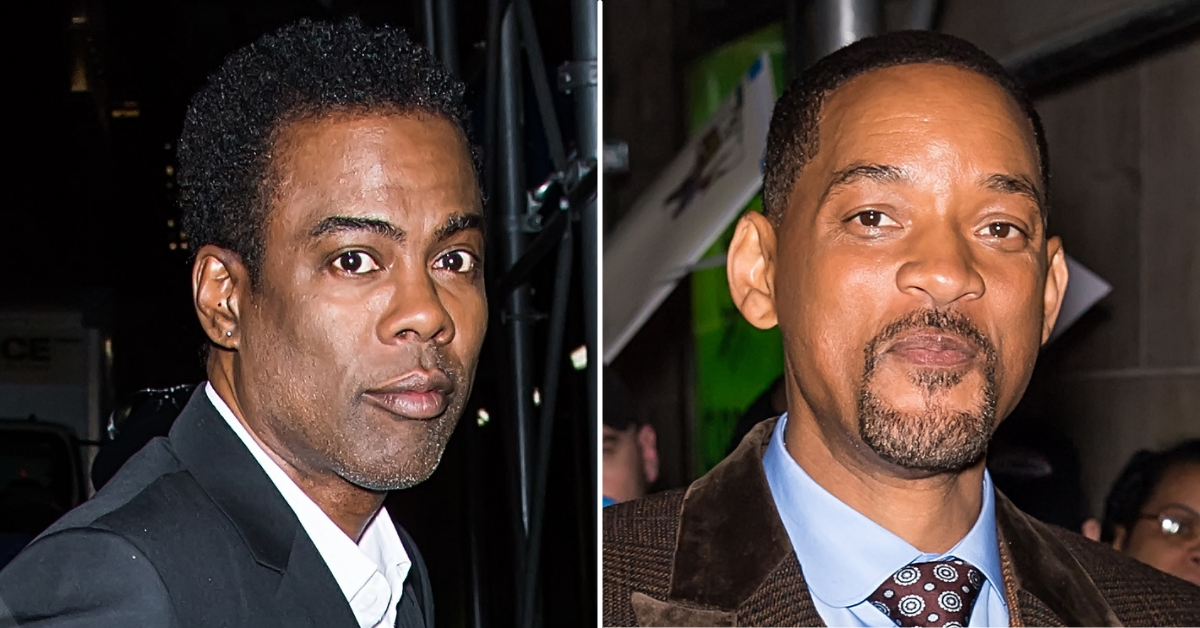 Chris Rock isn't interesting in making amends with Will Smith after getting slapped in the face at the 2022 Oscars over the weekend.
According to Radar, the comedian, 57, won't be staging a "kiss-and-make-up" photo opportunity for the public following Smith's apology for getting physical.
Article continues below advertisement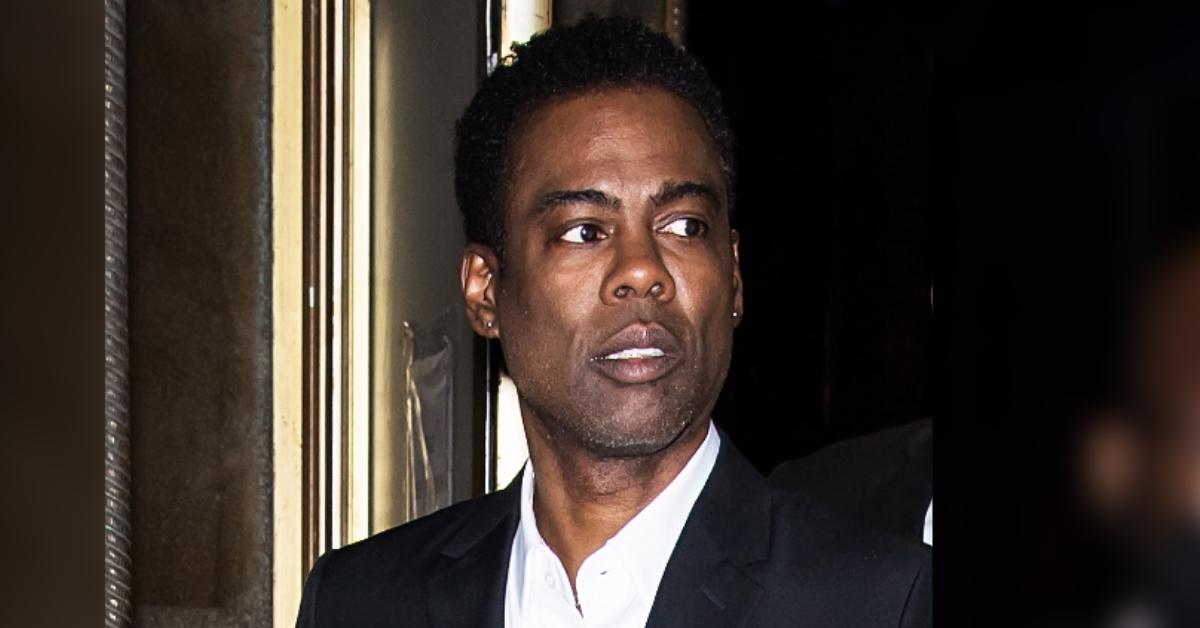 Article continues below advertisement
Instead, Rock will likely be dealing with the situation in the best way he knows how — which is to make it into a punchline during his stand-up routines.
"I don't think it is an exaggeration to say that Will Smith's future is literally in the hands of Chris Rock," added a friend of the comedian. "Chris is a good guy and wouldn't do anything to hurt Will, but at the same time, I'm not sure he will do anything to help. Let's be clear, Will is responsible for what happened, it is up to Will to fix it, not Chris."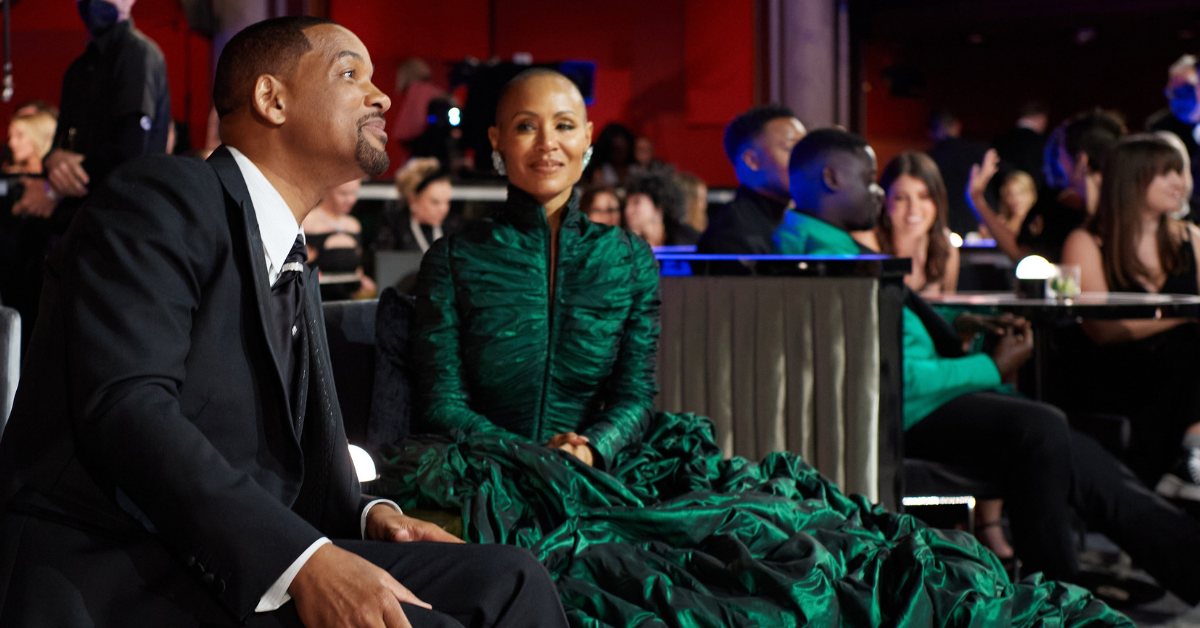 Article continues below advertisement
As OK! reported, Smith snapped after Rock made a joke about his wife appearing in G.I. Jane 2, which was a diss at her shaved head.
Despite his apology, many still aren't convinced that The Fresh Prince of Bel-Air star deserves forgiveness just yet, considering the shocking slap that left the entire room completely appalled.
Article continues below advertisement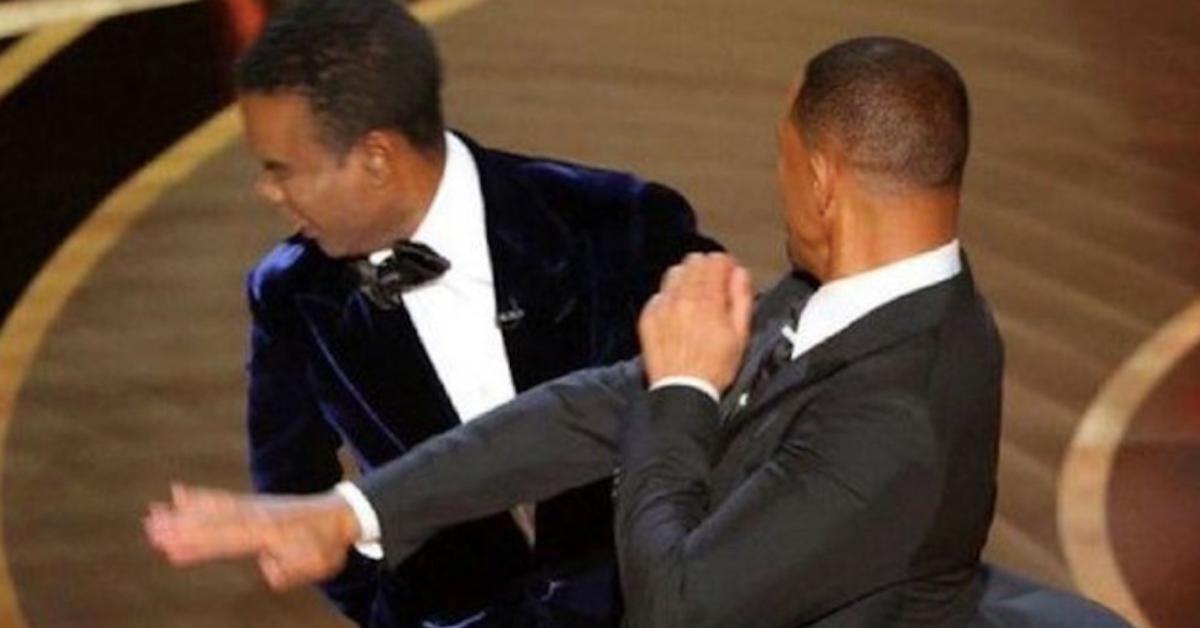 In addition to a slew of celebrities, including Whoopi Goldberg and Alec Baldwin, who have spoken out against the violent outburst, Jim Carrey also chimed in to slam Smith and condemn the fact that he still received a standing ovation after winning Best Actor for his role in King Richard.
"I was sickened. I was sickened by the standing ovation," Carrey stated in an interview with CBS Mornings on Tuesday, March 29. "Hollywood is just spineless en masse and it really felt like this is a really clear indication that we aren't the cool club anymore."
"I'd have announced this morning that I was suing Will for 200 million dollars because that video is going to be there forever, it's going to be ubiquitous," Carrey added in the interview. "That insult is gonna last a very long time."
"If you want to yell from the audience and show disapproval or say something on Twitter [that's OK, but] you do not have the right to walk up onstage and smack somebody in the face 'cuz they said words,'" the A-lister pointed out.
"I wish him the best, I really do… He's done great things. But that was not a good moment. It cast a pall over everybody's shining moment," the Ace Ventura actor concluded. "It was such a selfish moment that cast a pall over the whole thing."