COUPLES
Confirmed! Head-Over-Heels Chrissy Metz Reveals Ring On 'That' Finger Is From Boyfriend Bradley Collins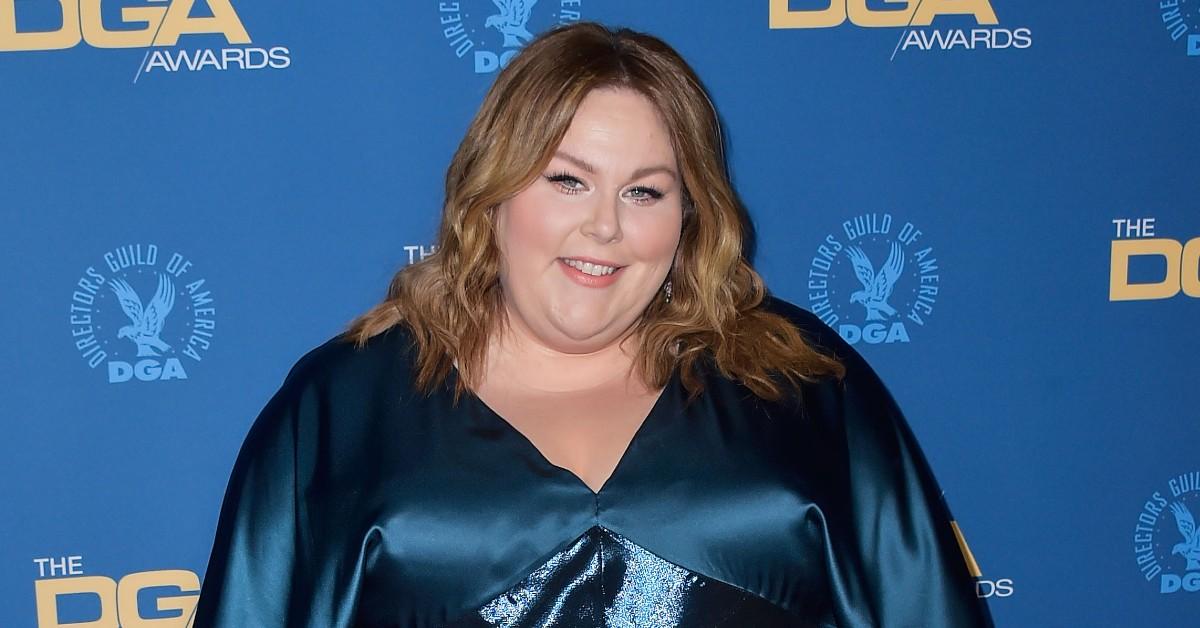 Actress Chrissy Metz had fans going crazy after she was spotted with a huge ring on that finger, sparking engagement rumors. Now, the This Is Us star revealed her boyfriend, Bradley Collins, did gift her the nice bling — but it's not what people may think!
Article continues below advertisement
"This is the actual ring," the 40-year-old showed off the jewelry on the Monday, January 18, episode of the Tamron Hall Show. "It's a honeycomb ring. I love bees, and so he bought it for me for Christmas, and so when paparazzi photographed me in it, I was like, this could not look more different than an actual engagement ring, but they don't know that from 100 yards away."
MANDY MOORE, CHRISSY METZ & 'THIS IS US' CAST STUN AT NBC PARTY
"So, no, I am not engaged," she admitted. "It's not an engagement ring, but it was a gift from him."
The brunette beauty has been dating Collins for seven months and revealed how their romance first began. "We met, interestingly enough, over Bumble during quarantine," she said. "As I saw his profile, I was like, 'I really wanna know him.' Like, I feel like I either know him or want to know him."
Article continues below advertisement
"It feels like an old sort of romantic courtship, and we didn't kiss for quite some time, we were having socially distant dates," she explained of dating during a pandemic. "We did things very slowly and very sweetly, and I think that is such a difference in previous relationships. We really get to know one another, and we don't get to do that really anymore."
Article continues below advertisement
The pair recently celebrated New Year's Eve and documented the fun night on Instagram. "Top 6 with my Number 1!" she gushed. "We decorated a corner, I put lipstick on and we took a ride in the Benzie with Nelly. Happy New Year you beautiful, resilient and amazing humans! #nye #wearentevendrunk @bradley_collins 🎉💓🎉."