NEWS
Chrissy Teigen Hilariously Trolls Herself Over Her Appearance As Inner Circle Warns Model To Slow Down On Cosmetic Procedures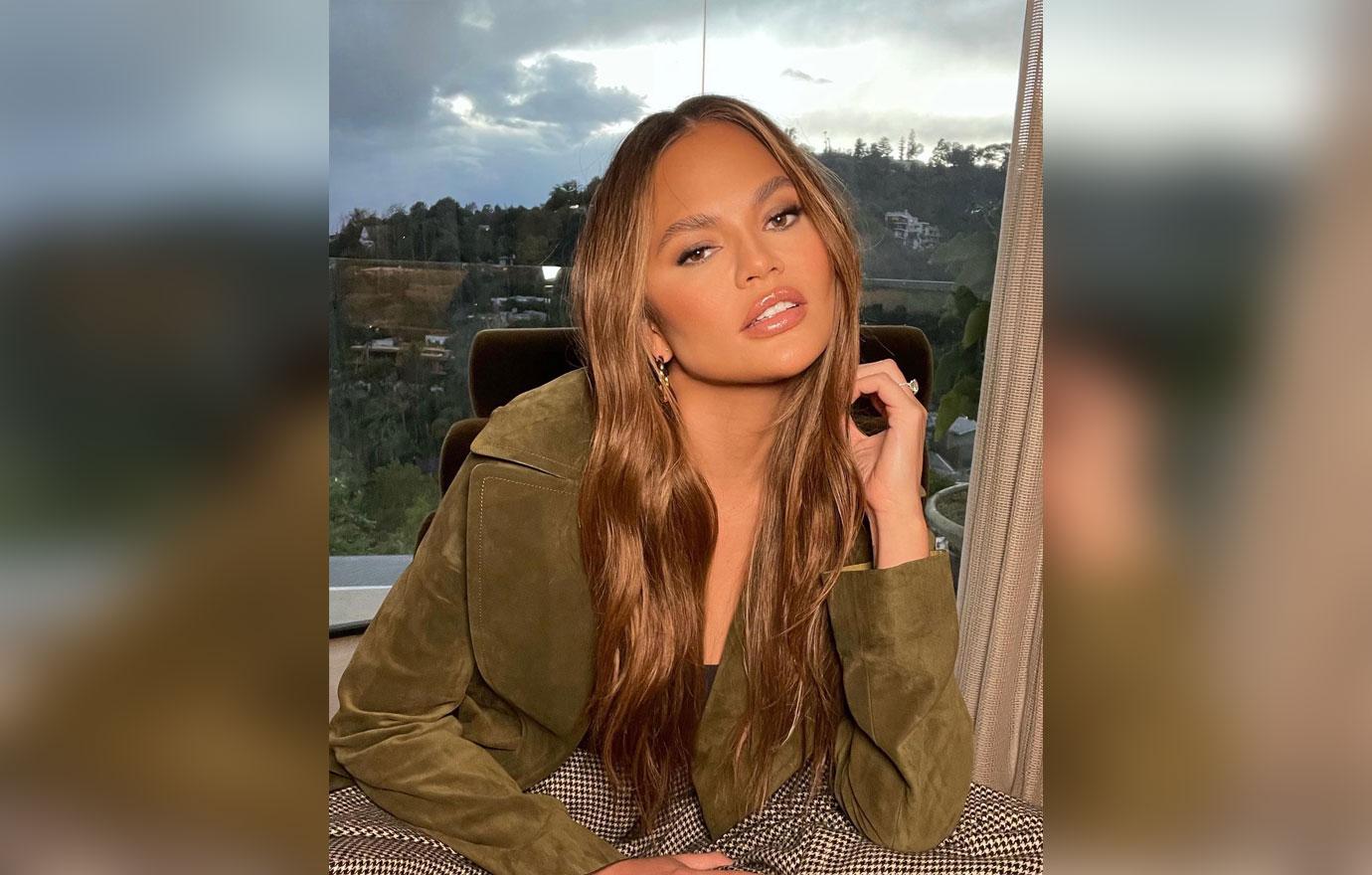 Article continues below advertisement
After going under the knife for a heap of cosmetic procedures, with fans and apparent pals calling her out for her unrecognizable look, the model comically poked fun at herself on social media.
Sharing a stunning photo of herself smizing at the camera as her brunette locks adorned her face, John Legend's wife quipped: "big head but long legs so I'll take it."
Article continues below advertisement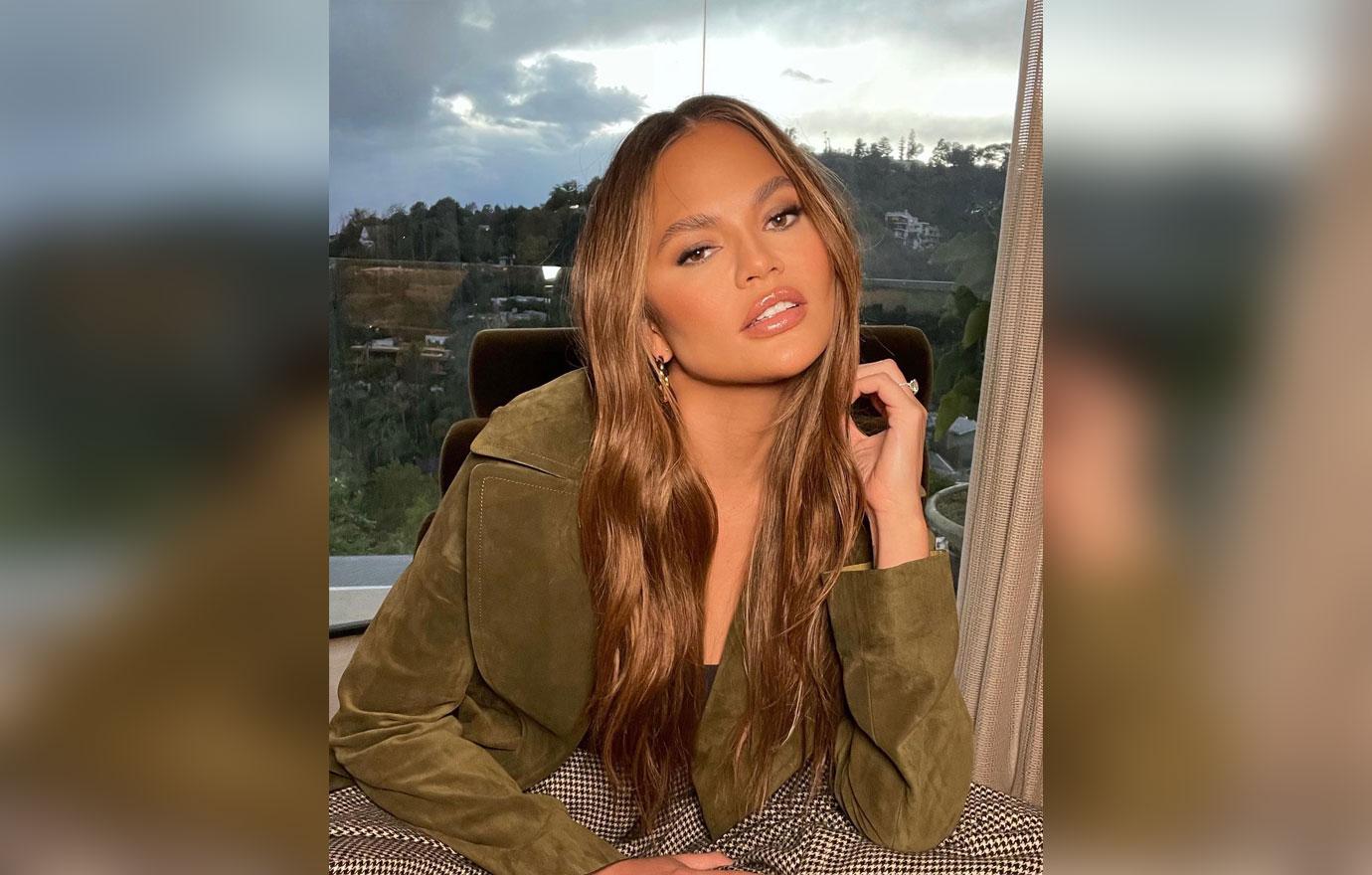 Teigen trolled herself on social media after opening up about the extensive work she's had done as of late. In December 2021, she took to Instagram to debut her new brows, revealing she got transplant surgery one month prior.
Article continues below advertisement
"Welcome, new brow hairs!!!!," she captioned her makeup-free clip at the time.
Article continues below advertisement
Only months before, Teigen underwent a cosmetic procedure to have fat removed from her cheeks. "I did that Dr. [Jason] Diamond buccal fat removal thing here," the cookbook other explained in September of the respectable facial plastic surgeon while pointing to her cheeks to show off her more toned face structure. "And since I quit drinking, I'm really seeing the results, and I like it. Yeah, I did it."
Teigen, who celebrated her six months of sobriety in January, has been very open about the procedures she's had done, previously revealing she got liposuction in her armpits in 2017.
Article continues below advertisement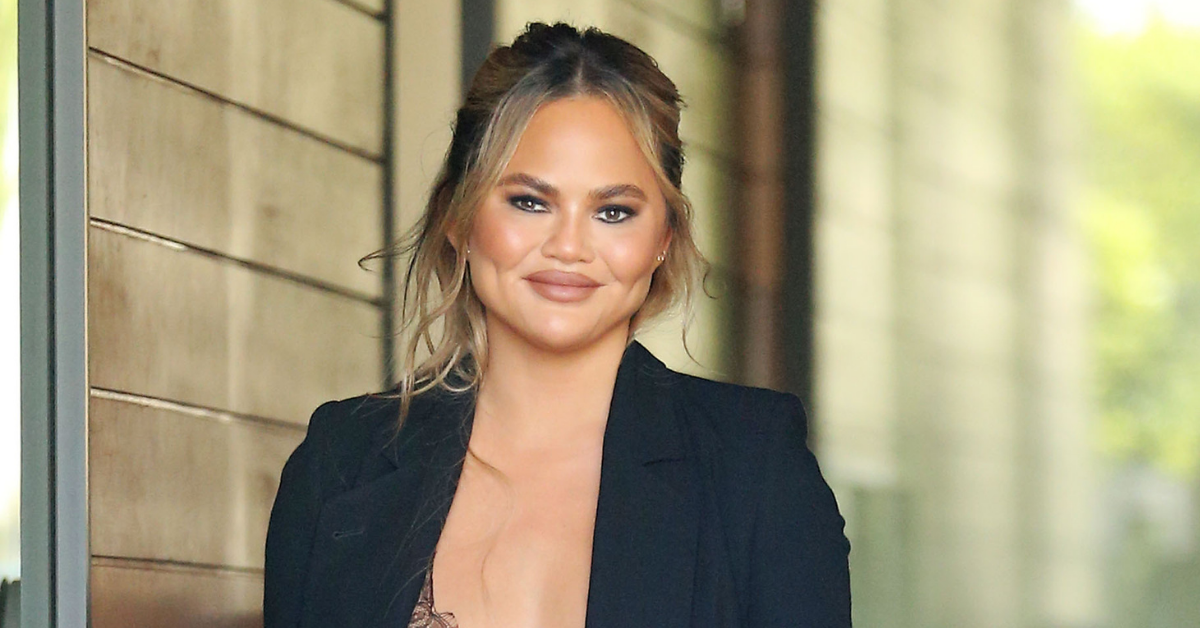 And while the Cravings: Hungry for More author is proudly embracing the changes she's been making to her body, those close to her are apparently telling her to slow down.
Article continues below advertisement
"Chrissy's a perfectionist and doesn't see anything wrong with taking advantage of science to look her absolute best," an insider exclusively explained to OK!. "But she's at the doctor's all the time getting fillers, Botox injections or having the fat sucked out of her cheeks or wherever else."
Article continues below advertisement
"Chrissy's still beautiful, but a lot of people in her circle are warning her to slow down before she looks overdone and plastic!" added the source, who explained she's had a lot of time on her hands after she was pulled from several projects following her bullying controversy last year. "She's finding reasons to keep getting more procedures."
As OK! reported, Teigen, 36, came under fire in May of last year for alleged resurfaced messages she sent to Courtney Stodden, telling them to take a "dirt nap," which is a state of permanent rest, referring to death.
Article continues below advertisement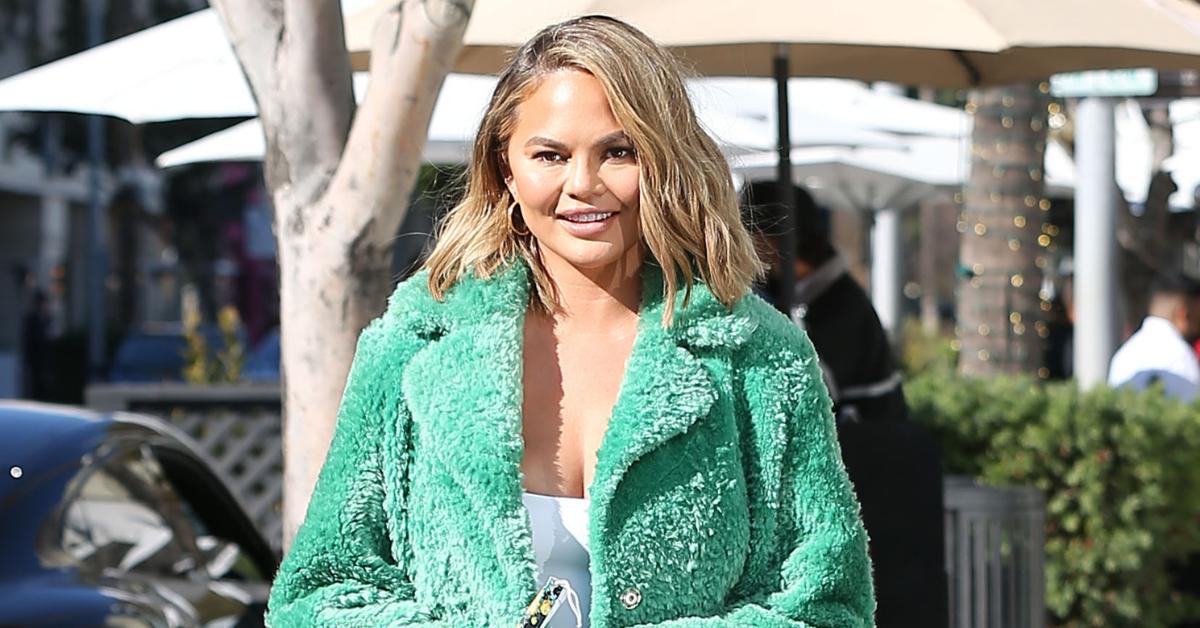 "Posting because my date is fine AF and I like my new glasses," the EGOT winner, 43, joked alongside a snap of the power couple enjoying a date night.