NEWS
Chrissy Teigen & John Legend's Son Miles Has Inherited The Singer's Flair For Fashion: 'He Loves A Suit!'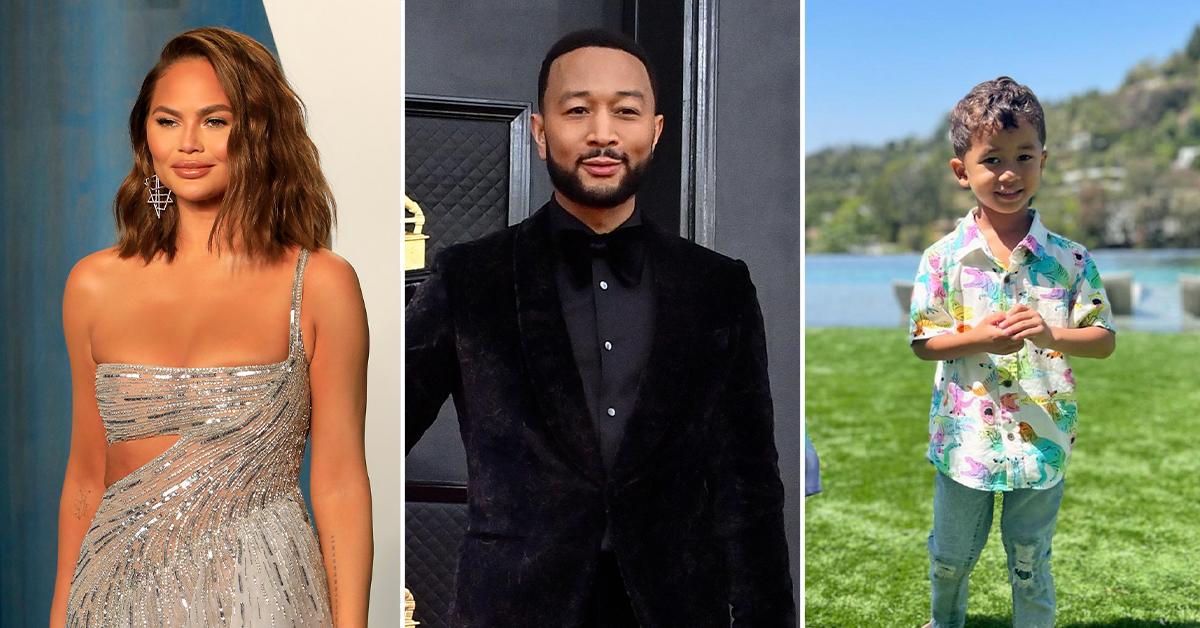 Earlier this month, Chrissy Teigen and husband John Legend attended the Grammys with two very special guests: daughter Luna, 6, and 3-year-old son Miles!
"That was their first time to Las Vegas. It was crazy," the model, 36, shared while on the April 25 episode of Jimmy Fallon's late night show. "It was really wonderful. They had a good time. They got to see a ton of celebrities obviously. It was so cool."
Article continues below advertisement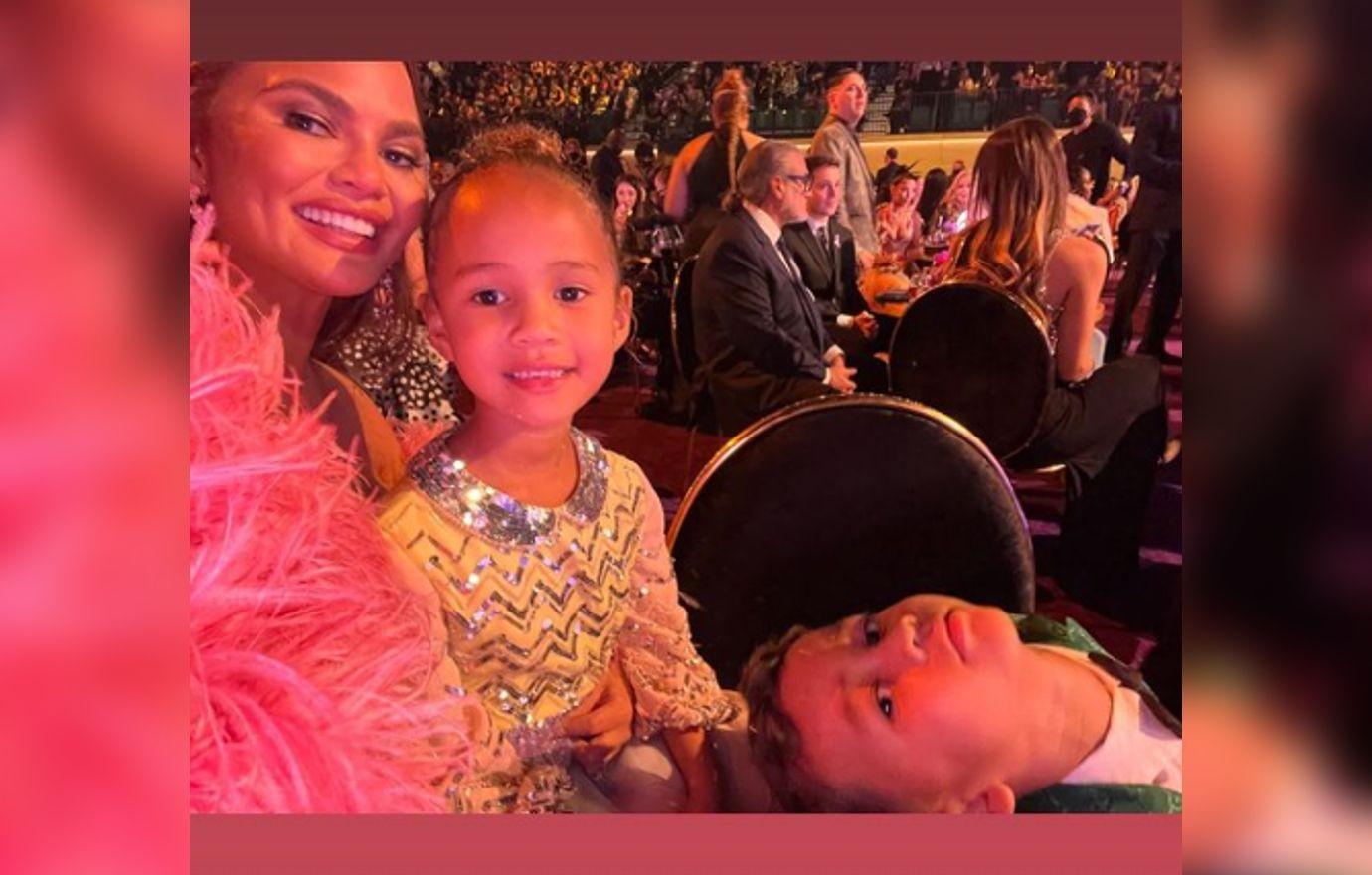 Article continues below advertisement
Their little boy has recently taken up Tee-ball, which the star finds "so cool" since she "loved baseball growing up." However, she and her hubby, 43, have never explained the rules of the game to their son, so he's been a little confused when he steps onto the field.
"Imagine going into it blindly — he's never seen a baseball game before," the cookbook author shared. "His coach will be like, 'Go to first base,' and he's like, 'I don't know where first base is!'"
Teigen shared a video that showed Miles getting his first hit, but after he did so, he stood there instead of running to first base.
"He doesn't know what to do! Of course he doesn't know to drop the bat," she laughed. "We have fun watching. We're not an athletic bunch, honestly," confessed the brunette babe. "But John is so proud! It's really awesome."
Article continues below advertisement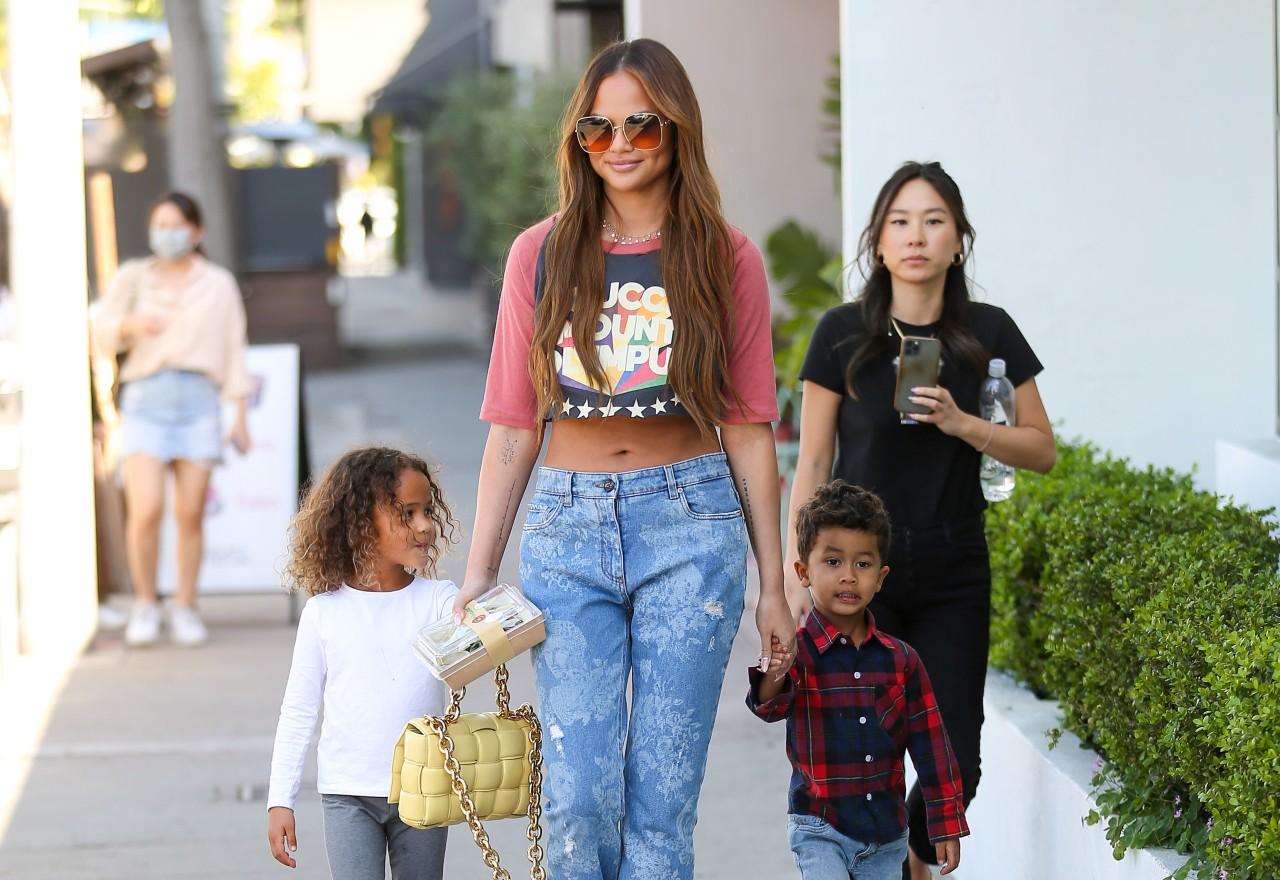 Luna, who is "so different" than her little brother, recently had a milestone of her own: losing her first tooth!
Unfortunately, the FABLife alum dropped it down the sink, which resulted in her spending "thousands of dollars" on a plumber to retrieve it from the pipes, but ultimately, she feels it was worth it, as she noted that her own mother, Pepper, still has Teigen's baby teeth somewhere!
"I think that's cool!" she declared. "I have their umbilical cords ... My mom keeps all that stuff."
In March, Teigen revealed she completed her IVF treatments, but she's yet to announce any more details on expanding their family. The news comes more than a year after they lost son Jack during her final trimester.