NEWS
Hot Mama Alert! Chrissy Teigen Bares It All For Sexy Mirror Selfie — See The Pic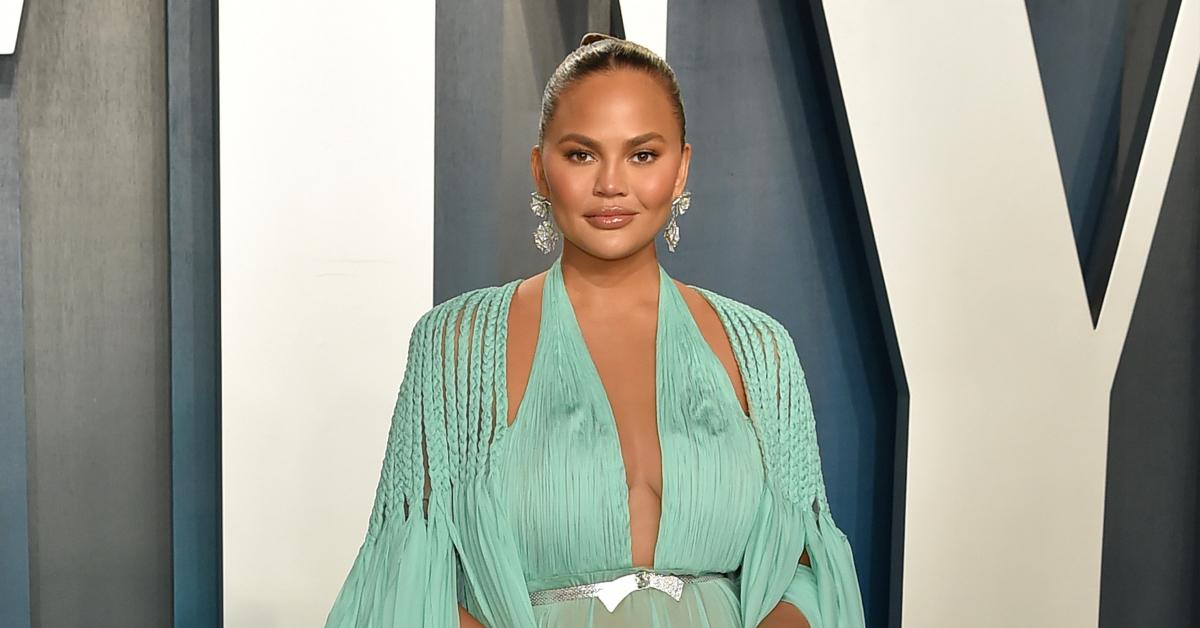 Embracing her body!
Chrissy Teigen appears to be cherishing her flawless bod in a new mirror selfie that leaves very little to the imagination.
Article continues below advertisement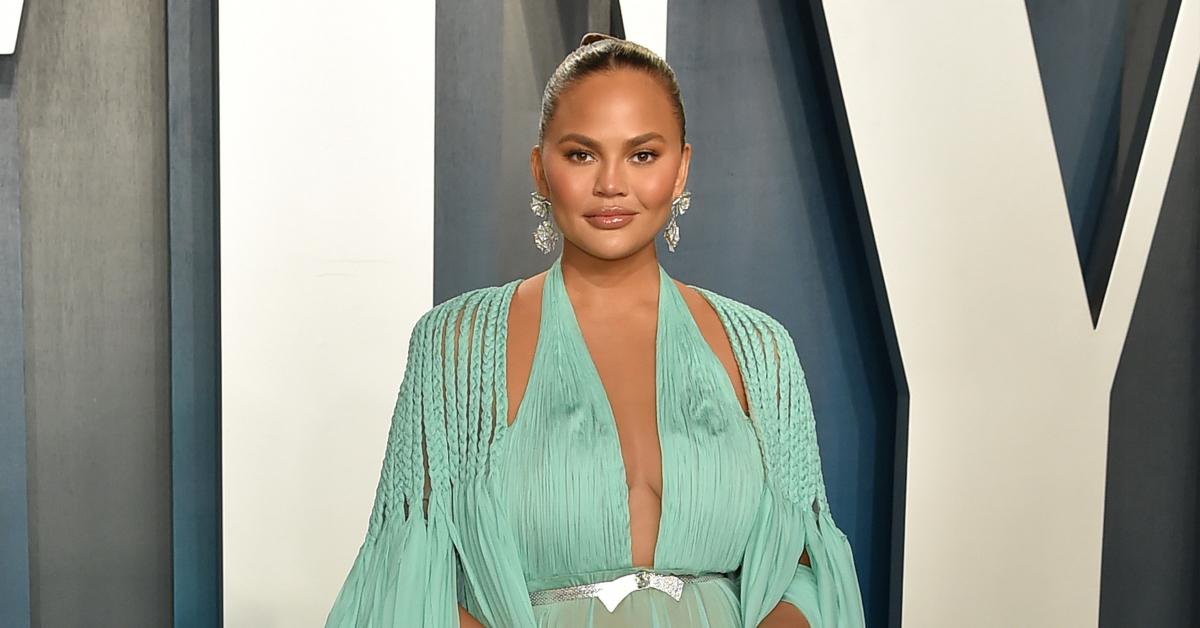 Article continues below advertisement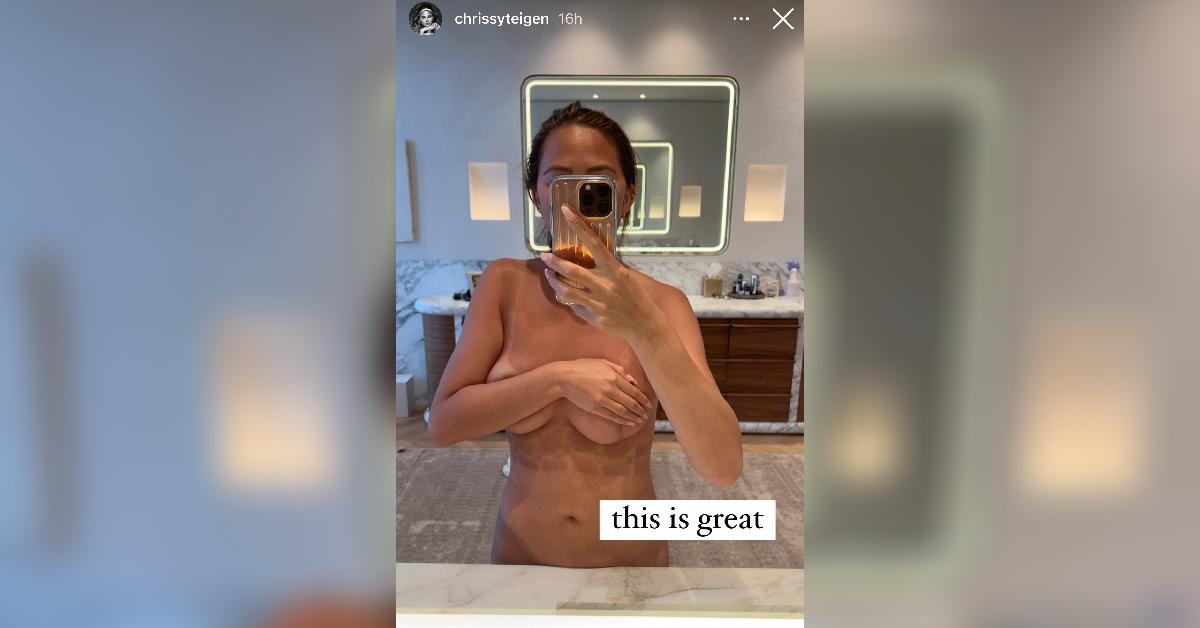 The Fab Life alum seems to be more comfortable in her skin nowadays after previously revealing she was struggling in her body following the devastating pregnancy loss of her son Jack in September 2020.
As OK! reported, just one year after she and husband John Legend — who already share daughter Luna, 6, and son Miles, 3 — lost their third baby to pregnancy complications, the grieving mama opened up about her body's difficult journey getting back to normal.
Article continues below advertisement
"It's really weird when you lose a baby and your body gets paused in time," she wrote via Instagram last Fall. "Usually, you'd gain your 'yumyums I'm praaaagnant!' weight, then put on the weight of your little bebe. Then, ideally, you'd have your baby. And you would feed it from your boobs and your body would know to charge through and do what it does to get you back into fighting shape, whatever that may be, for however long it takes (F**K a snap-back)..."
CHRISSY TEIGEN PENS HEARTBREAKING TRIBUTE TO LATE SON JCK ONE YEAR AFTER DEVASTATING PREGNANCY LOSS
"But man," she continued, "When you lose a baby halfway through your body just pauses. It has nothing to do. No one to feed. And you're just... stuck."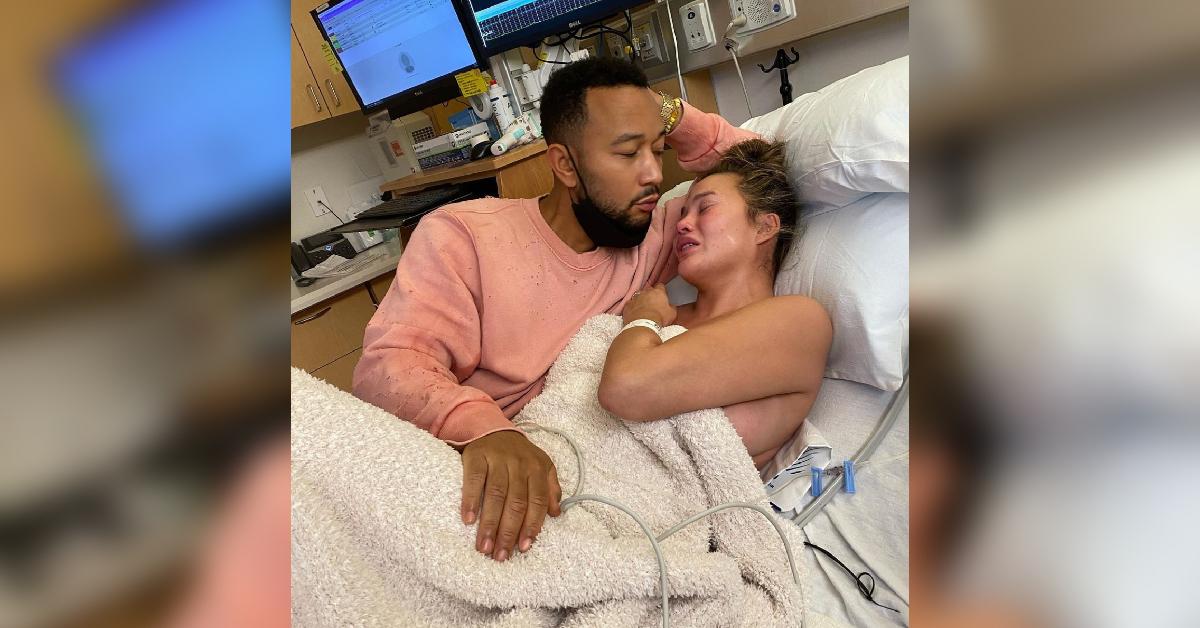 "Stuck with saggy boobs that were prepping to be milk bags, a belly that was ready to bake. I would be lying if I said this did not majorly suck. Not only are you ummmm, extremely, diabolically sad at what could have been, but you have this daily reminder everytime you look in the goddamn mirror," she added in the emotional post at the time.
Teigen and Legend have since turned to IVF in the hopes of becoming pregnant with another little one, and the brunette beauty has been documenting the experience for her followers on social media.