PHOTOS
Wigging Out! Chrissy Teigen, Kim Kardashian, Zendaya & More Flaunt Fake Hairdos — See Photos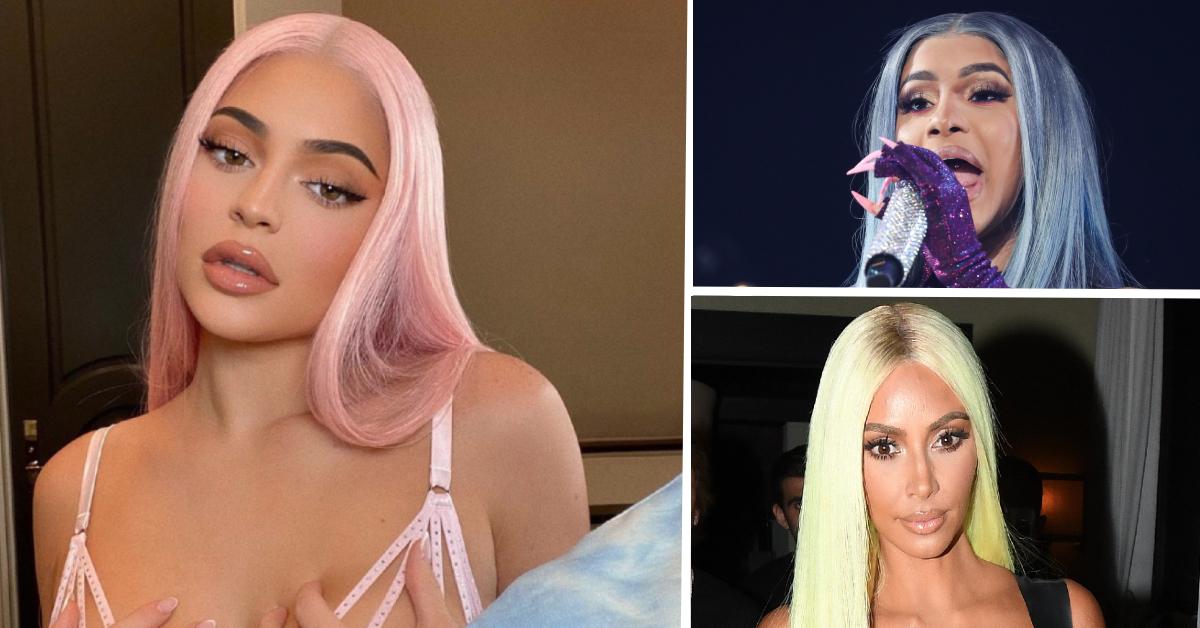 New year, new wigs!
Chrissy Teigen, Emily Ratajkowski, Lady Gaga and more celebs have turned to faux strands to experiment with audacious colors, lengths and styles.
While wigs were once deemed taboo, these A-list stars made the hair pieces not only acceptable, but trendy too. "It's so liberating that wearing a wig isn't as secretive as it was before," celebrity hairstylist Angela Meadows explained.
Article continues below advertisement
"You see Kylie Jenner one day and she has green hair, the next day she's back to black, and then that night she's blonde. People don't say anything negative about it," she added. "You can really just be whoever you want to be when it comes to your hair now, and I love that."
Scroll through to see the 13 Hollywood stars who know how to flaunt fake tresses.
Emily Ratajkowski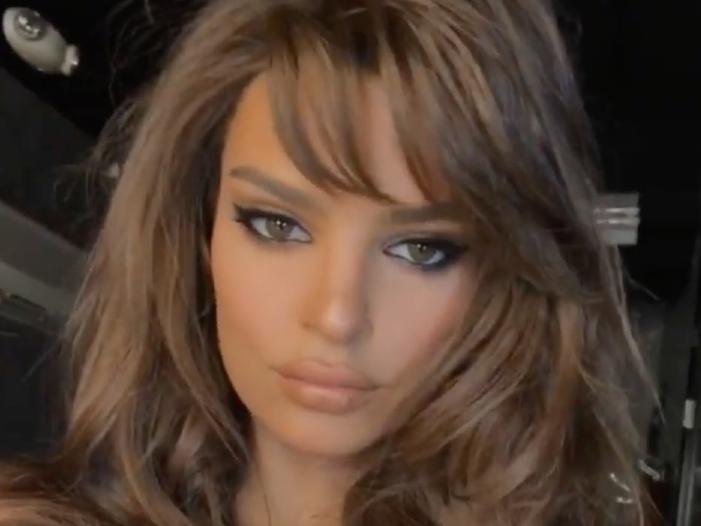 The model temporarily ditched her gorgeous long locks to rock a short, curly wig last March. She took to her Instagram and shared a video with her new 'do, writing, "Sh*t's starting to get weird."
Ratajkowski then asked her 25.7M followers at the time to help name her new identity: "What's her name and are we into her?"
Article continues below advertisement
Katy Perry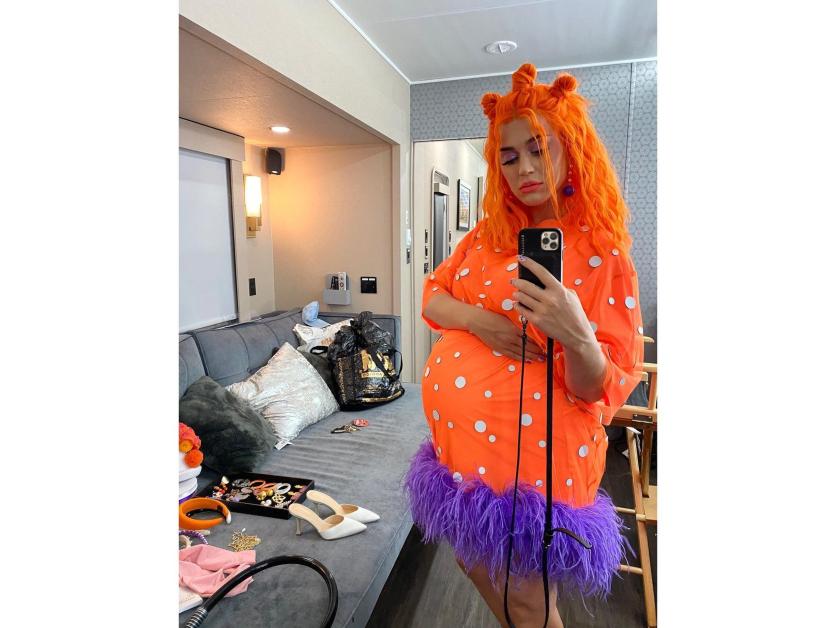 The American Idol judge shared her love for wigs last February when she flaunted her long, wavy blonde hair via social media. "If you don't love me at my pixie cut then you don't deserve me at my Goddess glow," she declared.
Article continues below advertisement
Salma Hayek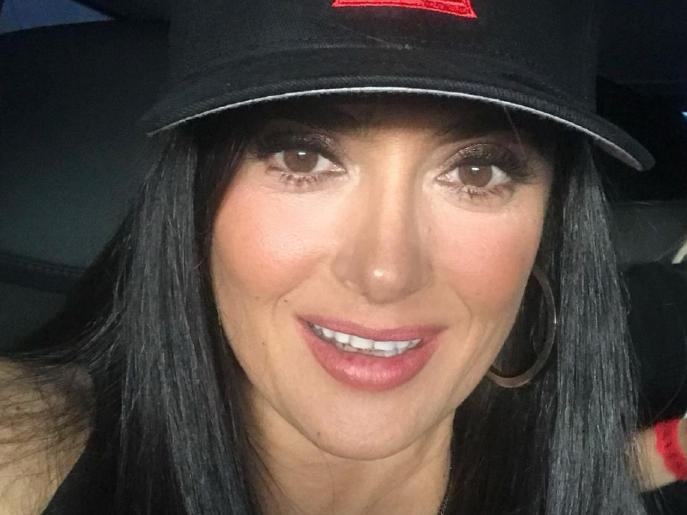 The Grown Ups star strutted her stuff at the 70th Cannes Film Festival in 2017 while wearing a rose-gold wig. According to her hairstylist, Hayek was inspired by the pink petals on her dress and Marilyn Monroe's classic Hollywood style for the festival look.
Article continues below advertisement
Gwen Stefani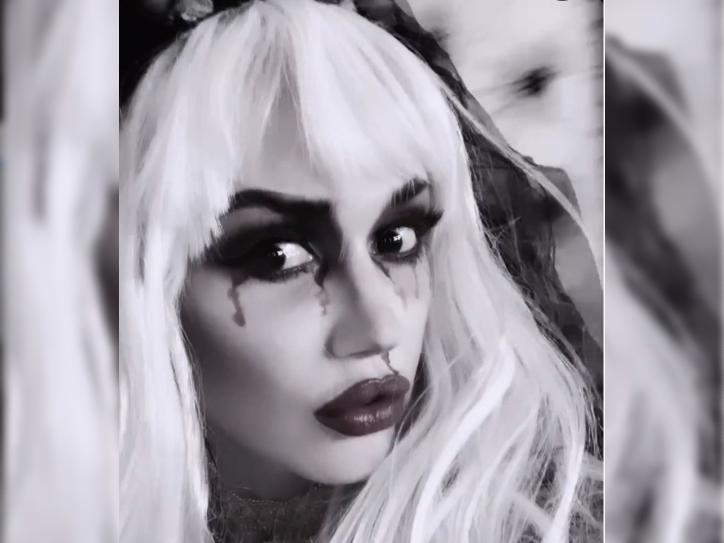 The Voice coach revealed she hasn't "seen [her real hair] since 9th grade," while talking to a reporter. "Everything is fake," she seemingly quipped of her appearance.
Article continues below advertisement
Halsey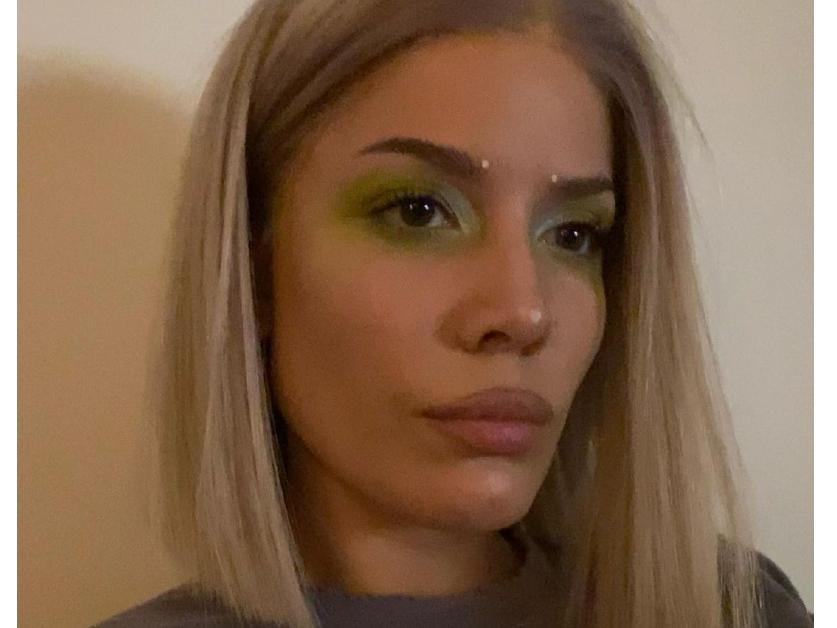 From colorful wigs to buzz cuts, the "Closer" singer has fun with her mane while keeping her true curly dark locks hidden.
Despite finally feeling comfortable enough to embrace her natural hair, Halsey still enjoys a change-up here and there. "Blonde for the day," she recently captioned her Instagram selfie.
Article continues below advertisement
Zendaya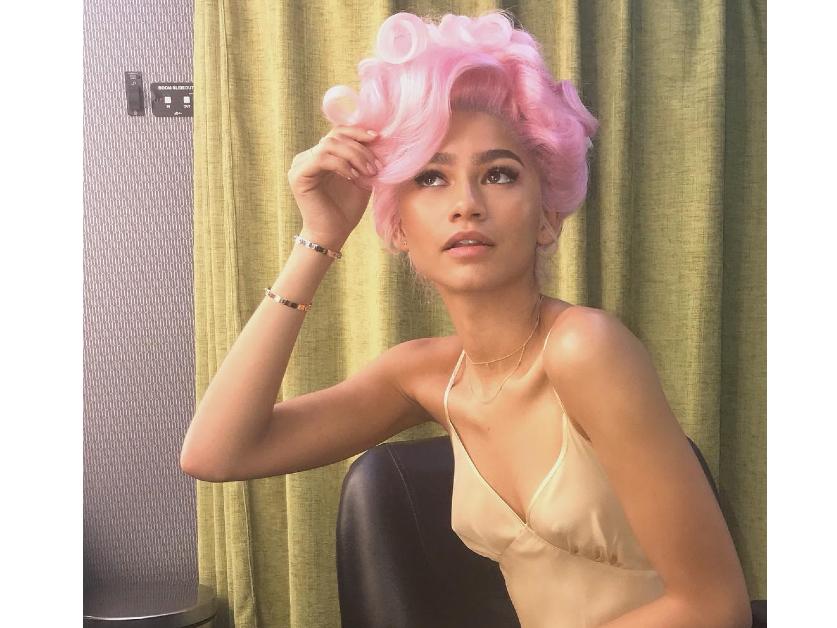 The fashion-forward actress, who is known for her euphoric red carpet ensembles, often experiments with wigs for her glamorous Hollywood events. Whether it's a blonde pixie cut or a bold red bob, one thing's for sure: she always looks fearless!
Article continues below advertisement
Lady Gaga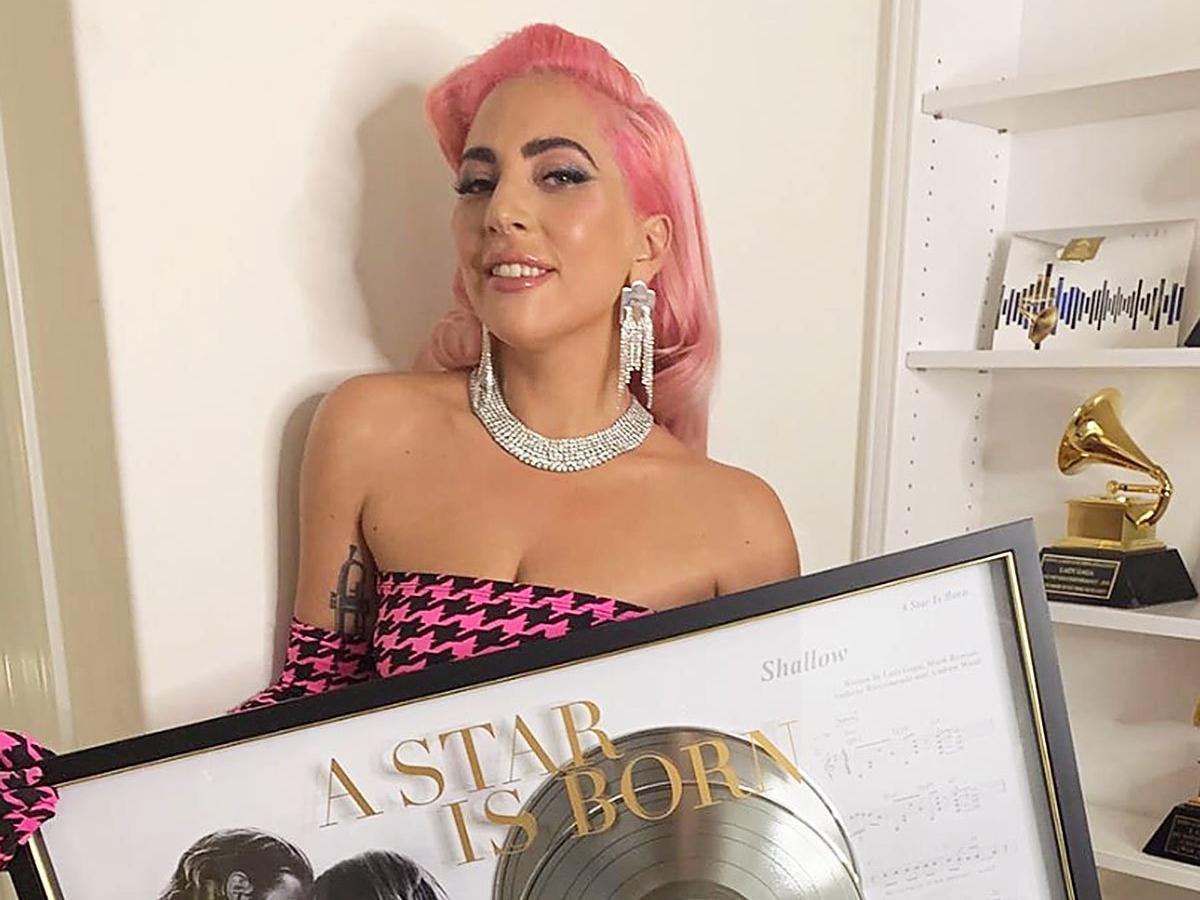 Known for her quirky costumes, the "Bad Romance" crooner's hair has most likely made its way through the entire color spectrum. Her hairstylist said that if he had to guess, he's probably made thousands of wigs for the A Star Is Born actress.
Article continues below advertisement
Chrissy Teigen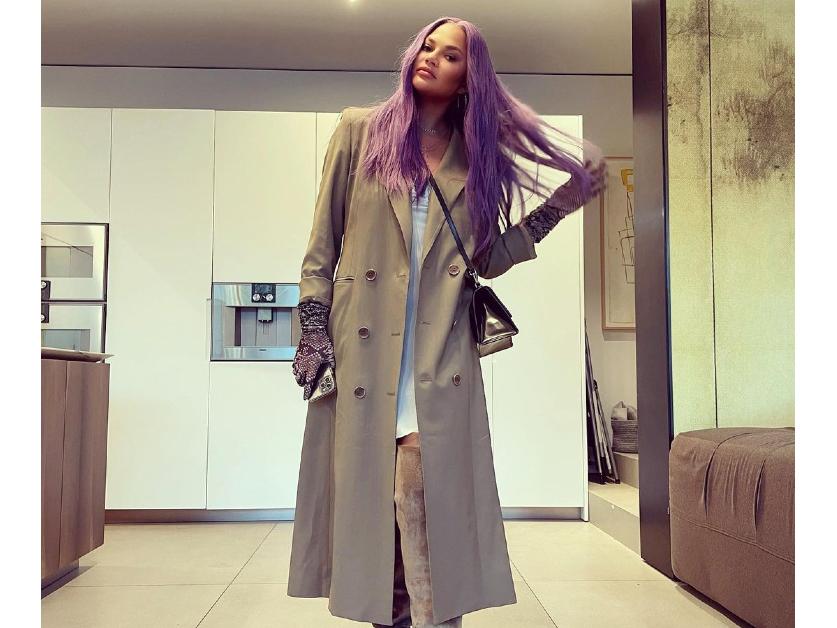 The cookbook author is right about one thing: "the wig life… chose [her]…"
Teigen shared an array of snaps while rocking a purple wig at the start of the new year. "Is this hot girl sh*t?," she asked her 33.7M Instagram followers. "Wig life has begun," she later wrote on the video that captured her playing with her colorful new hair on Monday, January 11.
Article continues below advertisement
Selma Blair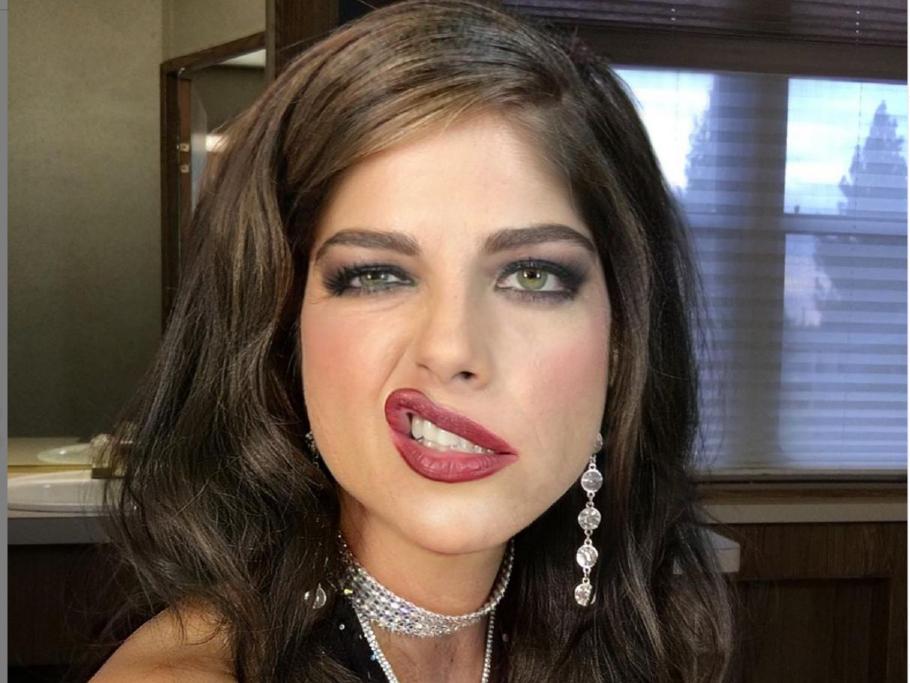 The Cruel Intentions actress got straight to the point when she posted a photo of herself with bangs in November. "This is a wig," she captioned the snap before viewers could share their confusion. Blair — who is very open about her battle with multiple sclerosis —shaved her head two years ago and has fun with hair pieces from time to time.
Article continues below advertisement
Cardi B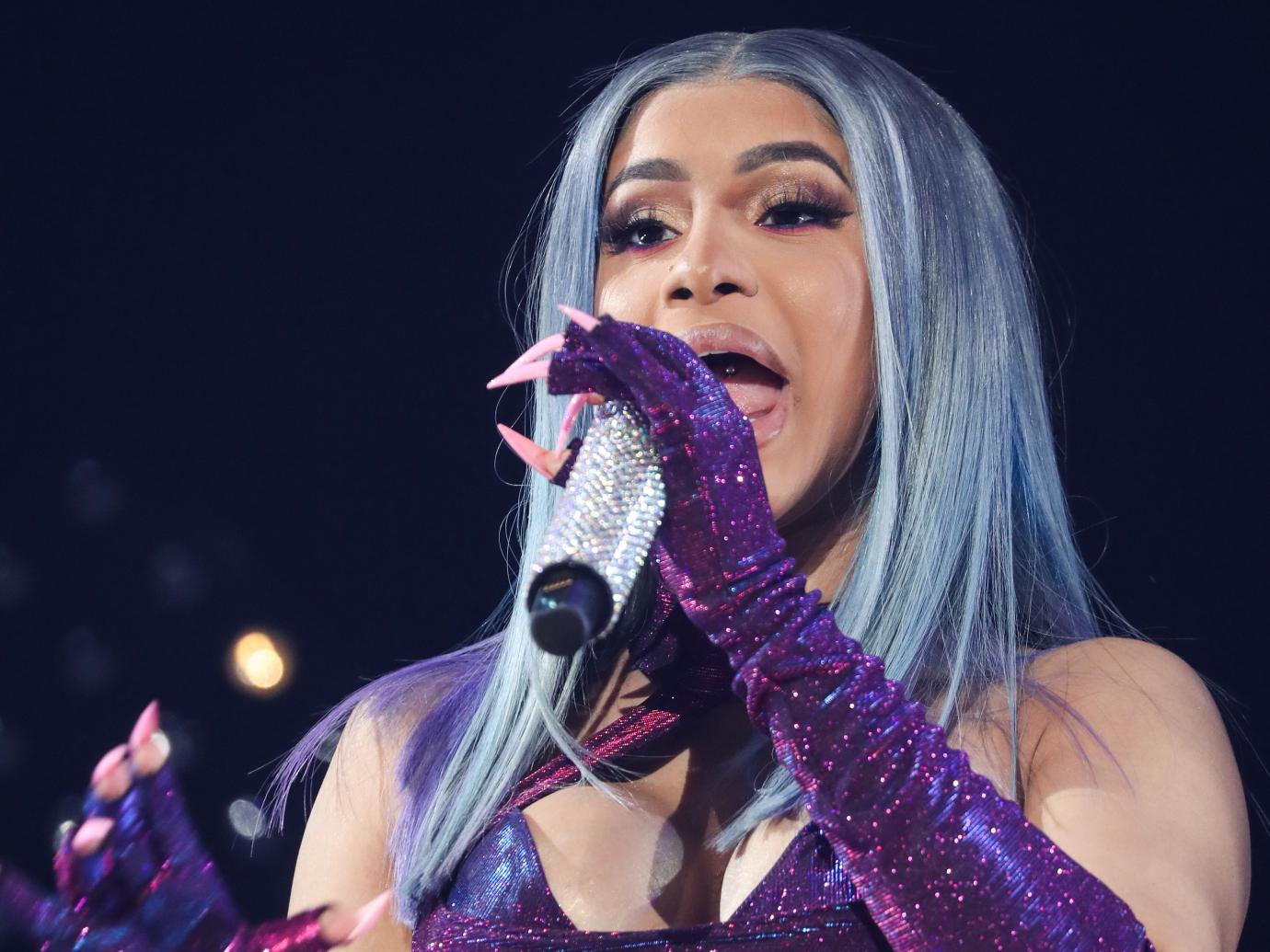 The "I Like It" rapper certainly likes to match her hair with her outfit of the day! She recently stunned in a super long purple wig to go along with her sexy (and very revealing) attire for her day's activities.
Article continues below advertisement
Keira Knightley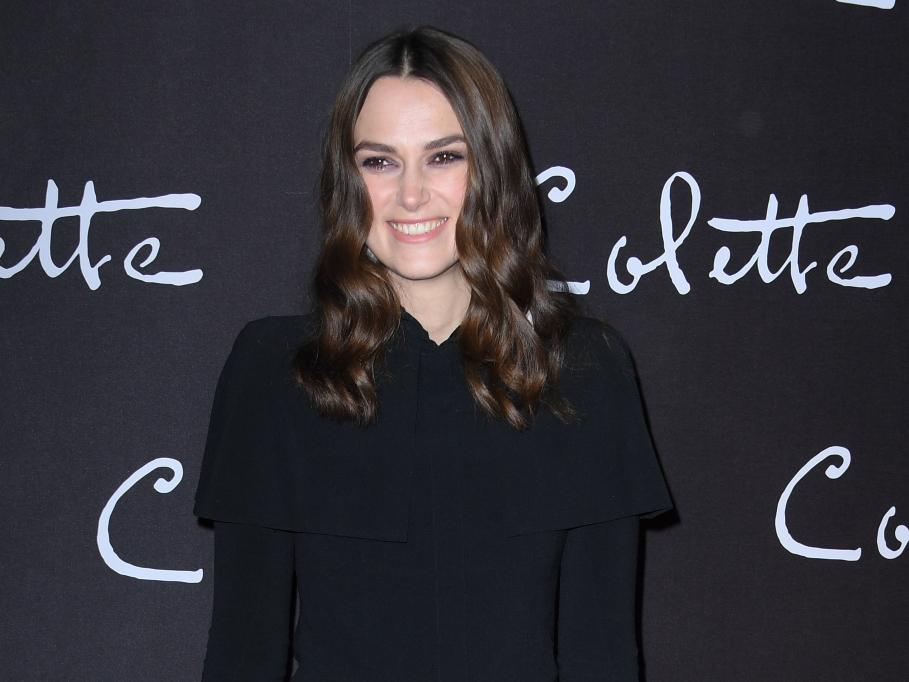 In 2016, the Love Actually star admitted she's dealt with major hair loss from having to dye her hair for different roles. "So for the past five years I've used wigs," she dished, "which is the greatest thing that's ever happened to my hair."
Article continues below advertisement
Kim Kardashian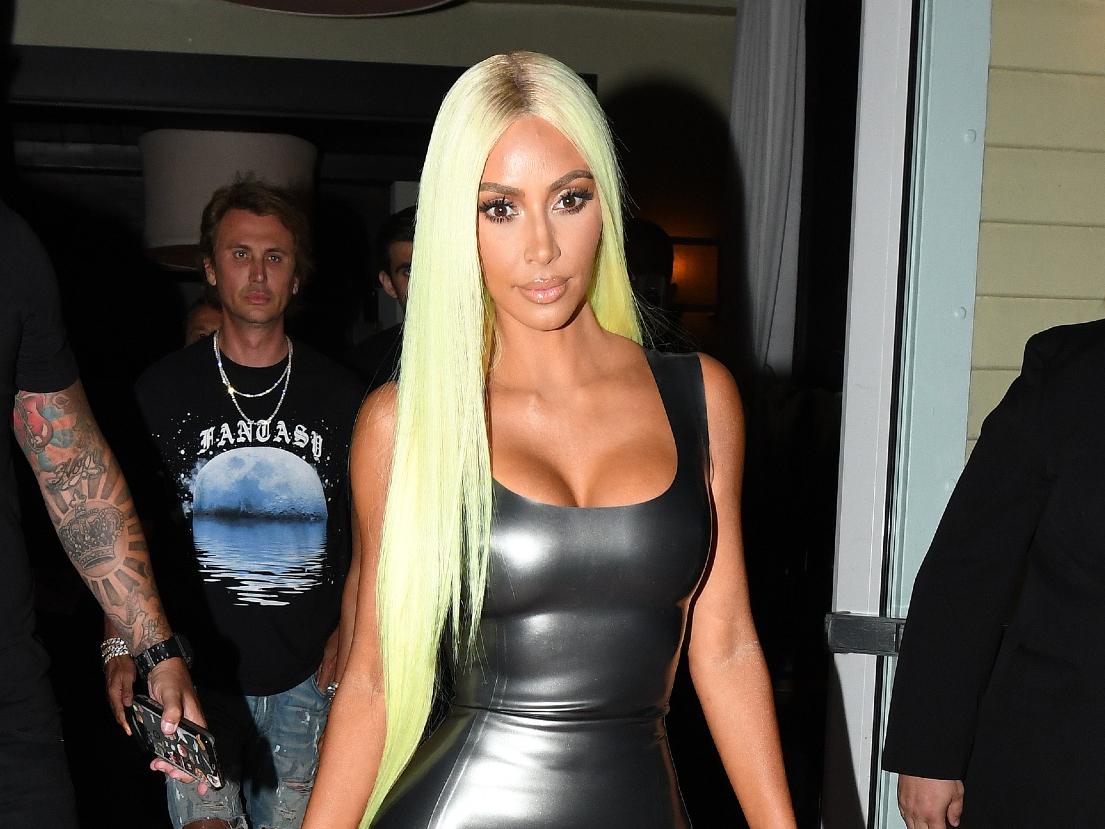 From platinum blonde to yellow, blue and braided, the Keeping Up with the Kardashians star often switches up her hairstyle to match her bold fashion choices.
Article continues below advertisement
Kylie Jenner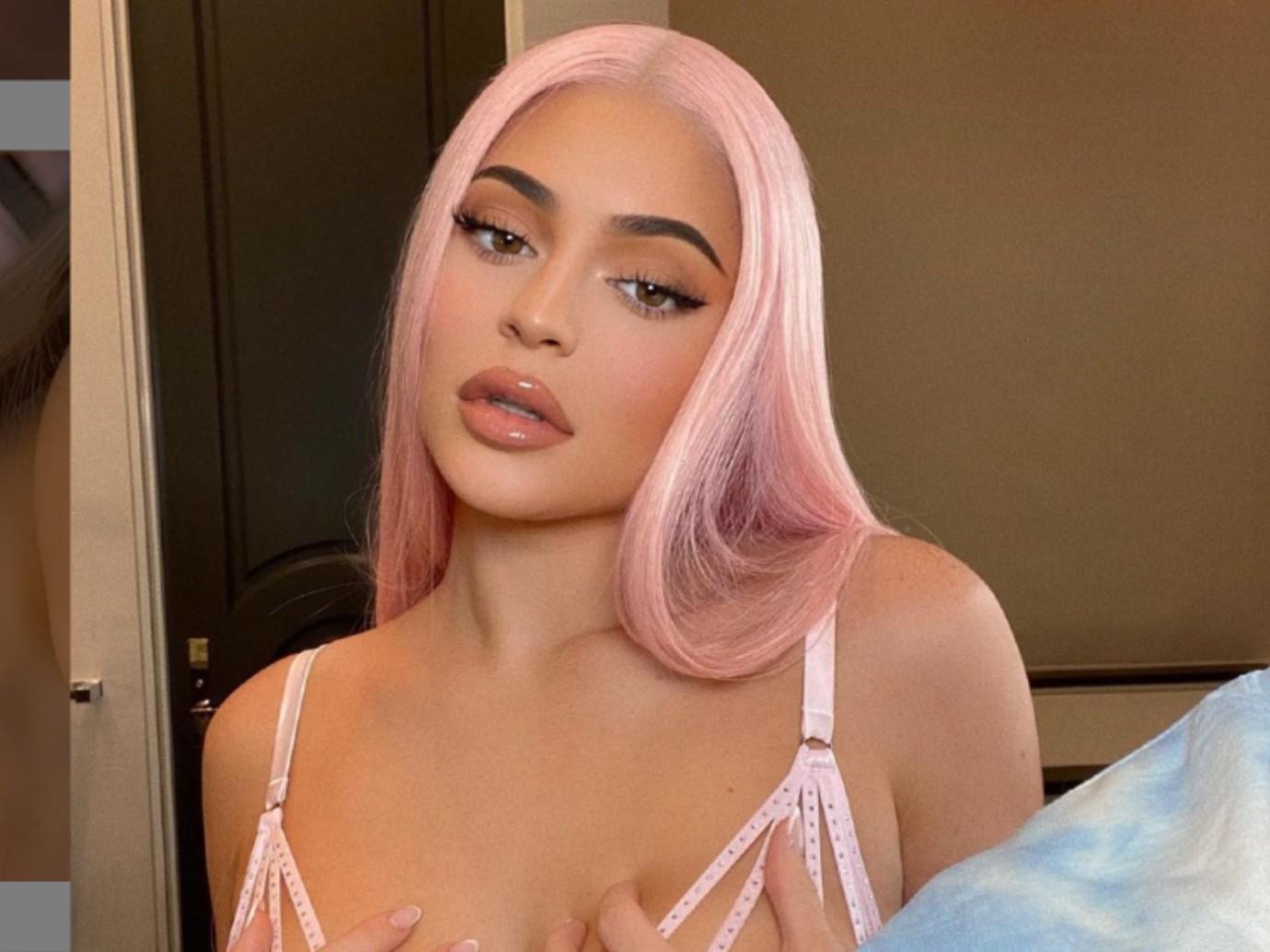 The makeup mogul is the queen of wigs — and she knows it! "I started wigs, and now everyone is wearing wigs," the Kylie Cosmetics founder said when she was 18. "Kim [Kardashian] just used my wig guy last night... I just do whatever I want to do, and people will follow."
"Kylie is a trendy, cool girl. She likes to have fun with her hair, so it was just me having fun with her," the bona fide hair icon's stylist Tokyo Stylez previously explained of her ever-changing mane. "That is when everything took off into something really different."