NEWS
Christina Ricci Urges Followers To 'Be Thankful For What You Escaped' After Accusing Ex-Husband Of Abuse In Messy Legal Battle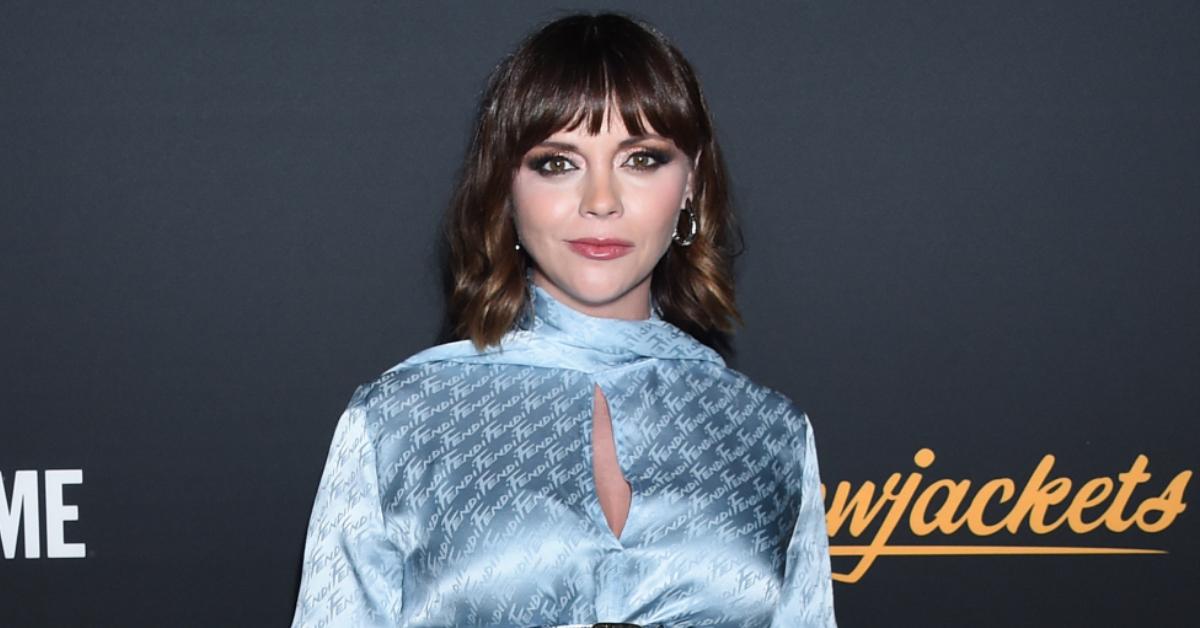 Article continues below advertisement
In a cryptic post shared to her Instagram Story, the 42-year-old actress seemed to allude to her grueling legal battle with her ex-husband, James Heerdegen, who she previously accused of abusing her.
"Be thankful for what you escaped," the quote posted to her Story on Tuesday, February 22, read.
Article continues below advertisement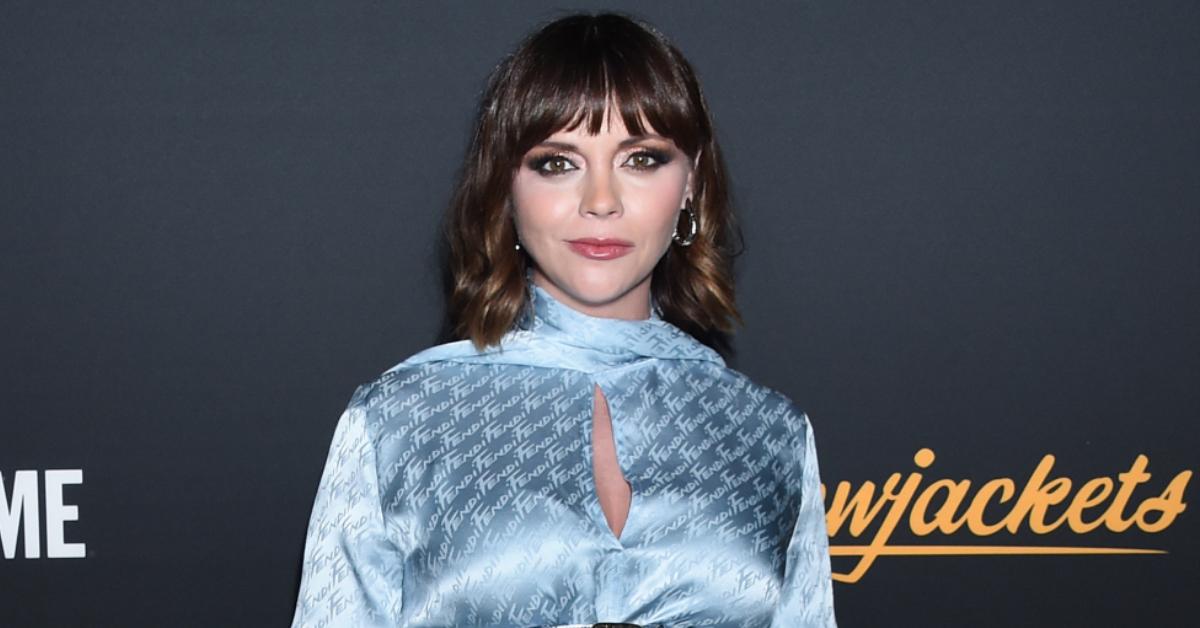 As OK! previously reported, the Yellowjackets star filed for divorce from Heerdegen in 2020 after claiming she was physically and mentally abused by him for years. In the legal documents, Ricci alleged the abuse started in October 2013 after she found out she was pregnant with their now-7-year-old son, Freddie.
Article continues below advertisement
She also explained in the filing that she wanted to file for divorce after a "brutal" attack in 2019, when she felt that Heerdegen "could kill" her, but ended up finding herself "trapped in a house with a violent abuser" during the COVID-19 pandemic.
Article continues below advertisement
"[James] focused solely on punishing and terrorizing me 24 hours a day," she wrote in the documents, noting that she "was afraid to sleep at night." She insisted the abuse often occurred in front of their child.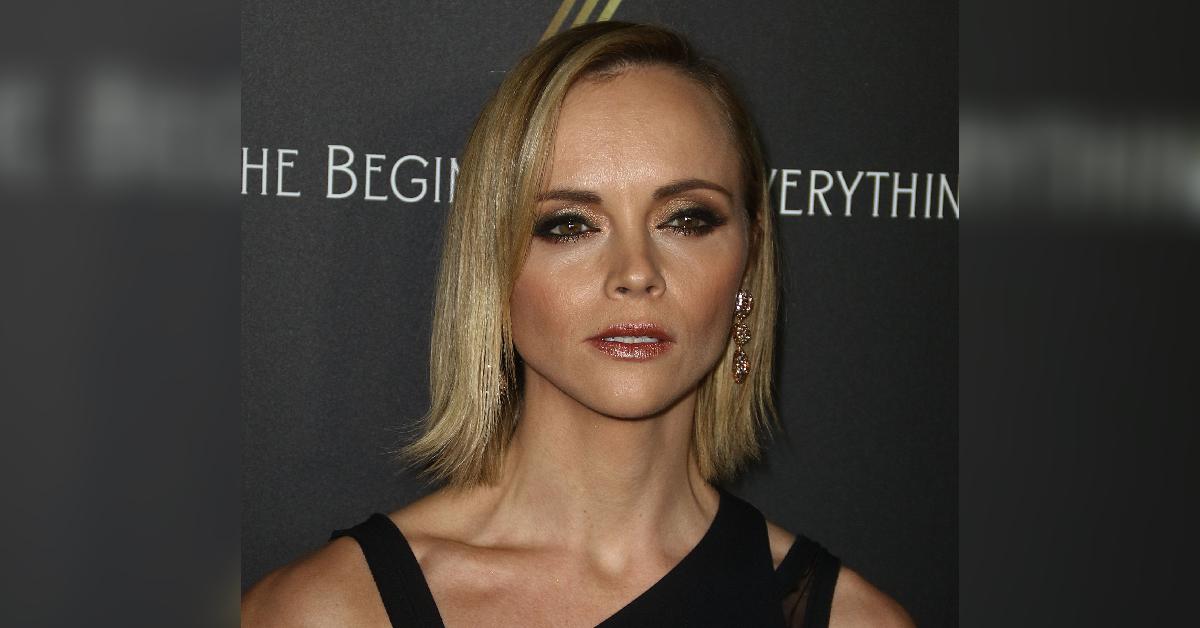 Article continues below advertisement
Ricci was later granted a restraining order against Heerdegen in January 2021, which was extended later that year, just days before the actress announced her pregnancy with her second husband, Mark Hampton. (The lovebirds welcomed their baby girl, Cleo, in December 2021.)
Article continues below advertisement
Most recently in Ricci and Heerdegen's messy legal case, the Casper star agreed to allow her ex unsupervised visitation with their son, despite the restraining order currently against him.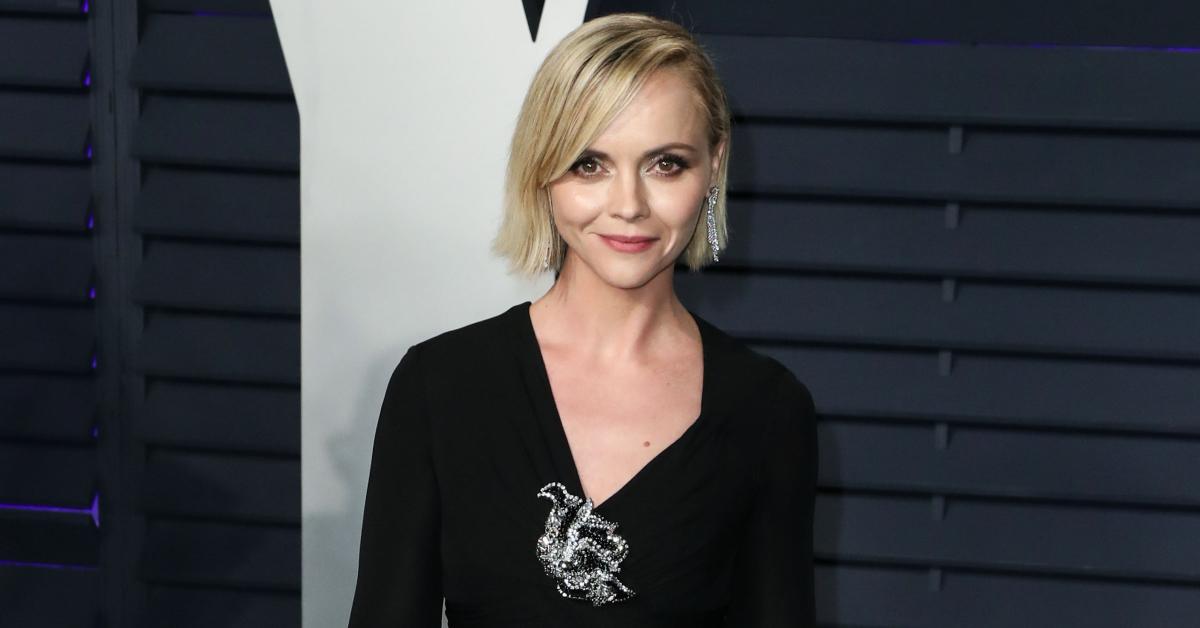 Article continues below advertisement
As OK! reported earlier this month, Ricci will be in Romania for a project until the end of March, which her son will be tagging along for. She agreed to pay for Heerdegen to travel to the location, where he will be allowed unsupervised visitation, although Ricci still has full authority over their son and can make all important decisions.
The legal papers also explain that if Heerdegen has any "inappropriate communication with the minor child during visits, including communications regarding this case, [Christina] or what happens in [Christina's] home, the visit shall be terminated."