NEWS
Christina Ricci's Ex-Husband James Heerdegen Pleading For Restraining Order In Court, Accuses Actress of Abusing Alcohol & Substances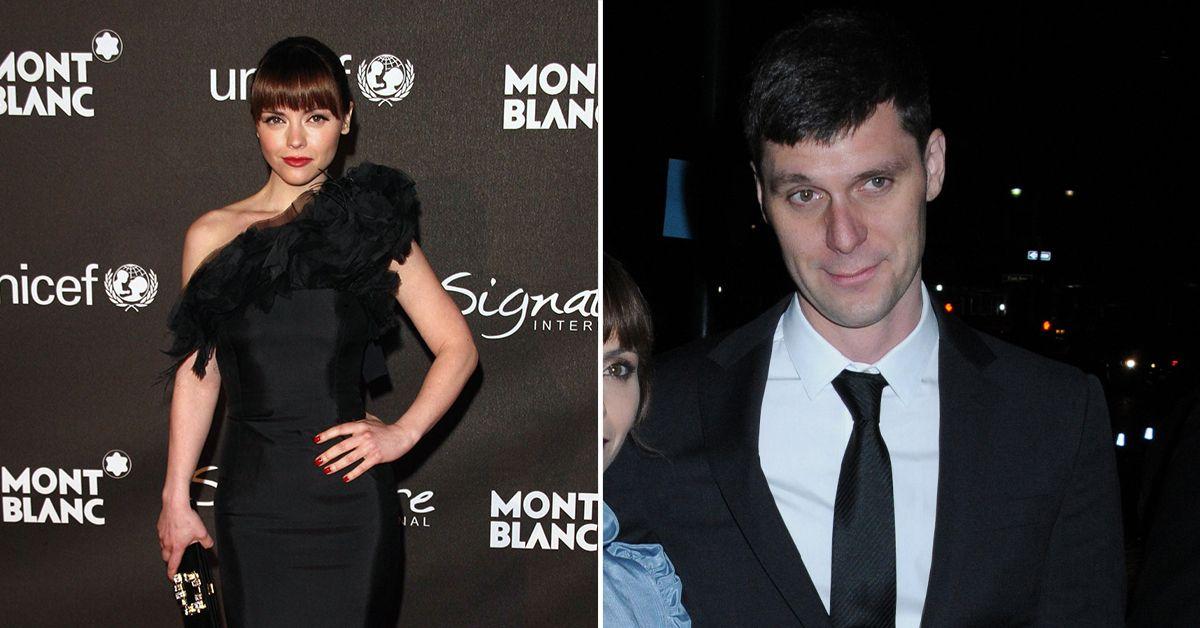 Christina Ricci is being summoned back to court by her ex-husband in an attempt to obtain a restraining order against her.
Article continues below advertisement
According to court documents obtained by Radar, James Heerdegen is ready to appear in court again in a couple of months after the Yellowjackets star filed for divorce from him in July 2020 and later accused him of abuse during the pandemic.
At the time, Ricci claimed she was assaulted at their home and was prevented from calling for help. She also recalled alleged incidents where Heerdegen spit on her and called her names. After insisting she "was afraid to sleep at night" and subjected to "severe physical and emotional abuse" by her husband in front of their son, a judge signed off on her request for a restraining order.
Article continues below advertisement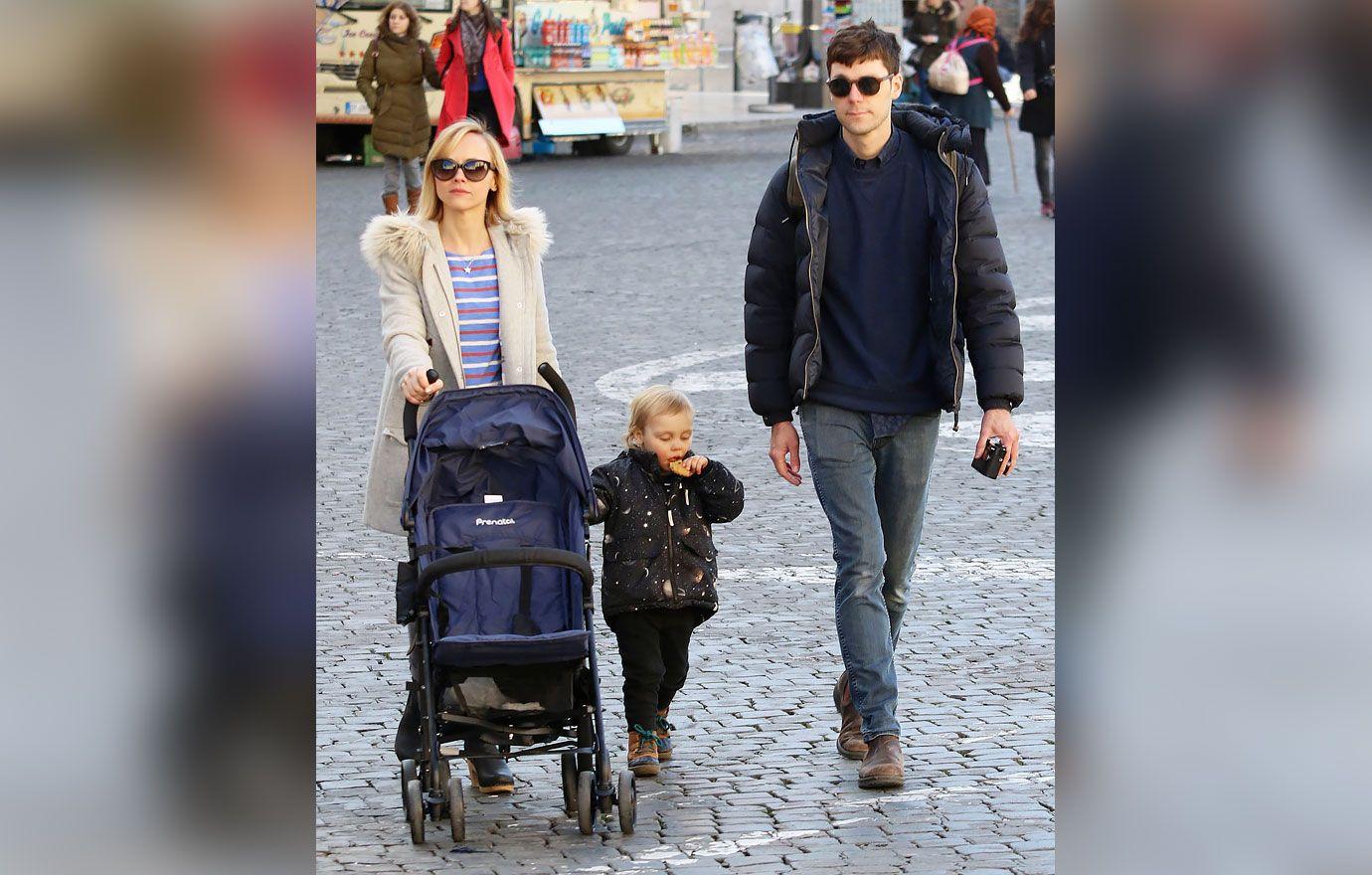 In January 2021, Heerdegen was ordered to stay 100 yards away from The Addams Family star, and in August of that year, a judge extended Ricci's restraining order against the father of her seven-year-old son, Freddie.
Article continues below advertisement
Meanwhile, Heerdegen also filed for a restraining order at the time of Ricci's initial request, but he was denied. Given that the judge felt there was no emergency for Heerdegen's request, they ruled the matter would be heard at a later date, according to Radar.
Article continues below advertisement
Both parties were set to appear in court this month. However, the former flames agreed to push back the hearing until July due to the actress' schedule.
As part of Heerdegen's plea for child and spousal support, he laid out what he plans to tell the court about The Addams Family star during their marriage in newly filed documents.
Article continues below advertisement
"Christina habitually abused alcohol and substances during our marriage," the cinematographer wrote. "Christina would emotionally abuse me during her rants and raves and would assault and batter me by hitting and scratching me with her arms and nails while under the influence."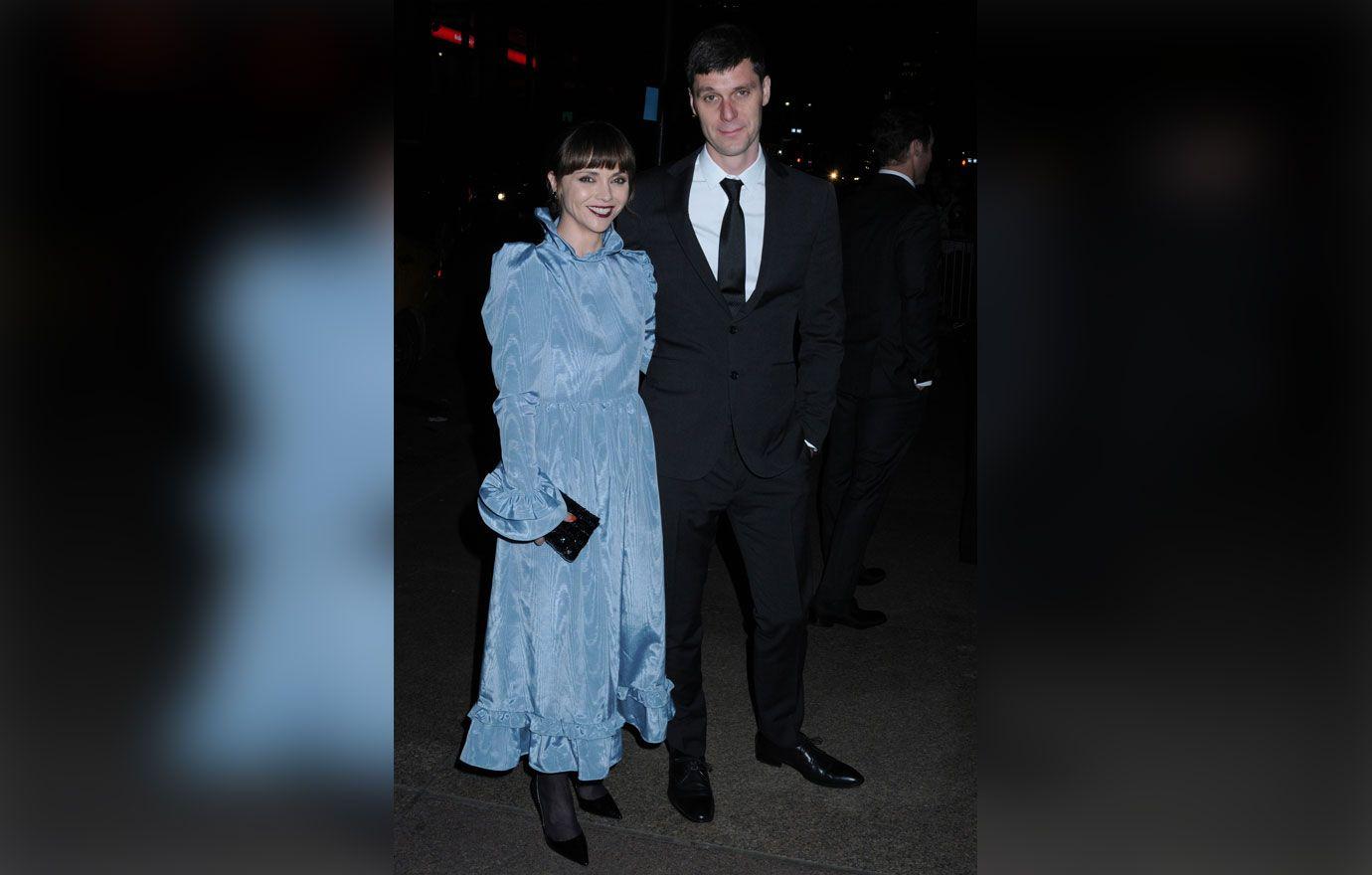 Article continues below advertisement
He reportedly added: "She also damaged property in our home and would habitually follow me throughout the house, screaming and yelling profanities at me. This happened in front of Frederick which I observed caused him extreme emotional distress."
Article continues below advertisement
"Prior to our separation in June of 2020, [Ricci] would drink to excess on an almost daily basis causing her to engage in emotionally abusive and offensive conduct," Heerdegen continued in his legal docs.
Heerdegen added that he would check the breastmilk bottles Ricci used for their son to make sure they weren't "contaminated" with alcohol: "On those occasions in which I found 'contaminated' bottles, I would have to throw them out to ensure that our infant was not being fed with alcohol polluted breast milk."
Article continues below advertisement
As Radar reported, Heerdegen is demanding monthly child and spousal support, as he claimed he was blackballed from the entertainment industry following his split from Ricci. Heerdegen also insisted he was on the verge of bankruptcy.
Amid her ongoing battle with her ex, Ricci revealed in October 2021 she wed Mark Hampton shortly after revealing the lovebirds were expecting their first child together. The Casper alum welcomed her second child, daughter Cleopatra, in December 2021.