NEWS
Kody Brown Puts His Foot Down As His 'Sister Wives' Scoff At His Strict Set Of 'Rules' He Expects Them To Follow: 'It's Pissing Me Off'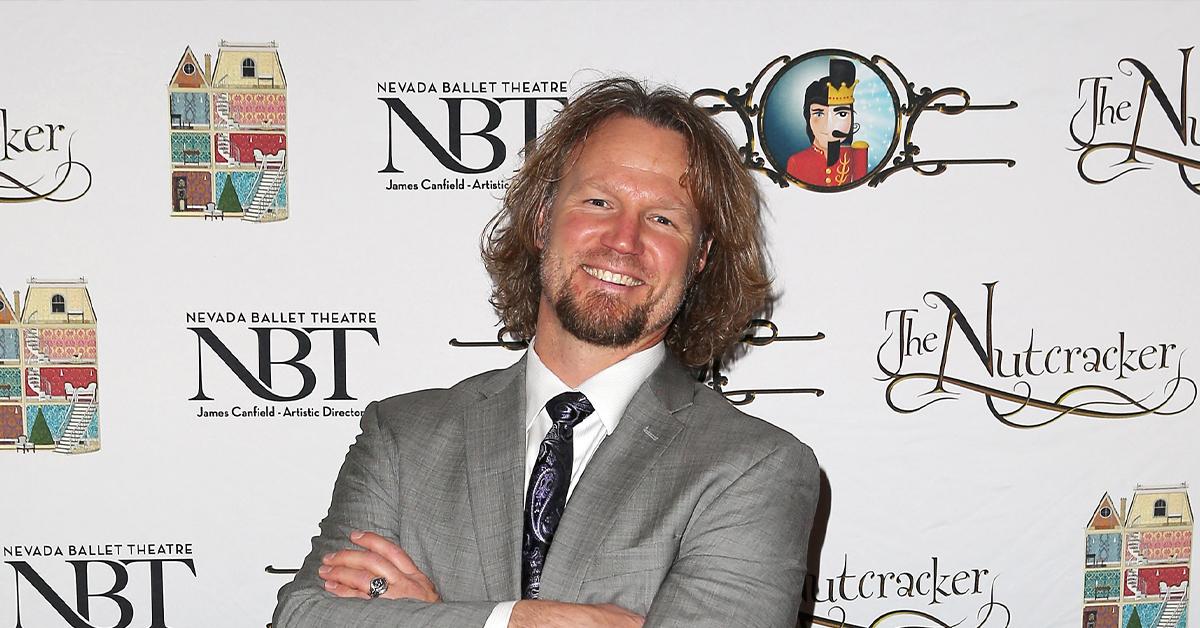 Article continues below advertisement
Kody Brown, 52, is annoyed with his Sister Wives for scoffing at his strict pandemic rules as the coronavirus continues to sweep the nation.
Article continues below advertisement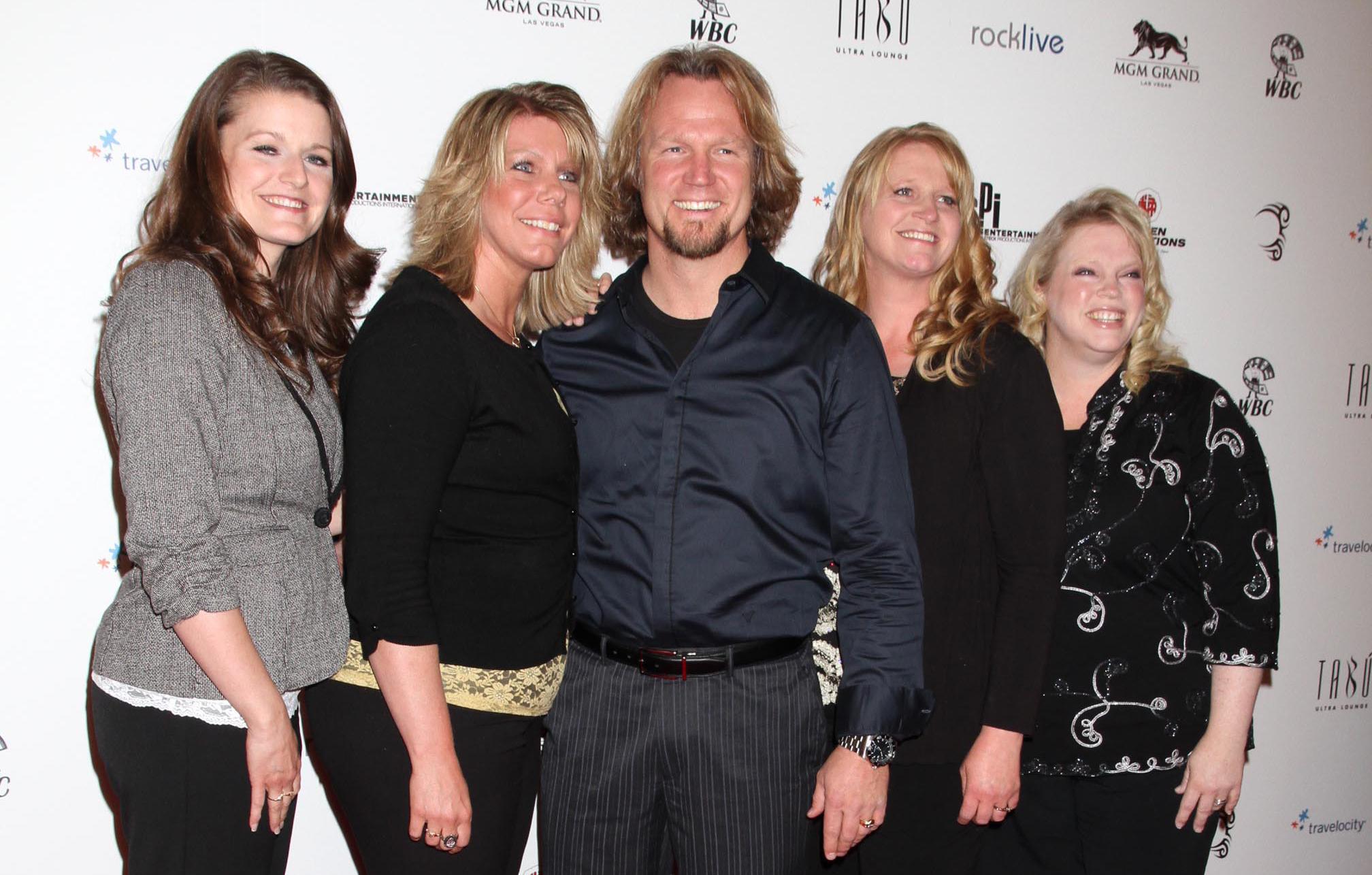 "Where were these rules when I asked for months and months and months, 'How do we get together?' Nobody offered these up," Janelle, 52, explains. "Yeah, I mean some of these are great, but clean mail with alcohol wipes? I'm looking at these rules and I'm astounded."
Article continues below advertisement
Some of Kody's rules include wearing a face mask while in public, ensuring they wash their hands and disinfecting the groceries as they bring them into the house. "No movie theaters, bars, fitness centers, or restaurants," Janelle reads off Kody's list of rules. "Kids can see friends if maintaining 10-foot social distance and only for limited times," she continues, adding, "Clean mail with alcohol wipes." In a confessional, Janelle scoffs at her hubby's rules, jokingly calling them the "10 billion commandments of Kody."
Article continues below advertisement
"You can mock it or you can find a way," Kody shoots back. "Are you too lazy to do a few chores? All these are is little chores."
"I don't think these rules are realistic, at all, for real-world," Christine chimes in. The 49-year-old blonde beauty announced her split from Kody in November. Meanwhile, Kody's fourth wife, Robyn, 43, states during her confessional the rules don't seem "hard to follow — if it means having Kody in my home."
Article continues below advertisement
"I'm open to having a list of rules for Kody to come over," Meri, 50, explains. Later on, Christine presses, "So, if we follow these rules in my house, we'll be able to get together for Christmas Day?" while looking in Robyn's direction, prompting Robyn to point to Kody.
Article continues below advertisement
"Are you the head of the family?" he interjects, looking at Robyn. "It's pissing me off. They're looking to Robyn for some kind of approval. I don't have a head wife in this family," he declares, adding, "Now, I've had women try to be."
Article continues below advertisement
Robyn, clearly bothered by the conversation, sobbingly says it's "so ridiculous" for anyone to think she was the mastermind behind Kody's rules. "I know Kody's like this. He's not gonna have a wife come in and try to tell him what to do," she says. He's just not."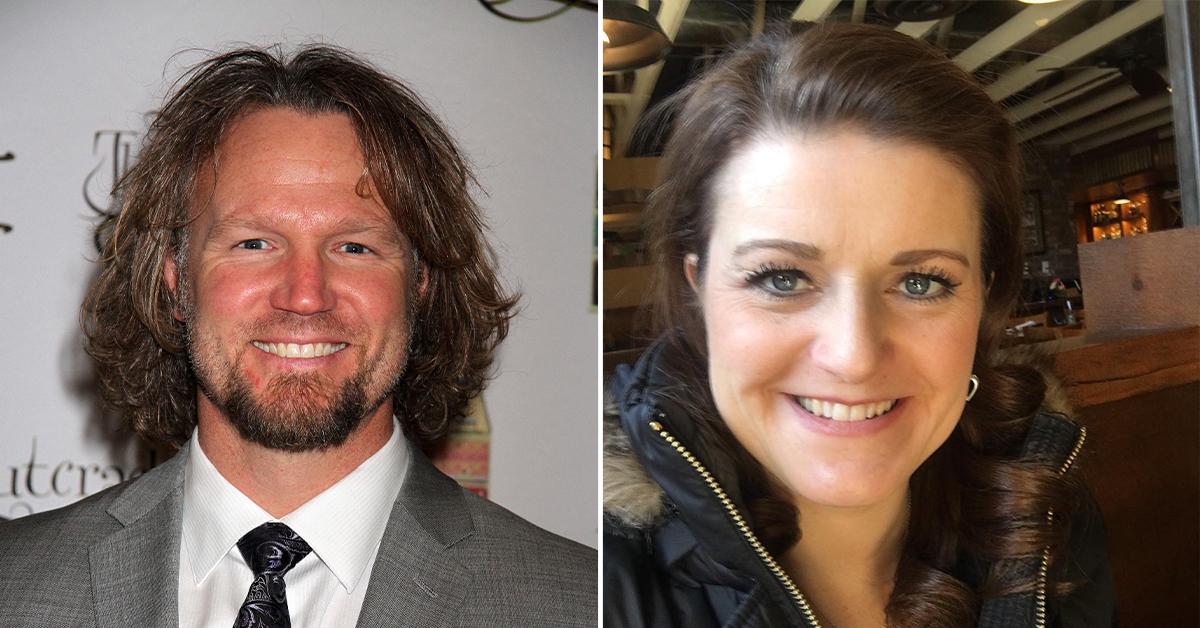 Kody met Meri in 1989 and the two got engaged shortly after. They wed in 1990 and later welcomed Janelle in 1993 into their plural marriage followed by Christine a year later. Meri then agreed to divorce Kody so he could legally marry Robyn in 2014.