NEWS
Christine Brown Shares Hilarious 'Bridal Photo Shoot' With Daughter Truely After Leaving Polygamous Family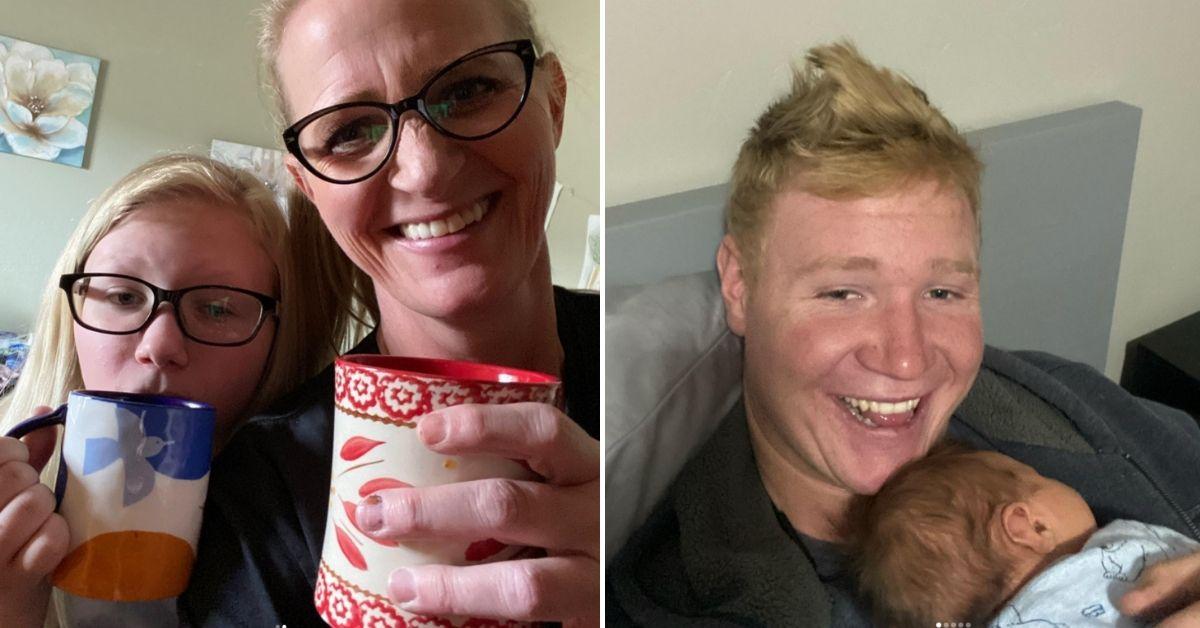 Article continues below advertisement
On Tuesday, February 22, the 49-year-old offered fans a glimpse of the mother-daughter duo's fun time together, posting a series of photos of Truely on Instagram wearing a dress made from clear plastic.
Article continues below advertisement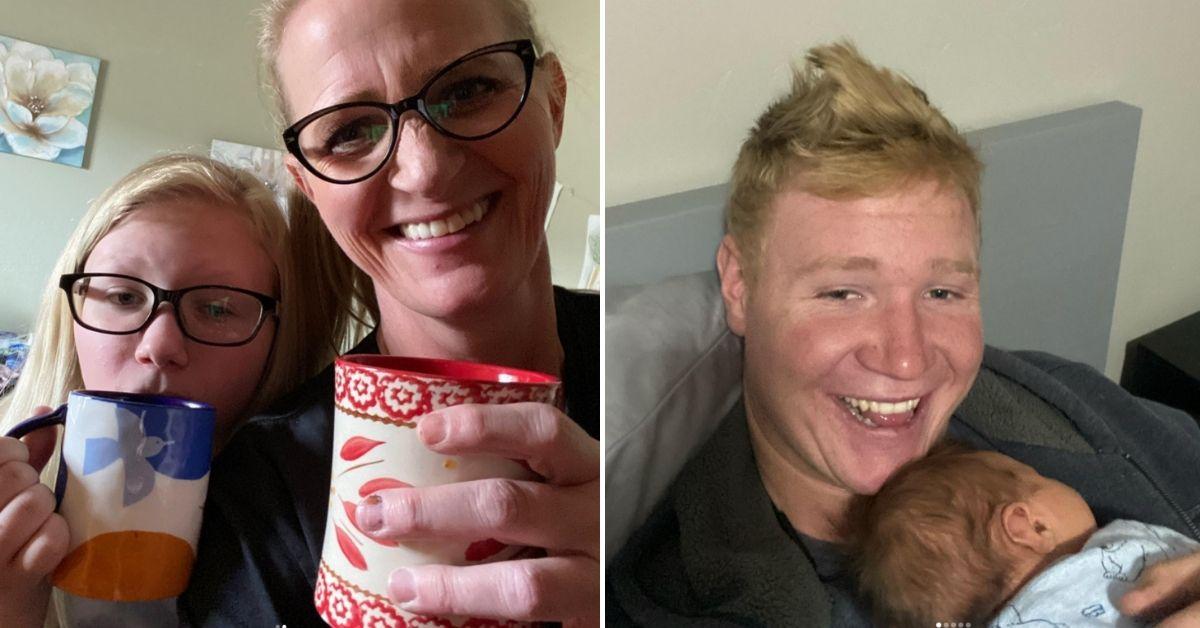 "Truely designed her 'wedding dress' from clear plastic and insisted on a bridal photo shoot. In the snow. Barefoot. #classic #weddingphotos #goofball #thingskidsdo #blessedmom #recycling," Christine captioned the post.
Article continues below advertisement
"So so sweet," big brother Paedon wrote in the comment section.
Article continues below advertisement
The cute family moment came after Paedon spoke publicly about his parents' split, telling the The Sun that his relationship with his dad is "not great."
"Mom does still speak to dad and she wants to make sure that Truely has a relationship with dad and that he has a relationship with Truely," the 23-year-old told the outlet. "They do still speak, but there is a barrier there." Paedon also admitted he wished he had a better relationship with his dad.
Article continues below advertisement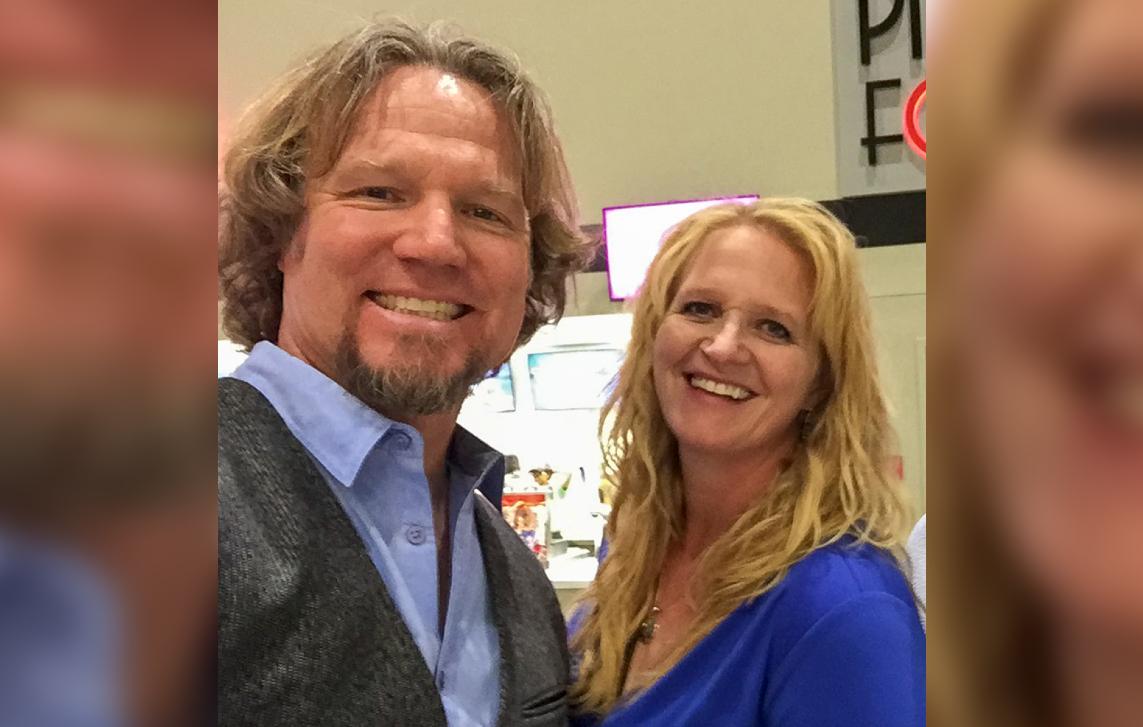 Throughout Season 16 of Sister Wives, viewers saw Christine and sister wife Janelle Brown express their frustration with Kody's strict rules amid the COVID-19 pandemic.
Article continues below advertisement
Paedon told the publication that the restrictions got on his nerves because he couldn't see some of his brothers and sisters. Despite his dad's rules keeping him from his family, he still seems to have a good relationship with his siblings. "I talk to my brothers daily, but the divorce isn't something we talk about," he confessed. "We have no reason to bring it up."
Article continues below advertisement
"I love my family. I love my siblings. I do love my parents," he reportedly maintained. "I don't love all of the decisions that each of them have made."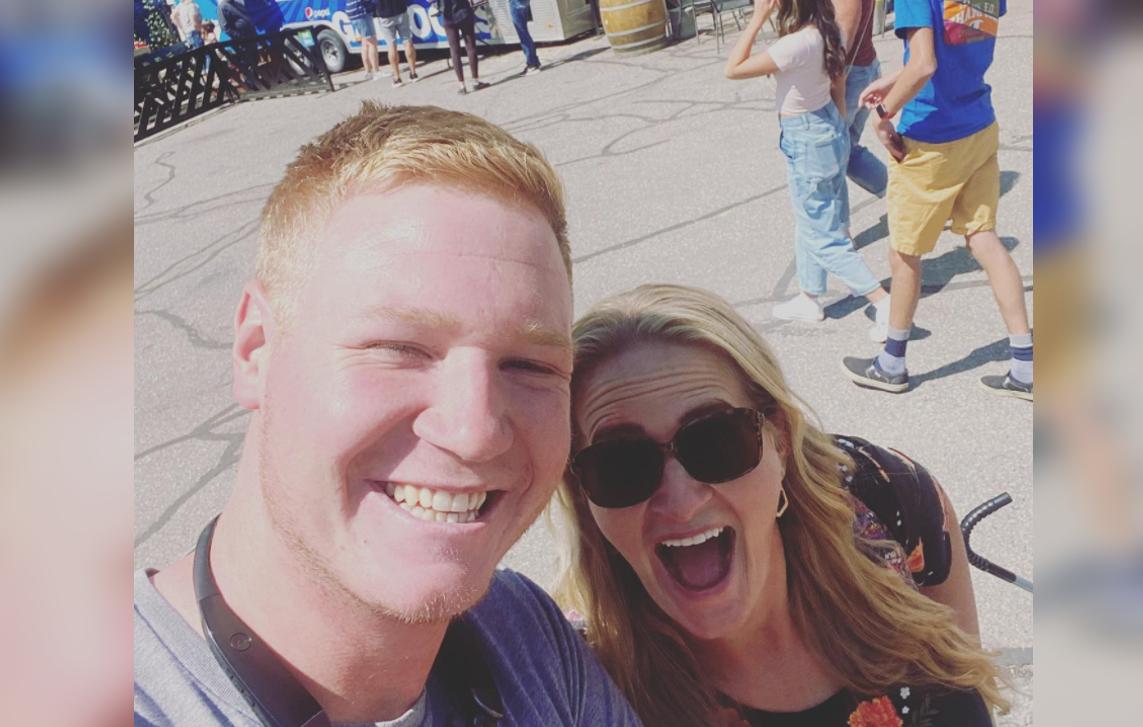 Article continues below advertisement
He also admitted his relationship with fourth wife Robyn, who has been dubbed Kody's favorite wife, is "weird." He acknowledged he used to be "rude" to her children because he saw his dad "doing things with them that he didn't do with me."
However, he now sees eye to eye with Robyn's children Dayton, 22, and Aurora, 19, but he is not as close with Breanna, 16, due to their large age difference, he candidly told the outlet.
Kody and Christine got hitched in 1994. They share children Truely, Paedon, Asypen, 26, Mykelti, 25, Gwendlyn, 20, and Ysabel, 18.