NEWS
Christine Brown Declares That She Will Choose Her Kids Over Kody 'Every Single Time,' Inside The Latest 'Sister Wives 'Drama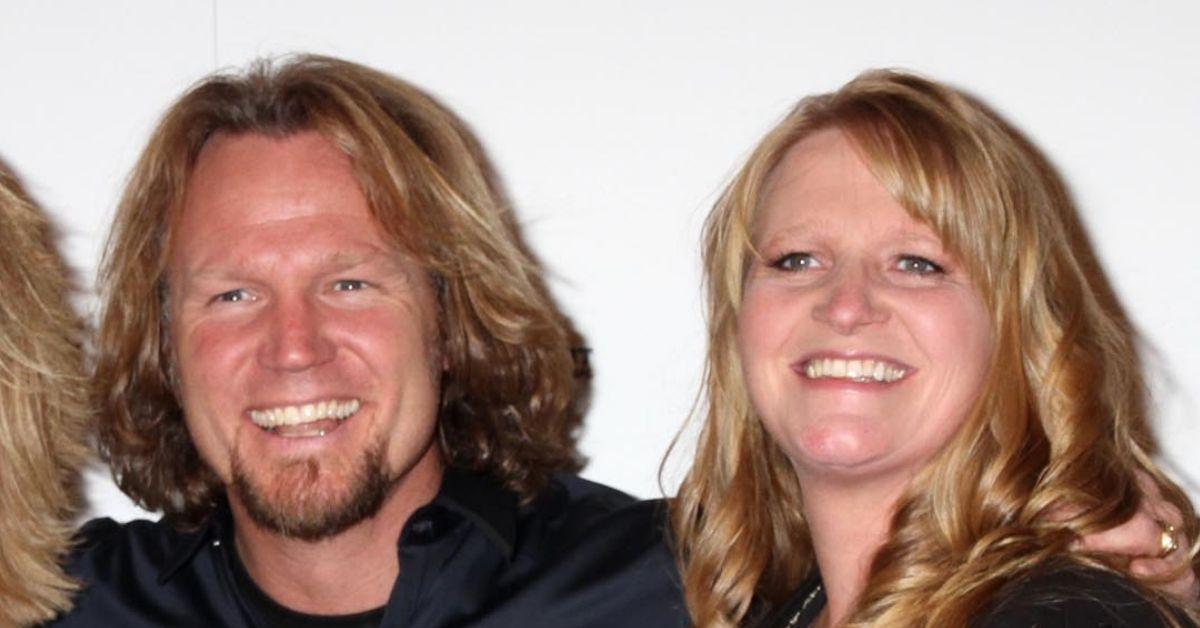 Article continues below advertisement
Season 16 began filming before Christine announced in November that she and her husband had split.
During the Sunday, January 2, episode of the reality show, the family decided how they would spend Thanksgiving. Kody's strict guidelines regarding the coronavirus pandemic was a point in contention in previous episodes.
Article continues below advertisement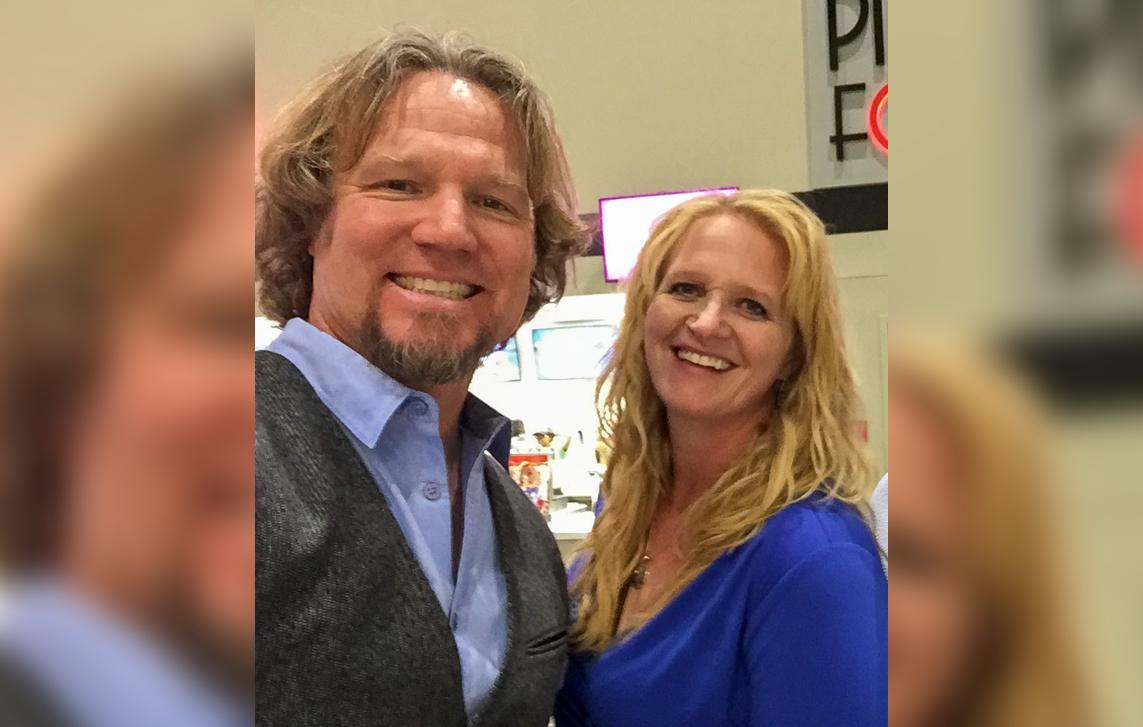 Article continues below advertisement
In the most recent episode, Robyn and Meri agreed to follow Kody's rules and celebrate the holidays with the 52-year-old. Christine and Janelle decided to make separate Thanksgiving plans from the family, Hollywood Life reported.
The publication noted that Christine and her daughters decided to spend Thanksgiving in Utah with her daughter Aspyn, 26.
Article continues below advertisement
"They're all saying they want to get back together, but Christine has made it clear to me now that she'd rather be with Aspyn and Mitch than me," Kody said in a confessional. "And Janelle is indicating by her actions that she'd rather have [her sons] around than me."
Article continues below advertisement
Kody told his wives that he was not telling them how to live their lives anymore. "You guys are independent women. I would ask you to seriously consider a much bigger picture — the picture that I have to see," he said.
Article continues below advertisement
"No guilt trip, just a little prick to your conscious and you guys decide what to do," Kody added. "I'm not going to tell this family how to do it. I'm going to lead the way that I think is the right way." Christine told Kody that she had a "clear conscience" about her decision.
She wondered in a confessional if he was trying make everyone feel bad on purpose. "I'm pretty sure that's a guilt trip," she told the cameras. "If he wants me to make a choice between him and my kids, my kids will win every single time."
Article continues below advertisement
Kody admitted that he was "jealous" of Christine's decision after she insisted that she was not changing her mind. "It's been a long time since we've seen [Aspyn and Mitch], and they're missing everyone and the girls miss them so much," she said.
Janelle and Kody butted heads during the episode regarding their sons, Garrison, 23, and Gabriel, 32. Janelle felt that the two boys should be able to continue their social lives while living in her home, but Kody was not on board due to the COVID-19 restrictions, People reported.
Article continues below advertisement
After the coparents went back and forth, Kody suggested that the boys should potentially move out so that he can continue to visit the home, the outlet noted.
Article continues below advertisement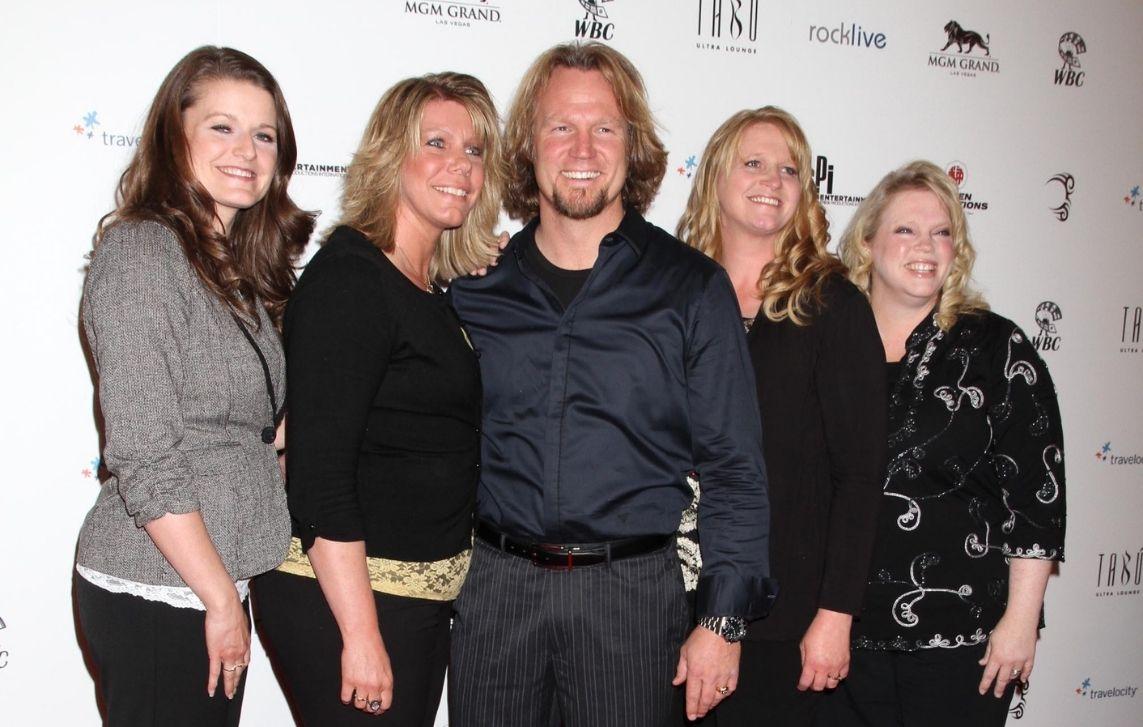 When Janelle told her sons about the rules, Gabriel lamented that he was "tired" of his dad's "stupid games," while Garrison felt the family patriarch was behaving like "a child" and needed to "figure out how not to tear apart his family over something so stupid." They both threatened to call Kody to talk about the rules.
During the same episode, Robyn said she was "really worried" about the "distance" between Janelle and Kody. Janelle told Robyn that she likes the "freedom" that comes with their polygamous relationship, but she gets "really antsy" when she can't make decisions for herself.
"You know, I'm [doing] pretty much all those things [he requires]. But the extra few steps were just like, 'Whoa, that's too many of my choices being taken away,'" she explained.