NEWS
Sister Wives' Christine Brown Receives Praise For How 'Happy' She Looks After Ditching Polygamy & Kody Brown Relationship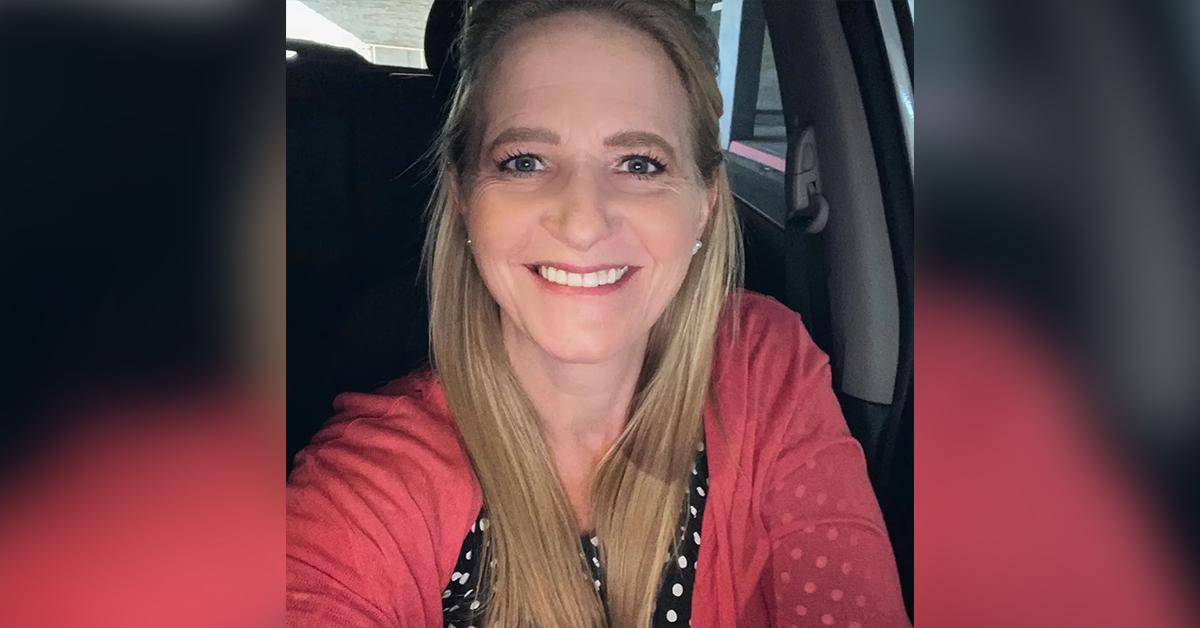 Article continues below advertisement
Christine Brown doesn't need Kody Brown to give her attention, as she has their daughter's furry friend to do the trick — as well as fans who've been backing the reality star since she called it quits with her ex-husband.
The Sister Wives star shared two adorable snaps of her playing with daughter Gwendlyn's dog, Noël, to her Instagram page on Sunday, February 20. "Hanging out with my granddog, Noël! She knows she's too big to sit on laps, but she just doesn't care! #dog #comfortable #granddog #socute," she captioned the photos of Noël looking at Christine and smiling at the camera.
Article continues below advertisement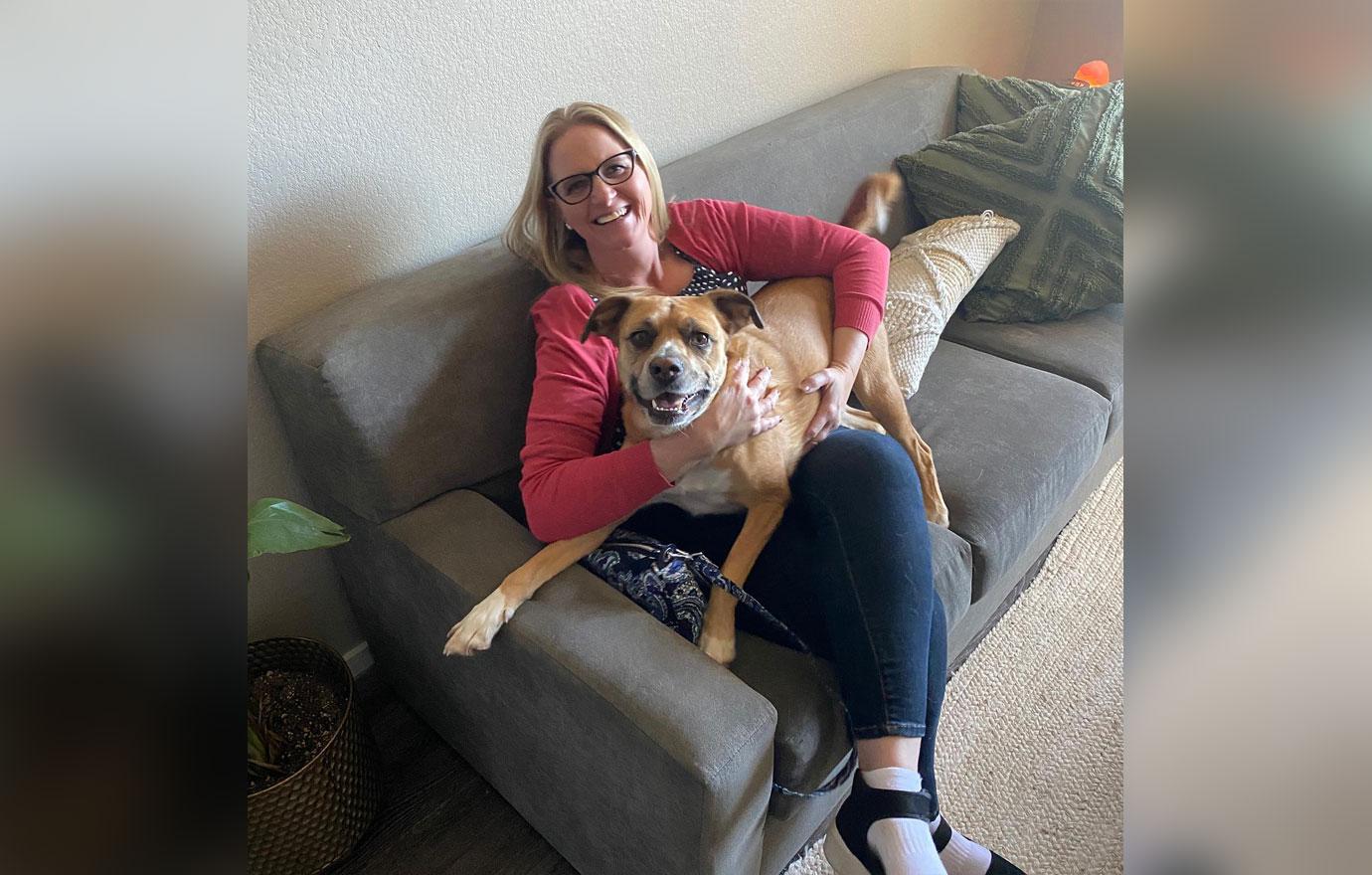 While the fun-filled photos were already worth a praise, Christine's followers couldn't help but gush over how happy she seems to be after walking away from Kody in November 2021. (During a previous episode, Christine shared she wasn't interested in a "half marriage" after Kody admitted he didn't want an intimate relationship with her anymore.)
Article continues below advertisement
"You look so happy. Happy for you," one social media user commented, as another wrote: "The glow up is real ❤️."
Article continues below advertisement
"🥰 you look so happy and stress free!!! Amen 🙏🏼💝 I'm so happy for you!!" a third fan commented, with a fourth noting, "You look fabulous and SO happy you are out of that marriage!!!!"
Another fan chimed in: "Christine you are glowing! Happy looks so good on you! So glad you have found your way with what makes you happy!"
Article continues below advertisement
Christine's puppy post came as fans watched her hit her breaking point in her marriage during the TLC series' season finale, which aired Sunday night. "I don't want polygamy, that's for sure," the reality star revealed in the newest episode following her 25-year marriage to the family patriarch. "Part of the reason I'm leaving is because I don't believe in it for me anymore. God's like, 'You did it. You can go. Check!'"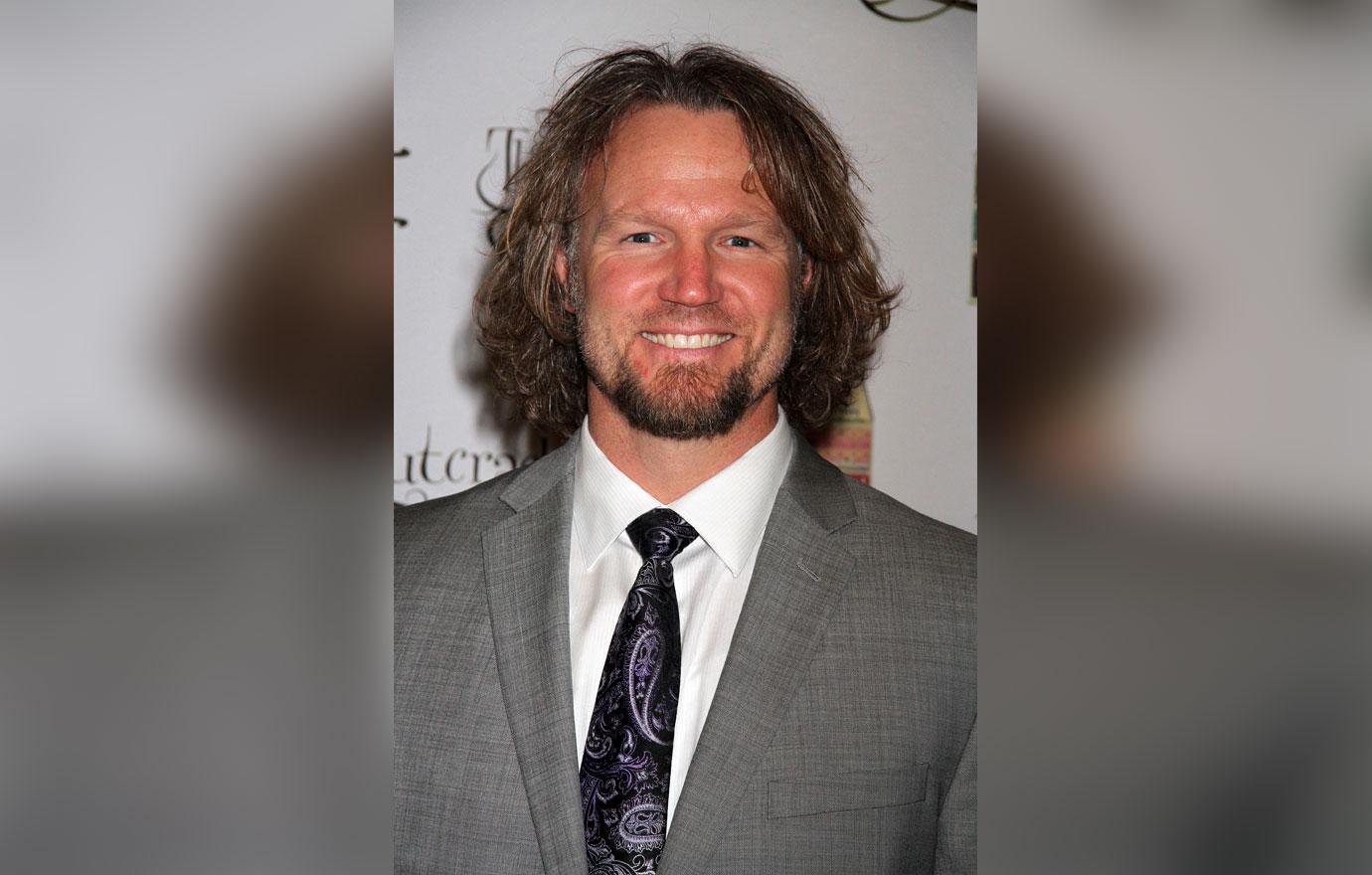 Article continues below advertisement
While Kody admitted he was angry that Christine chose to walk away from their family and life together, he acknowledged it's been a long time coming. According to Kody, the 49-year-old often complained "about everything in her life."
The father-of-18 was always trying to make his wife happy, but it was a "constant burden" to do so, he spilled in the episode before speculating: "There is something missing, there's some problem, something is going on. Frankly, it could just be plural marriage."
Article continues below advertisement
As their crumbling marriage played out in Season 16, which was filmed before Christine announced they were over, their daughter hasn't been shy about poking fun at the situation.
Article continues below advertisement
Earlier this month, Gwendlyn trolled her dad on Instagram after looking up his name in the Google search bar. Taking to her Instagram Story, Gwendlyn posted a screenshot of what she found, which was Kody being referred to as "Christine Brown's ex husband."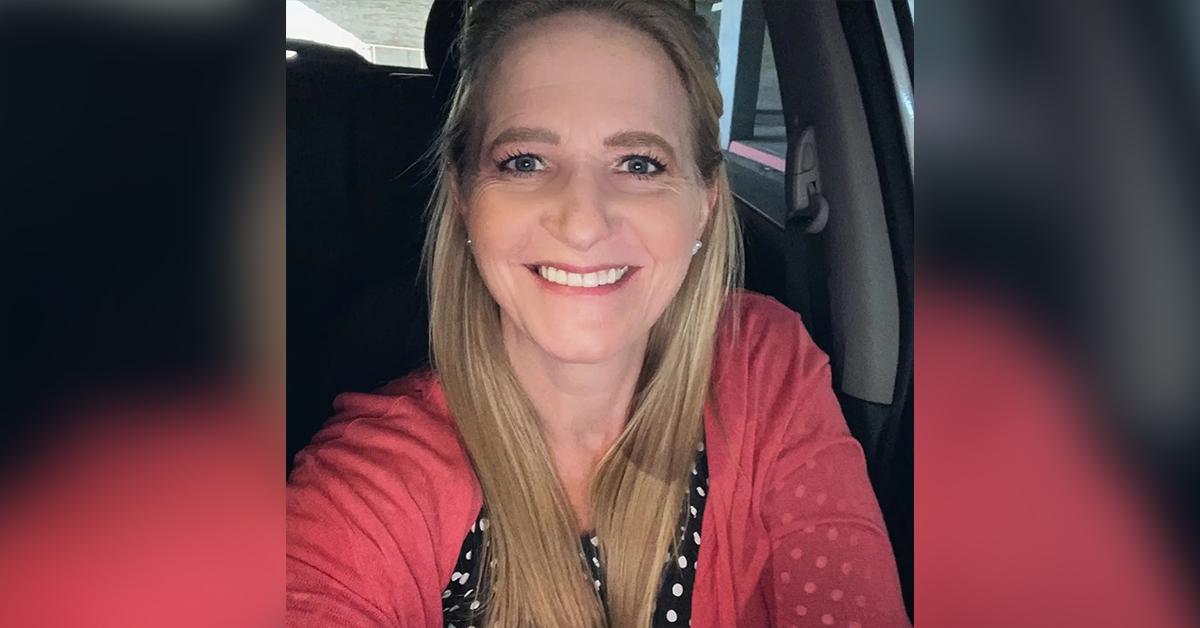 Article continues below advertisement
Christine and Kody share 6 children: Aspyn, Mykelti, Paedon, Gwendlyn, Ysabel, and Truely.