NEWS
Christine Brown's Son Paedon Reveals His Relationship With Robyn Is 'Weird,' Admits He Was Rude To Her Kids Because Kody Was 'Doing Things With Them That He Didn't Do With Me'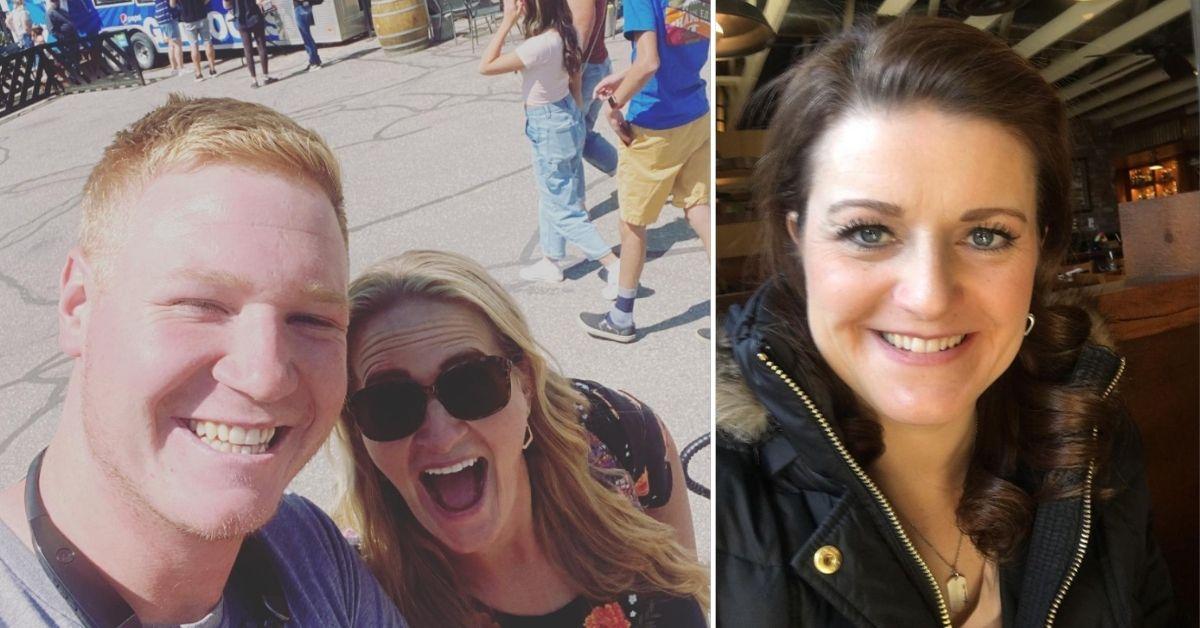 Article continues below advertisement
In November 2021, Christine announced she called it quits with ex-husband Kody Brown. During the Season 16 finale, the 49-year-old admitted the split meant she was leaving the whole family too. While Christine felt guilty about changing the dynamic of their big family, she ultimately felt she needed to live her life for herself.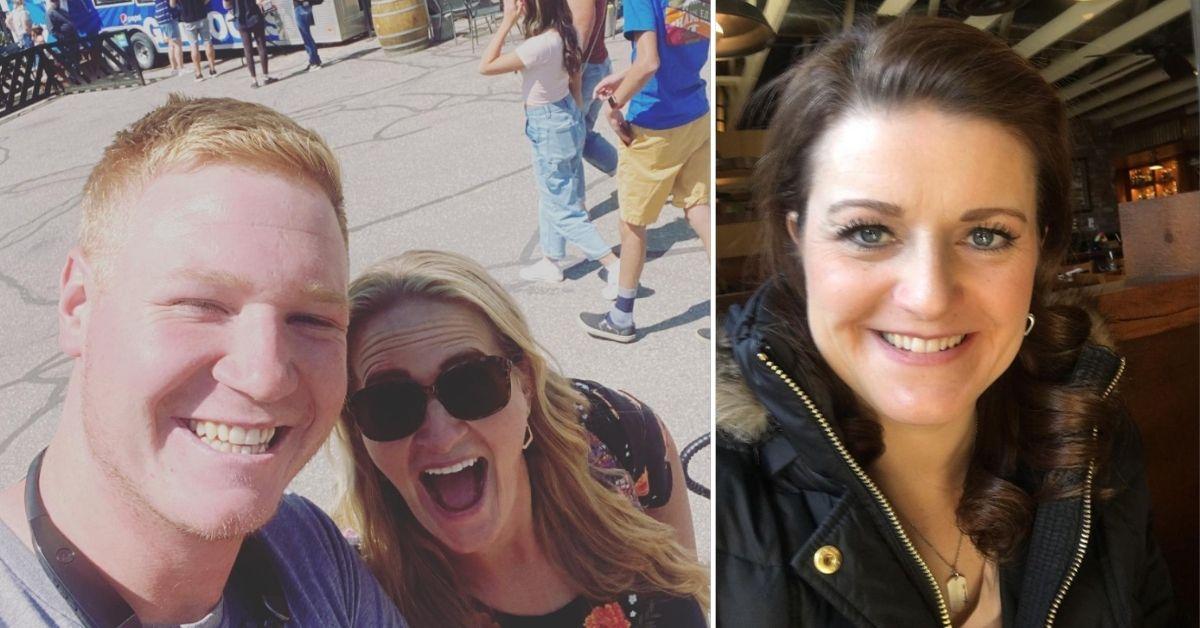 Article continues below advertisement
Paedon has since shared how he feels about the polygamous family with The Sun.
Article continues below advertisement
In particular, Paedon and Kody's wife Robyn, who is believed to be his favorite wife, have a strained relationship. The 23-year-old said their relationship "has always been strange and weird."
Kody divorced first wife Meri in 2014 so he could marry Robyn and adopt her children, David, 22, Aurora, 19, and Breanna, 16, from a previous relationship. Robyn is the only wife Kody is legally married to.
Article continues below advertisement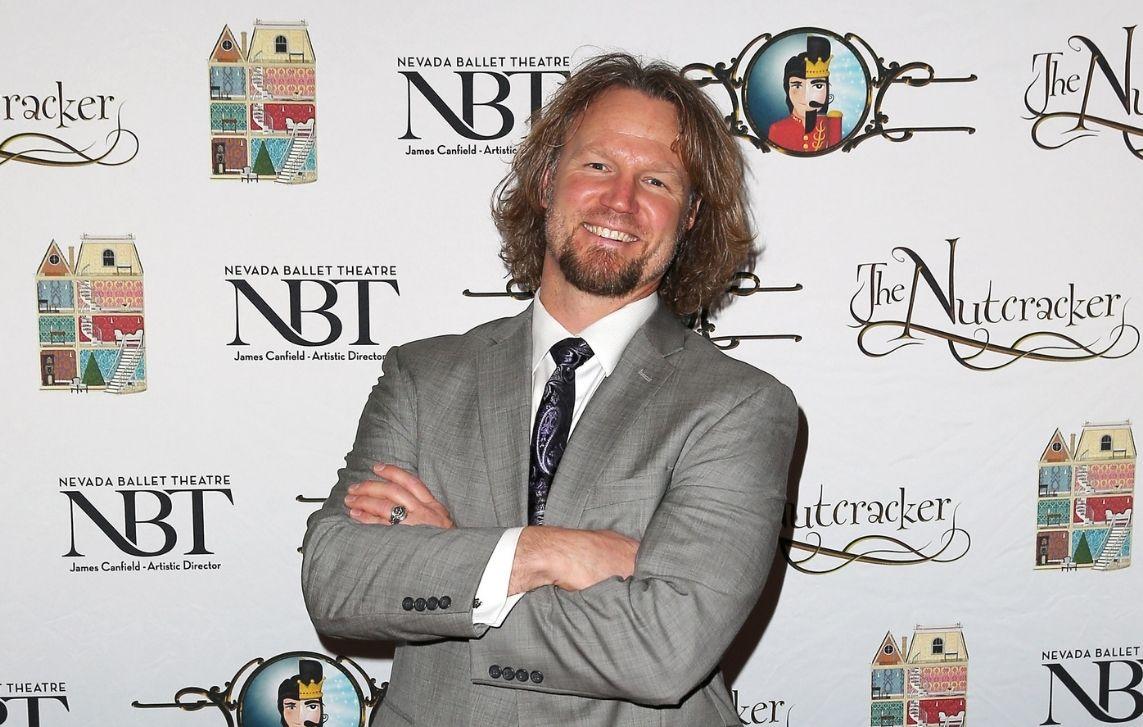 "I was rude to her kids. I saw my dad doing things with them that he didn't do with me," Paedon admitted to the outlet. "And so, I ended up being rude to them, so she didn't like me being rude to her kids."
Article continues below advertisement
"My relationships with David and Aurora are now great," Paedon maintained of his half siblings. "My relationship with Breanna is not good at all, but that's because she is several years younger than me."
"My relationship with Savannah isn't anything to talk about," he said of sister wife Janelle's 25-year-old daughter. "I do love Savannah, we talk when we are in the same room, but we never had a great relationship."
Article continues below advertisement
Paedon also addressed the backlash he received after showing off a t-shirt that read "What. Does. The. Nanny. Do?" on TikTok. During Season 16, Christine was frustrated when Robyn was allowed to have a nanny despite Kody's strict social distancing rules, as he even refused to accompany Christine when their daughter Ysabel was having surgery for scoliosis in New Jersey because of the pandemic. Christine questioned what kind of work the nanny did given that Robyn does not have a job.
Article continues below advertisement
"The crew loves the quote, and then my mom said it and I knew it aired on the show," Paedon told the publication. He explained he only wore the t-shirt once when he posted the video because he thought it would be "really funny."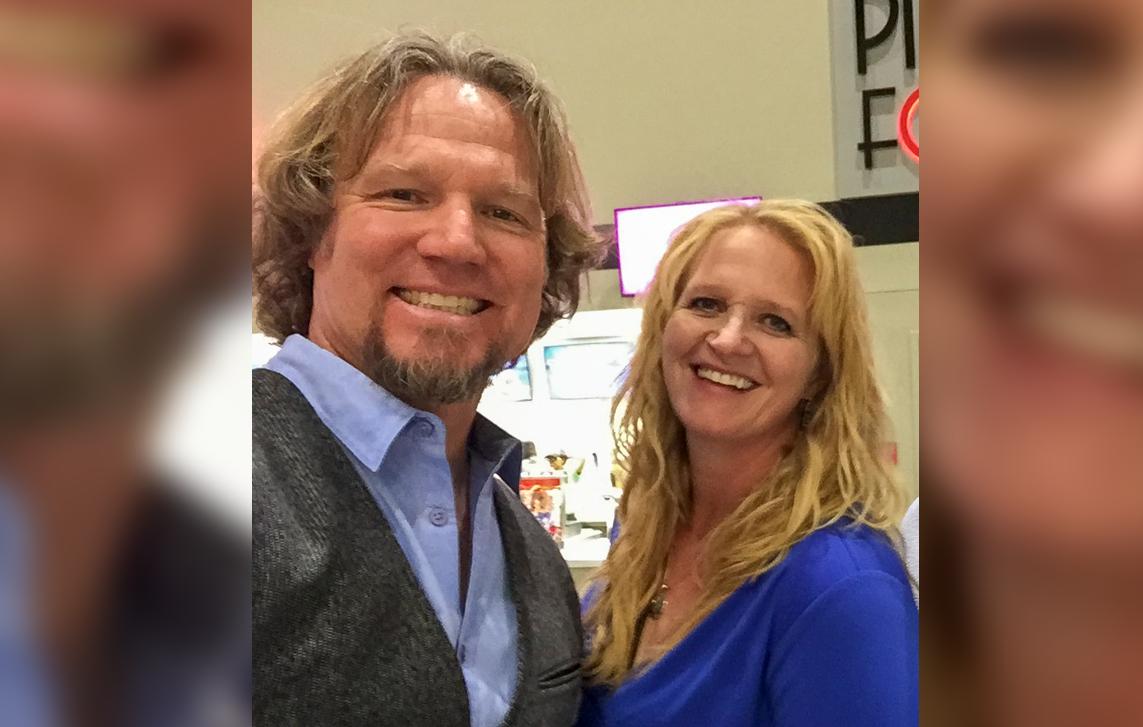 Article continues below advertisement
"It was just funny," he insisted. "I'm not trying to dig anyone. It's not me trying to say like, 'Oh, this is a really funny shirt because mom blew up.'"
"I will always support my mom. But me wearing this t-shirt wasn't me saying I'm totally for her," he reportedly concluded of his parents' split.