NEWS
Claudia Conway Fires Back After She's Accused of Disrespecting Veterans on July 4th: 'Multiple Truths Can Exist at Once'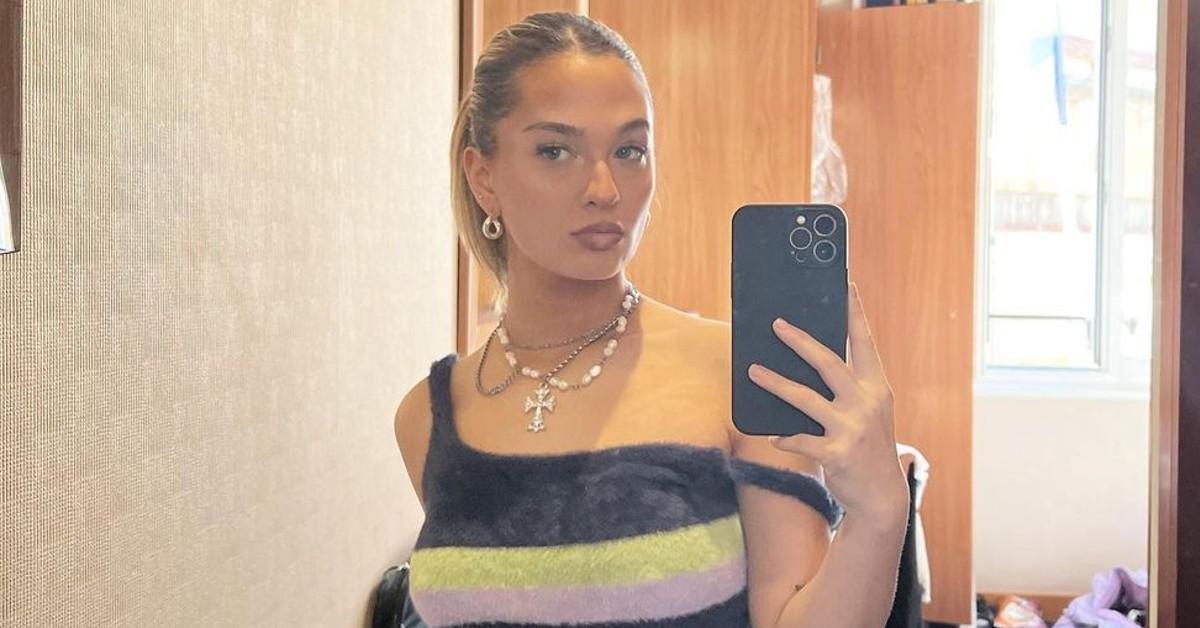 Article continues below advertisement
On Tuesday, July 4, the star, 18, reposted a video of herself on Twitter, which showed her protesting. She told the interviewer she would not "buy into July 4th propaganda. You know, Land of the Free — we're not free."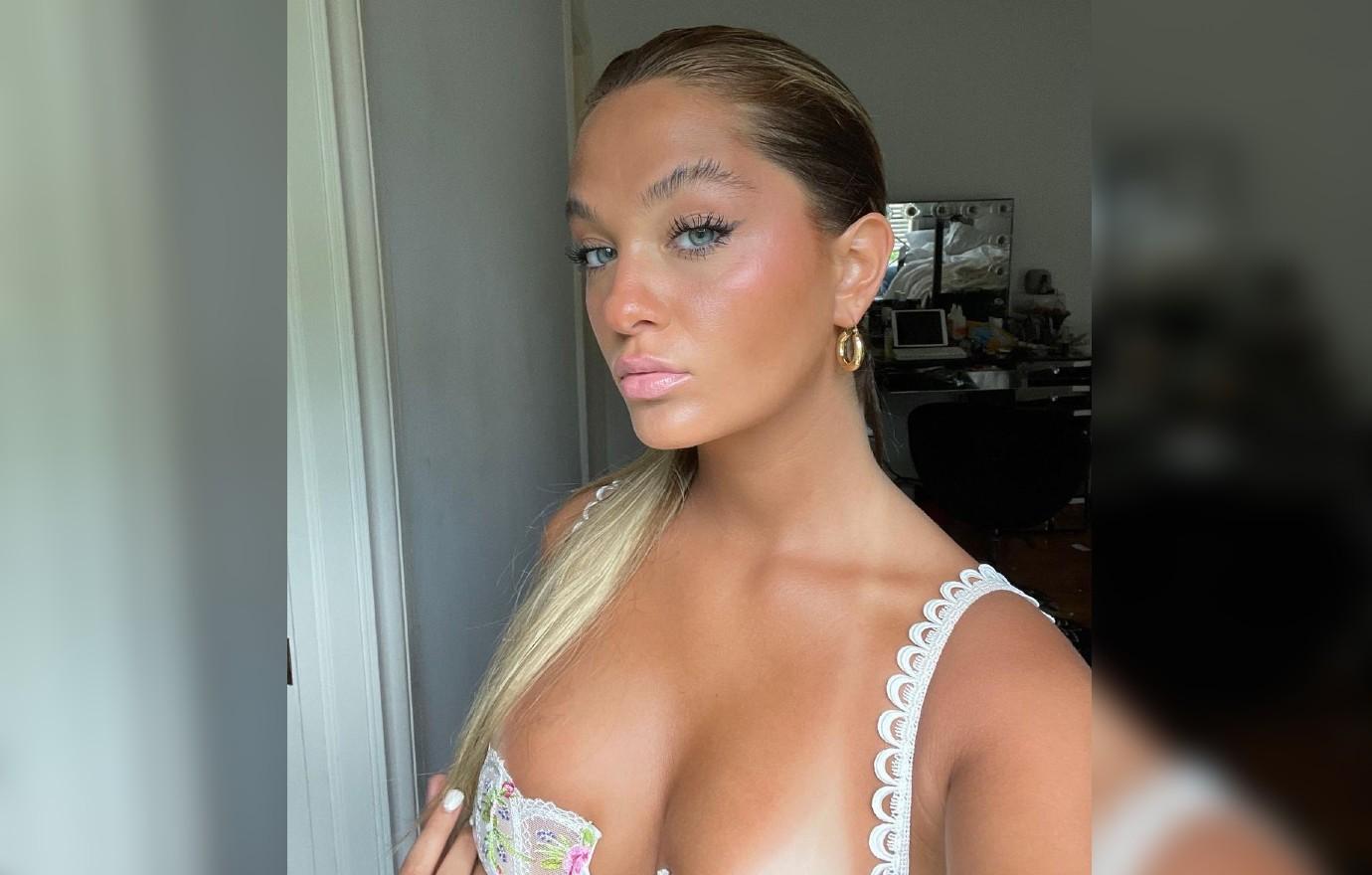 Article continues below advertisement
"Why should we be celebrating independence when not all of us have independence? And that's why all of us are out here fighting for our reproductive rights, challenging the overturn of Roe v. Wade by the Supreme Court," she added.
At first, she captioned the clip, "Bringing this back because freedom is limited in our country today!"
The outspoken blonde beauty, whose parents are Kellyanne and George Conway, made it clear that she doesn't agree with some Republican-led states being able to limit or ban abortion since the Supreme Court reverse Roe v. Wade in June 2022.
Article continues below advertisement
Conway's video was met with criticism and praise. One person wrote, "Thank you for your activism and speaking out! Your generation gives me hope," while another said, "So happy to see you use your name for a good cause."
Meanwhile, some disagreed with her stance. One person said, "That's your definition of freedom? Being able to have an abortion in any state? Wow!" while another stated, "I get it, mom and dad weren't around. Scary what happened to you."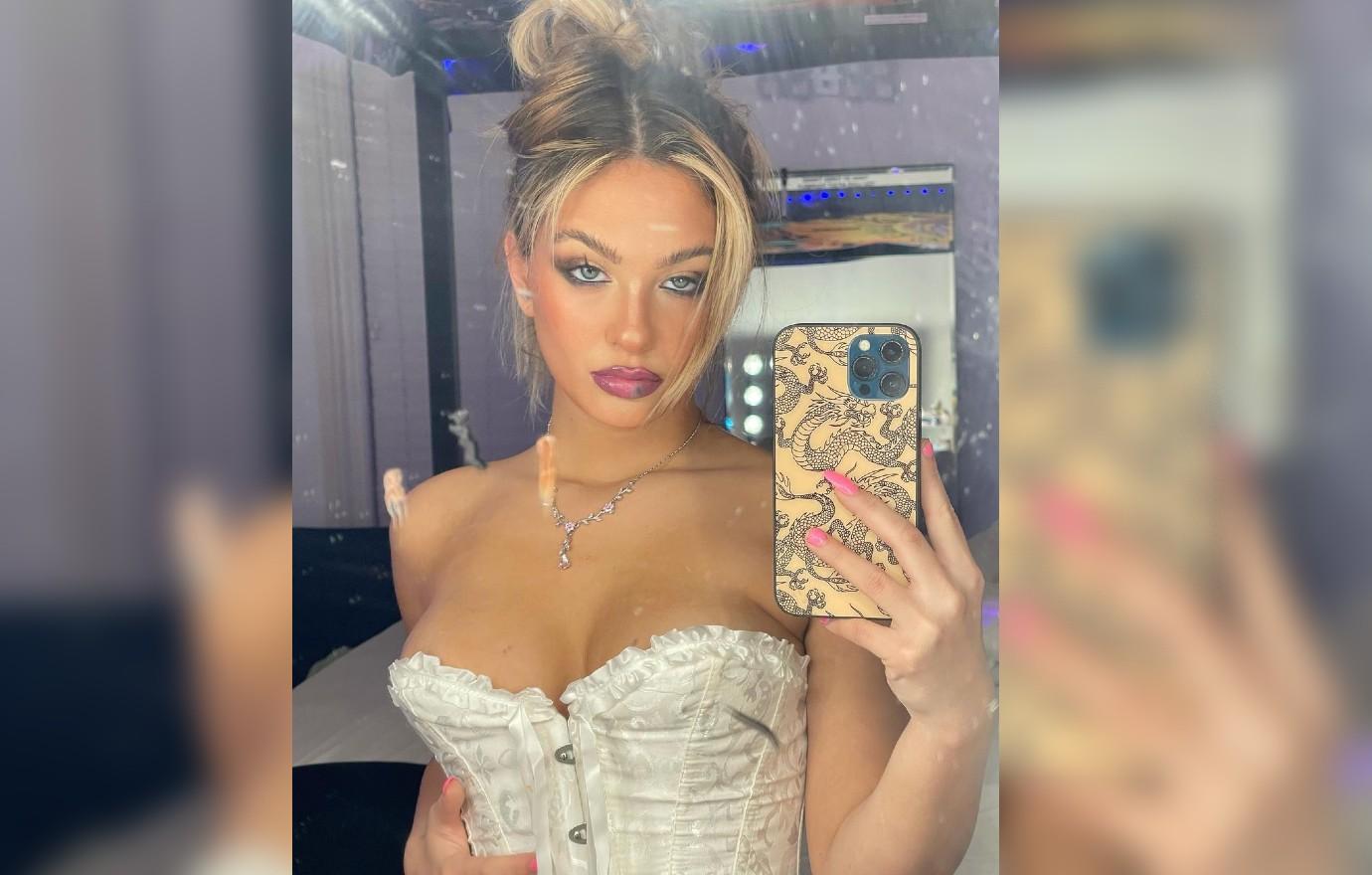 Article continues below advertisement
"Happy 4th of July to our beautiful Christian country. To those bratty American cry babies who think they get to not celebrate the 4th of July 'because they're not free'... In the most free nation in the world, You disrespect Vets & those who were KIA [killed in action] for your freedom," the troll wrote, to which she replied, "No one's disrespecting veterans. I have the utmost respect for our veterans, which is why we observe Veterans and Military Families Month, Military Appreciation Month, Memorial Day, etc."
"Independence Day marks the adoption of the Declaration of Independence, freeing the colonies from Great Britain. In today's day, the Fourth of July has been commercialized and projects the idea that those in America are 'free,' when factually, many Americans are not," she continued. "If America is a free country where freedom of religion (first amendment) is available to all, how are you going to call it a 'Christian' country? You're contradicting yourself. Multiple truths can exist at once that don't have to do with each other. Goodnight."
Article continues below advertisement
Never miss a story — sign up for the OK! newsletter to stay up-to-date on the best of what OK! has to offer. It's gossip too good to wait for!
She later shared a new caption, writing, "New year, same s*** — bringing this back."