NEWS
Claudia Conway Says She's 'Proud' of Mom Kellyanne for Defending George and Amicably Co-Parenting Despite Tense Split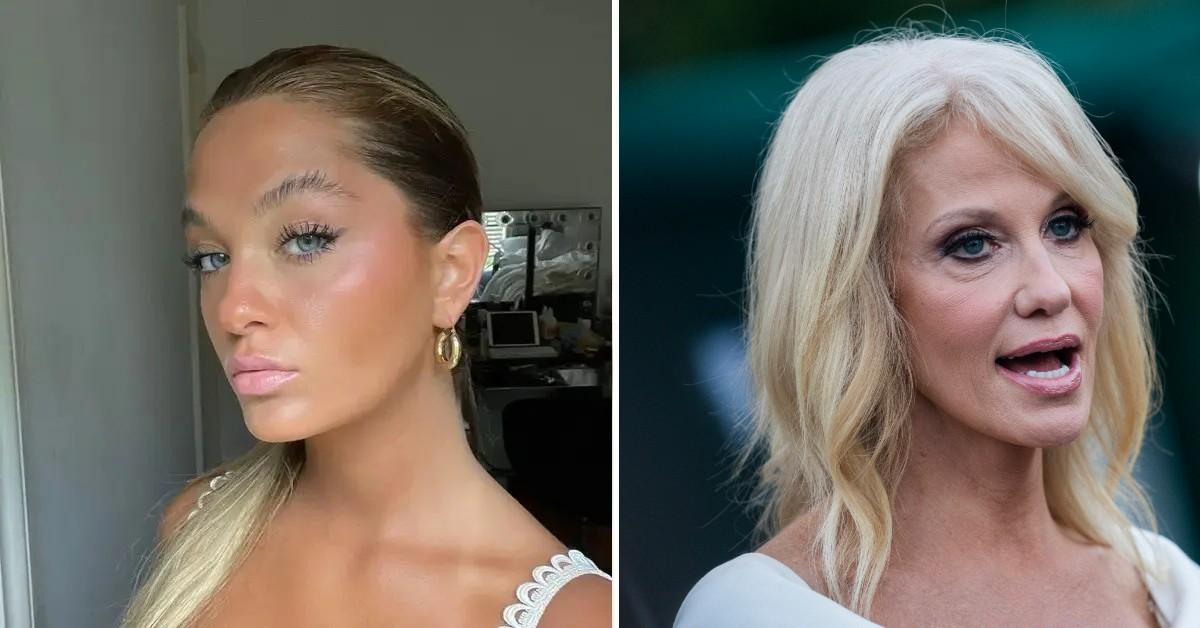 The Conways are coming together.
Three months after Kellyanne and George Conway revealed they were divorcing, the latter spoke out on Twitter to defend the father of her children — and no one was more happy to see the sentiment than their daughter Claudia.
Article continues below advertisement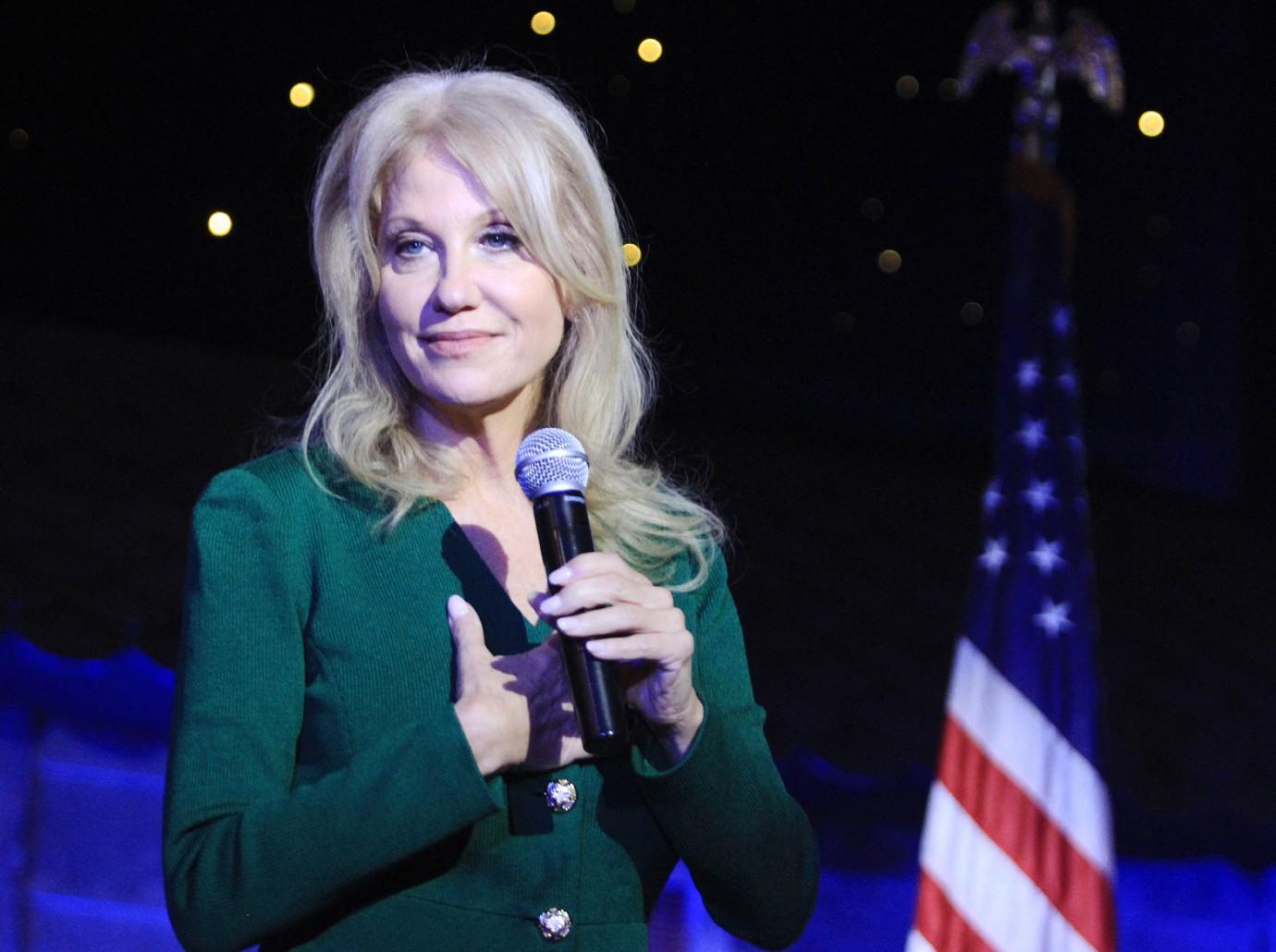 Over the weekend, a social media user made a jab at George, 59, which shockingly spurred the mother-of-four, 56, to speak up and praise him.
"Attacking @gtconway3d for agreeing with #SupremeCourt that it's unconstitutional to consider race in college admissions is especially rich," the former Donald Trump aide stated. "George is Asian; a product of public schools; accepted to Harvard at 16, Yale Law School at 20; made partner at top law firm at 30; not a nepo baby; immigrant mother & non-college degree father; he paid off his student loans; checked no box; asked for no special preferences."
Article continues below advertisement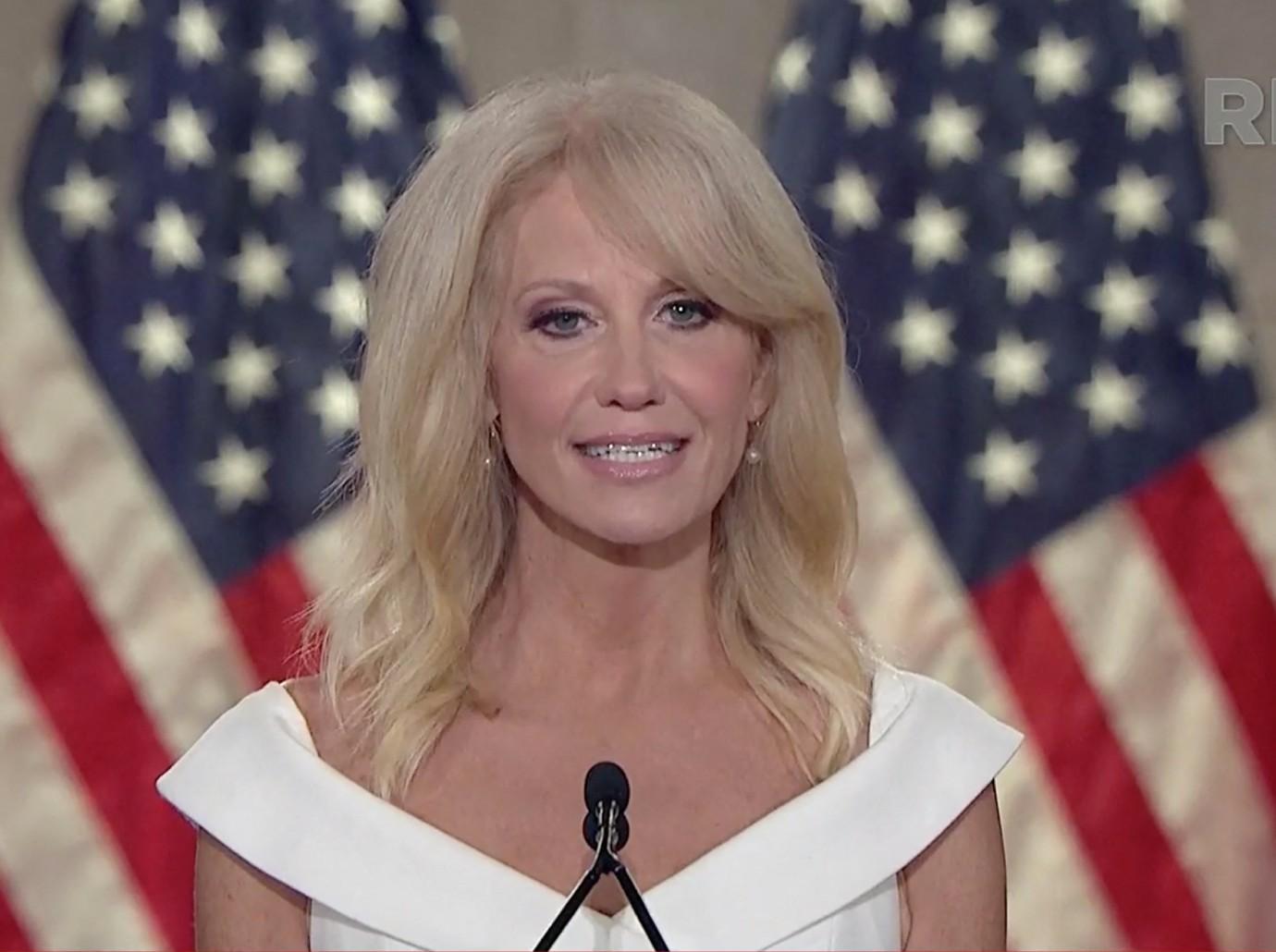 However, Kellyanne did make sure to get in a diss at her ex, as she concluded the tweet by writing, "He got Twitter-famous for attacking his wife & her boss. But he's earned respect for making his own way, relying on merit and hard work."
Claudia, 18, took notice of her mother's remark and replied, "Look at this little co-parenting civil slay proud of u both even tho [sic] I disagree."
Article continues below advertisement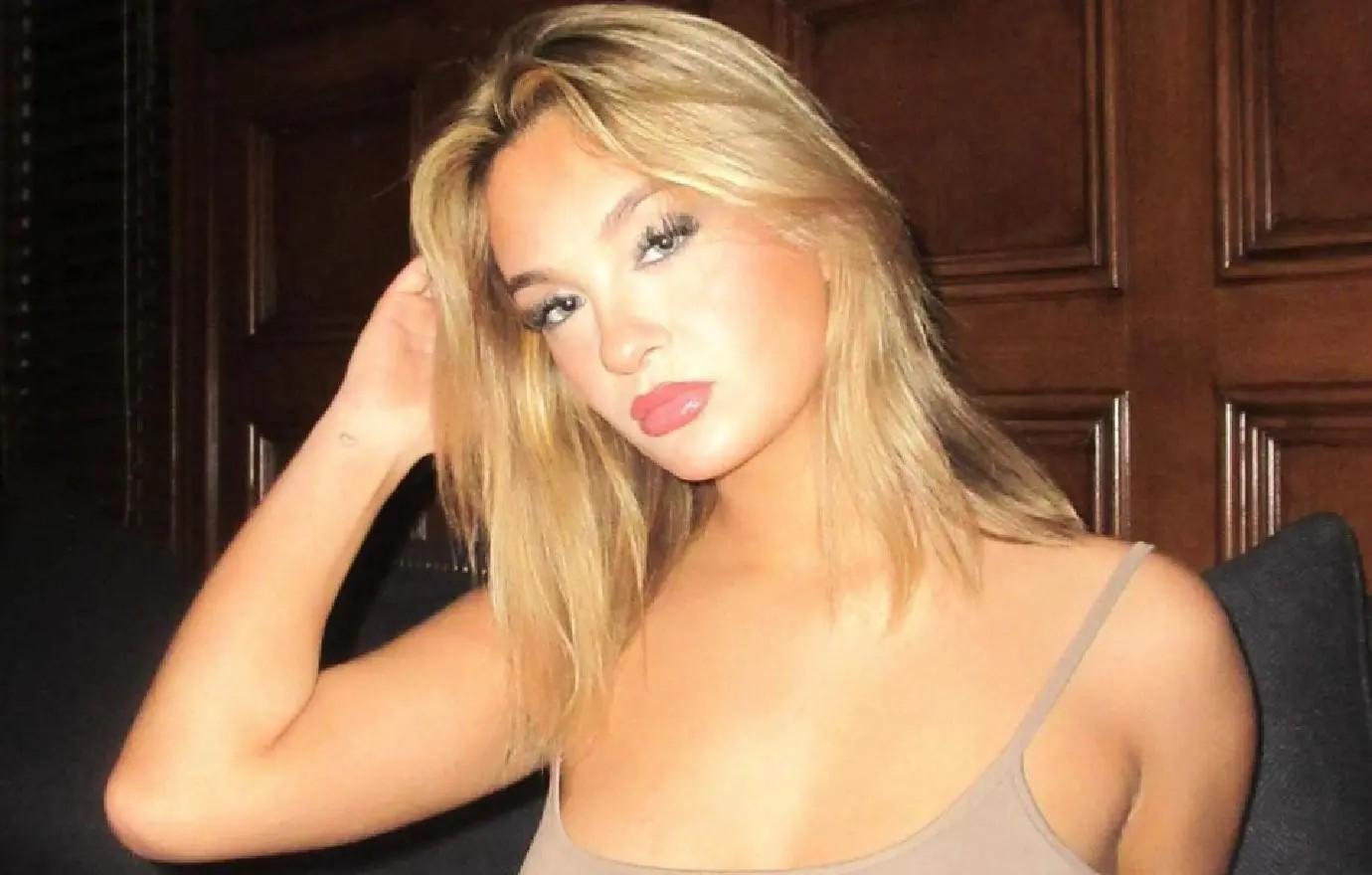 The united front is far from the brood's usual, as even before Kellyanne and George's separation, Claudia often spoke out against them and their conservative views. The teen also revealed she suffered "emotional abuse" from her mother over the years, though she noted in December 2022 that their "relationship is great now" after going to counseling.
Article continues below advertisement
Claudia has been making headlines of her own thanks to her new Playboy gig, which she revealed in May.
"The only comment i'll provide: when i was 15-16, i was exploited by the media, preyed upon, and was forced into portraying myself as something i wasn't. my body was taken from me," the social media star expressed on social media as to why she joined the famous franchise. "Now, as a young adult, i am aiming to reclaim my womanhood and femininity in a way that is truly mine. i am putting myself out there in a way that is MY OWN and no one else's. i have full control of my body and my voice."