NEWS
Representative Claudia Tenney Believes Joe Biden Is 'Not Competent' In His Job: 'He Reminds Me Of A Madame Tussauds Wax Figure'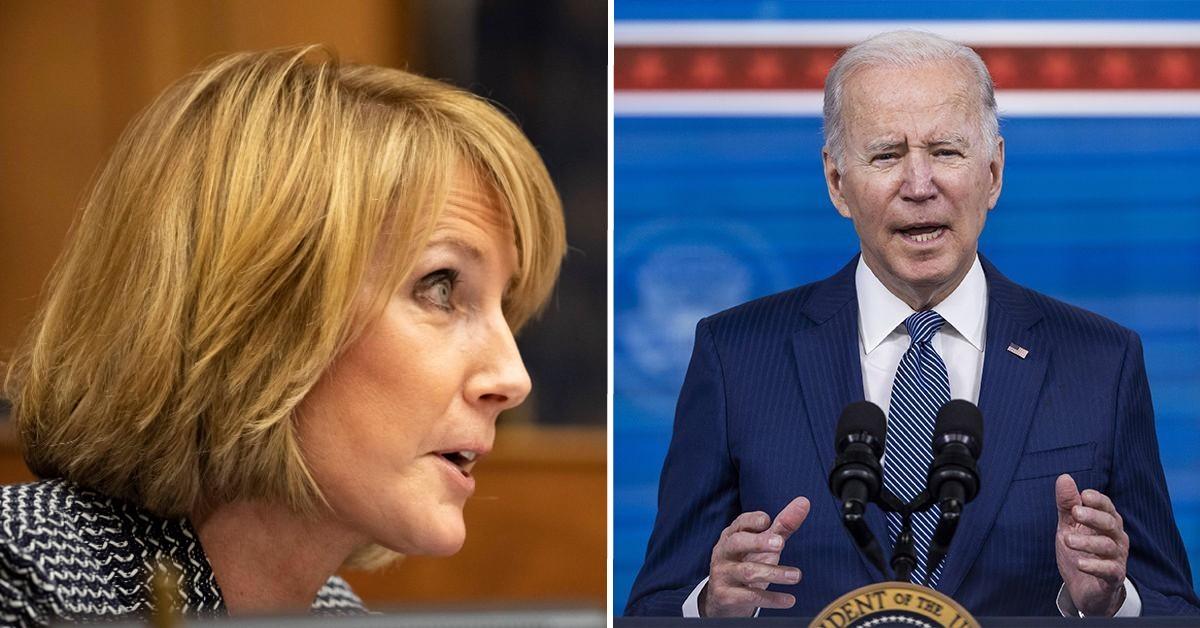 Representative Claudia Tenney is coming for President Joe Biden! The attorney is questioning the politician's cognitive abilities after his latest interview had people wondering if he's well enough to serve as U.S. President.
Article continues below advertisement
"This is really sad, but he reminds me of a Madame Tussauds wax figure. He comes out, and they turn him on, and he delivers talking points that are presented to him by his shadow government, the staff behind him. And he's really showing that he's not competent to do this most important job in our nation," she said.
She continued, "And I really, I joined on a letter with Congressman Randy Jackson about making him subject to a cognitive test … this is serious stuff. We've got enemies around the world. You've been interviewing tremendous people about China, about what's happening in the war in Europe, which is unprecedented. We've got to start looking into whether Joe Biden is actually capable of being the president. I think he's not. I think we should consider all of these avenues."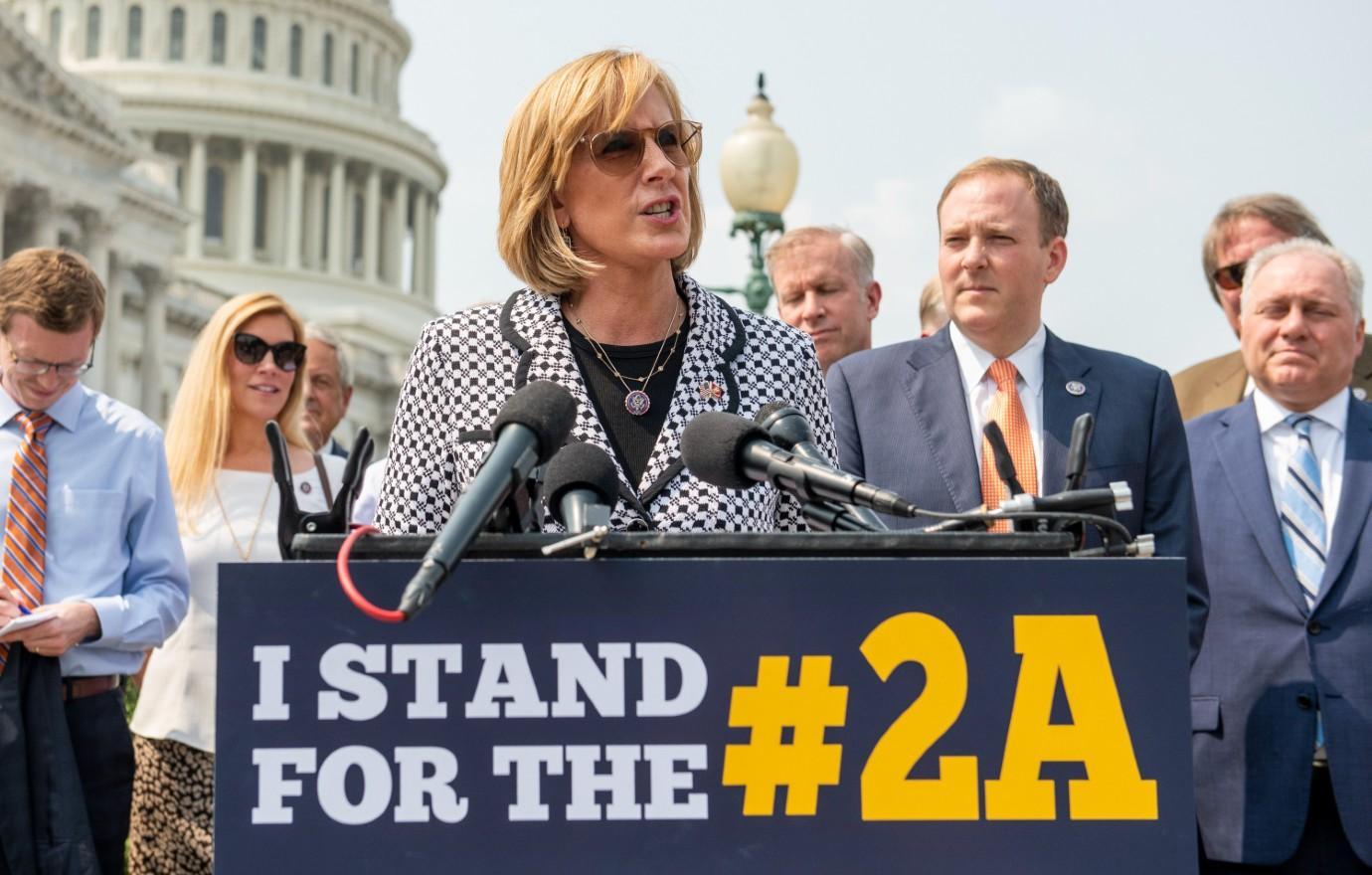 Article continues below advertisement
This is hardly the first time people have been worried about Biden's behavior.
As OK! previously reported, Biden, who turns 80 next month, seemed confused after speaking at a rally in Pittsburgh, Penn., while campaigning for Democrat John Fetterman.
He walked off the stage and headed the wrong way, and then he eventually found the exit.
Biden also clapped back at Jake Tapper when the reporter asked him about his age.
Article continues below advertisement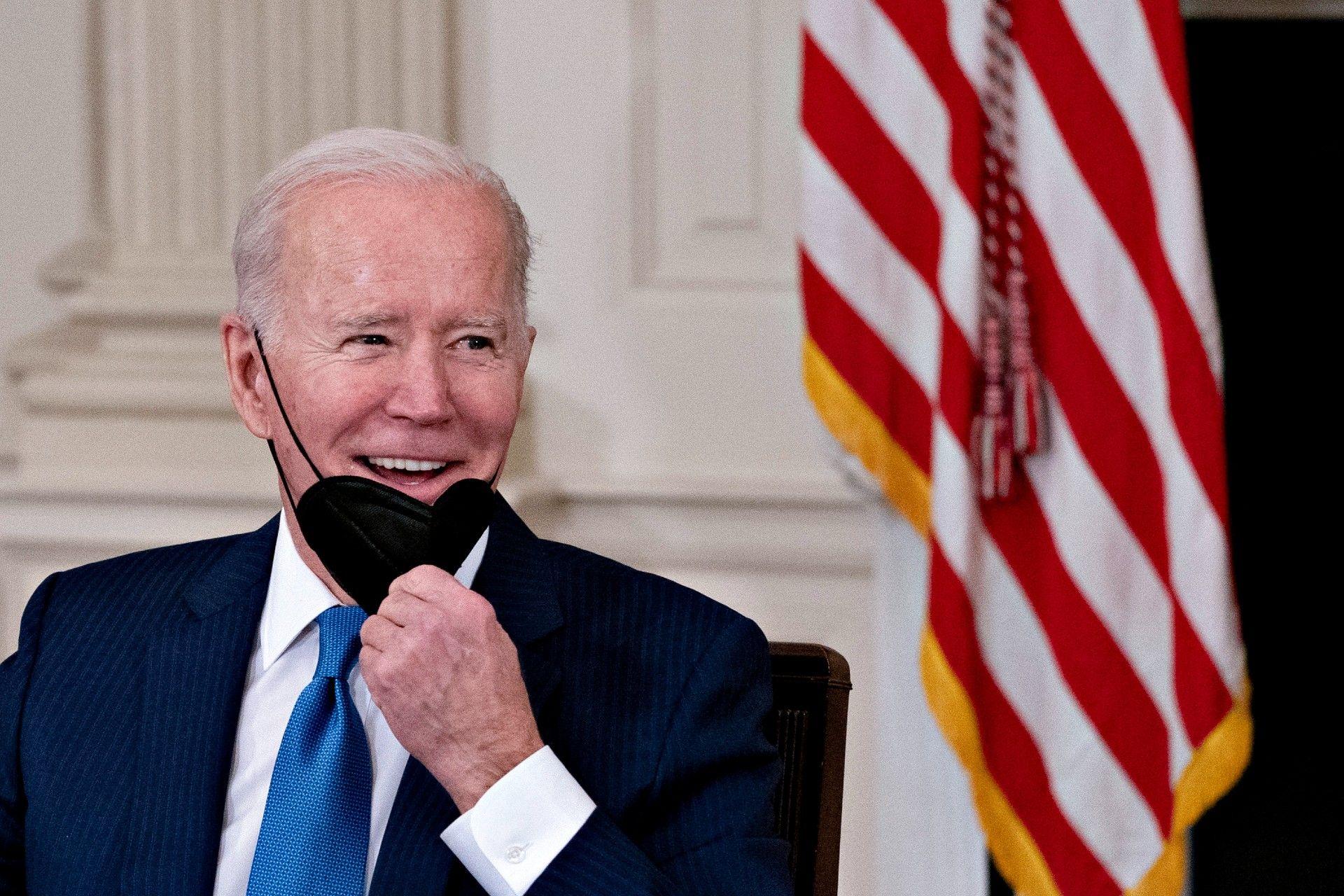 Article continues below advertisement
"Well, if they are concerned about getting anything done, look what I have gotten done. Name any president in recent history that has gotten as much done as I have. Not a joke. They may not like what I have gotten done, but the vast majority of the American people do, and so it's a matter of can you do the job?" he replied.
"And I believe I can do the job, I have been able to do the job, I've got more done, and I ran on that. I said this is what I am going to do, and I am still getting it done," he continued. "Making sure veterans get compensated, making sure we're in a situation where we finally have action on guns. I just think it's a matter of has anybody done more in the first two years in their administration? They've been saying this about my age since I have been able to run. Come workout with me in the mornings!"