NEWS
President Joe Biden Looks Lost & Confused As He Awkwardly Tries To Find The Exit After Wrapping Up Speech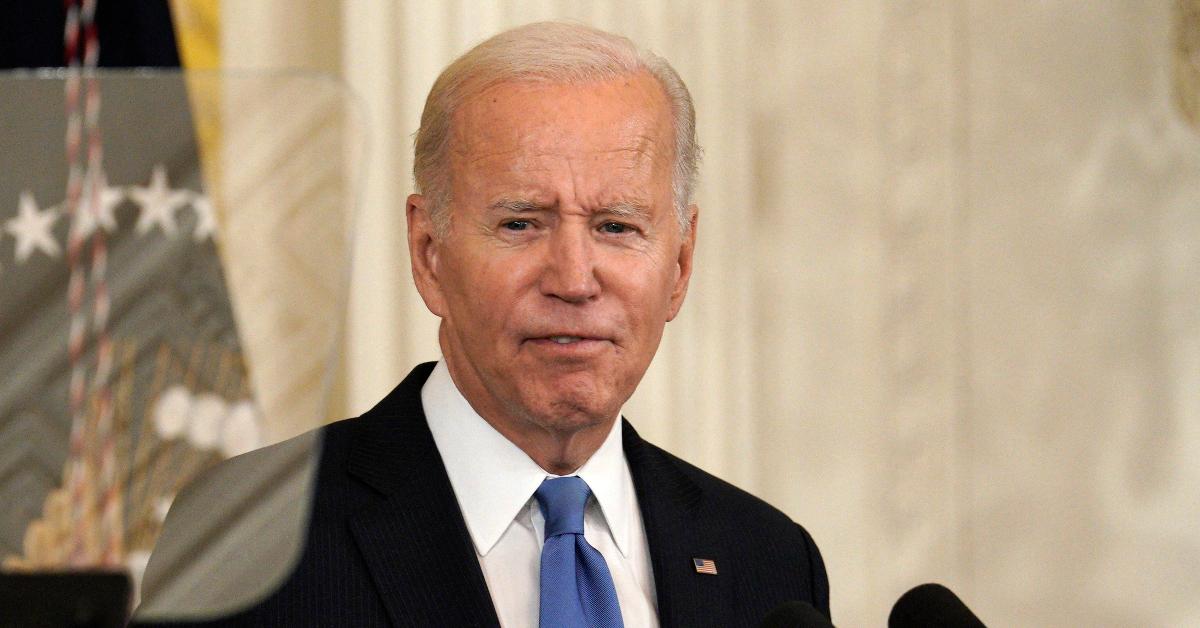 Another day, another awkward President Joe Biden moment! On Thursday, October 20, the politician spoke at a rally in Pittsburgh, Penn., while campaigning for Democrat John Fetterman, and when he walked off the stage, he turned to his right and then stopped, raising his hands while talking to his team.
He then turned to his right and headed for the other way, making a 180-degree turn to his left to find where the exit was. He then pointed at the exit before leaving the stage.
Article continues below advertisement
Biden, who turns 80 next month, also seemed frazzled while talking to reporters. When he was asked why "more candidates don't want to be seen in public," Biden looked confused and replied, "What are you talking about?"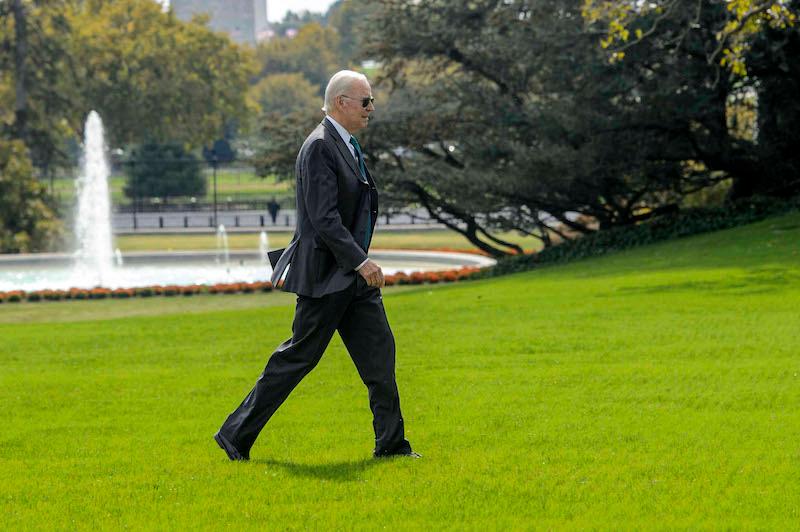 Article continues below advertisement
Of course, people couldn't help but chime in about Biden's latest antics. One person wrote, "How is it possible that Joe Biden never knows how to leave the stage?" while another added, "Every speech. He's always lost if there isn't someone to immediately grab his elbow and lead him."
As OK! previously reported, Biden told an audience that his son, Beau, died in Iraq, when he passed away from brain cancer.
"American soldiers of the 10th Mountain Division scaled that 1,800-foot cliff at night, caught the Germans by surprise, captured key positions, and broke through the German defense line at a pivotal point in the war," the Pennsylvania native said. "Just imagine — I mean it sincerely — I say this as a father of a man who won the Bronze Star, the Conspicuous Service Medal, and lost his life in Iraq. Imagine the courage, the daring, and the genuine sacrifice — genuine sacrifice they all made."
Article continues below advertisement
Article continues below advertisement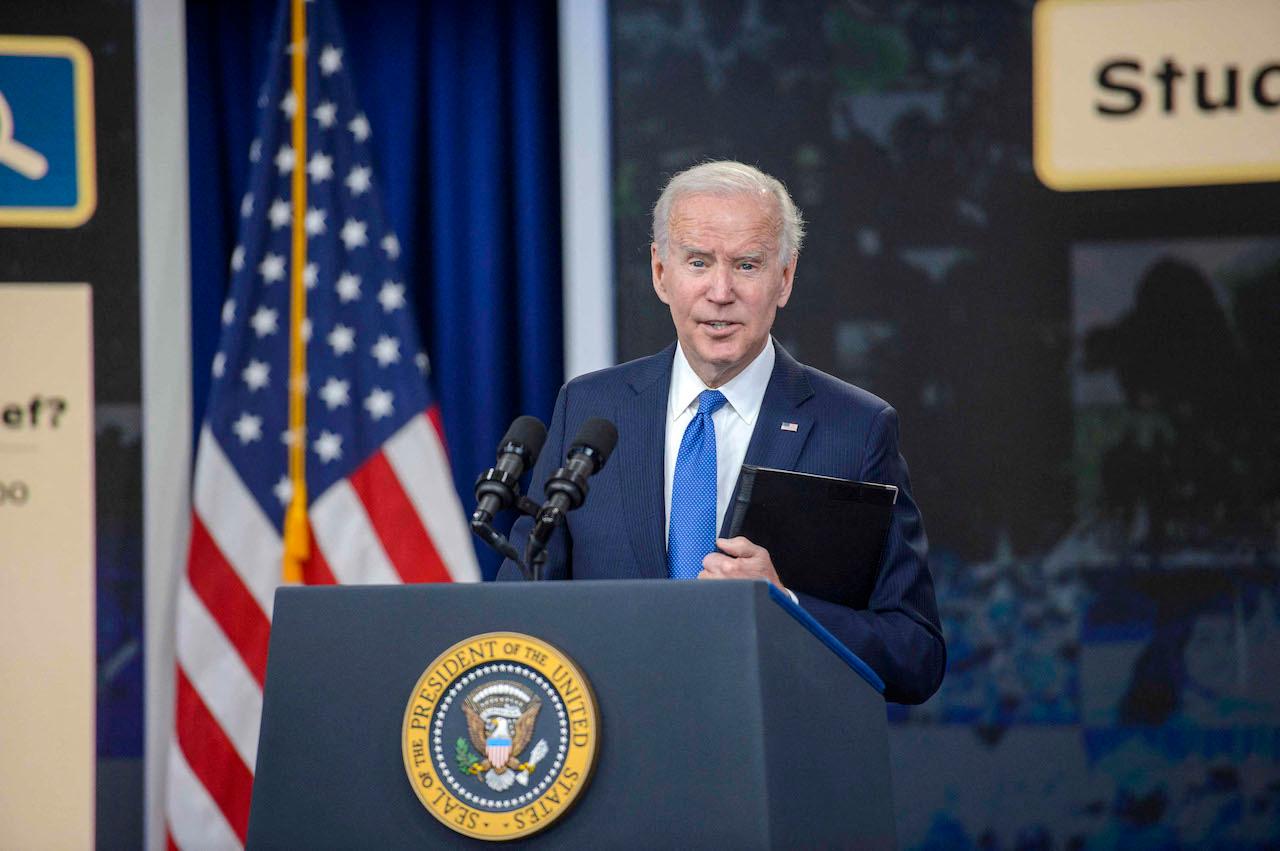 While talking to Jake Tapper, Biden made it clear that age is just a number. "Well, if they are concerned about getting anything done, look what I have gotten done. Name any president in recent history that has gotten as much done as I have. Not a joke. They may not like what I have gotten done, but the vast majority of the American people do, and so it's a matter of can you do the job?" he replied.
"And I believe I can do the job, I have been able to do the job, I've got more done, and I ran on that. I said this is what I am going to do, and I am still getting it done," he continued. "Making sure veterans get compensated, making sure we're in a situation where we finally have action on guns. I just think it's a matter of has anybody done more in the first two years in their administration? They've been saying this about my age since I have been able to run. Come workout with me in the mornings!"