NEWS
President Joe Biden Claps Back At Reporter's Question On The 'Top' Issue In The Midterm Elections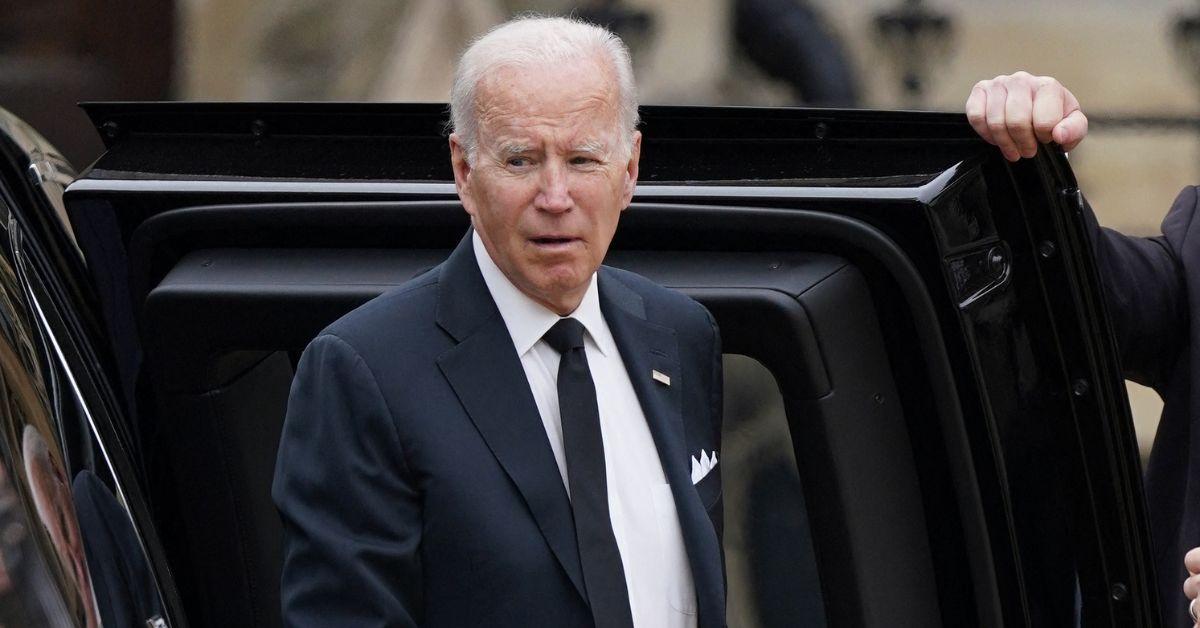 President Joe Biden clapped back at a reporter who questioned him on his opinions of what the most important voter issues are as midterm elections steadily approach.
"Just to clarify for mid-term voters, top domestic issue: inflation or abortion," Fox News journalist Peter Doocy asked the 79-year-old politician.
Article continues below advertisement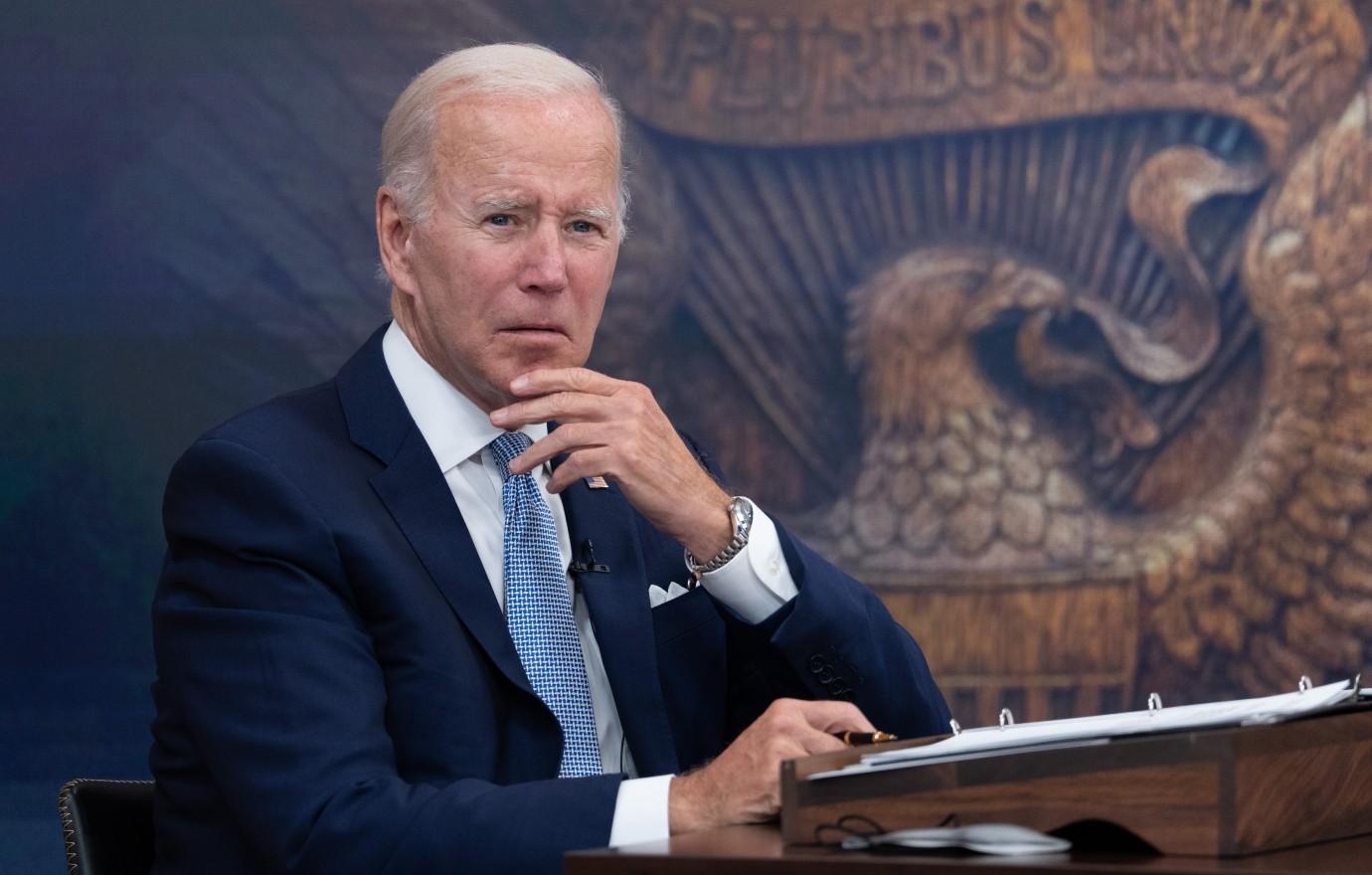 "They're all important. Unlike you, there's no one thing," Biden quipped back on Tuesday, October 18. "It crosses the board, domestic — ask me about foreign policy, too. There's multiple, multiple, multiple issues and and we ought to be able to walk and chew gum at the same time, you know that old expression."
WHAT SCANDAL? PRESIDENT JOE BIDEN BRUSHES OFF REPORTS THAT FEDERAL INVESTIGATORS HAVE ENOUGH EVIDENCE TO CHARGE SON HUNTER
The Commander-in-Chief's response came soon after Doocy tossed the same question at White House Press Secretary Karine Jean-Pierre.
"The President is going to continue to talk about issues that matter to the American people, and abortion is one of them," she explained at the time. "A majority of the American people disagree with the decision that — that the Supreme Court made — the Dobbs decision. That is — a majority of the people disagreed with that."
Article continues below advertisement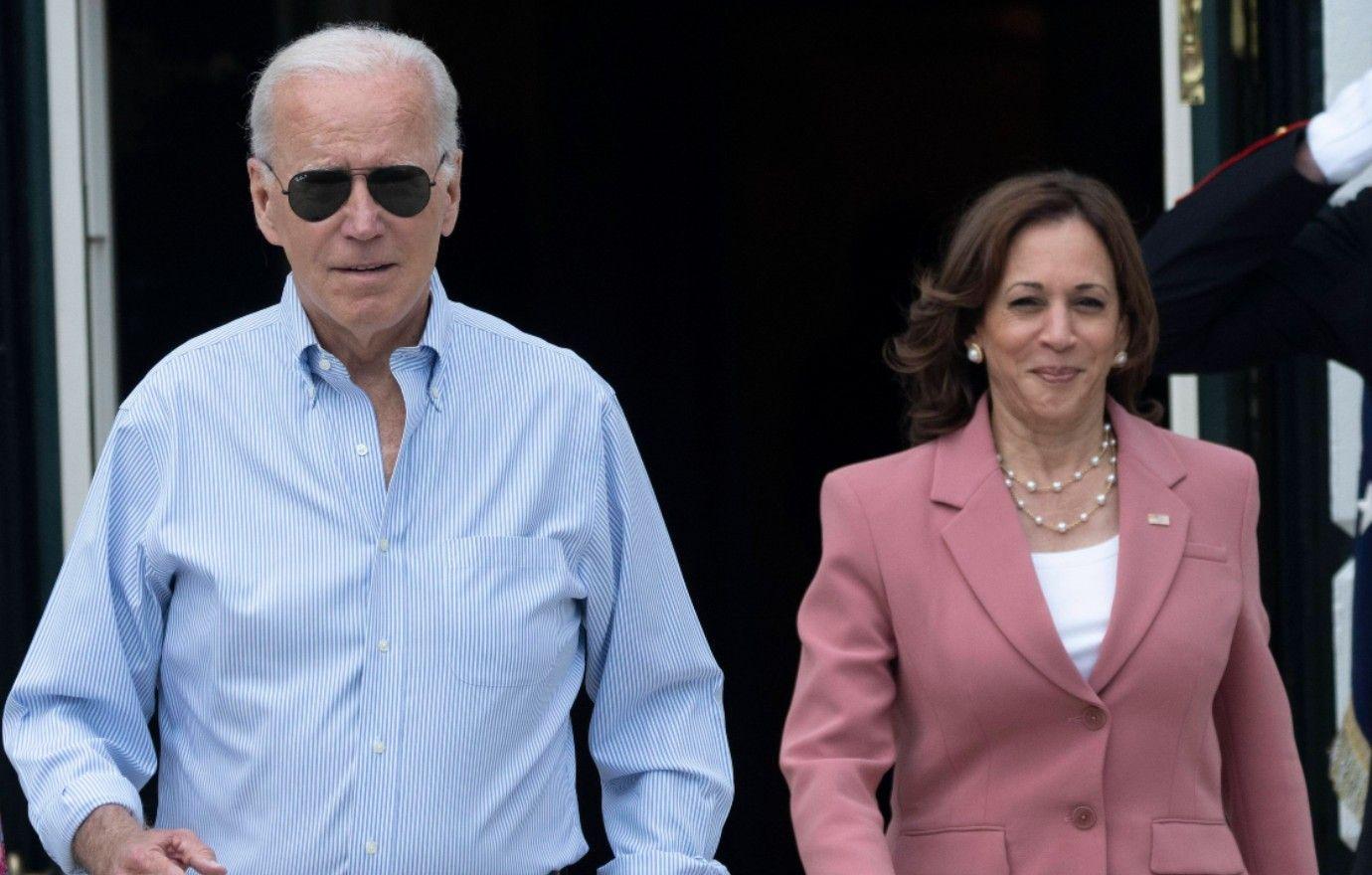 Article continues below advertisement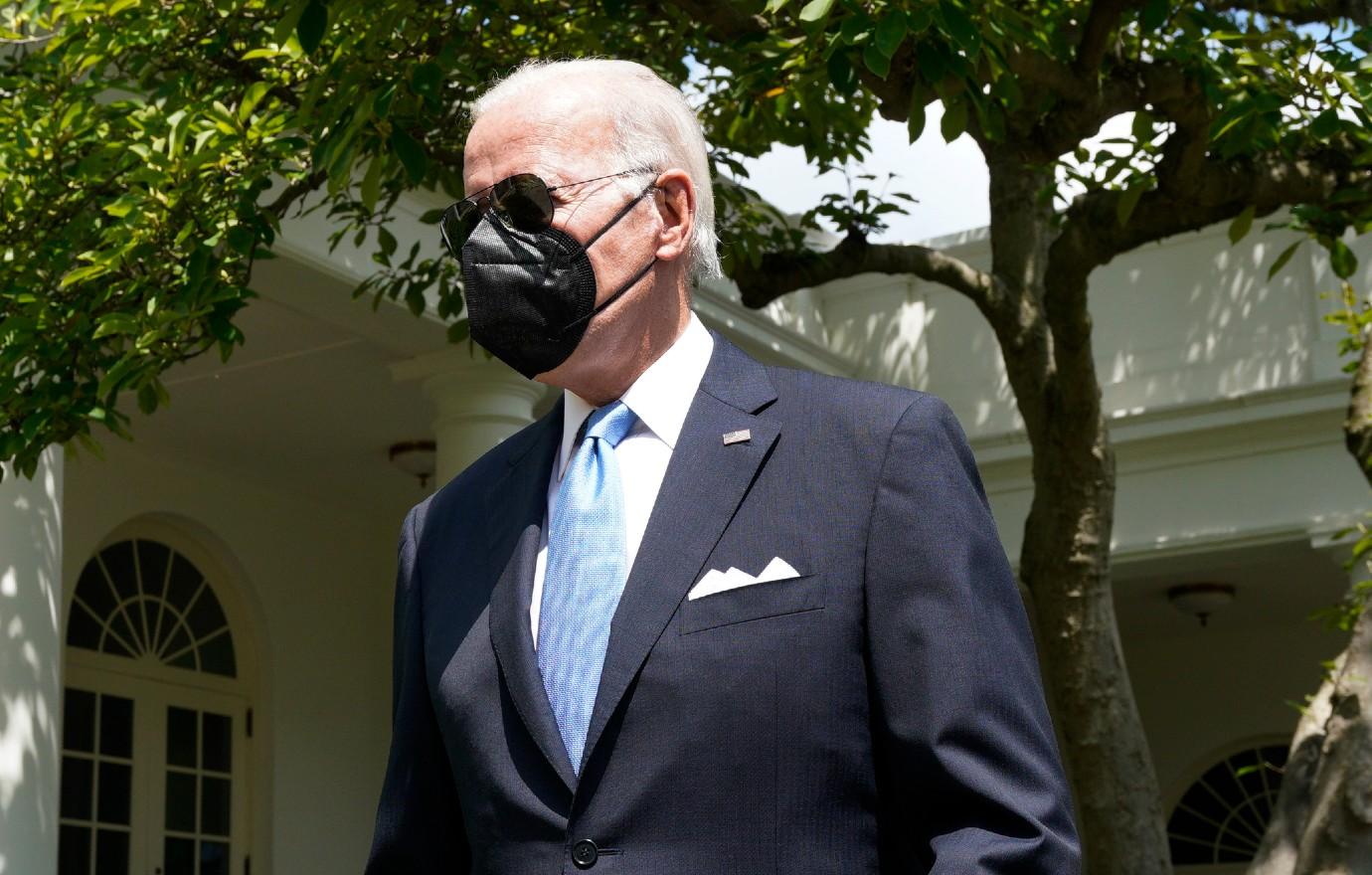 This comes after Biden made headlines for controversial comments about his confidence in the U.S. dollar and the strength of the economy as inflation rates continue to rise.
"I'm not concerned about the strength of the dollar, I'm concerned about the rest of the world," he stated while enjoying an ice cream cone at Baskin-Robbins following a speaking engagement on Saturday, October 15. "It's worldwide inflation that's consequential."
Article continues below advertisement
Two days before that, Biden sparked controversy when he stated that if Republicans retake Congress, the country's skyrocketing inflation problems may only get worse.
"Today's reports, though, show some progress. Overall, inflation was 2 percent over the last three months. That's down from 11 percent over the prior three months," he explained on Thursday, October 13. "That's progress, but a lot of it has resulted from getting the cost of living at the gas pump down, now even in California, by more than $1 nationally ... If Republicans win, inflation is going to get worse. It's that simple."