NEWS
President Joe Biden Shocks Crowd When He Asks To Speak With Dead Indiana Representative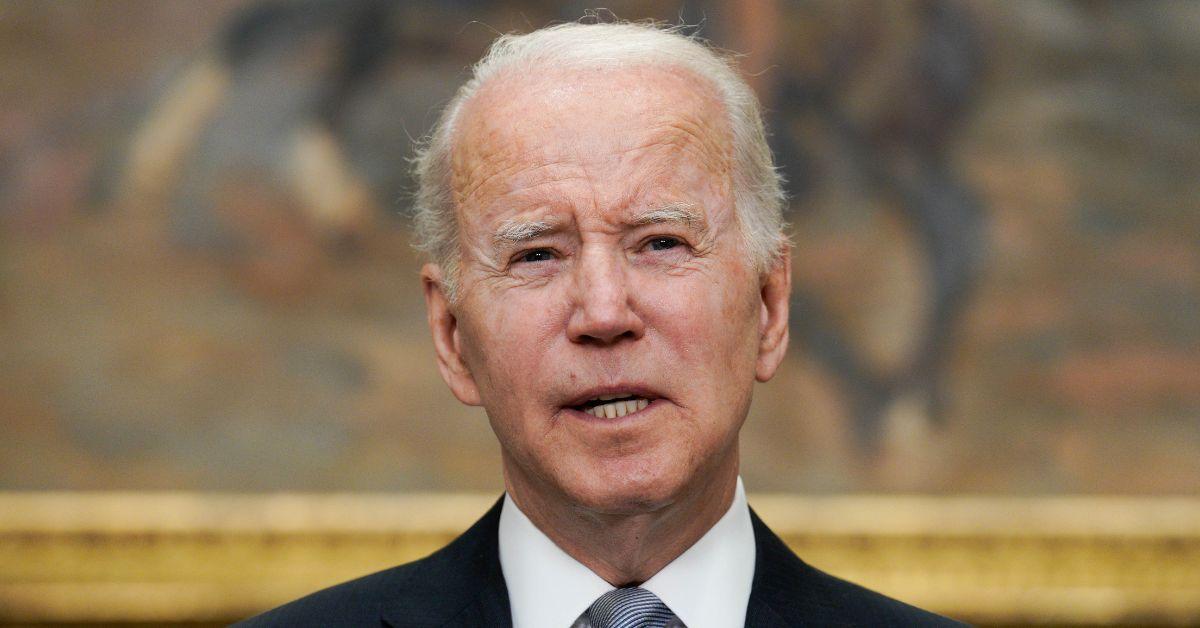 President Joe Biden sparked concern after asking to speak with a recently deceased politician while making a speech at a White House conference on food insecurity.
Biden was in the middle of thanking those who had worked tirelessly to address the issue, when he seemingly forgot the Indiana representative Jackie Walorski had passed away in a car accident in early August.
Article continues below advertisement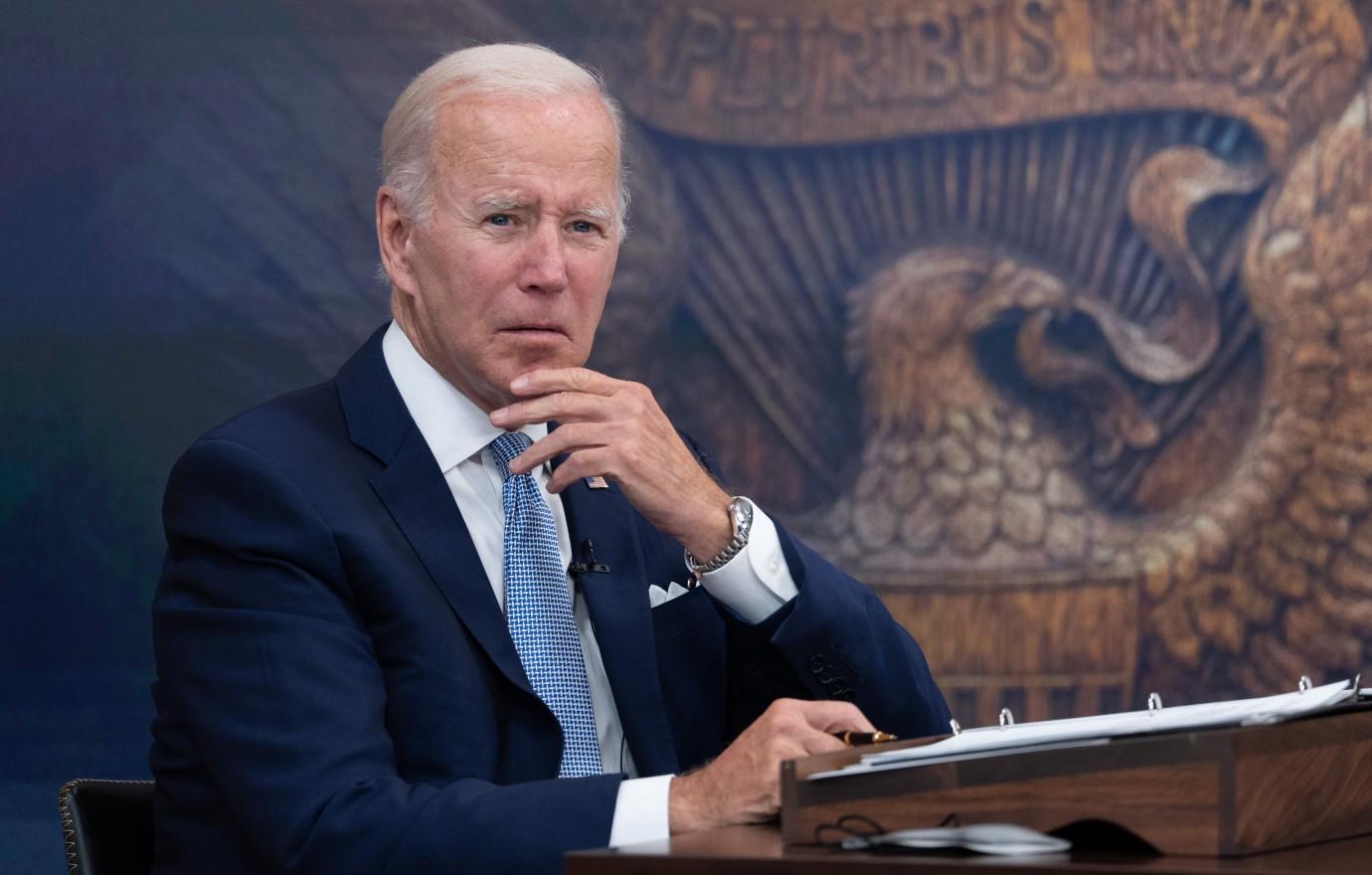 Article continues below advertisement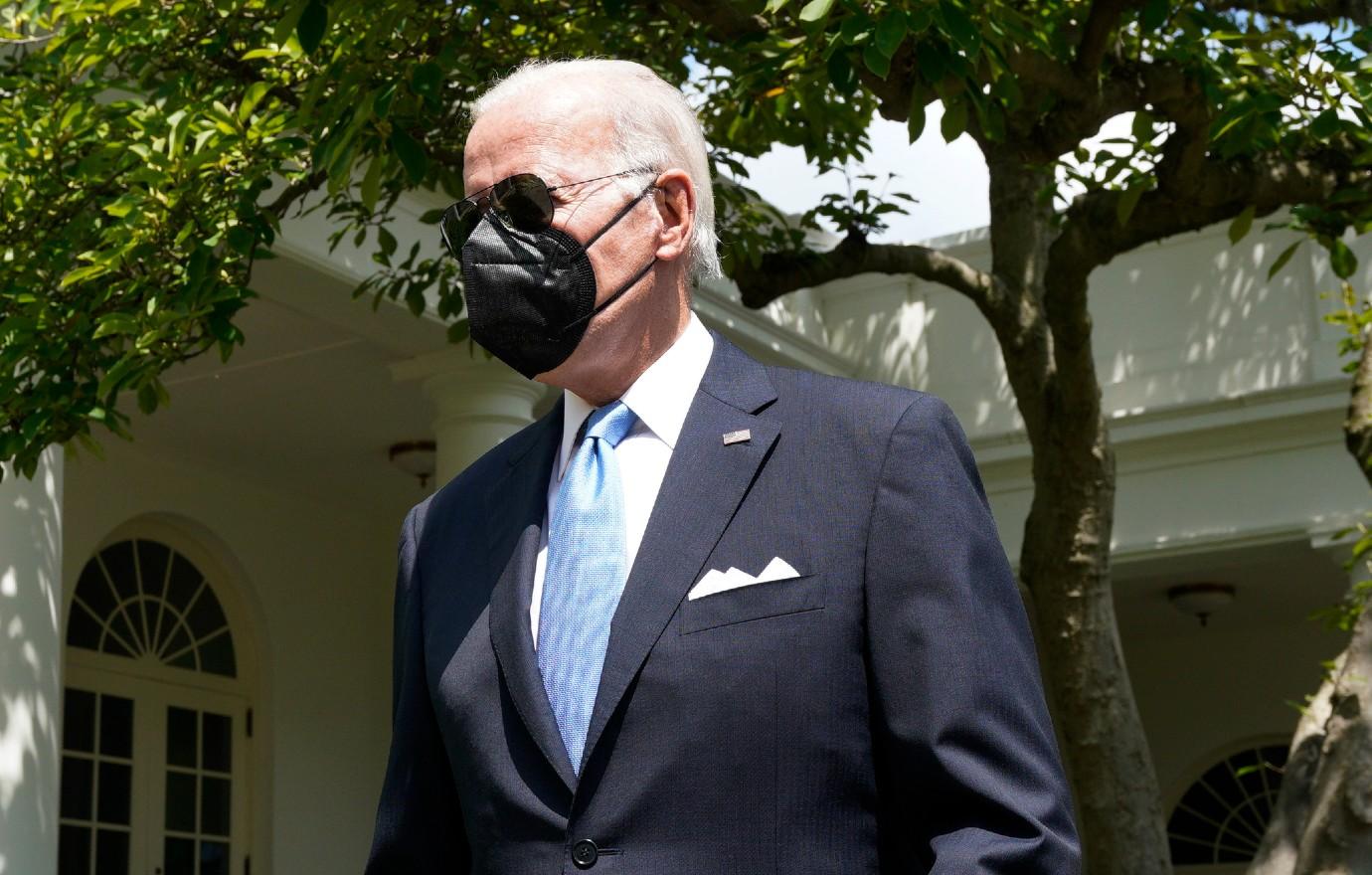 "The President was naming the congressional champions on this issue and was acknowledging her incredible work. He had already planned to welcome the congresswoman's family to the White House on Friday," Jean-Pierre explained. "There will be a bill signing in her honor this coming Friday, so, of course, she was on his mind."
7 OF PRESIDENT BIDEN'S MOST EMBARRASSING GAFFES: TELEPROMPTER BLUNDERS, CONFUSION OVER DEATES & MORE
"She was top of mind for the President," she continued. "He very much looks forward to discussing her remarkable legacy of public service with them when he sees her family this coming Friday."
Article continues below advertisement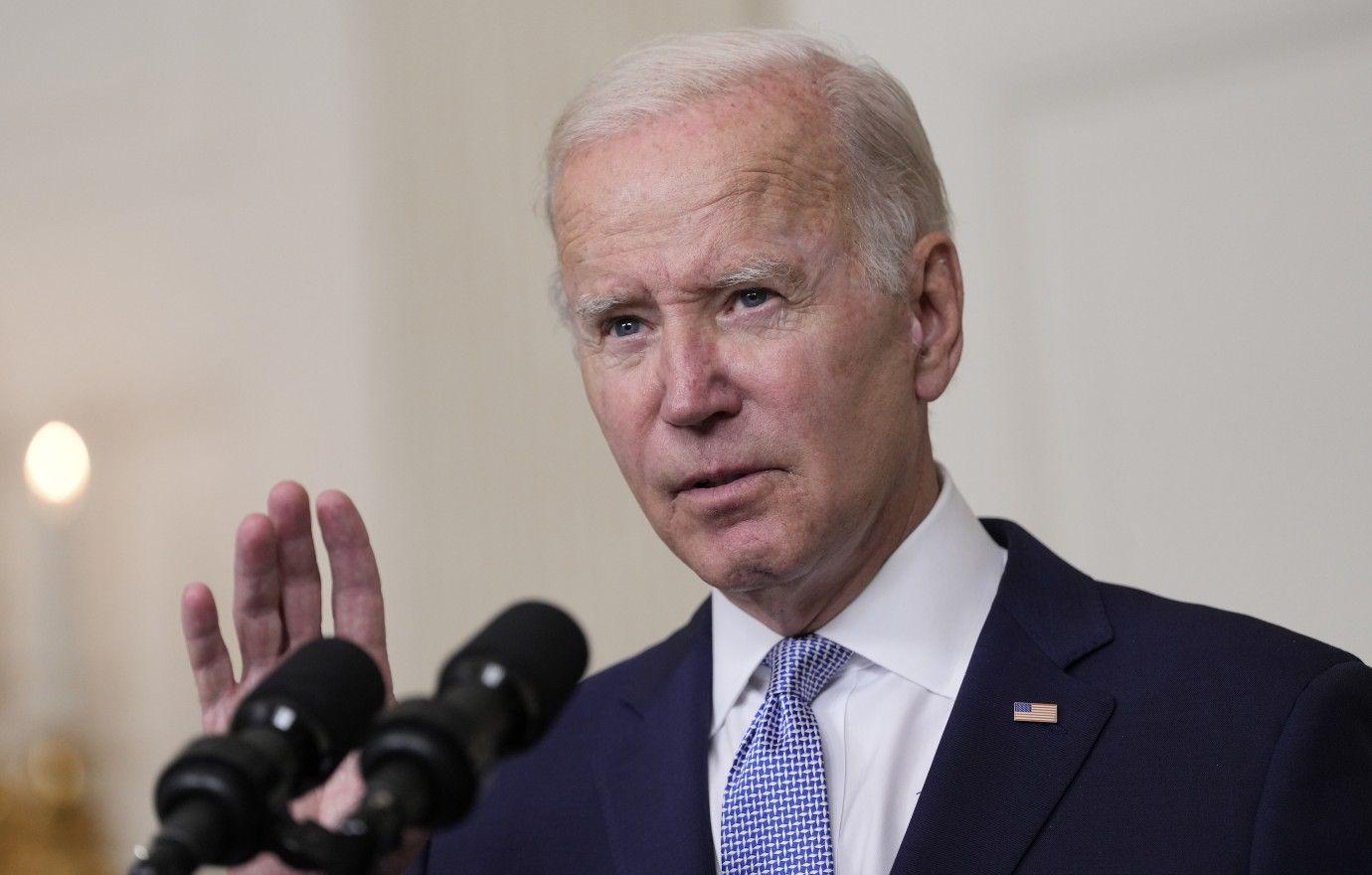 Biden critics and supporters alike were especially shocked by the mistake, as the President and his wife, Dr. Jill Biden, made a joint statement grieving her passing in early August.
"Jill and I are shocked and saddened by the death of Congresswoman Jackie Walorski of Indiana along with two members of her staff in a car accident today in Indiana," Biden said at the time. "We may have represented different parties and disagreed on many issues, but she was respected by members of both parties for her work on the House Ways and Means Committee on which she served."
Article continues below advertisement
This isn't the first time Biden has sparked concerns for his mental stability. As OK! previously reported, controversial television personality Dr. Oz called for Biden to take a cognitive assessment test to confirm he is well after appearing confused in several speeches — including when he referred to Former First Lady Michelle Obama as the former Vice President.
"I am concerned. We do these town halls all across Pennsylvania, and every single one it comes up that our leaders should have cognitive tests," Oz said in a sit down with Sean Hannity. "And there's a simple one — one that President Trump took the Montreal Cognitive Assessment ... a simple test. Remember five words and then remember it in five minutes or count back by sevens from 100, simple tasks, not difficult to do."
CNN reported Jean-Pierre's statement.