'Clueless' Star Stacey Dash Reveals Her 'Deepest, Darkest Secret' Of Past Drug Addiction, Admits She Was 'Taking 18 – 20 Pills A Day'
Stacey Dash is bravely taking the skeletons out of her closet, and has opened up about her past pill-popping days and abusive boyfriend.
Article continues below advertisement
In a new interview with Dr. Oz, Dash — who became a household name after she played beloved teen character Dionne in 1995's Clueless — got real about her drug addiction, admitting: "I was taking 18-20 pills a day."
Dr. Oz candidly pointed out, "18-20 Vicodin a day, that's expensive," which sparked the tearful actress, now 54, to respond: "Yeah, I lost everything."
Article continues below advertisement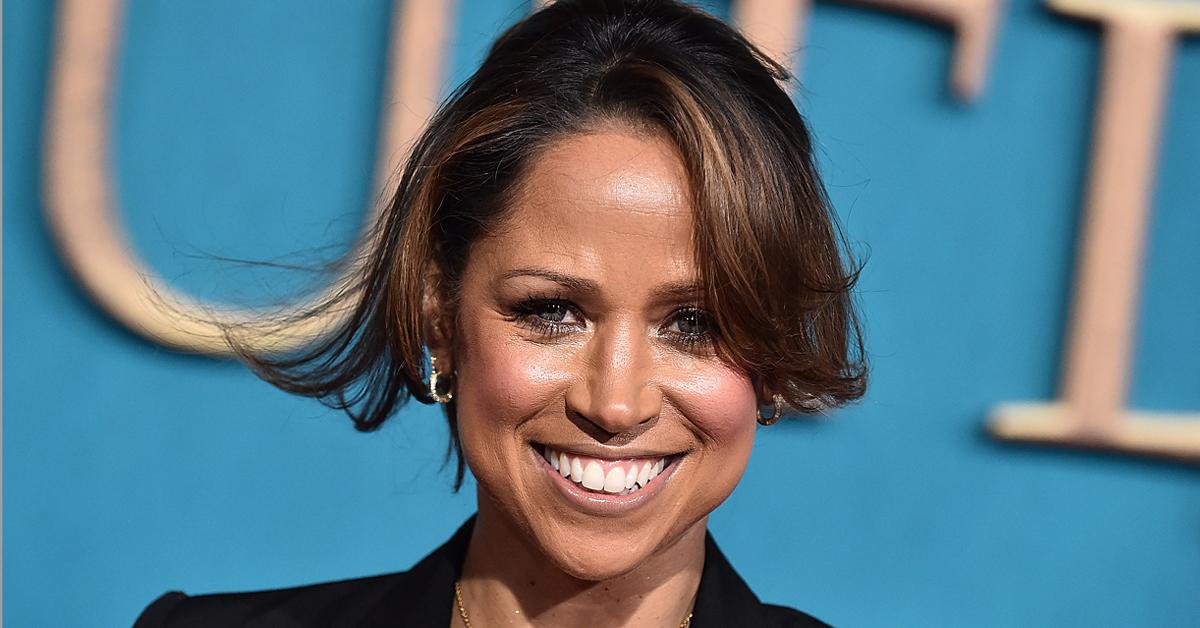 The narcotic Hydrocodone (Vicodin) is an opioid prescription used to treat or moderate severe pain. The powerful drug works with the brain to change how one's body feels and responds to pain. For someone weighing over 100 pounds, the max dosage advised by doctors is strictly anywhere between two 2.5 to 5 milligram tablets every four to six hours, Page Six reported.
Article continues below advertisement
In The Dr. Oz Show interview, aired Thursday, October 14, Dash — who called her drug addiction her "deepest, darkest secret" in a Facebook post, one day before her appearance — reportedly revealed she would spend "about five to ten grand" a month on pills.
Article continues below advertisement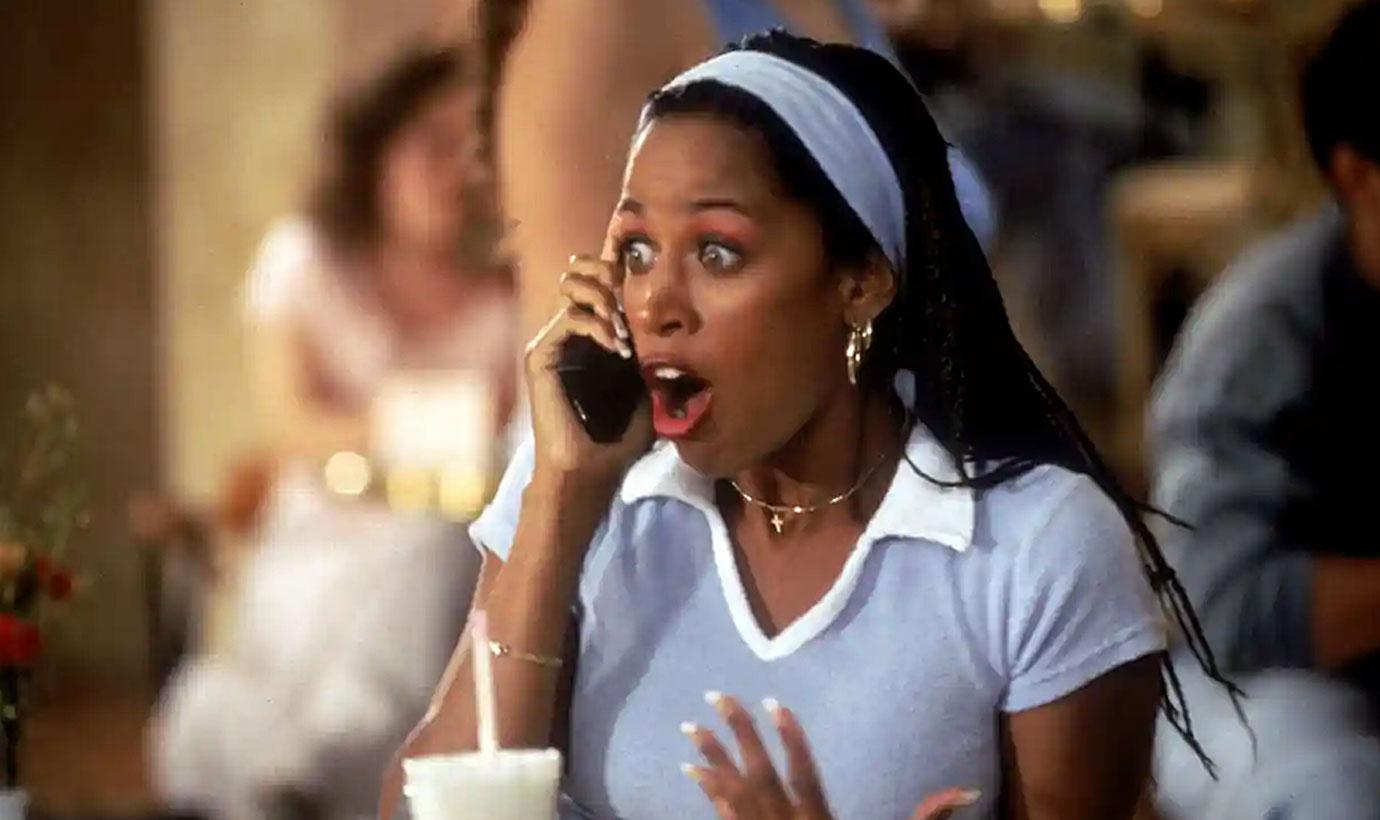 Article continues below advertisement
"He would beat me so bad, I couldn't get out of bed for two weeks. I couldn't walk — [he broke] my arm, tied me to the bed for three days," Dash recalled of an incident that reportedly happened in her early twenties. "Some part of me thought that's what I deserved."
The actress-turned-conservative-pundit — who has four ex-husbands — credited her belief in God for guiding her through those troubling times. While she said her faith helped her remain sober, Dash reportedly admitted she still struggles.
Article continues below advertisement
"Do I have to fight for it? Sometimes, yeah. Are there moments when I wake up and I'm like, 'This is a bad day. I want to do something bad.' I know if I get on my knees and I pray that Jesus will help me — he has for five years," Dash told Dr. Oz.
Article continues below advertisement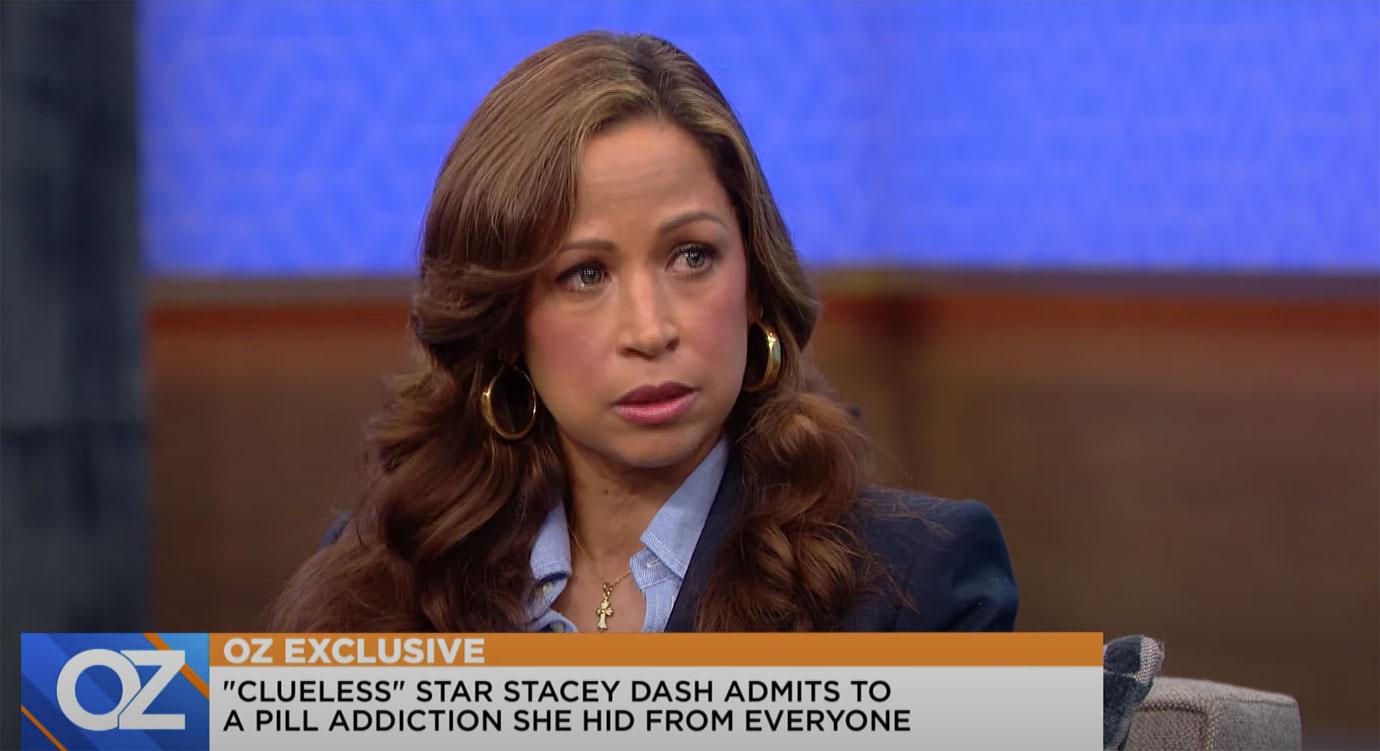 Noting "this has not been easy," the brunette beauty confessed: "There have been days where I've spent the entire day on my knees and didn't move, until I felt God fill that hole inside of me."
Apart from Clueless, Dash appeared in films Moving, Mo' Money, Renaissance Man and View from the Top, as well as TV series CSI: Crime Scene Investigations, Single Ladies and reality show Celebrity Circus.