TRUE CRIME
CNN Alum John Griffin's Wife Files For Divorce, Seeks Full Custody Of Kids After Producer Is Charged With Sex Trafficking Minors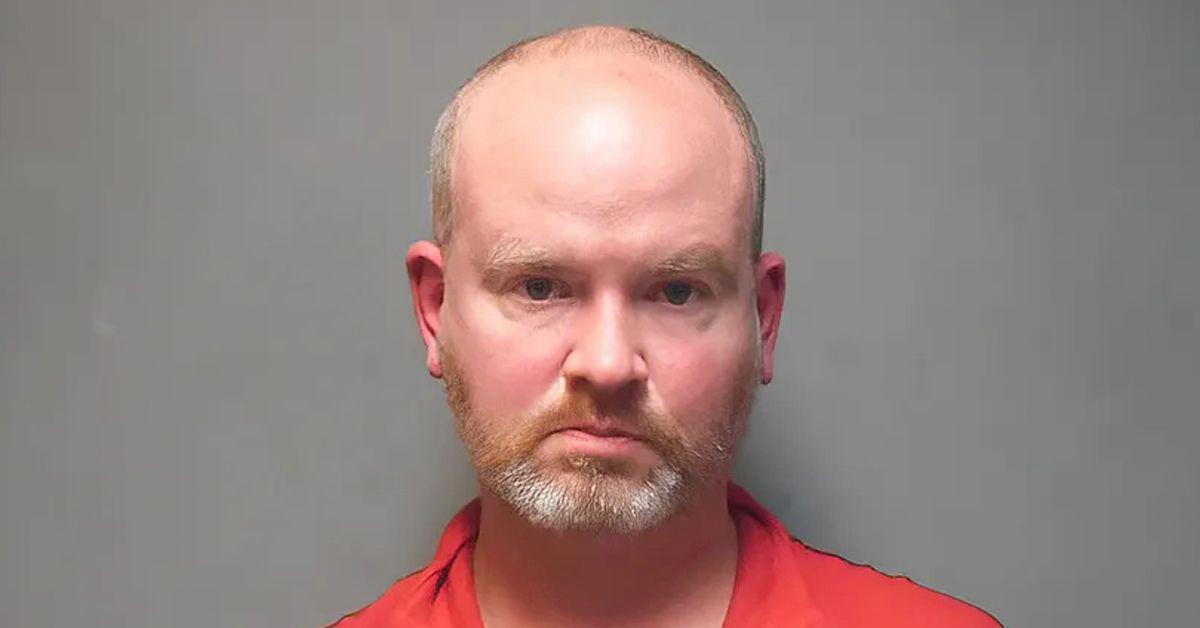 Disgraced CNN producer John Griffin's personal life has spiraled out of control since being arrested for his alleged role in a disturbing sex trafficking scheme.
Article continues below advertisement
The former producer's wife, Alysson Griffin, has not only filed for divorce, but she has asked for alimony, full custody of their three children and she has also petitioned the court for the rights to their shared $4.5 million Norwalk home, according to a legal filing obtained by The Post.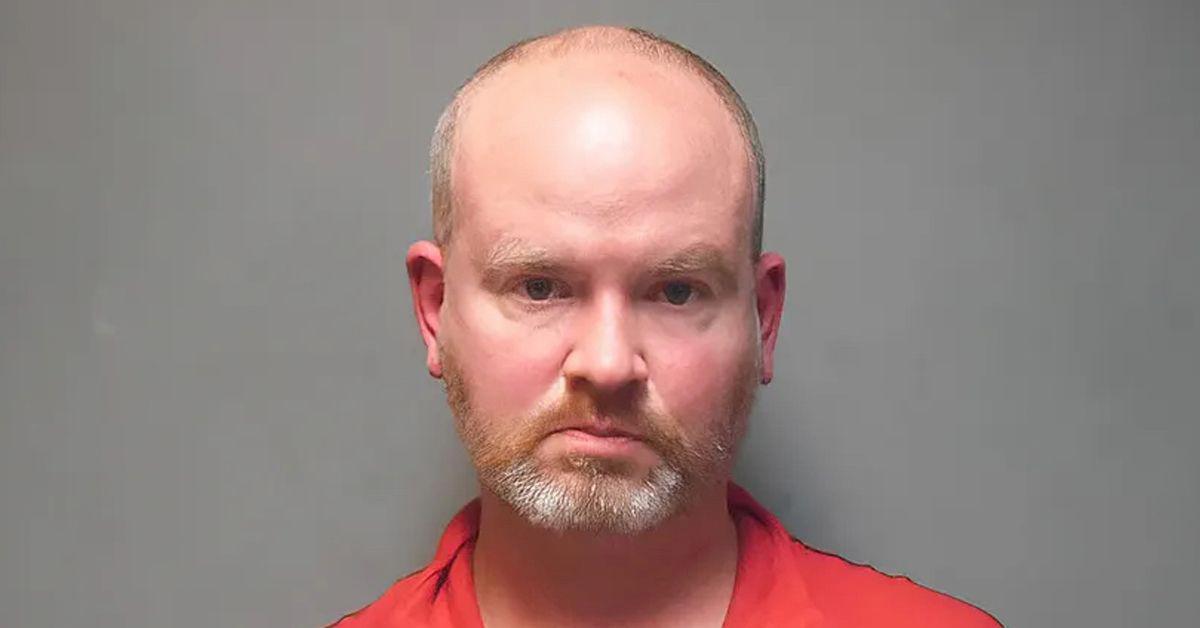 Article continues below advertisement
"Allyson, like everyone else, was stunned and horrified to hear about the charges against her estranged husband, and her heart absolutely breaks for any potential victim in this case," Alysson's lawyer Jon Whitcomb explained to the outlet.
Article continues below advertisement
"She had absolutely no knowledge of any alleged wrongdoings," he continued. "The couple has been separated for nearly two years, and Allyson has now filed for divorce. She remains focused on raising her children and serving her community."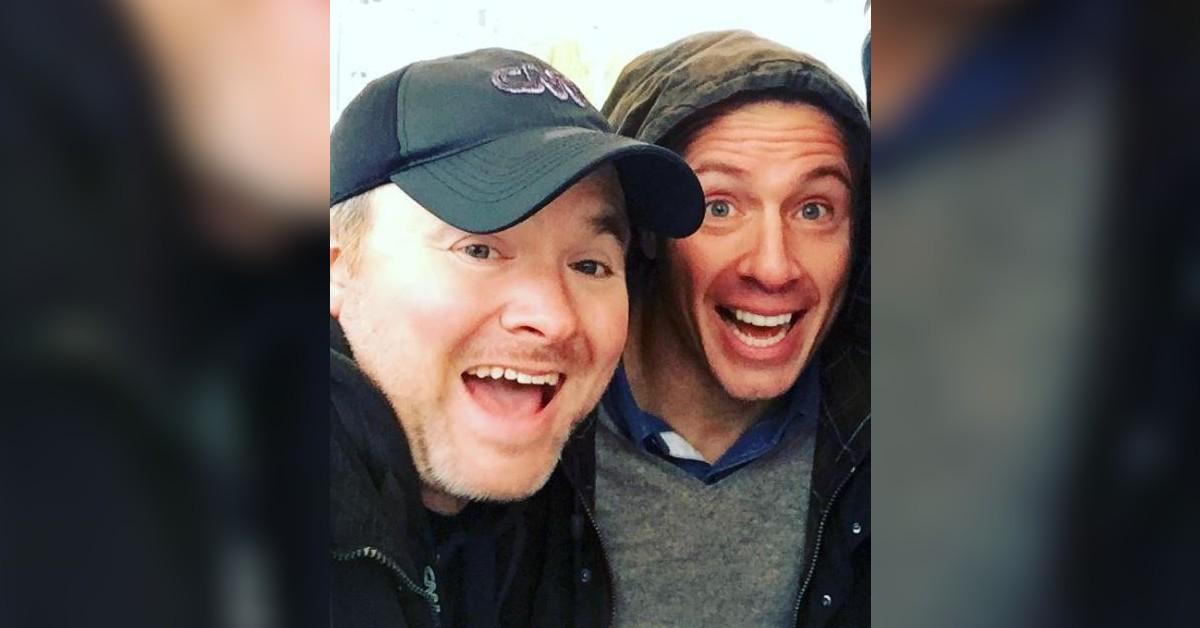 Article continues below advertisement
As OK! previously reported, John was arrested by the FBI in December 2020, and subsequently charged with luring minor girls to his home in Vermont between April and July of 2020.
Article continues below advertisement
According to the indictment obtained by OK!, John reportedly befriended parents with minor daughters and later convinced them to allow him to "train" the girls as young as 7-years-old to be "sexually subservient" to men.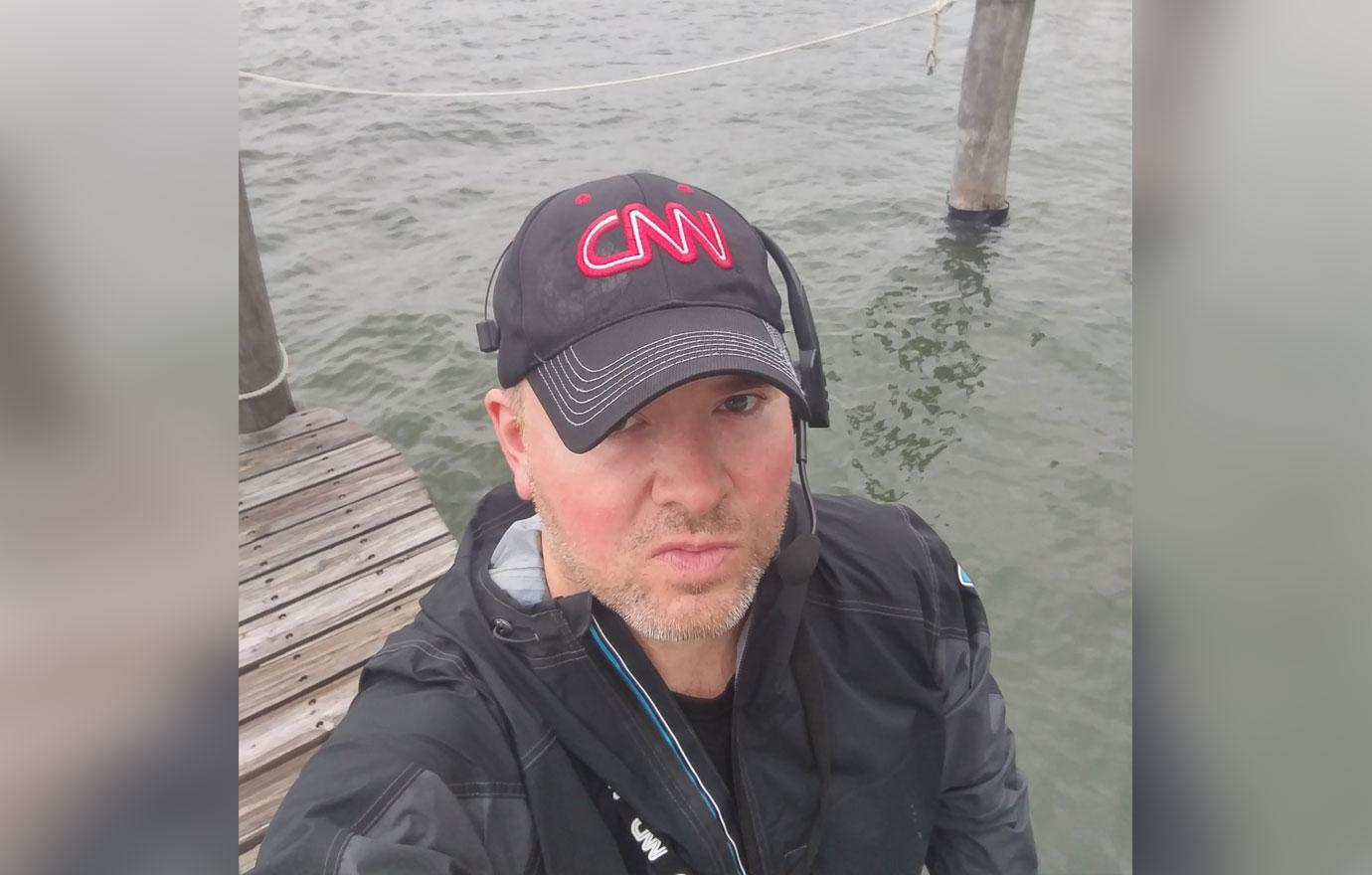 Article continues below advertisement
"On several occasions in 2020, during chat conversations over Kik and Google Hangouts, John Griffin stated he believed there is a 'wanton whore' at 'the core of any' female," the indictment read. "And that 'a woman is a woman regardless of her age.'"
The legal documents also mentioned that John told the father of a teenage girl that she "would be a good candidate for such training, alongside her mother" and planned to instruct the 14-year-old and her mother to remove their clothes over video chat and "touch each other", before progressing to in-person meetings with him.