NEWS
Josh Duggar's Sick Lair Revealed, Photos Released Showing Where Convicted Sex Offender Downloaded 'Worst of The Worst' Material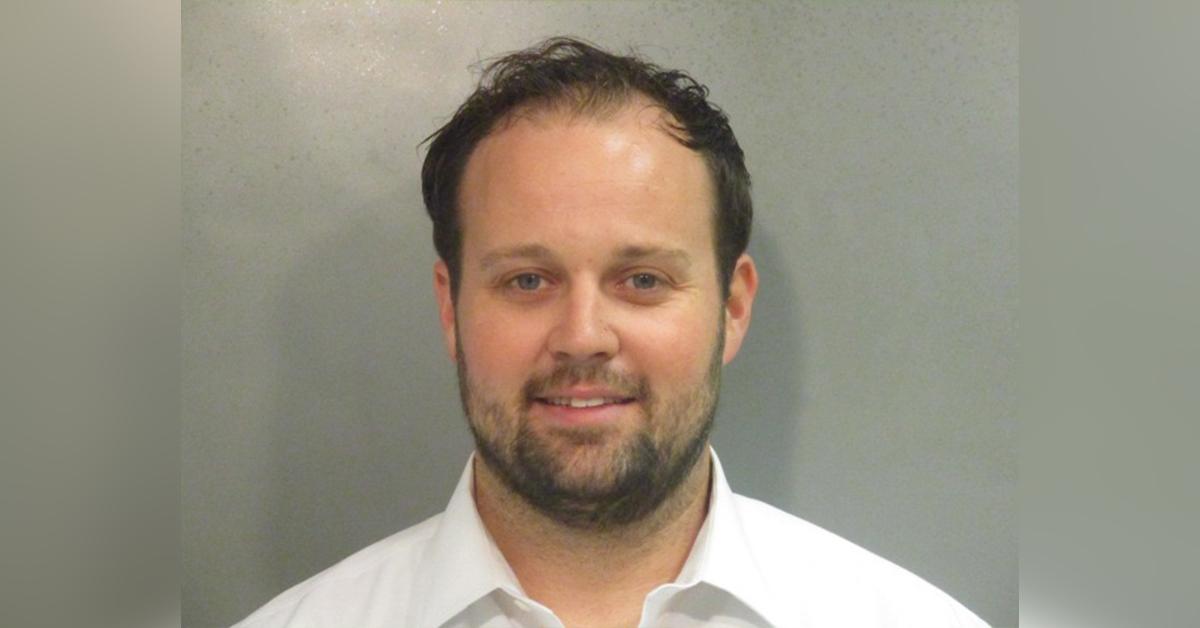 Josh Duggar's small office where he allegedly downloaded copious amount of child pornography has been revealed.
Article continues below advertisement
The tiny 10ft by 8ft cabin — that appears to be in complete disarray — holds a HP computer that displays a family photo of his wife Anna Duggar and their seven children as a screensaver.
Article continues below advertisement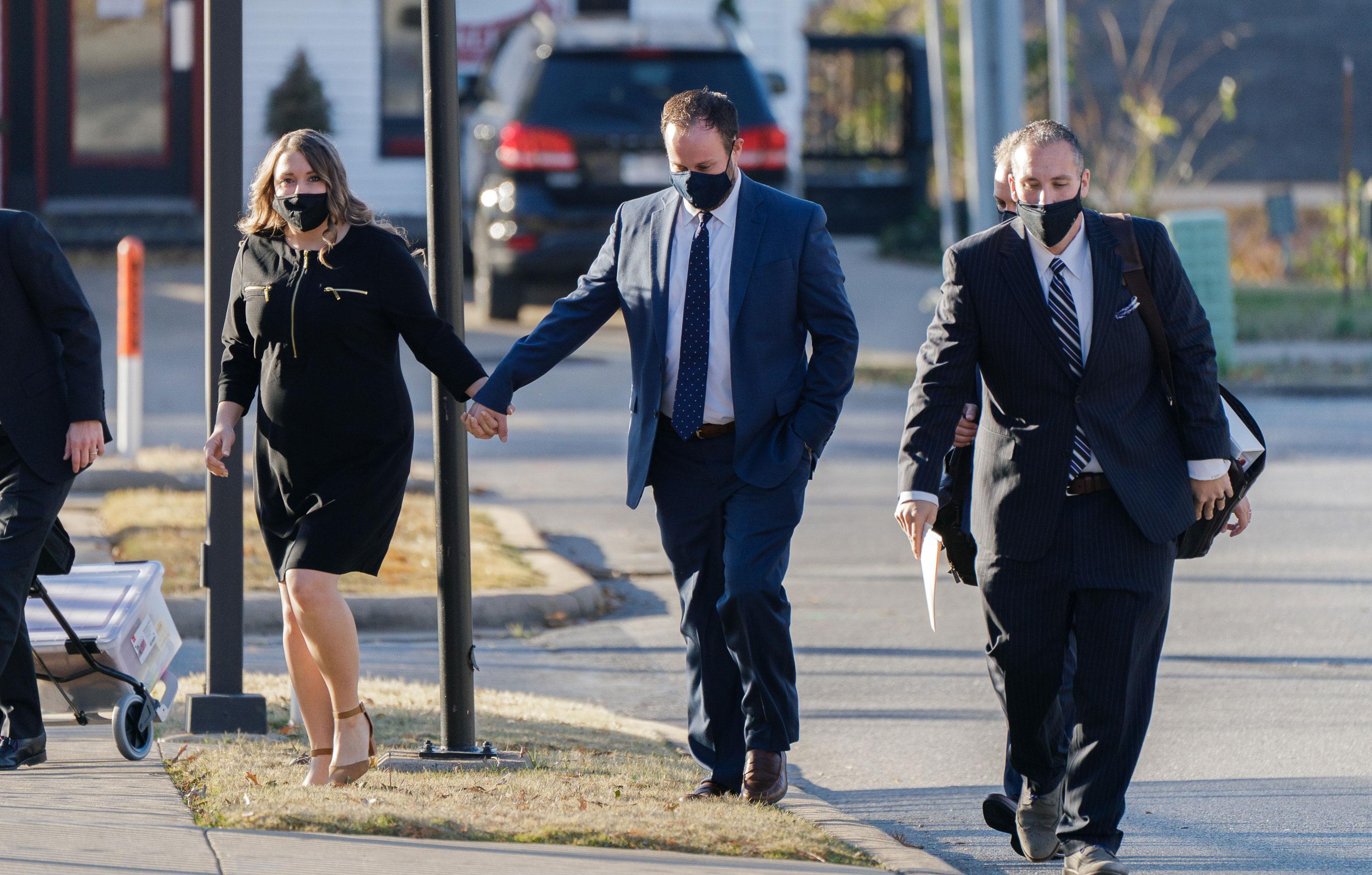 Article continues below advertisement
However, investigators found the HP device had been set up with a complicated "dual-operating" system called a Linux partition which created a secret, parallel worktop within the same device.
According to the outlet, the worktop could only be accessed by rebooting the device and entering the password intel1988 which is also the same code as the reality star's internet banking and his family Instagram and Twitter accounts.
Article continues below advertisement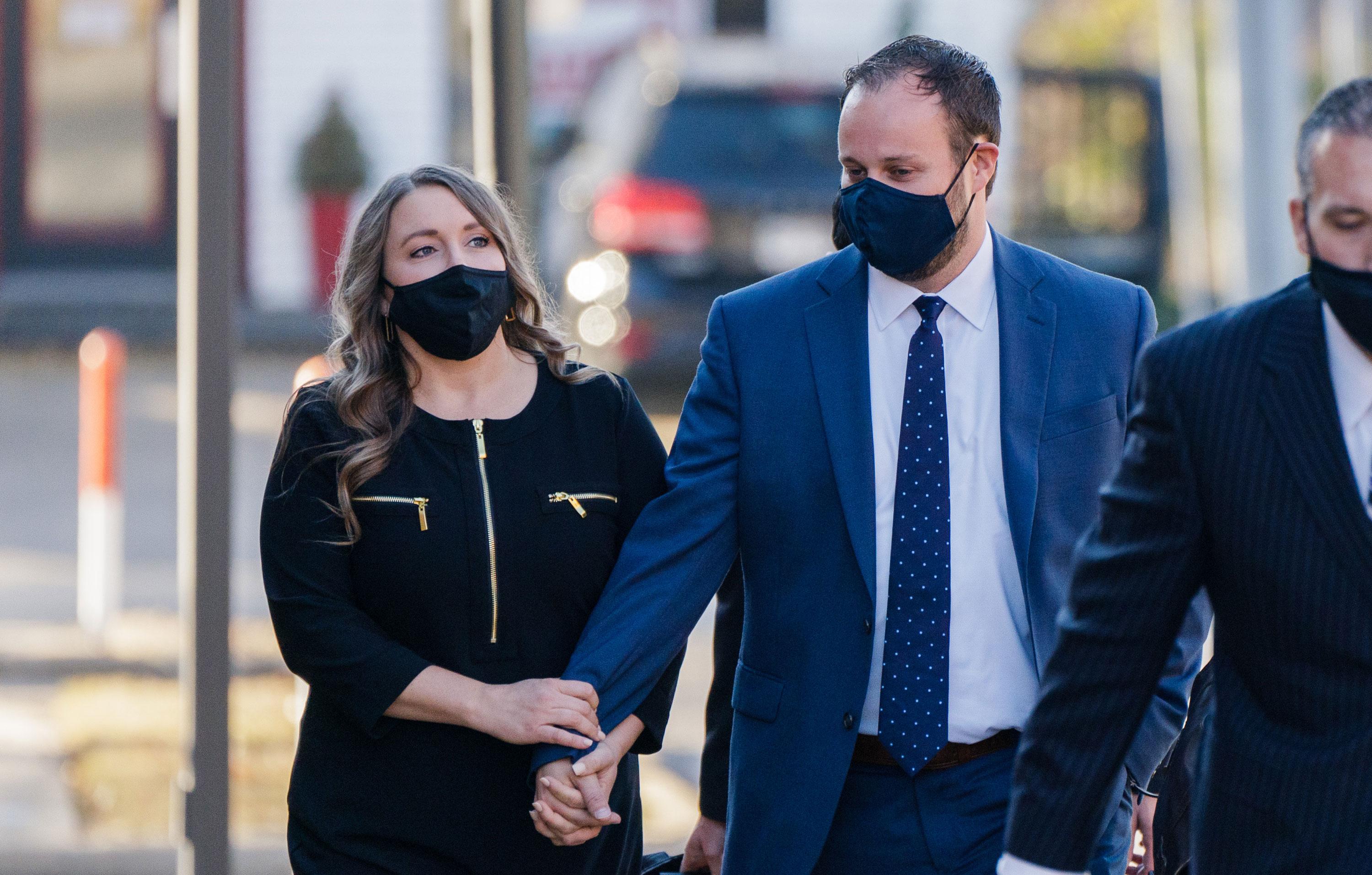 Authorities revealed that by setting up this secret system, he was able to download the "worst of the worst" of child pornography prior to the police enacting a sting operation.
Article continues below advertisement
As OK! previously reported, was found guilty on two counts of possessing and receiving child pornography on December 9, 2021 following a nearly two-week trial. Following the guilty verdict, Josh's attorney, Justin Gelfand, stated that he was planning to file an appeal.
Article continues below advertisement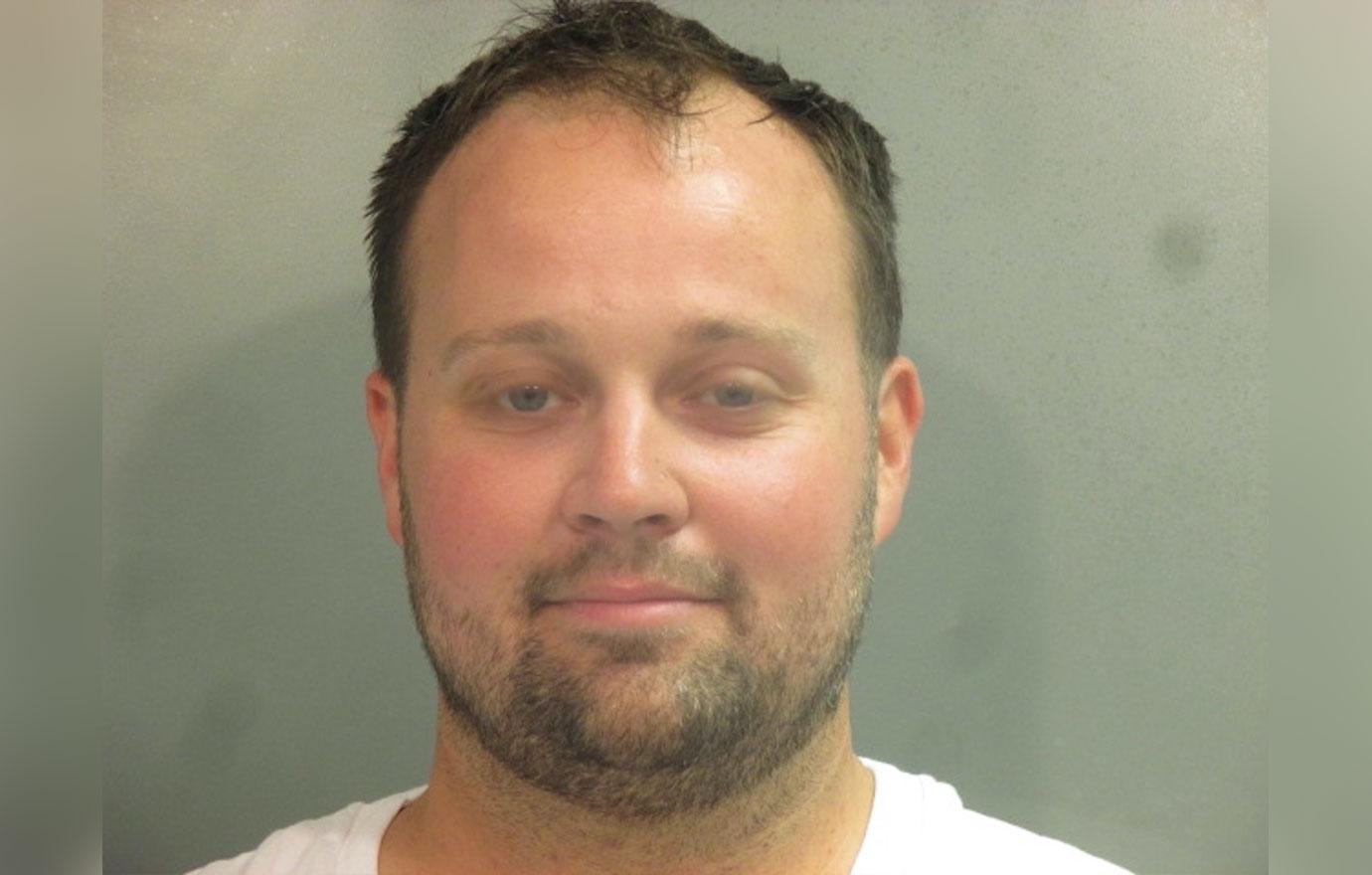 In January, the TLC star's legal team filed an "unopposed motion for additional time to file post-trial motions" The request asked for a ten day extension to file the post-trial motions, which often includes a motion for a new trial in addition to a motion for judgment acquittal.
"The defense has ordered the trial transcripts in this matter and have been informed by the court reporter that the transcripts are expected to be completed next week," court documents stated. Judge Timothy L. Brooks reportedly approved the request for the extension.