NEWS
CNN's Ratings Reportedly Down By 90% Following Chris Cuomo, Don Lemon & Multiple Other Scandals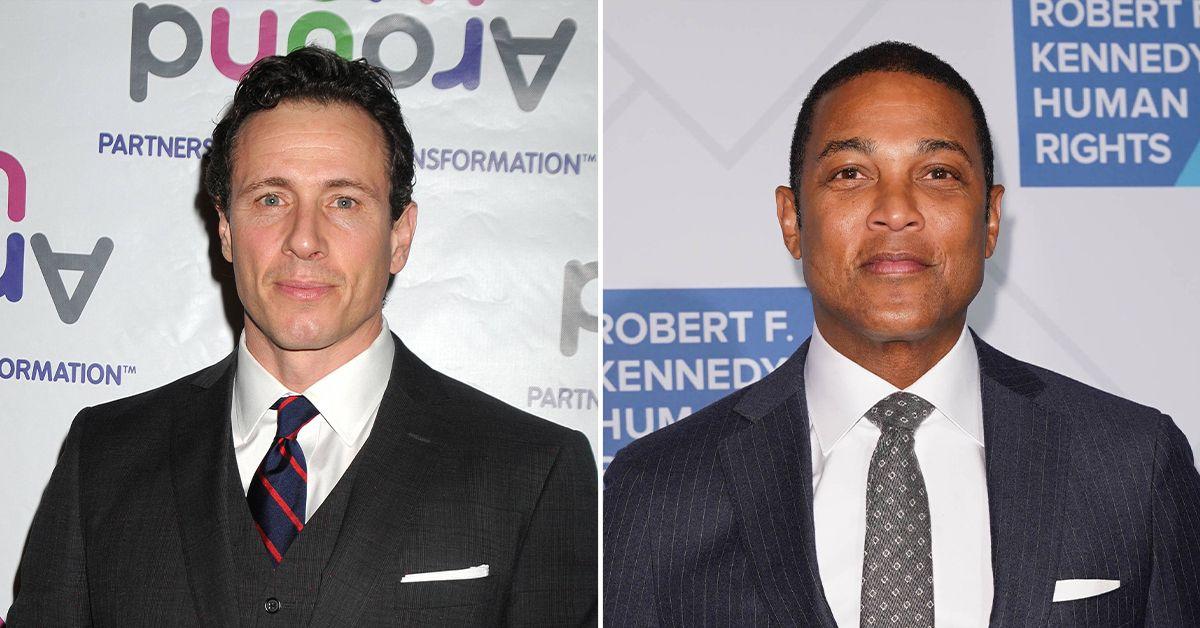 CNN's ratings have dropped significantly since being hit with multiple headline making scandals.
Article continues below advertisement
According to the New York Post, the cable news network had reported only 548,000 viewers during the week of Jan. 3, 2022. This is a vast difference from the nearly 2.7 million viewers CNN ranked in on the same week a year prior.
The same week in 2021 did see the January 6th attack on the Capitol which gave the left-wing network its most-watched day since launching in 1980. However, in current times, their rival right wing news network Fox scored a huge day in the ratings.
Article continues below advertisement
The ratings decline comes after CNN personalities Chris Cuomo, Don Lemon, as well as President of the network Jeff Zucker — have found themselves embroiled in scandal.
Article continues below advertisement
The liberal news network officially fired the Cuomo Prime Time star, 51, after to he allegedly tried to cover up his brother's — former New York Governor Andrew Cuomo — sexual harassment scandal. An investigation found that Chris had been in communication with one of Andrew's aides after the news of the allegations broke in the press. The journalist was then hit with his own sexual harassment allegations.
Article continues below advertisement
Things did not get any better after the Don Lemon Tonight anchor, 55, became entangled in the Jussie Smollett case after the embattled Empire star claimed that Don had given him a heads up that authorities were not buying the story of the fake attack. The host has since denied Smollett's allegation.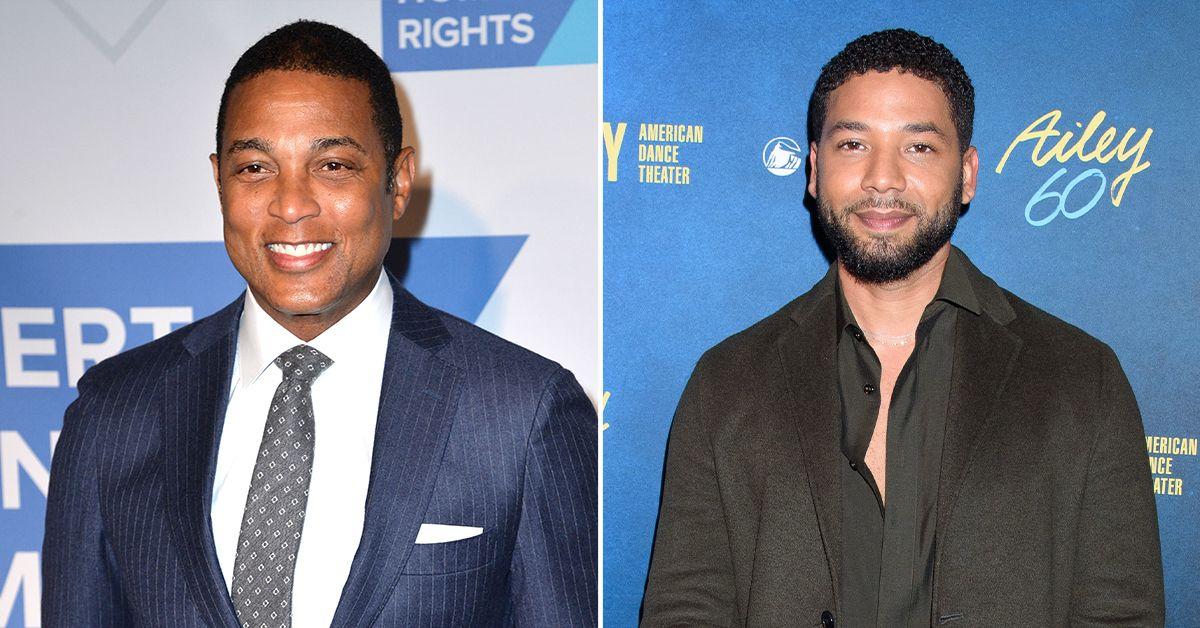 Article continues below advertisement
An accuser also came forward alleging Don had sexually assaulted him at a Long Island bar in 2018 and that the anchor offered him $500,000 to settle the suit. The This Is the Fire: What I Say to My Friends About Racism author has since denied these claims.
Article continues below advertisement
CNN's Executive Vice President and their Chief Marketing Officer Allison Gollust also found themselves at the center of the drama when it was revealed that the two had allegedly been carrying on a years-long affair that ended both of their marriages.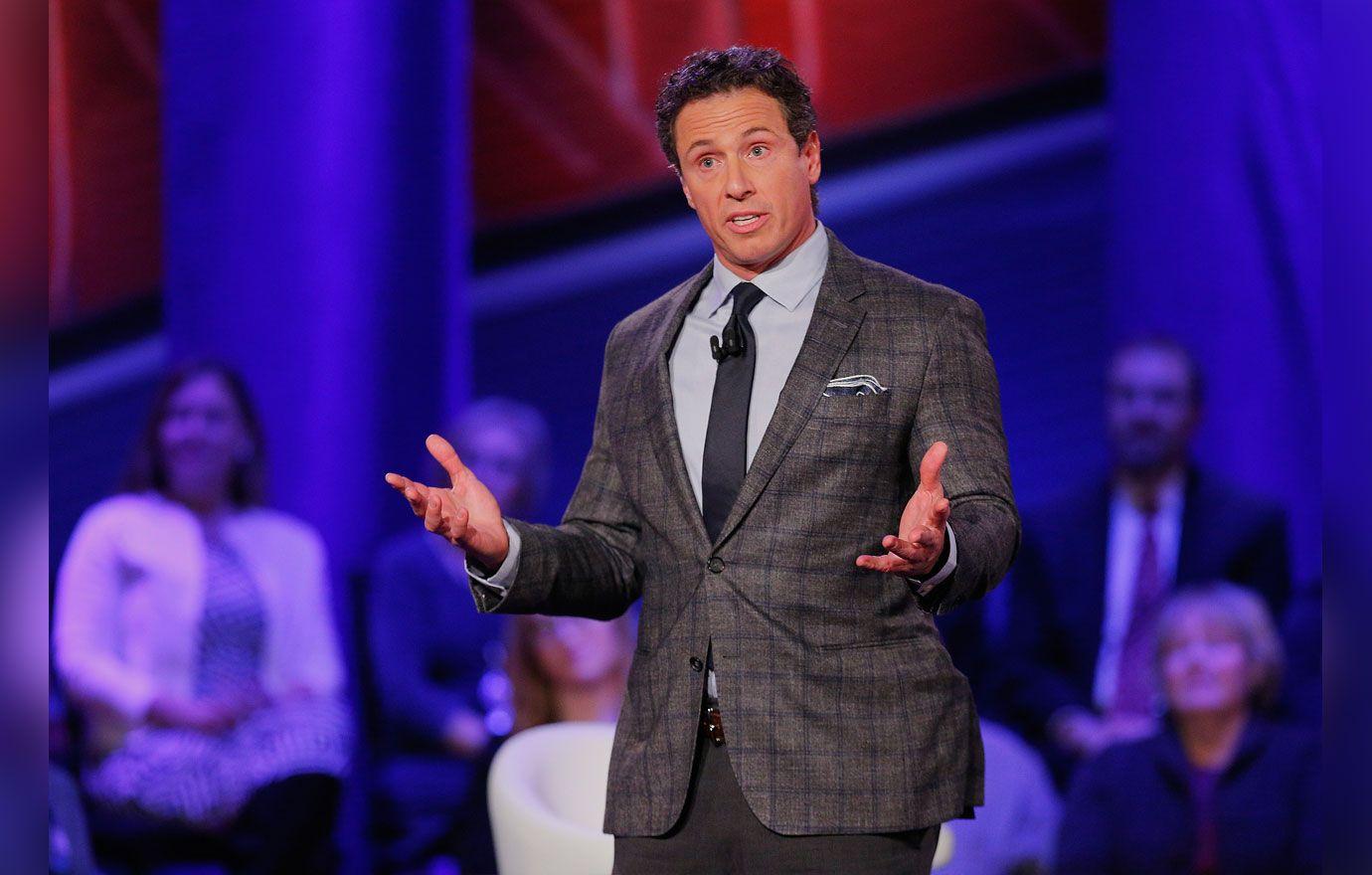 As OK! previously reported, the revealtion of Jeff and Allison's alleged relationship severely complicated their decision to fire Chris as CNN's contract allegedly has a morality clause that entitles the network to fire anyone who sullies its reputation.