Don Lemon's Lawyer Slams His Alleged 'Sexual Assault' Victim & Megyn Kelly Over Reckless Reporting Of The Unchallenged 'Fabricated' Claims
After Don Lemon's alleged sexual assault victim discussed an alleged incident involving the CNN anchor during an appearance on The Megyn Kelly Show, the TV personality's lawyer took aim at both the accuser and host.
Article continues below advertisement
As OK! previously reported, Dustin Hice filed a lawsuit in August 2019, claiming Lemon assaulted him one year prior at a Long Island bar. During his Monday, November 8, appearance on The Megyn Kelly Show, the accuser told the host that Lemon tried to buy his silence, claiming he "made three separate attempts almost at a half a million dollars to try and get me to be quiet, but my silence can't be bought."
In light of the shocking podcast interview, Lemon's lawyer Caroline J. Polisi sent Kelly a notice, insisting she failed to challenge Hice's claims, "leaving [her] listeners with a lopsided and inaccurate understanding" of the alleged incident, per the legal letter obtained by OK!.
Article continues below advertisement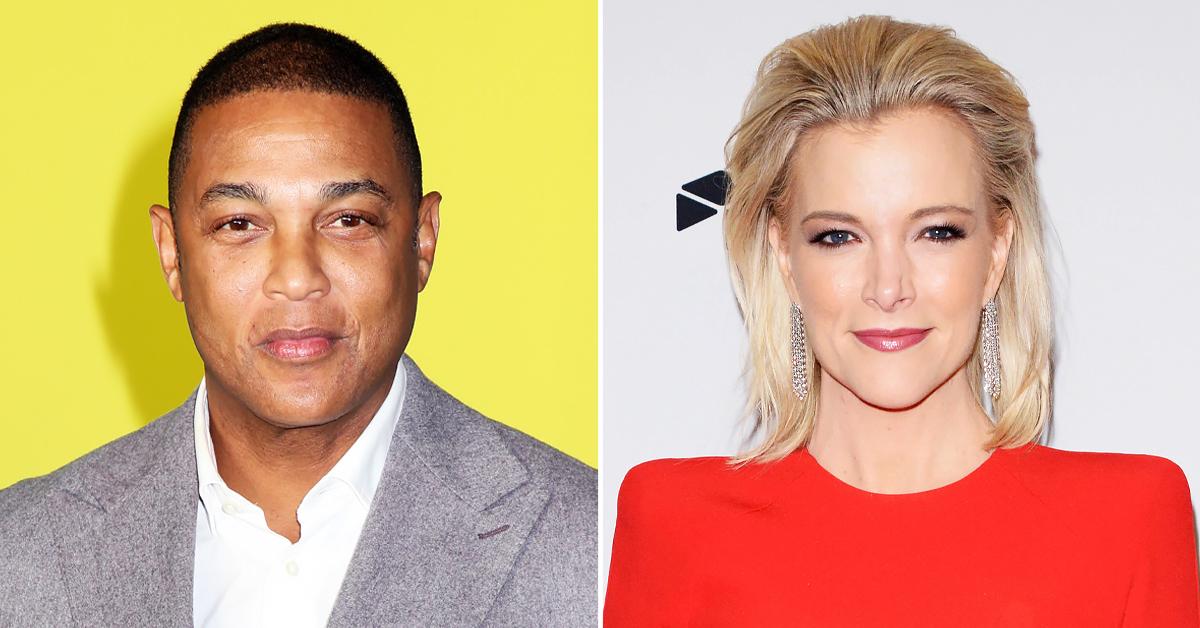 Polisi maintained that Kelly failed to review the public filings regarding the civil action and "pose any questions" to Hice about his allegations. By doing so, Polisi said Kelly "permitted Mr. Hice's statement to go unchallenged during" the podcast. According to Lemon's lawyer, Kelly did this "clearly out of a vendetta [she has] against Mr. Lemon."
Article continues below advertisement
According to the letter, Polisi added that the host should've "at a minimum," spent the time to review the filings on the public docket, which she says "substantially undermines Mr. Hice's credibility and as well as the outlandish story he fabricated about Mr. Lemon."
Article continues below advertisement
Polisi also pointed out Kelly advertises her podcast as "featuring 'honest' conversations without 'BS' or 'agenda,'" per the letter, yet her recent interview went against all of her claims.
"The big headline from your podcast today is the false and misleading allegation that Mr. Lemon offered substantial sums of money to settle Mr. Hice's claims against him," Polisi pointed out to Kelly.
Article continues below advertisement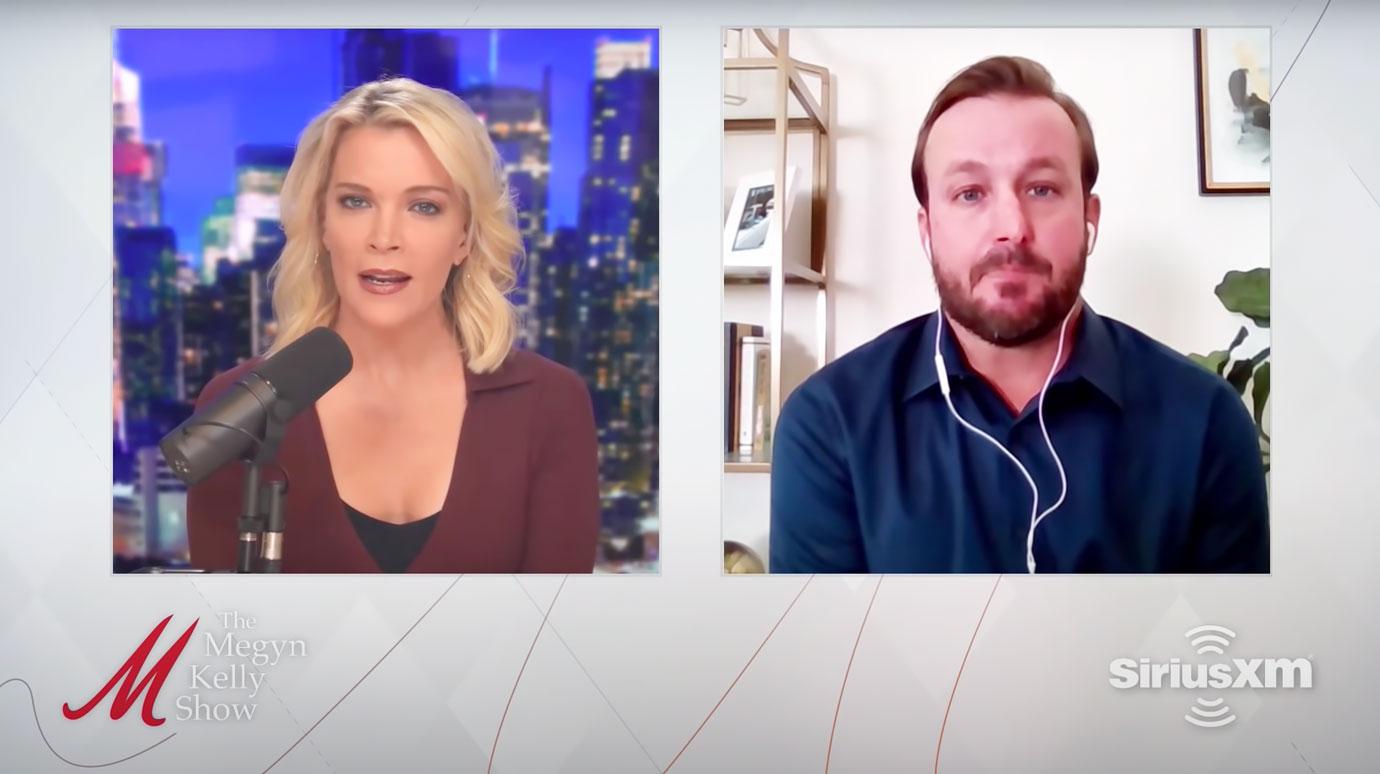 The attorney clarified that Lemon offered to settle Hice's "claims for a nuisance value of $8,000." However, Hice demanded $1.5 million to not go public with the claims before Lemon was set to host a Democratic Presidential Primary debate on national television — but the 55-year-old "refused to be blackmailed with Mr. Hice's meritless claims and declined them," per the letter.
Article continues below advertisement
According to Hice's lawsuit, "[Lemon] put his hand down the front of his own shorts, and vigorously rubbed his genitalia, removed his hand and shoved his index and middle fingers into Plaintiff's mustache and under Plaintiff's nose."
Meanwhile, Polisi refuted the allegedly false storyline Hice concocted, claiming he "cynically and opportunistically fabricated a 'sexual assault' out of a brief, unremarkable encounter with Mr. Lemon one evening at a bar during the summer of 2018."
Article continues below advertisement
Polisi claimed their interaction was "preceded by Mr. Hice's unprovoked verbal harassment and taunting of Mr. Lemon." Given that Lemon did not engage or acknowledge his accuser's "nonstop harassment," according to Polisi, "Mr. Hice spent the rest of the summer repeatedly trespassing and littering on Mr. Lemon's residence."
Article continues below advertisement
Polisi went on to acknowledge the fact that Hice has no eyewitness to the alleged assault he accused Lemon of having engaged in.
"The supposed eyewitness to the event in question—whom Mr. Hice and his counsel paraded before the media shortly after filing this frivolous lawsuit—recanted the statements he previously made to the press during his sworn deposition testimony, and admitted that he may not actually recall seeing the events as Mr. Hice has (falsely) described them," the legal letter read.
Article continues below advertisement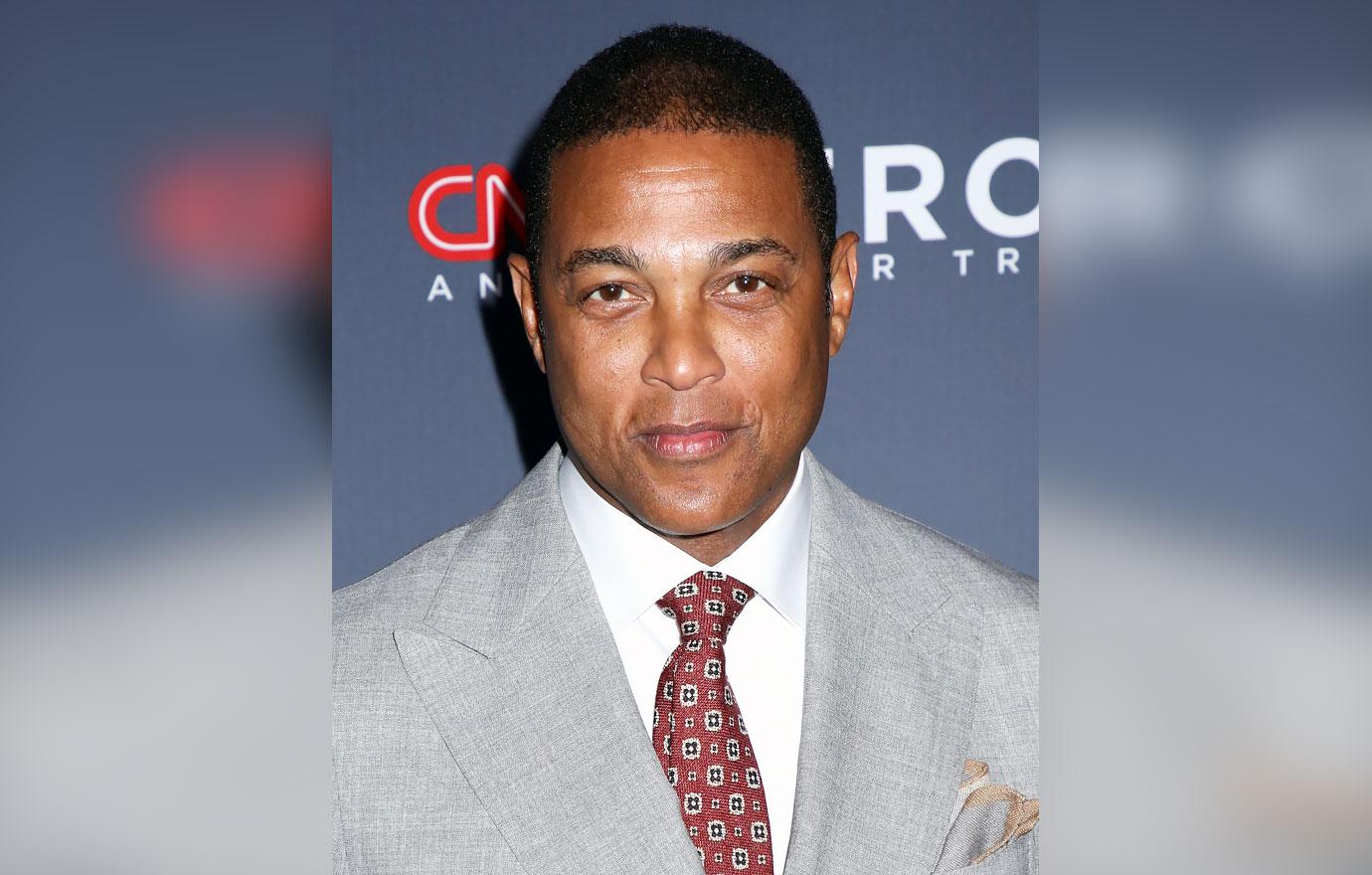 In addition, the publicly filed motions in this case included screenshots of messages Hice had regarding the lawsuit filed against Lemon, in which he jokes about being able to retire after he wins the case.
Article continues below advertisement
While Hice claimed during his interview that the lawsuit "isn't about me trying to get money," the screenshots show him boasting about writing a New York Times best selling book if he wins, and reassuring his apparent pal who he was messaging that he'll "take care" of him if he gets the money.
Hice also joked about how Lemon's fiancé Tim Malone most likely handled the allegations, writing: "I'm sure he and [Tim] probably had a little tiff over this one."