NEWS
Dare To Bare! Cole Sprouse Shows Off His Booty In NSFW Photo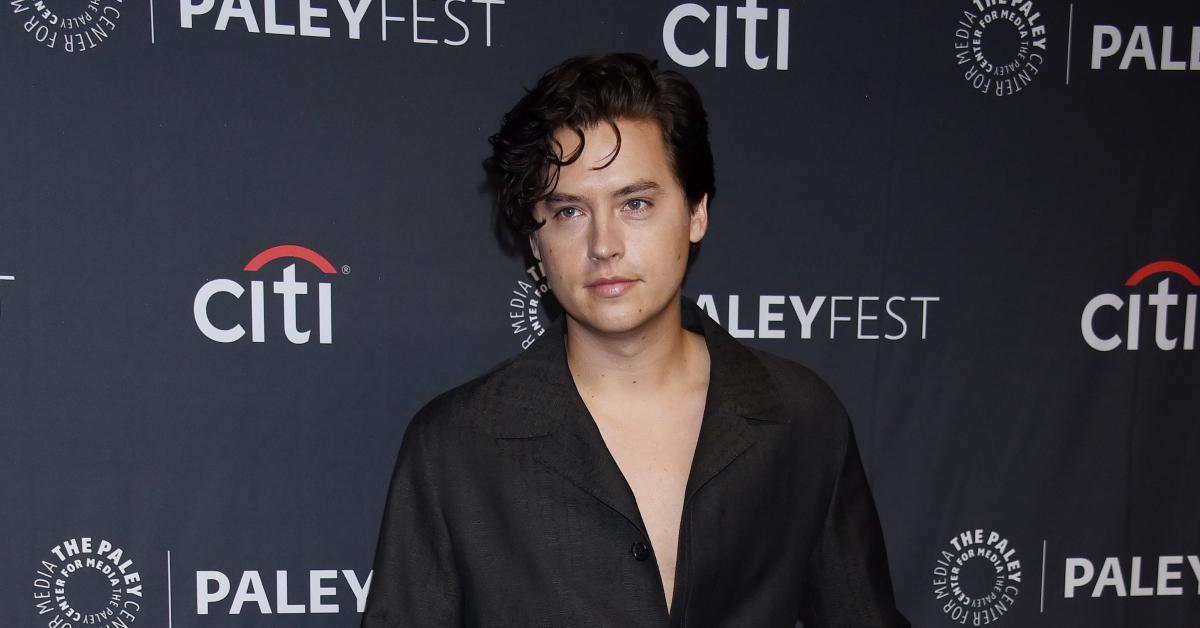 He's letting it all hang out! Cole Sprouse wasn't afraid to show his booty when he posted a snapshot of himself via Instagram on Tuesday, June 7.
"Good morning to my publicity team," he captioned a selfie in which he Photoshopped his butt to appear bigger.
Article continues below advertisement
Of course, the Riverdale star made people crack up, including Skeet Ulrich, who played his father on the CW series. "😂😂😂😂😂😂😂😂😂," Ulrich commented, while castmate Vanessa Morgan simply added this skeleton emoji.
Lana Condor, who recently starred in a movie with the actor, said, "No."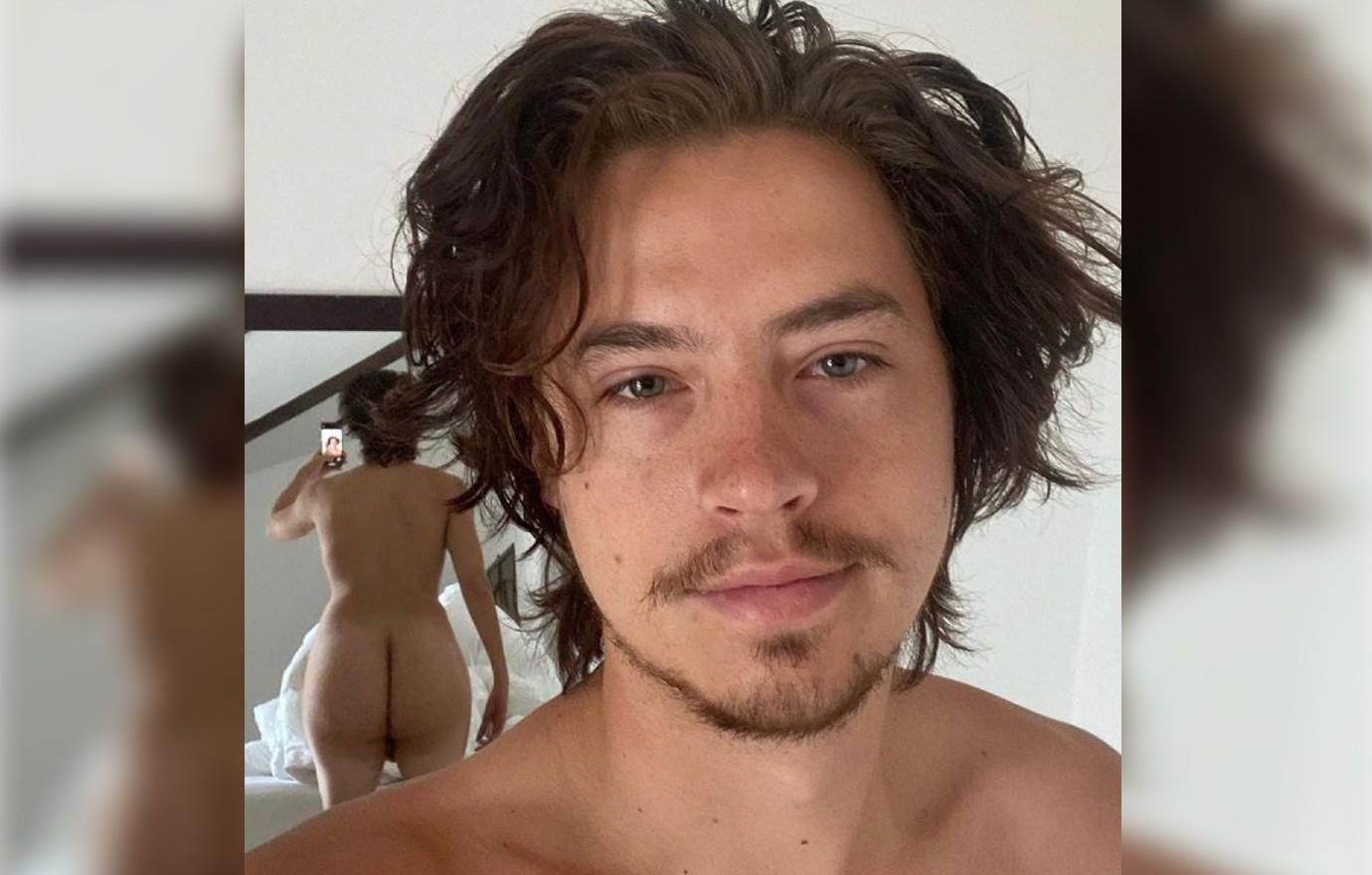 Article continues below advertisement
One of Sprouse's friends added, "This photo has been in my favorites for a very long time so I'm glad you posted before I did."
The Disney Channel alum does not frequently post on social media, but as of late, he's been showing off his facial hair. One week prior he shared a photo of his beard, writing, "Please swipe bb girl."
Article continues below advertisement
In 2020, the Suite Life of Zack and Cody alum explained why he doesn't always want to engage with his followers on a daily basis.
Article continues below advertisement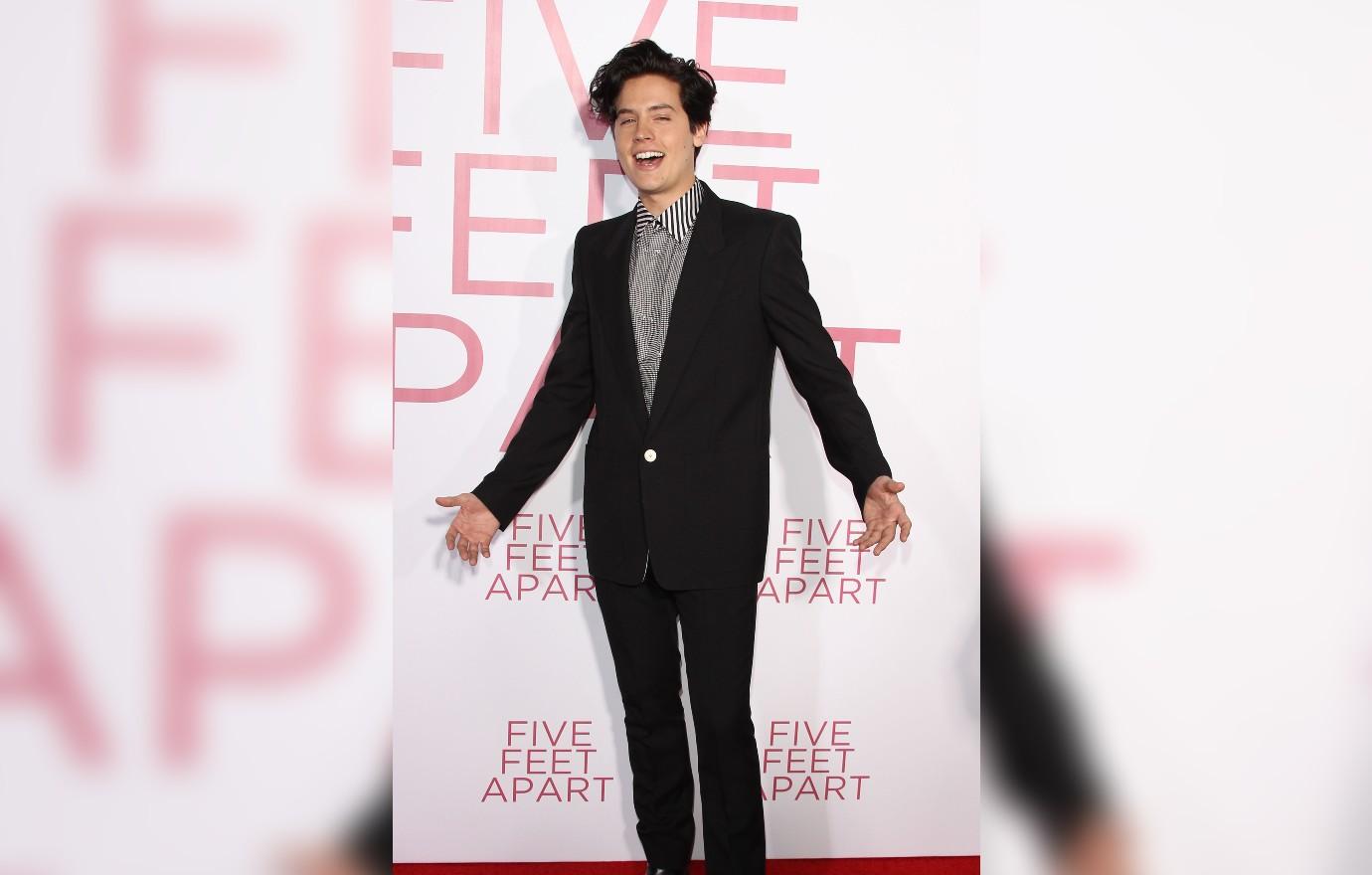 "Know I've been off of social media for a while," he said at the time. "Decided to take a much-needed mental health break. I've never been the most active user of social media, but even the minor amount I had been engaging during quarantine had become a bit too taxing."
"And as someone who has only ever really known work their entire life, I found that I'm best on a schedule," Sprouse continued. "Knowing when to step away like I did in college, and when to re-engage is a fundamental skill for any young performer. Take your breaks. Mental and physical health always come first."
"In time we'll all be able to see more clearly what this pandemic actually is — a massive global trauma. The effects of which have, in no small way, been encouraged tremendously by the failings of the US. We're in the midst of a huge election, and I encourage everyone here in the United States to deeply consider our 'modern' medical health care system. I'll be more active soon my sweet little babies," he concluded.