NEWS
Colorado Grocery Store Mass Shooter Identified As 21-Year Old Ahmad Al Aliwi Alissa, Names Of The 10 Victims Released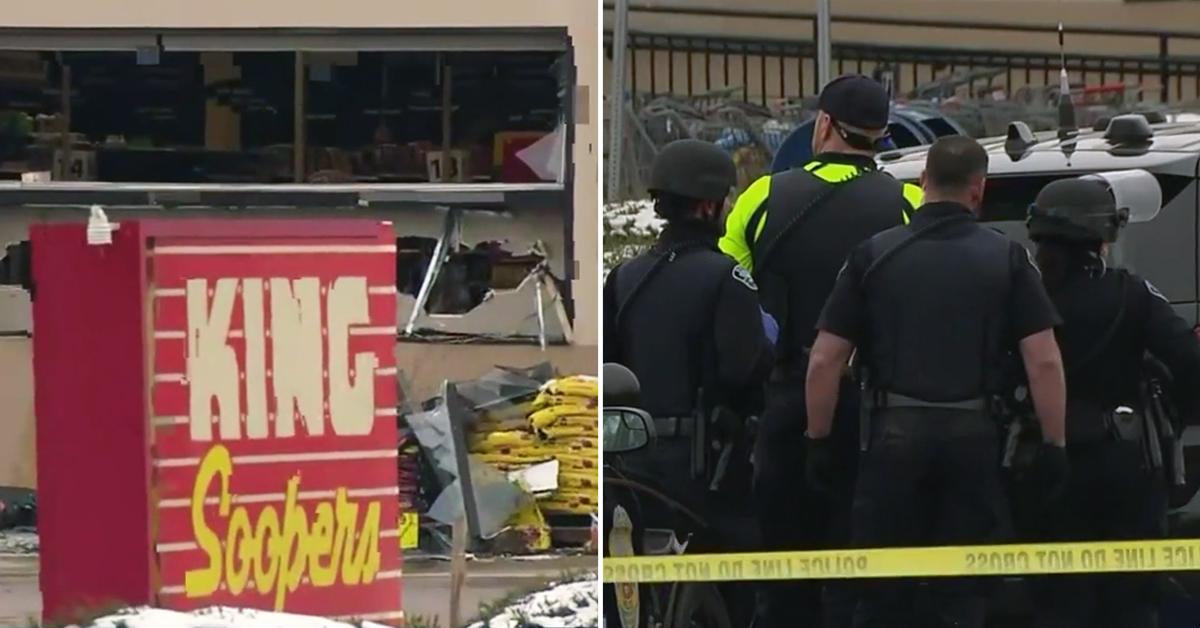 The gunman who killed 10 people, including a police officer, at a mass shooting at a grocery store in Boulder, Colo., on Monday, March 22, has been identified as Ahmad Al Aliwi Alissa.
Article continues below advertisement
In a news conference Tuesday morning, Boulder Police Chief Maris Herold said that the 21-year-old of Arvada, a suburb of Denver, has been "charged with 10 counts of murder in the first degree and will be shortly transported to Boulder county jail."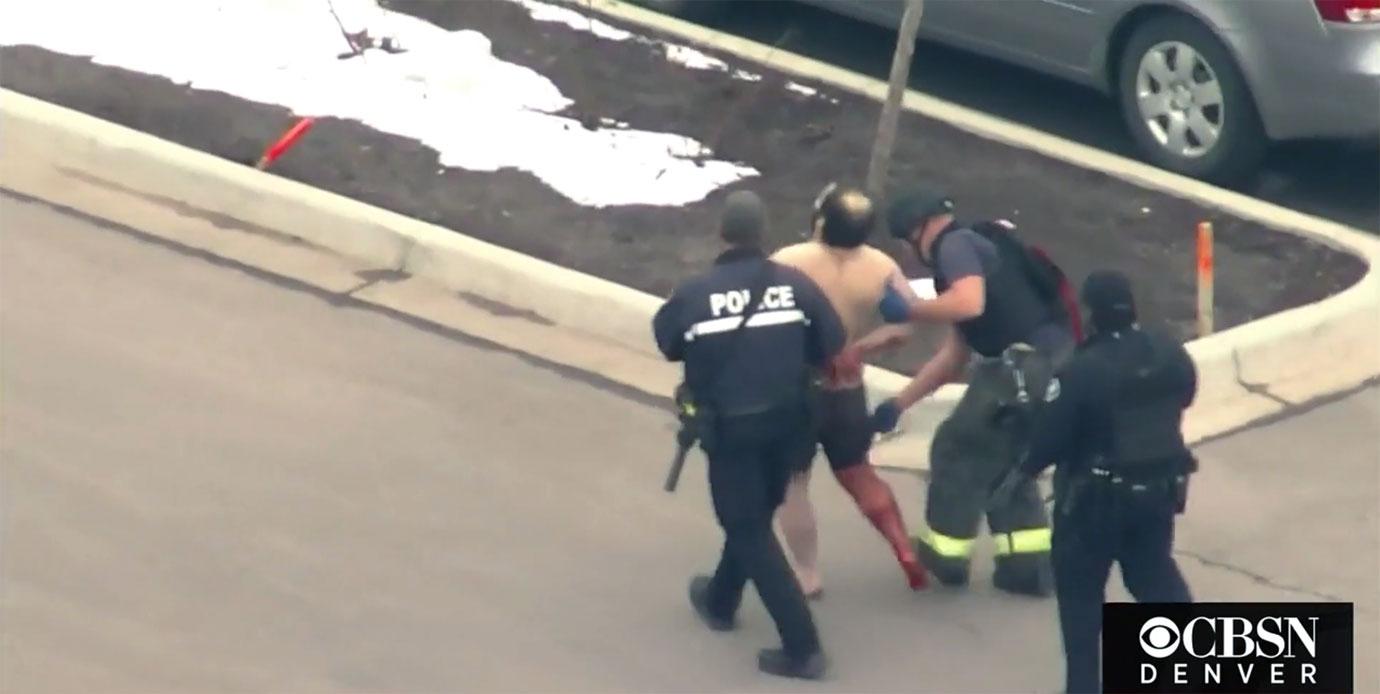 Article continues below advertisement
Herold said investigators have spoken to the suspect but that they can't say what his motive may have been at this point.
She also confirmed that Al Aliwi Alissa was shot in the leg is currently being treated for his wound. She said it's unclear if he was shot by law enforcement officers.
Article continues below advertisement
At the news conference, police also read the names of the 10 people killed in the shooting aloud. They are: Denny Strong, 20; Neven Stanisic, 23; Rikki Olds, 25; Tralona Bartkowiak, 49; Suzanne Fountain, 59; Teri Leiker, 51; Kevin Mahoney, 61; Lynn Murray, 62; and Jody Waters, 65.
Article continues below advertisement
The 10th victim, Officer Eric Talley, 51 was identified Monday by Herold. She called Talley, who joined the Boulder department in 2010, a hero and said the 51-year-old was the first officer to arrive at the scene after calls of a "possible person with a patrol rifle."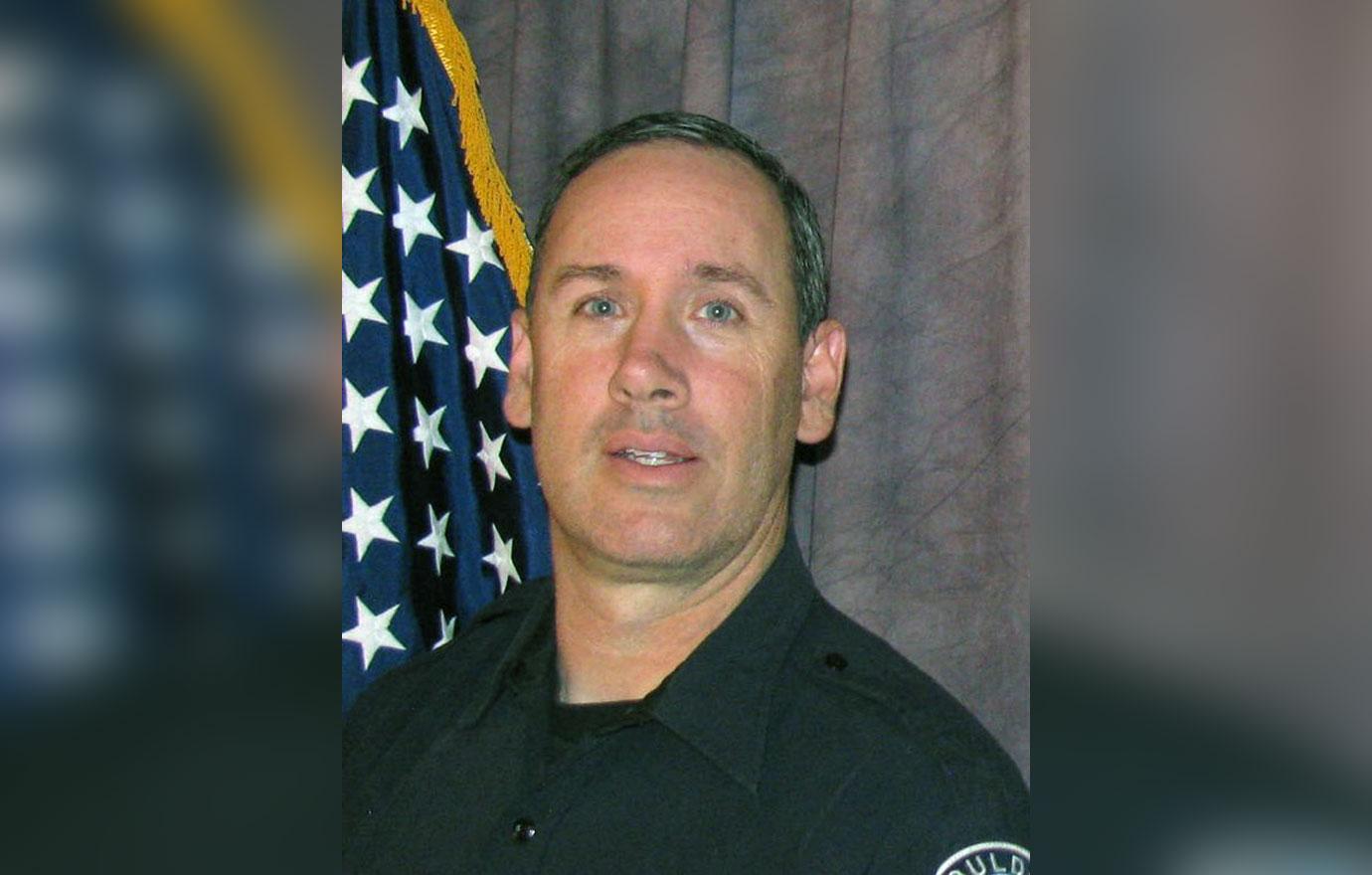 Article continues below advertisement
The investigation is expected to last a minimum of five days, according to Herold.
Article continues below advertisement
The deadly shooting took place at the King Soopers supermarket Monday afternoon. People inside the store described the terrifying and chaotic scene. "I thought I was going to die," said Alex Arellano, 35, who was working in the meat department inside the King Soopers store when he heard a series of gunshots, then saw people running toward an exit.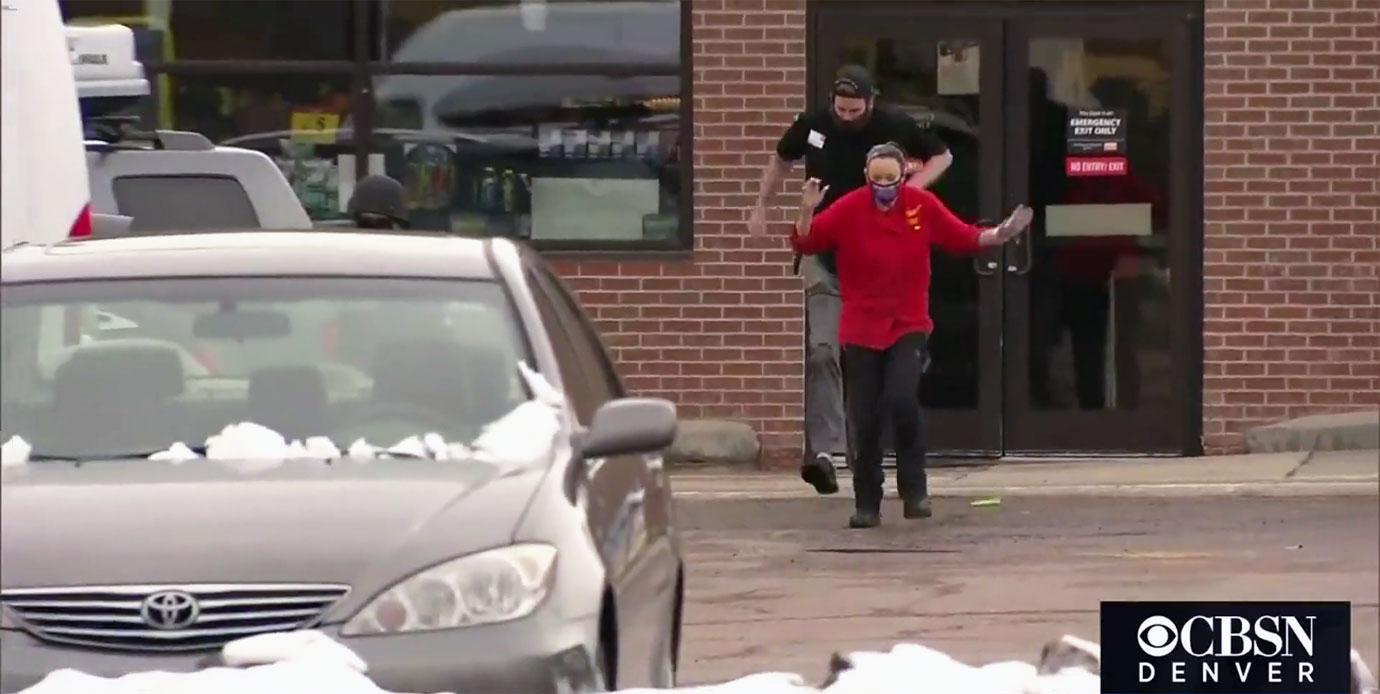 Article continues below advertisement
Boulder County district attorney, Michael Dougherty noted the rapid response by law enforcement, arriving within minutes of 911 calls, just before 3 p.m. A swarm of Boulder police, SWAT and other local and federal law enforcement officers, including the FBI and ATF, swiftly contained the event at King Soopers grocery store.
King Soopers is located in the South Boulder area, a couple of miles south of the campus of the University of Colorado. The grocery store usually draws a mix of families and college students, according to police.
Article continues below advertisement
President Joe Biden will deliver remarks on the shooting later today before departing for Columbus, Ohio, the White House said in a statement.
Article continues below advertisement
"The President will give brief remarks on the tragedy in Boulder before departing for Ohio this afternoon. We will update the pool with timing on the remarks. He has been receiving regular updates and will continue to be briefed throughout the morning," the statement said.
Biden has also "directed that all flags at the White House be flown at half staff," per the statement.