NEWS
Colton Underwood Reveals He Wishes He Could Have Given Cassie Randolph A 'Heads Up' About Coming Out In New Doc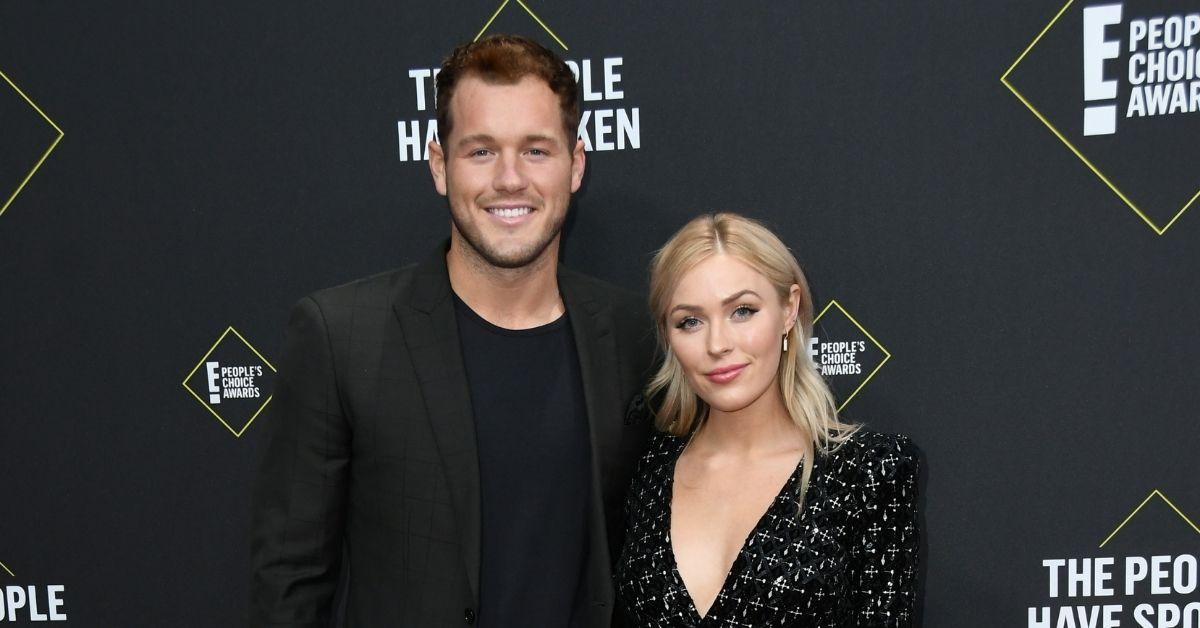 Article continues below advertisement
"I wish things hadn't ended the way they did, so I could have at least given her a heads up and been like, actually conversate about it," Underwood told his dad and pal Gus Kenworthy during the documentary, Too Fab reported.
The 29-year-old famously hopped a fence and cut his season of The Bachelor short to be with Randolph. However, the couple called it quits in May 2020, and the blonde babe later accused him of stalking and harassing her. In September 2020, the 26-year-old was granted a restraining order, but it was dropped two months later.
Article continues below advertisement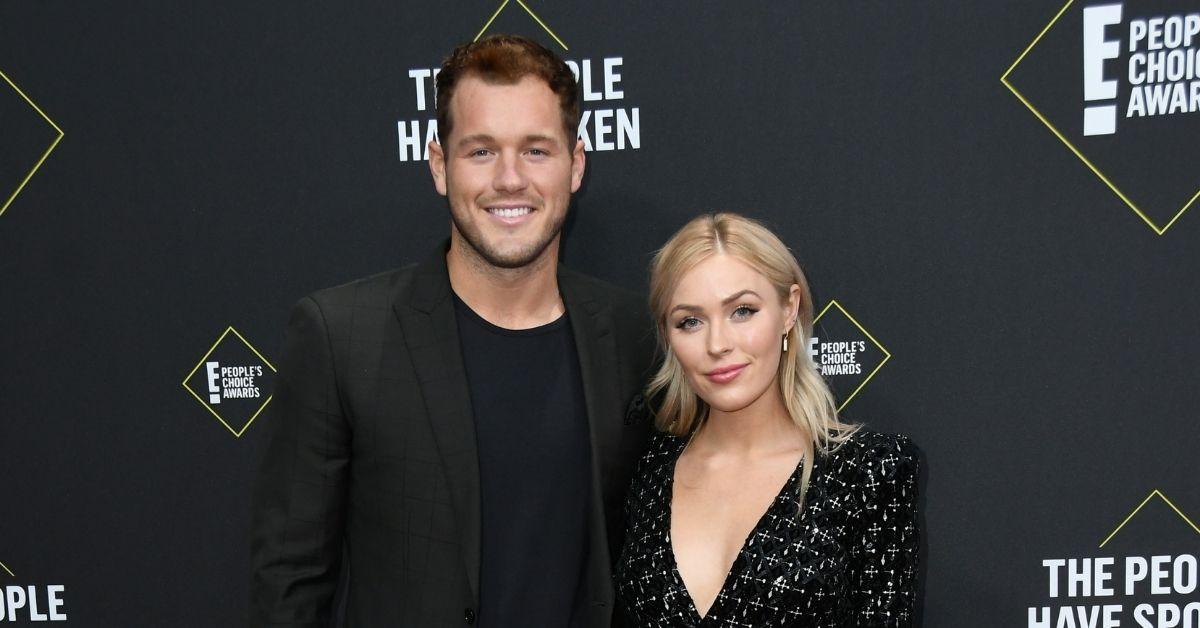 In the first episode of the six-part series, the reality star revealed he was struggling with his sexuality before his stint on The Bachelor — but thought he needed "one really good girl to change" him, per the outlet.
Article continues below advertisement
After the couple broke up last year, Underwood attempted to take his own life. "I had a pretty bad weekend in L.A. After the breakup with Cassie, it was pretty rough. I hit rock bottom," he revealed.
Article continues below advertisement
"I was suppressing my sexuality so hard. I was taking medication daily to deal with depression and anxiety and that made me a paranoid freak," he shared. "I didn't trust a whole lot of people and I was trying to do anything and everything to protect a secret. I lost my mind and I did some things."
"I said some things I'm not proud of," he continued, noting: "And that's not me making excuses for what I did, because I did f**k up. I made mistakes and I will take ownership of that."
Article continues below advertisement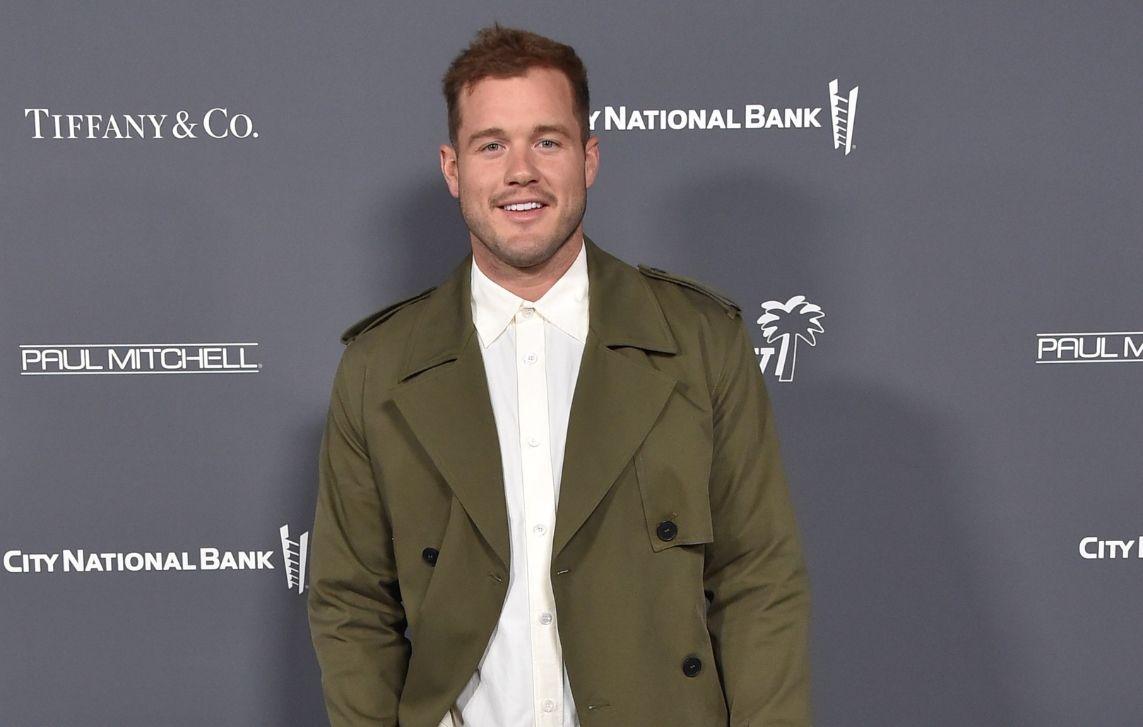 In the second episode, The First Time: Finding Myself and Looking for Love on Reality TV author came out to his dad. "This sounds terrible, but the day I got the restraining order on me was when I knew something had to change," he admitted. "I was so attached to a traditional life and my straight relationship, I knew she was my last straight relationship. And I didn't want to let that go because I didn't want to have to deal with this."
Article continues below advertisement
In another episode, Underwood's father asked about the allegations that he had stalked his ex. "I knew that if I let her go, I would have to deal with me and I didn't want to and I wasn't ready to," Underwood said. He admitted that if Randolph accepted his proposal at the time, he would probably be married to her now.
Article continues below advertisement
During the series, Underwood met up with two people who were friends with both him and Randolph. "First and foremost, I want to say sorry to you guys. I went through a lot this past year but I could have handled the situations in LA a lot different," he told his pals. "I should have told you guys I was going on GMA, I was coming out."
One of the men, Joseph, was happy for Underwood, but called him out for putting Randolph through "bulls**t."
Article continues below advertisement
"You f****d up and there is no excuse, whatsoever for everything that you did," Randolph told Underwood. "Scared her and put her in a situation, it wasn't comfortable for her. Yes, you are a gay man, which has been a part of your life journey, but at the end of the day it is no excuse for everything you've put her through."
Article continues below advertisement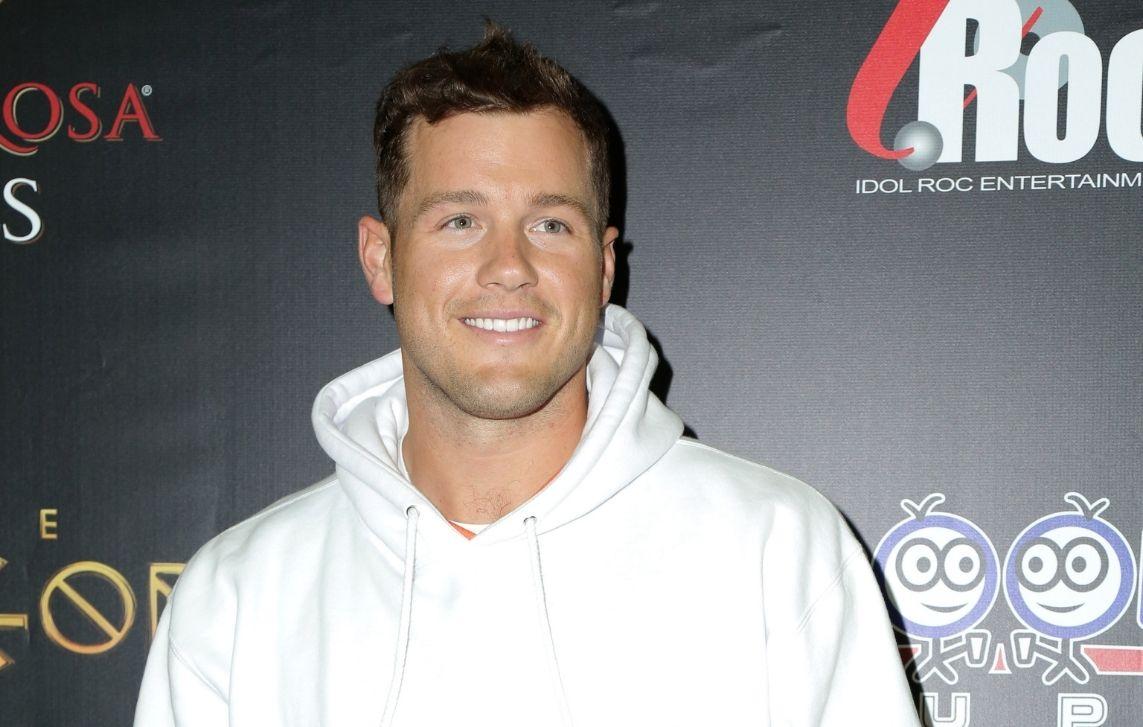 Underwood was met with some criticism after he came out in April. "The headlines and social media starts calling me out for being a stalker, being an abuser and asking why I haven't addressed those allegations," Underwood said a confessional. "There's only so much I can do in regards to the Cassie of it all. Legally, I can't talk about it and the only person I have to blame is myself."