NEWS
'Peak Cringe': '90 Day Fiancé' Star Stephanie Matto Ridiculed for Selling Graveyard Plots to Fans Who 'Can't Be With Her in Real Life'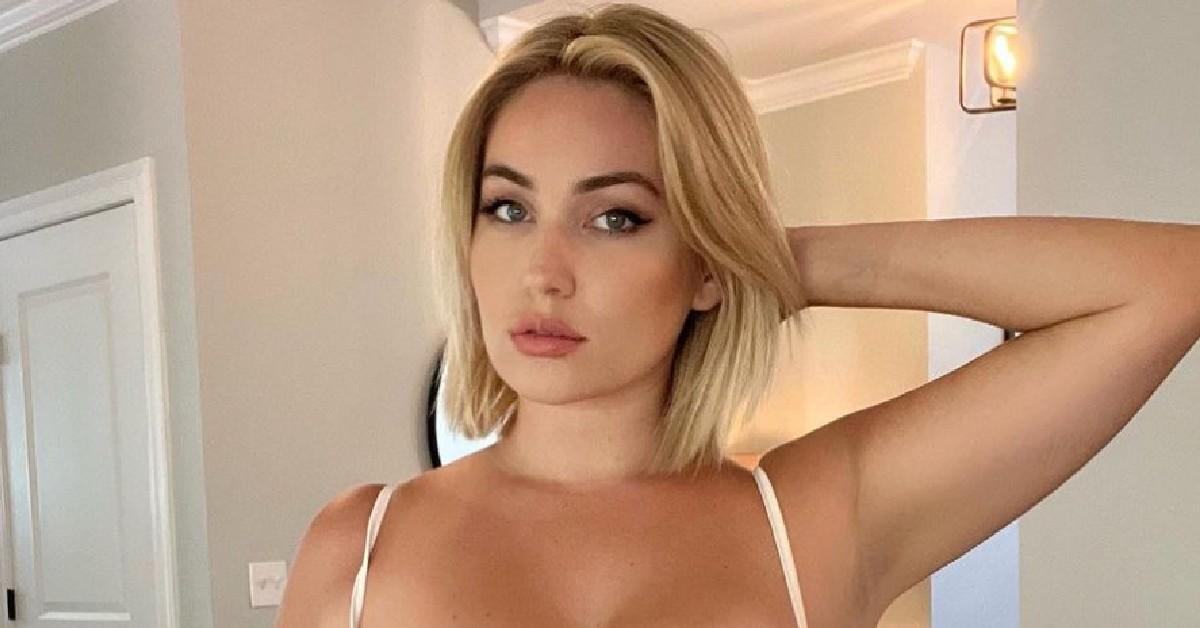 Fans can now spend the afterlife with 90 Day Fiancé's Stephanie Matto!
The reality TV star turned adult content creator recently shared a Storytime about the recent sale of a burial plot next to her own. Matto shared that she auctioned the piece of land to one of her supporters for a total of $100,000.
Article continues below advertisement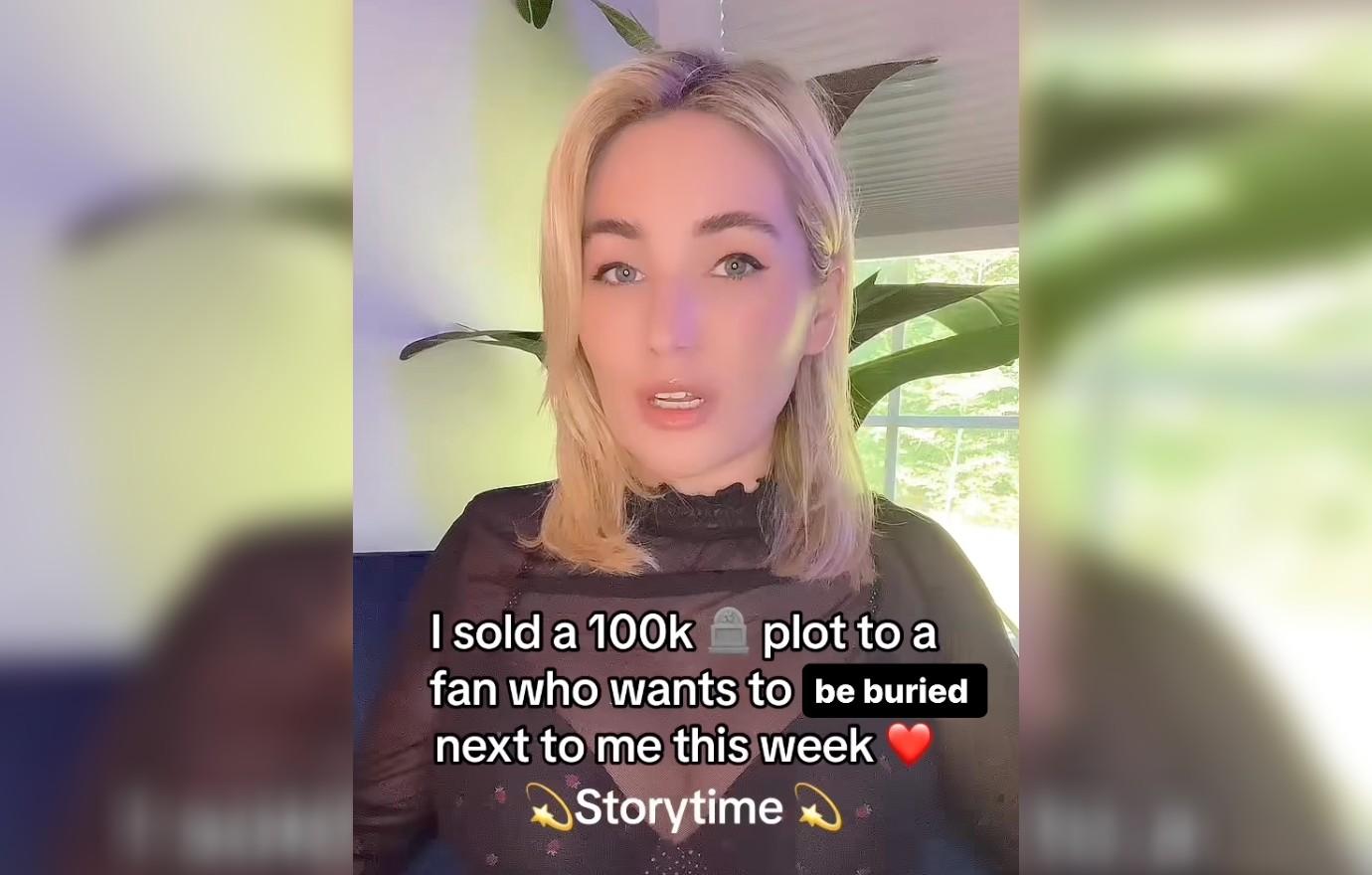 "I think this is one of the most generous things I've ever done for one of my fans," she bragged about the situation.
"[He's] been saving up for a very long time since I purchased the side-by-side plots years ago when I was sick with a rare bone marrow failure condition. [He] realized he wasn't going to be able to spend his real life with me, so perhaps the afterlife will have to do once he's buried beside me," Matto explained in a press release.
Article continues below advertisement
In her post from Thursday, July 6, about the sale, the social media influencer claimed, "I literally think I just made his life, like I think he's just gonna be waiting his whole entire life for the moment that he's going to be buried next to me."
She even mentioned the idea of "buying a plot of land to create a cemetery for all of [my] fans that can't be with [me] in real life."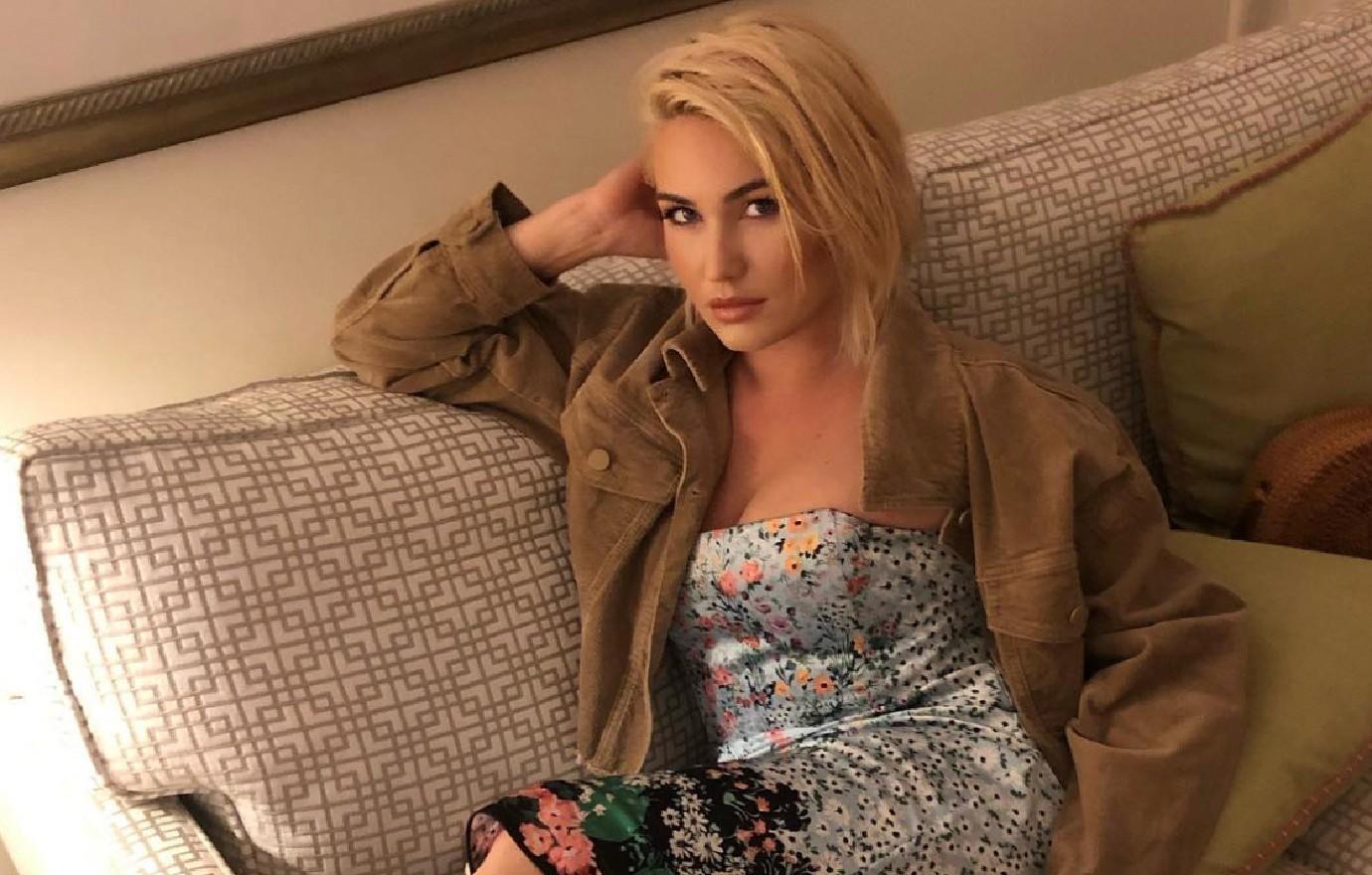 Article continues below advertisement
While Matto seemed to be happy about the concept, many people took to the comments section to slam the 32-year-old.
"This makes me embarrassed for ALL OF HUMANITY," one person penned, while another said, "Have you no shame?"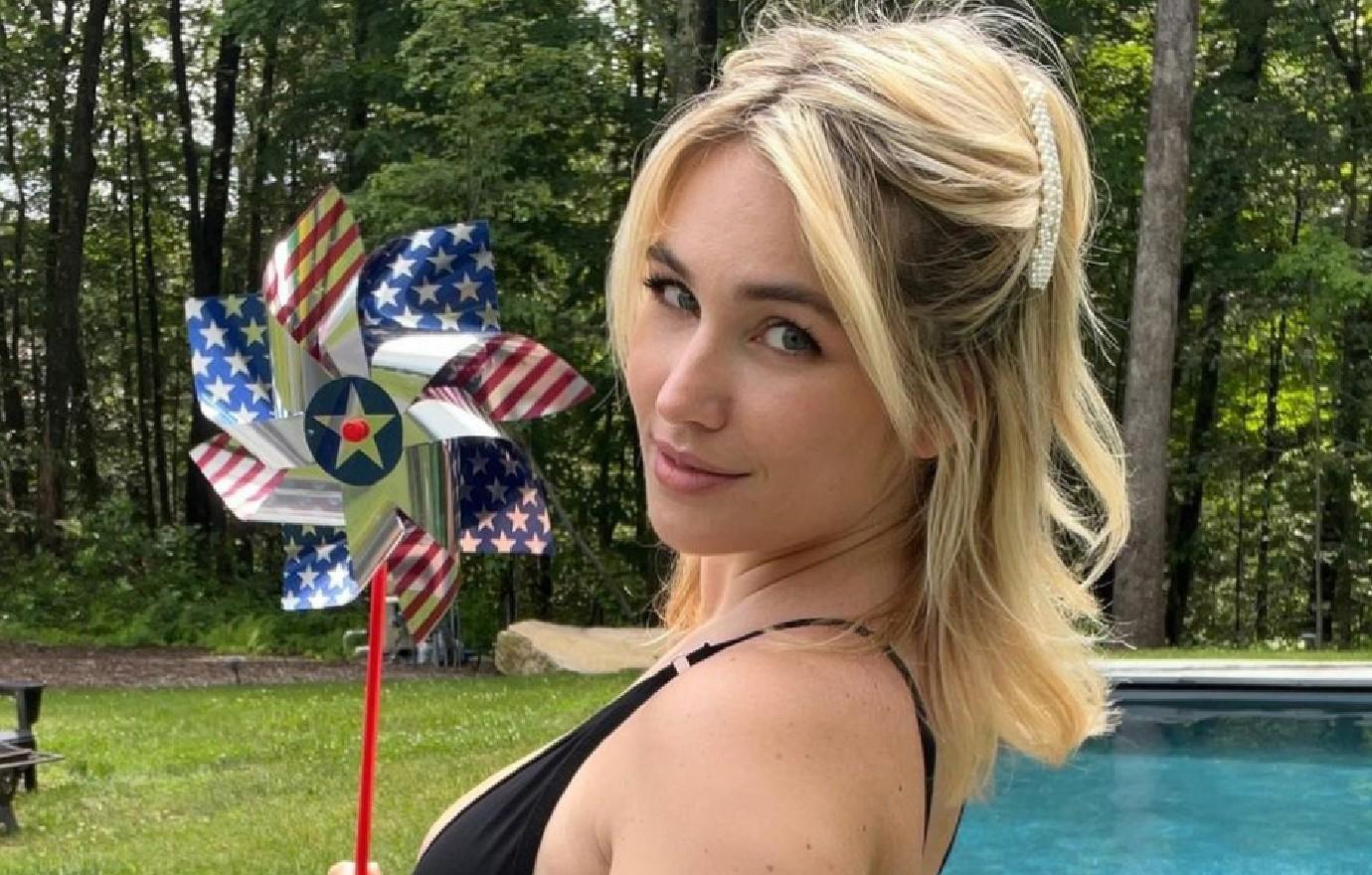 Article continues below advertisement
"Sounds like you will do 'anything' for money 😮," a third user added, while a fourth noted, "Peak cringe."
"Wait is this for real.." another asked. "My thoughts are that you are absolutely insane, and so are your fans. You've taken this too far," a sixth person claimed.
Never miss a story — sign up for the OK! newsletter to stay up-to-date on the best of what OK! has to offer. It's gossip too good to wait for!
Article continues below advertisement
However, not everyone was horrified by the internet mogul's decision to sell the grave.
"Girly is a marketing genius and knows how to keep going viral ✨," a supporter commented.
Others praised Matto saying, "I love your creative ideas! Go for it!" and "You are [an] inspiration."