NEWS
Dakota Johnson Inquires About Johnny Depp's Severed Finger In Resurfaced 2015 Clip — Watch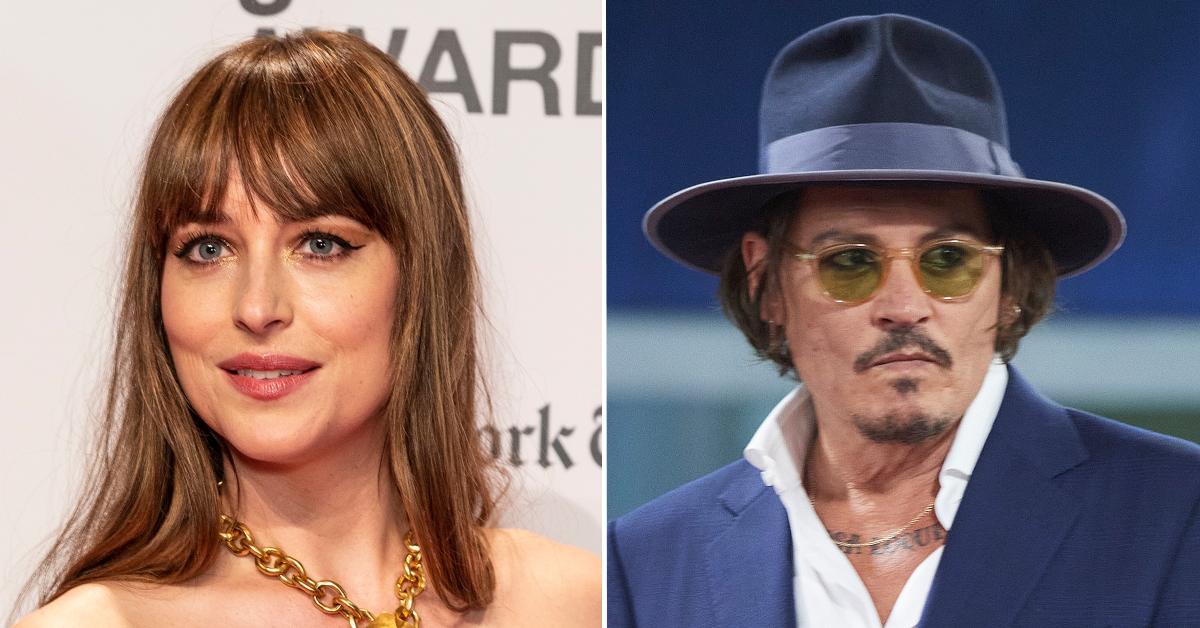 When Dakota Johnson and Johnny Depp were promoting their film Black Mass at the Venice Film Festival in 2015, the actress couldn't help but notice the actor's severed finger.
In the video, which was posted on TikTik earlier this month, Johnson looks down at Depp's finger while they are on a panel. She asks him about it, and he offers a funny explanation that makes her laugh. She is then seen looking at it again.
Article continues below advertisement
Some users pointed out that Johnson didn't believe whatever Depp — who claimed ex Amber Heard cut him with a vodka bottle — said about his injury. "Dakota knew straight away. #johnnydepp #justiceforjohnnydepp #hateamberheard #foryou #johnnydepphead #depphead #justice," the caption reads.
Article continues below advertisement
The 58-year-old star is currently embroiled in a battle against his ex. In 2018, Heard wrote an op-ed about being the victim of "sexual violence," and though she didn't name Depp, he sued her. She then countersued him.
The two are currently in court, and Depp's finger was brought up in one of the testimonies, as he was describing how the fight led to violence.
"I didn't want to disclose that it had been Ms. Heard that had thrown a vodka bottle at me and then took my finger off. I didn't want to get her in trouble. I tried to just keep things as copacetic and easy as possible for everyone. I didn't want to put her into that mix," he said.
"I don't know what a nervous breakdown feels like, but that's probably the closest that I've ever been," he continued of the incident, adding that he used the bloody finger to write on a mirror.
Article continues below advertisement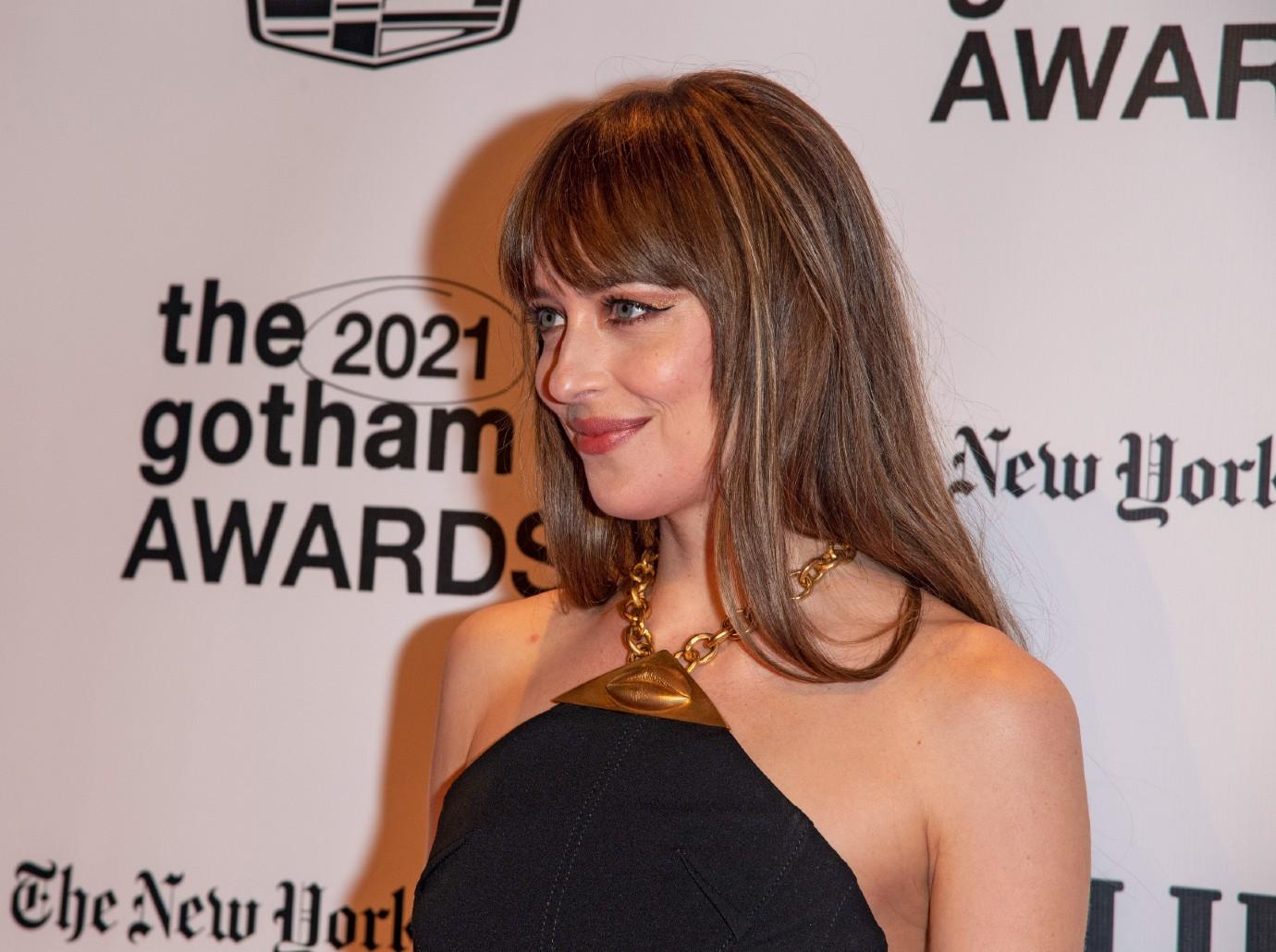 For her part, Heard denied she caused the injury — instead, she insisted Depp cut himself when he was on drugs.
Article continues below advertisement
Depp's nurse, Debbie Lloyd, said the house manager found the fingertip and brought it to the emergency room where Depp was. Depp shared that he went to a surgeon in Australia — which is where he was filming at the time — to get it reattached.