NEWS
Amber Heard Once Admitted To Hitting Johnny Depp, New Audio Reveals — All The Details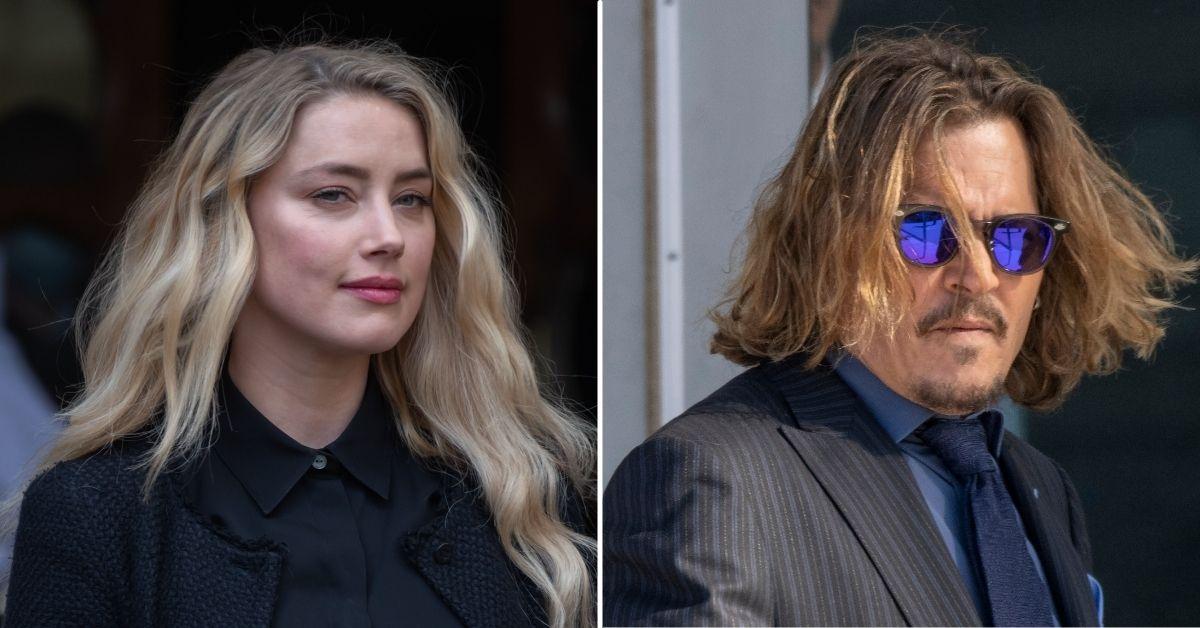 A new audio recording has revealed Amber Heard once admitted to striking ex-husband Johnny Depp.
The Aquaman actress, 35, is currently fighting Depp's $50 million defamation lawsuit, which he filed as a result of the 2018 article where she claimed to be a victim of domestic abuse.
While the Pirates of the Caribbean actor, 58, took the stand earlier this week, he denied ever abusing Heard, while insisting she was the aggressor in multiple situations.
Article continues below advertisement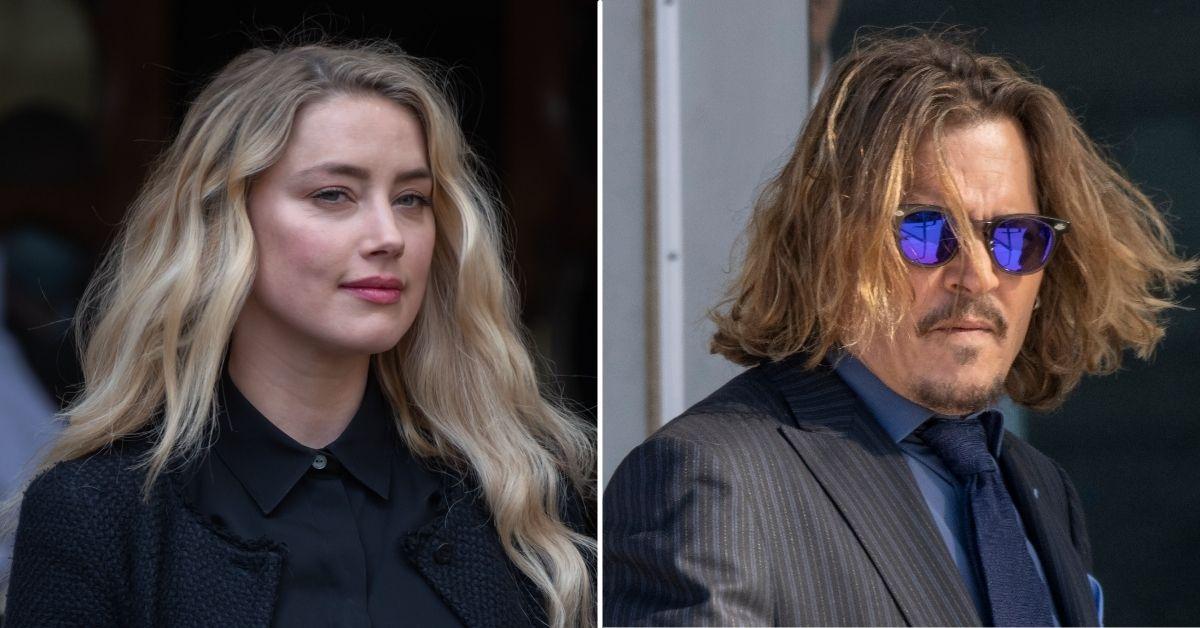 Article continues below advertisement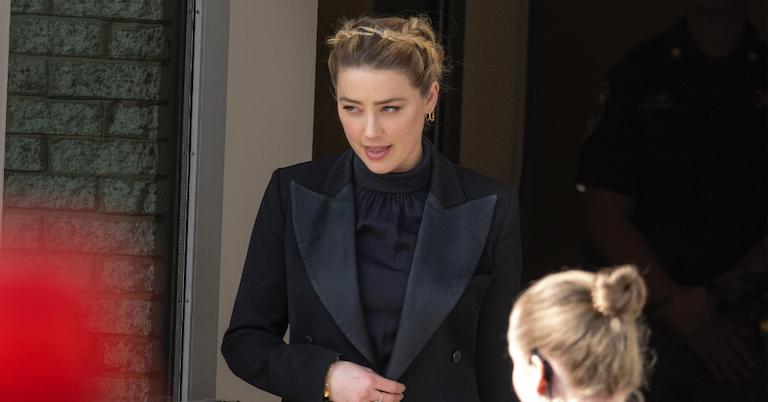 In another clip of the recording, Heard admitted to once getting physical with the Fantastic Beasts actor, while telling him: "You didn't get punched; you got hit. I'm sorry I hit you like this, but I did not punch you."
"I did not f**king deck you. I f**king was hitting you. I don't know what the motion of my actual hand was. But you're fine. I did not hurt you. I did not punch you. I was hitting you."
INSIDE JOHNNY DEPP'S FALL FROM GRACE: BELOVED CELEB TO ACCUSED DRUG PARIAH
"I'm not sitting here b*tching about it, am I? "You are," the actress added in the recording. "That's the difference between me and you. You're a f**king baby. You are such a baby. Grow the f**k up, Johnny."
Article continues below advertisement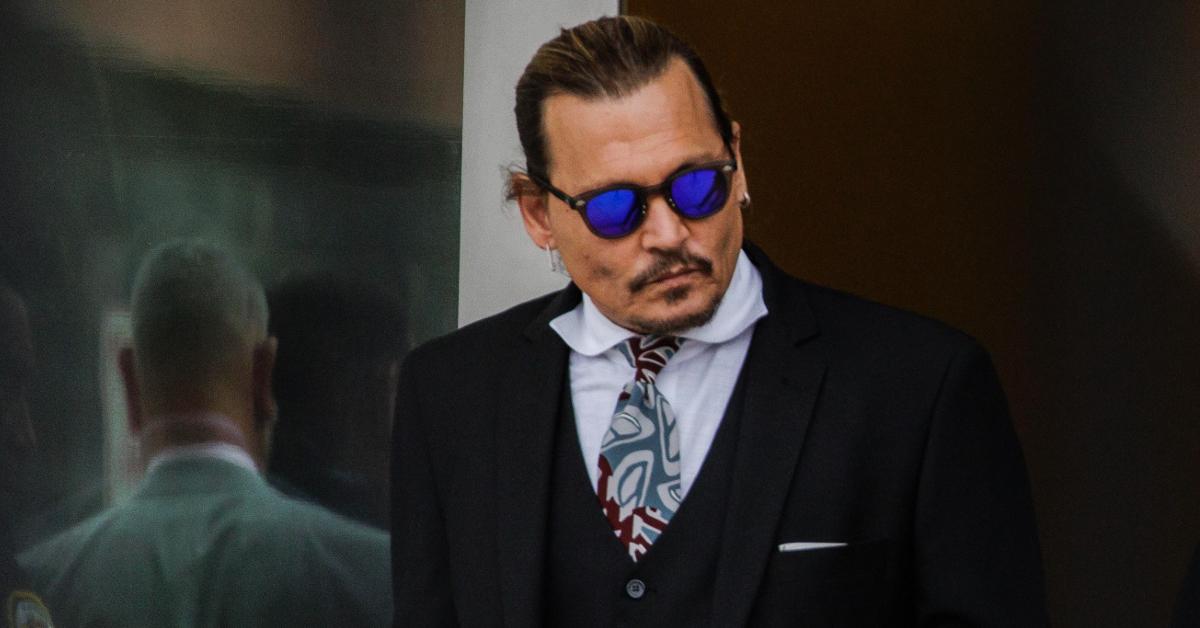 Depp took the stand on Thursday, April 21, where he was cross-examined by Heard's attorney, who brought up a December 2015 incident where the A-lister allegedly "head-butted" Heard, leaving her with bruises on her face.
Depp told the Virginia courtroom that he "vehemently" disagreed with the statement, and argued it wasn't intentional.
"I was trying to restrain Ms. Heard, and once I had restrained her, I would say if she's trying to still move around and kick at me or trying to get loose, any sort of movement when you're like this, your heads are this close together, it's not impossible for them to bump," he explained, according to the publication. "But a 'head-butt,' that's pretty extreme definition of that," he said.