NEWS
Johnny Depp Questioned About Substance Abuse During Trial, Insists 'The Only Person I've Abused Is Myself'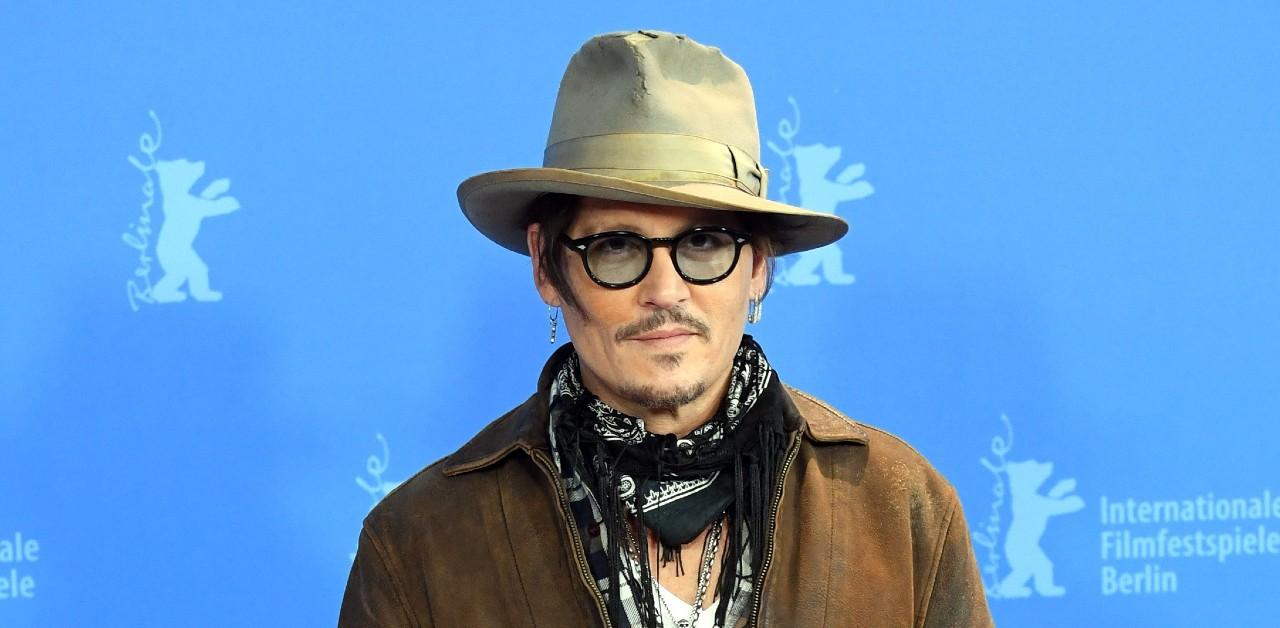 On Monday, April 25, the final day of Johnny Depp's cross-examination during his trial against Amber Heard, the actor was asked more details about his use of drugs and alcohol.
At one point, audio recordings of a drunken Depp were played, which prompted the actress' lawyer Ben Rottenborn to question whether his drinking had impacted his relationships with anyone else.
Article continues below advertisement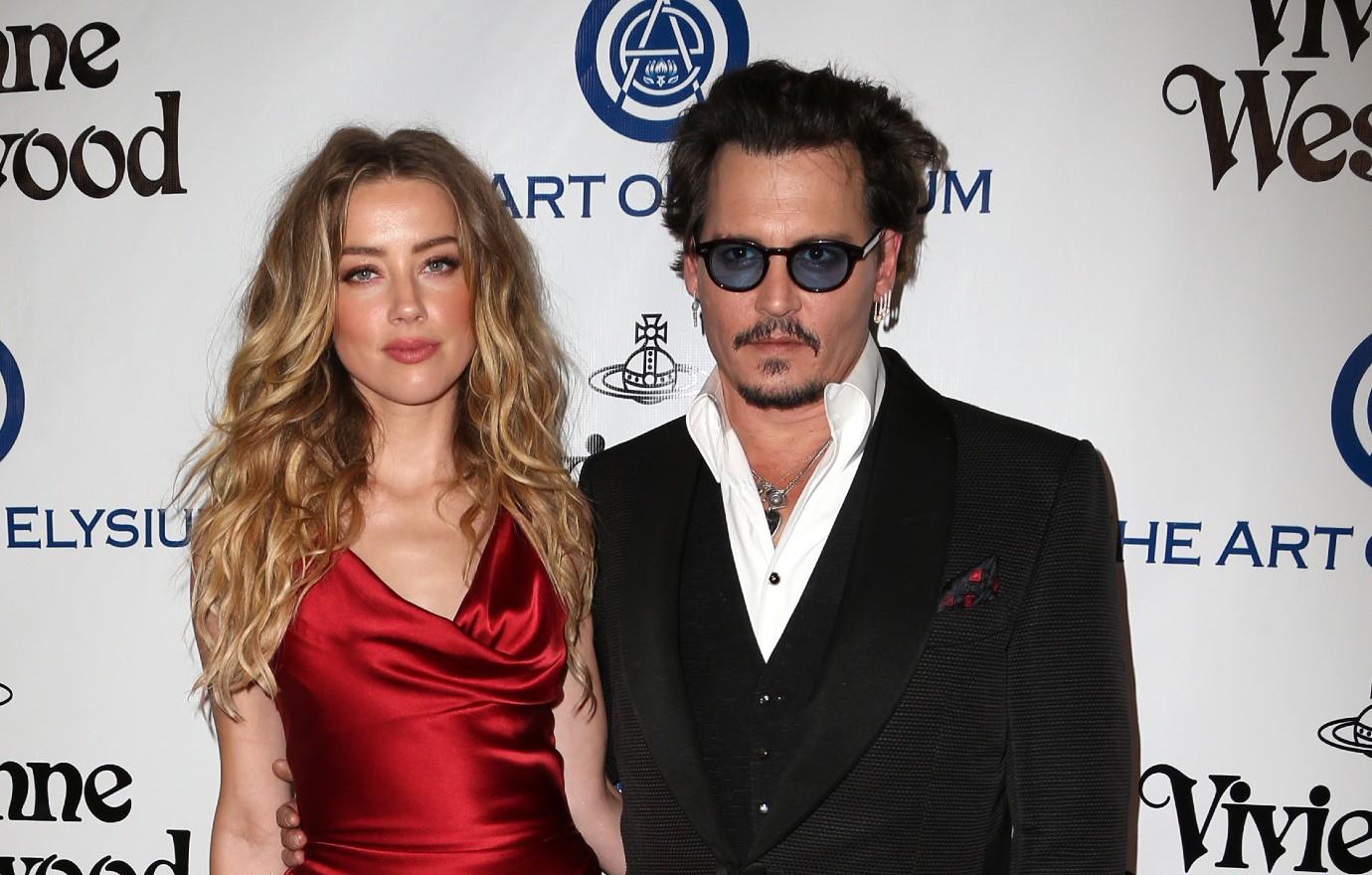 "The only person I've abused in my life is myself," the actor, 58, stated, according to CNN. "Sir, if anyone had a problem with my drinking, at any time in my life, it was me." When the attorney brought up past published articles that painted him in a negative light, Depp called his actions a "pathetic attempt" to discredit him.
The dad-of-two's substance abuse had made plenty of headlines during the trial, as 36-year-old Heard — who accused her ex-husband of abuse, which he has denied — has claimed he was often so high or drunk that he would blackout, which is why she alleges that he doesn't remember the violent incidents between them.
Article continues below advertisement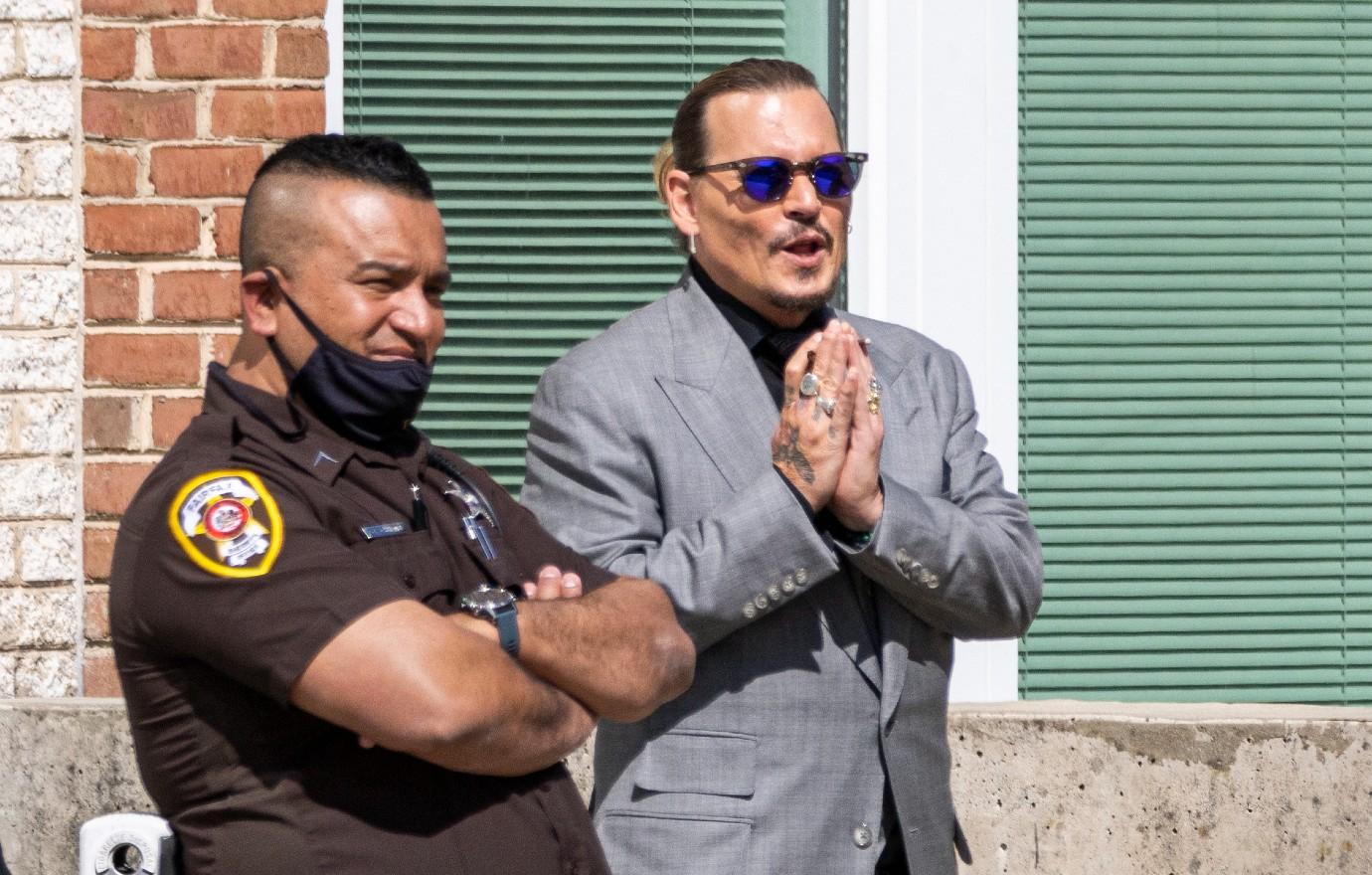 Article continues below advertisement
In one text to Bettany from 2014, Depp recounted being on a bender, messaging him, "Drank all night before I picked Amber up to fly to LA this past Sunday. Ugly mate. No food for days. Powders. Half a bottle of whisky."
The star has claimed the he uses drugs as a form of "self-medication" since they produce a numbing effect, insisting he doesn't take them to party: "I am not some maniac who needs to be high or loaded all the time."
On Tuesday April 19, he testified that his ex was purposely exaggerating his drug use.
"The characterization of my quote-unquote 'substance abuse' as described by Ms. Heard is grossly embellished and a lot of it is just plain false," he stated. "I think I was an easy target to hit, because once you've trusted someone for a number of years and told them all the secrets of your life, that information can be used against you."