Dale Moss Says Clare Crawley Blocked His Phone Number Following Split, Refuses To Comment On Infidelity Rumors
Article continues below advertisement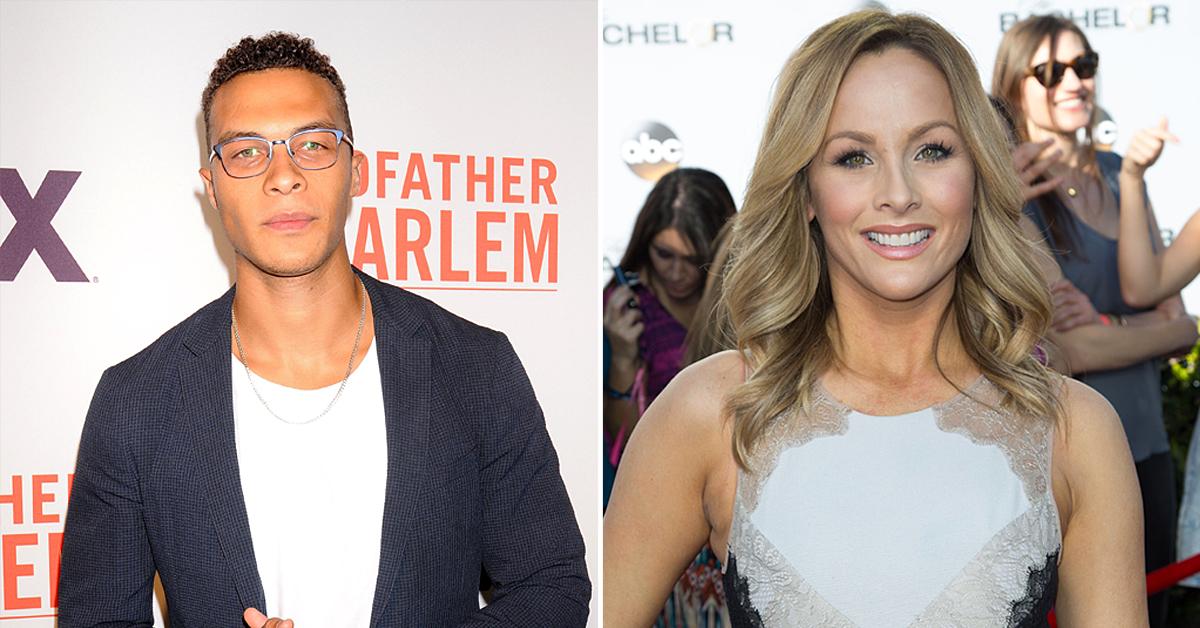 Article continues below advertisement
The former flames, who met and quickly hit it off on season 16 of The Bachelorette, called it quits last month. Up until now, we've only heard Crawley's side of the story.
Article continues below advertisement
"Dale and Clare broke up in mid September when Clare was in New York City spending time with him," the former athlete said in a statement via his rep, reported PEOPLE. "Clare then chose to fly home to Sacramento and asked Dale to send her things. A couple of weeks later, Clare's mother's condition worsened, and Dale chose to immediately fly out to Sacramento to be with her." (The blonde beauty's mother has dementia and Alzheimer's.)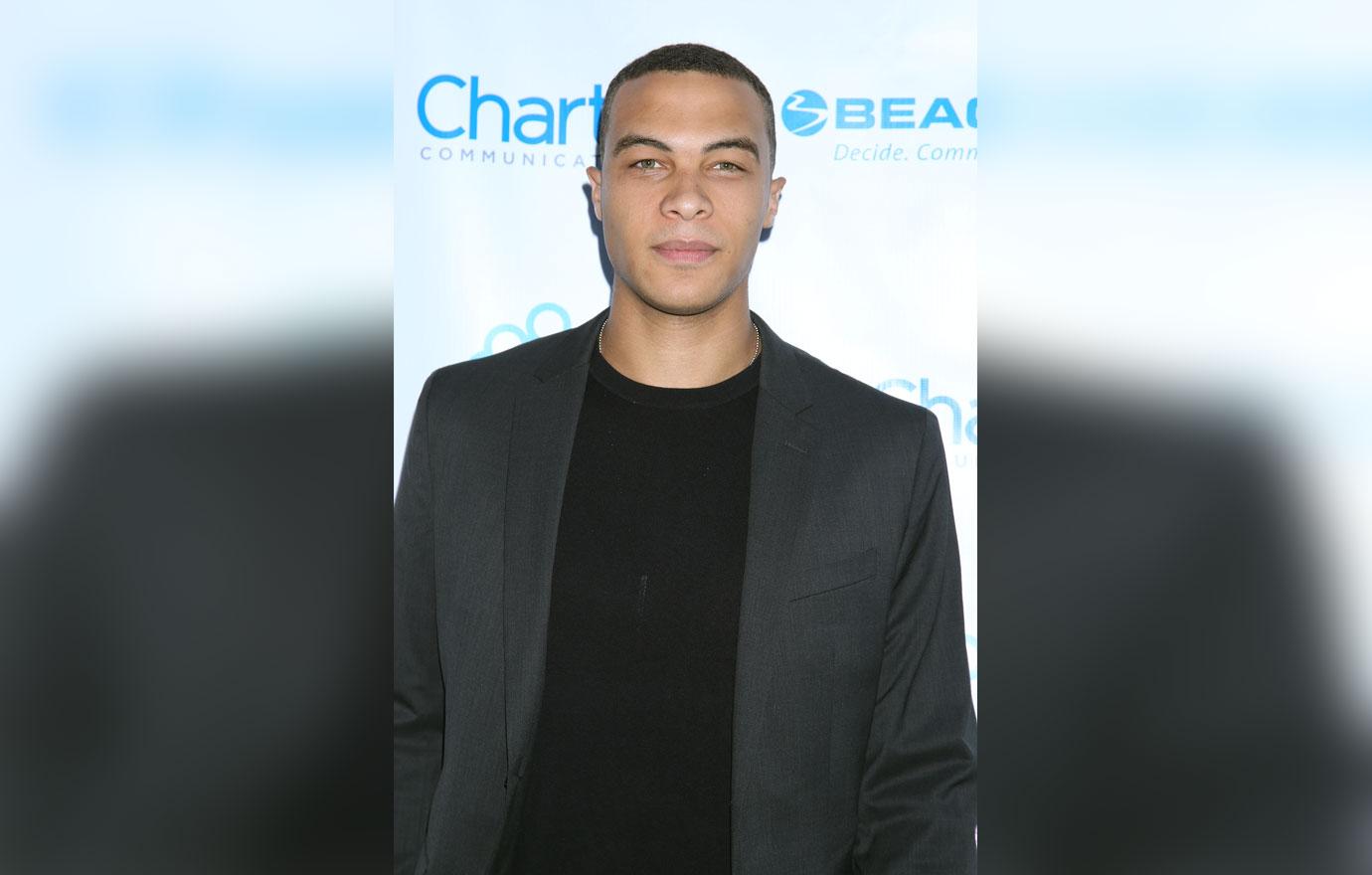 Article continues below advertisement
The statement continued: "Dale flew to Sacramento last Tuesday morning to be with Clare, her mother and their family. On Wednesday, Dale flew to Los Angeles for a work obligation and had every intention to travel back to Sacramento to be with her but his number was blocked, which made it impossible to communicate with Clare. It is unfortunate that the next time Dale heard anything from Clare it was on social media."
Article continues below advertisement
The hairstylist blasted Moss via Instagram while confirming their breakup, seemingly insinuating Moss faked their relationship.
"I hate that I even have to say this, but in response to all the questions that are coming my way right now… I'm choosing not to speak right now on the details of my relationship, because at the end of the day anyone can put on an ACT or throw words together to form any narrative they want," she wrote on Thursday, September 30.
Article continues below advertisement
"I am just thankful for the people in my life who offer genuine unconditional love with no personal gain, and stand by me through thick and thin. ESPECIALLY WHEN THE CAMERAS ARE OFF with no accolades. Actions speak for themselves," she concluded her cryptic message.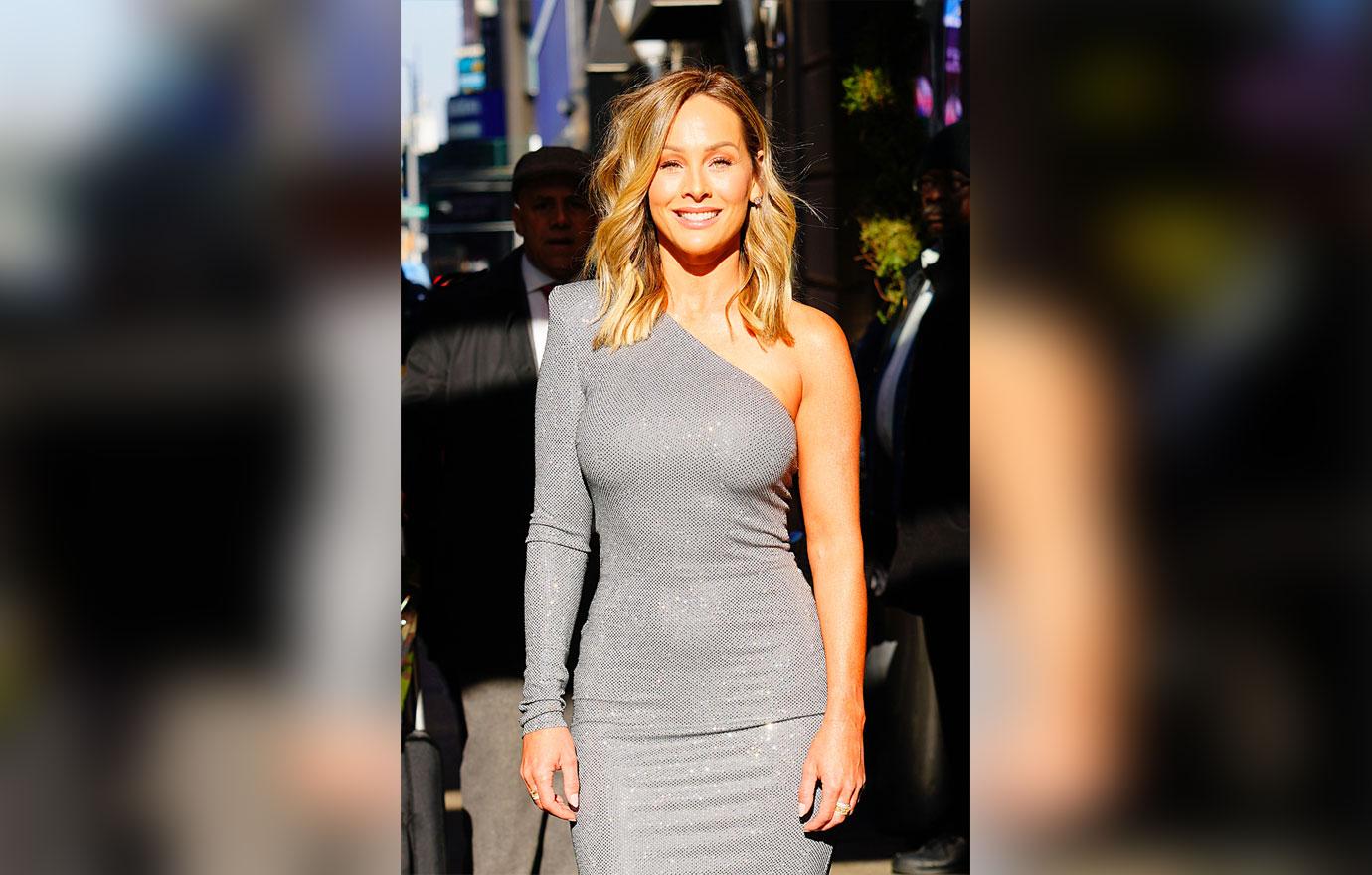 Article continues below advertisement
After suddenly calling it quits, rumors started to swirl that the former college football player cheated on the 40-year-old reality TV star — with many believing it was with Bachelor Nation alum Abigail Heringer.
However, Moss, 33, did not deny the gossip, but instead just said he wouldn't comment on it. "Dale has chosen not to speak publicly regarding all these reports because he wants to give Clare and her family the respect they need during this difficult time. Dale knows what it is like to watch a mother's health deteriorate over time, and how devastating that is. He hopes that people will understand the current situation enough to respect everyone's privacy during this time."
Article continues below advertisement