NEWS
Dave Chappelle Under Fire For Joking A 'Trans Man' Attacked Him On Stage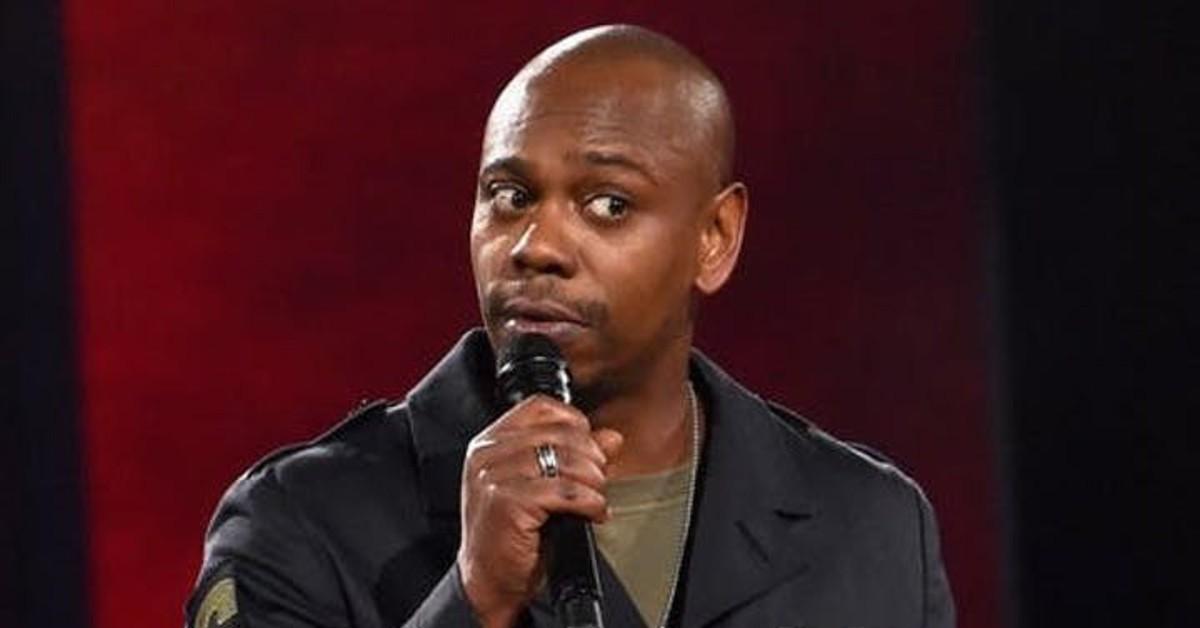 Dave Chappelle may have just taken a hit, but he's now taking a beating from online users after joking that a "trans man" attacked him on stage Tuesday night.
After an audience member stormed the stage at Hollywood Bowl with a fake prop gun and tackled the performer in the middle of his performance, Chappelle turned to his audience and said: "It was a trans man!"
DAVE CHAPPELLE ATTACKED ON STAGE, AUDIENCE MEMBER PULLS GUN ON COMEDIAN: WATCH NOW
The altercation took place on Tuesday, May 3, during the "Netflix Is a Joke" festival and was filmed by multiple attendees, who captured the funnyman's controversial comment.
Article continues below advertisement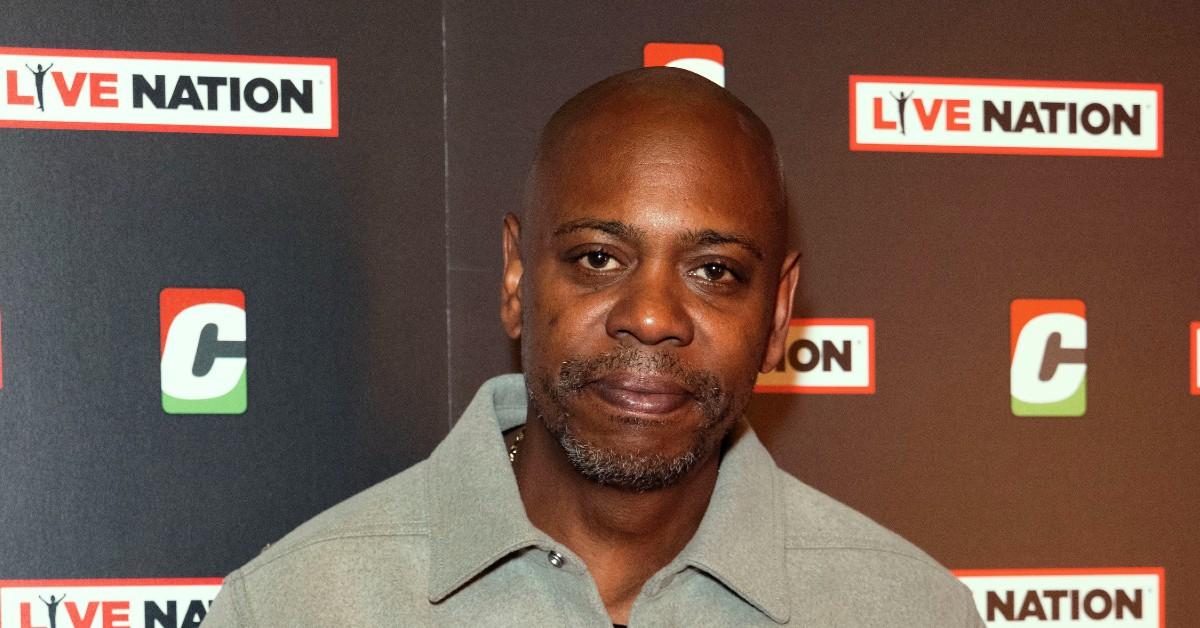 "Leave the trans community alone FFS [for f**k's sake] — bulls**t/words like this are why the trans community are the most victimized, assaulted and abused," one Twitter user seethed.
"If you think I'm going to feel sorry for that transphobe Dave Chappelle, please don't," another critic wrote on the social media platform. "The moment security protects him from the attack, he immediately jokes it was a transgender man (it wasn't) — but it's clear he will continue to put a target on trans people regardless."
Article continues below advertisement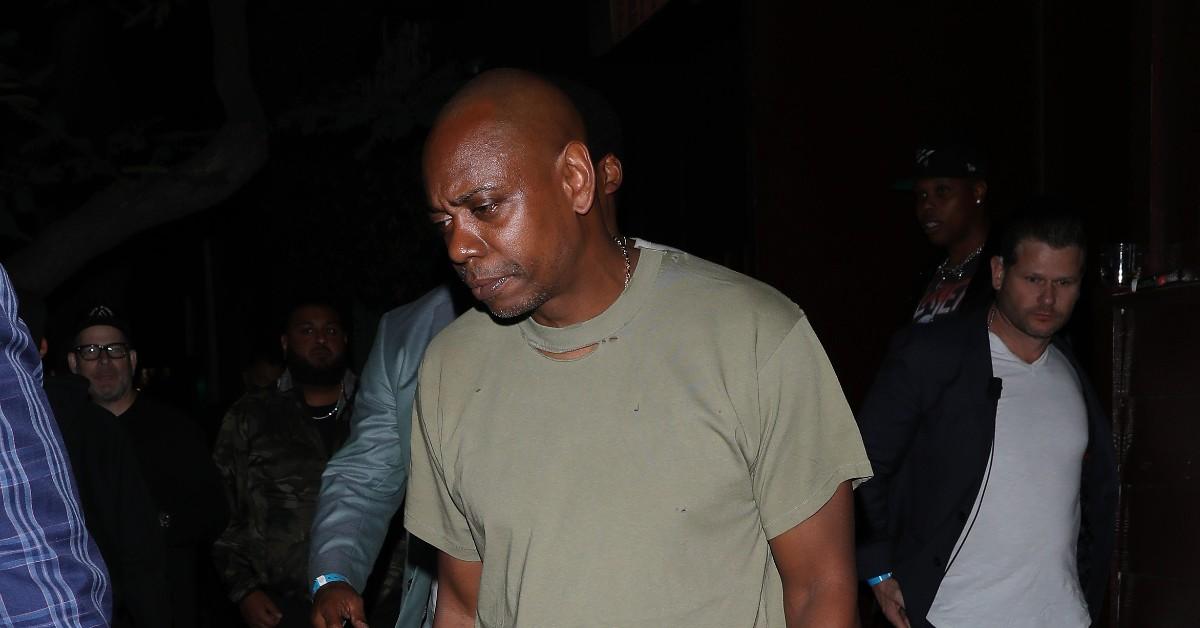 Chappelle previously came under fire for a comment he made in his Netflix special The Closer, released in October 2021, in which he sided with J.K. Rowling's take on trans woman, saying he is "team TERF," an acronym for "trans-exclusionary radical feminist" used to describe people who believe a trans woman's gender identity is not legitimate.
And while he faced backlash for his documentary, Chappelle wasn't worried about being "canceled" at the time. "If this is what being cancelled is about, I love it," Chappelle said to his audience after critics demanded his special be pulled from the streaming giant. "I don't know what to tell you, except I'm a bad motherf**ker."