NEWS
Newly Out David Archuleta Used To Pray For God To 'Change' Him — But Now Feels 'Relief' From No Longer Hiding His 'Secret'
Singer David Archuleta bravely came out as a member of the LGBTQ+ community in a heartfelt post via Instagram earlier this month, writing he's "a spectrum of bisexual." Now, the 30-year-old is opening up about the "relief" he felt after speaking his truth.
Article continues below advertisement
"I think I was a lot more scared before," Archuleta spilled on GMA Wednesday, June 23, referring to how he felt before revealing to the world he was queer. "Because I always felt there was something that I had to keep to myself. There's so much relief to not feel like you have to hide a part of yourself, like a secret."
Article continues below advertisement
During the intimate chat at City Winery in Nashville, the "Crush" crooner admitted that he's still unsure about his sexuality, as he is attracted to "both" male and females. When asked if he has ever dated a man, he said no, and that — as a person of faith — he still believes in saving himself "for marriage."
Article continues below advertisement
Archuleta became a household name after he finished second on season seven of the smash hit singing competition American Idol. As a devout Mormon, he has always struggled with accepting his sexuality and would continually ask God to change him.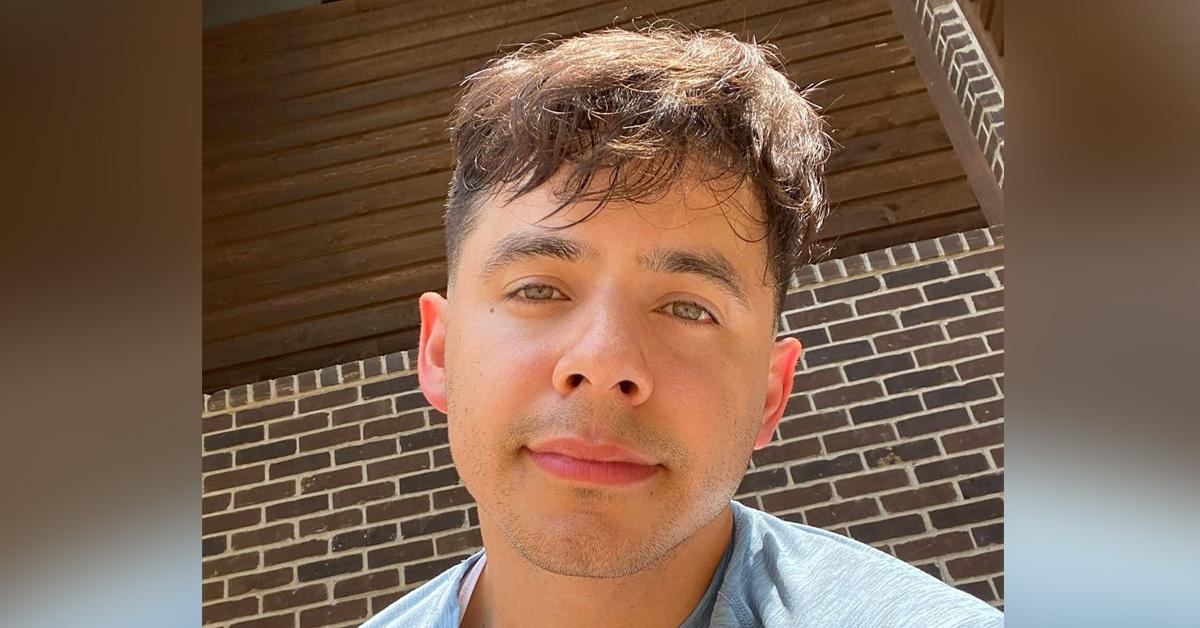 Article continues below advertisement
"I was praying like God, you can do all things. You are a God of miracles. And I know you've allowed the blind to see and he rose — the dead to rise again. And I thought, you know, if I do everything I'm supposed to, maybe he can change me as well," he said. "So I would say, 'Please take these feelings away from me because I don't want to. I don't want to feel things I shouldn't. I don't want to feel things that would be wrong."
Article continues below advertisement
The "OK, All Right" singer continued: "So that's been the process I've had to learn how to love myself, even when I don't understand why I'm the way I am but to learn that's how God has created me. And I have to discover that, and there's so many millions of other people who've gone through the same thing as me where they've tried to change who they are."
As OK! previously reported, Archuleta revealed that he was "not sure" about his sexuality in an Instagram post on June 12.
"I came out in 2014 as gay to my family. But then I had similar feelings for both genders so maybe a spectrum of bisexual," he wrote. "Then I also have learned I don't have too much sexual desires and urges as most people," which he joked "works" for him since he plans on abstaining from sex until marriage. The hunky singer even hinted that he might be "asexual," since he doesn't experience sexual urges.