NEWS
David Schwimmer Hilariously Trolls Jennifer Aniston Over NSFW Shower Snap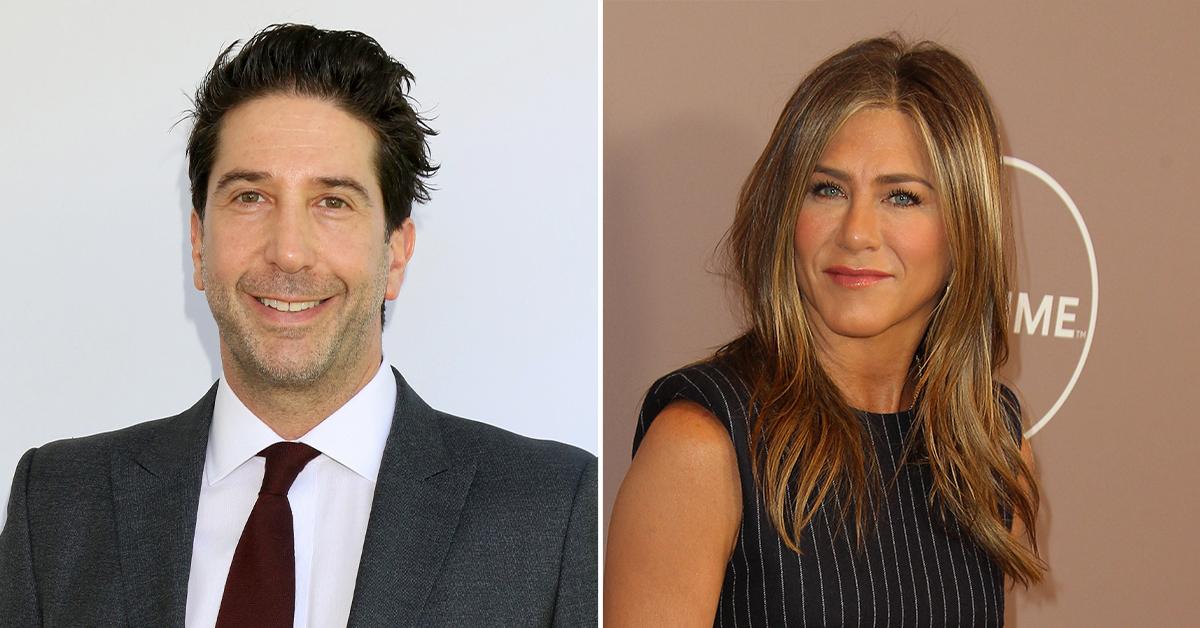 Just some Friends messing around! David Schwimmer couldn't help but make fun of Friends costar Jennifer Aniston's latest social media post, where she enjoyed a soapy shower.
On Wednesday, September 7, Schwimmer, 55, shared a hilarious photo to Instagram of himself in the shower with soap all over his body and face. Clenching his eyes shut and making a disgusted face, the actor titled his face towards the camera and away from the shower head.
Article continues below advertisement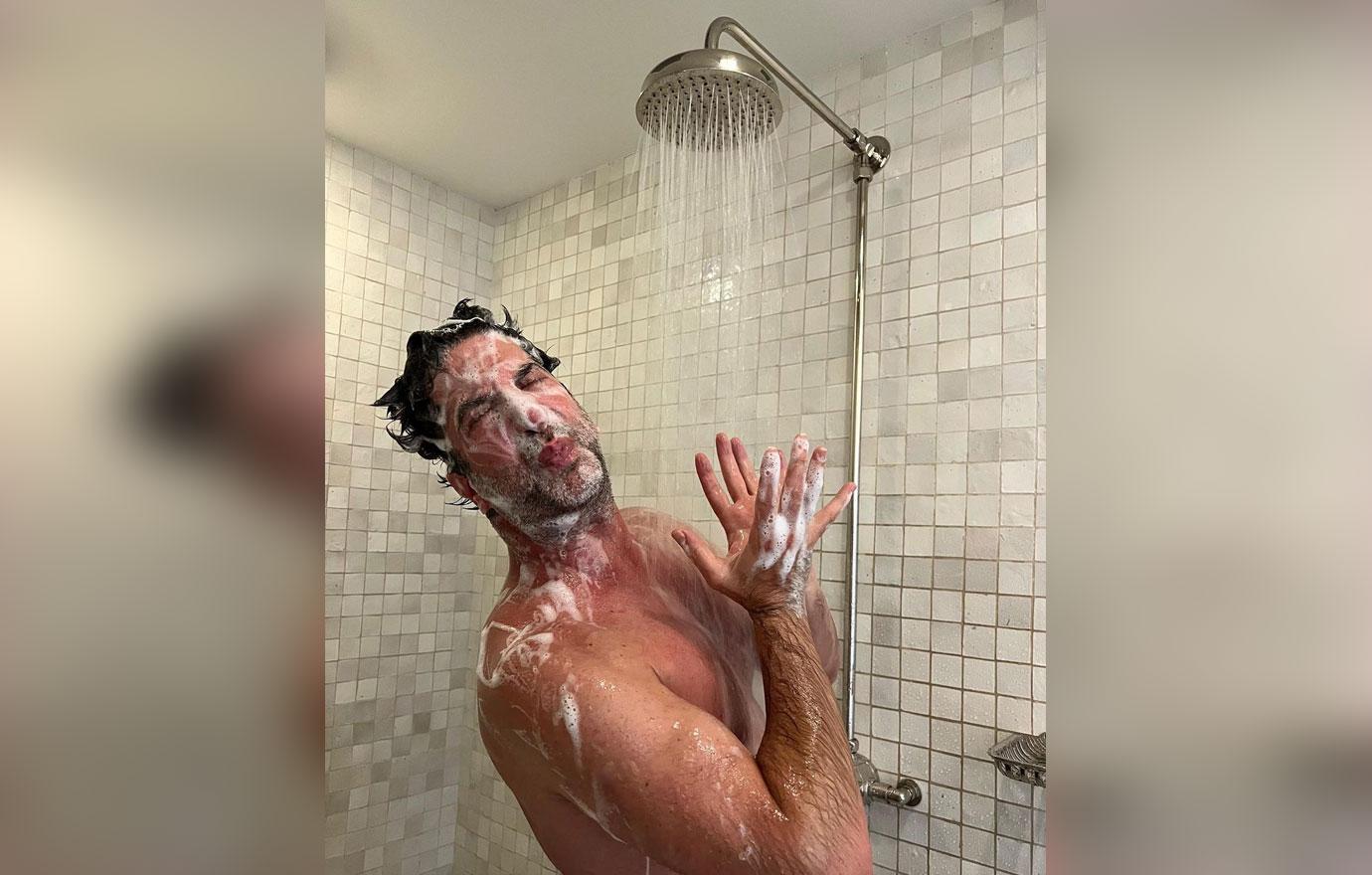 "@jenniferaniston – a towel I hope??" he cheekily captioned the snap in response to Aniston's caption that read, "Something's coming."
HERE'S ALL JENNIFER ANISTON'S SEXIEST SOCIAL MEDIA POSTS
The post was all in good fun, with The Morning Show actress, 53, commenting, "Schwim!? Trying to steal my thunder!?" Aniston also shared her former Friends love interest's post to her Instagram Story, adding a heart emoji and laughing crying emoji.
Article continues below advertisement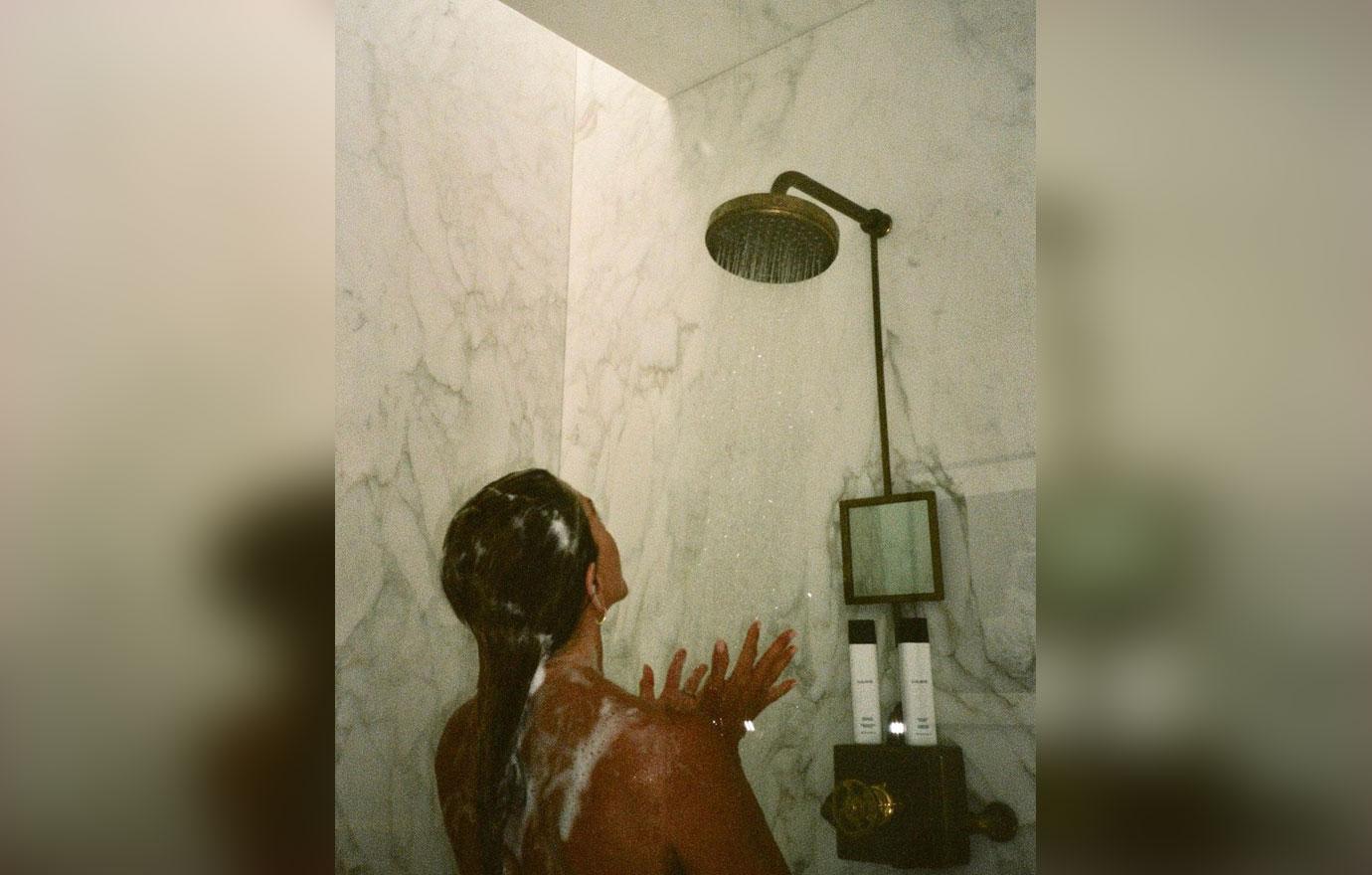 Aniston posted her sultry shower snap on Sunday, September 4, teasing that something was coming on Thursday, September 8. The announcement will likely be that she is adding a shampoo and conditioner to her haircare company, LolaVie, as two branded bottles were featured in her post, which garnered close to 700,000 likes.
Schwimmer and Aniston's relationship on and off screech as been widely talked about for years. Aside from Schwimmer's iconic line, "We were on a break," still being used as a cultural staple years later, speculation surrounding the pair's off-screen romance had been widely discussed well beyond the series finale.
Article continues below advertisement
Article continues below advertisement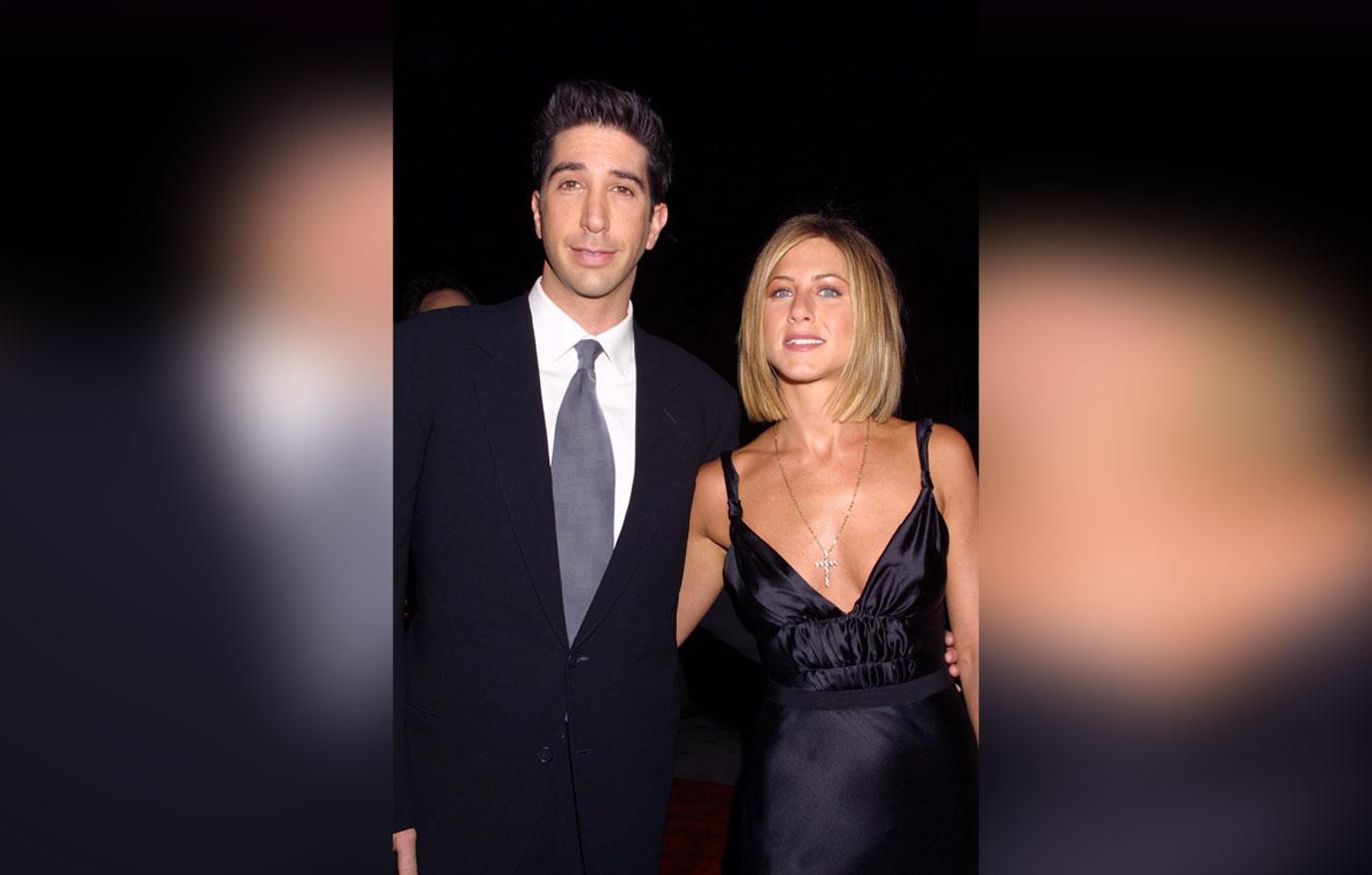 "We were in relationships, and it was always never the right time, and it wouldn't have worked," the We're the Millers star continued. "The beauty of that was that whatever feelings we had we just literally channeled everything into Ross and Rachel, and I think that's maybe why it resonated the way it did."
Aniston concluded: "I would proudly say I banged Schwimmer if that happened. But no."