NEWS
Getting Steamy! Jennifer Aniston Teases Shower Time With Intimate Snap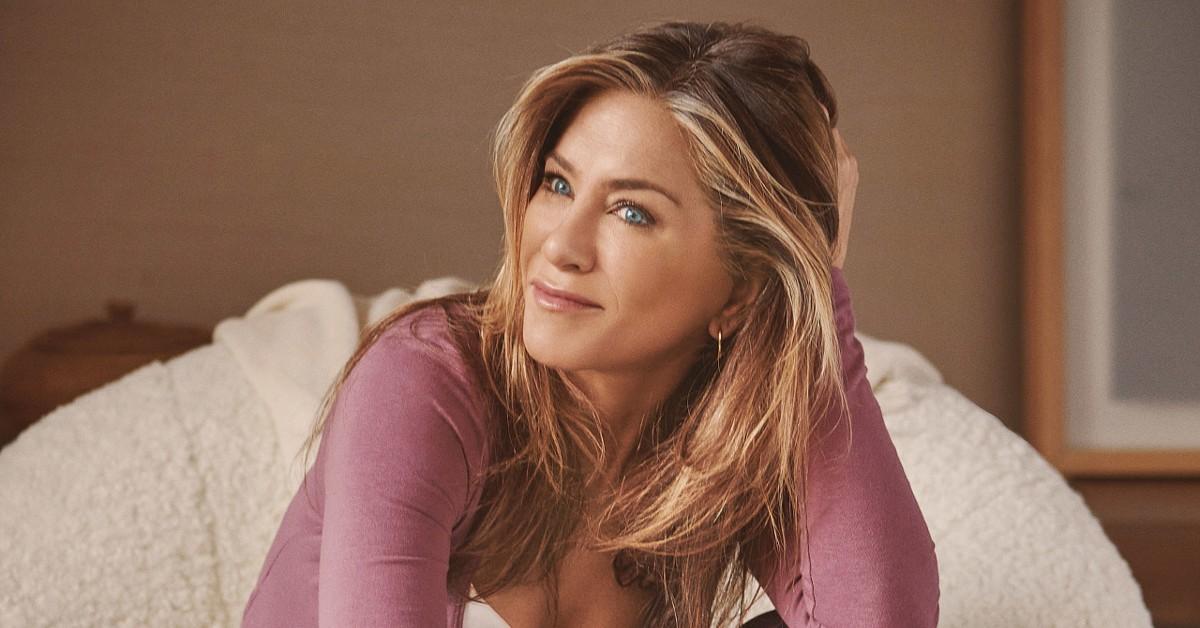 Jennifer Aniston is getting a little cheeky on Instagram, gifting her millions of followers a steamy shower snap that teased her tanned back as shampoo ran down from her hair.
Article continues below advertisement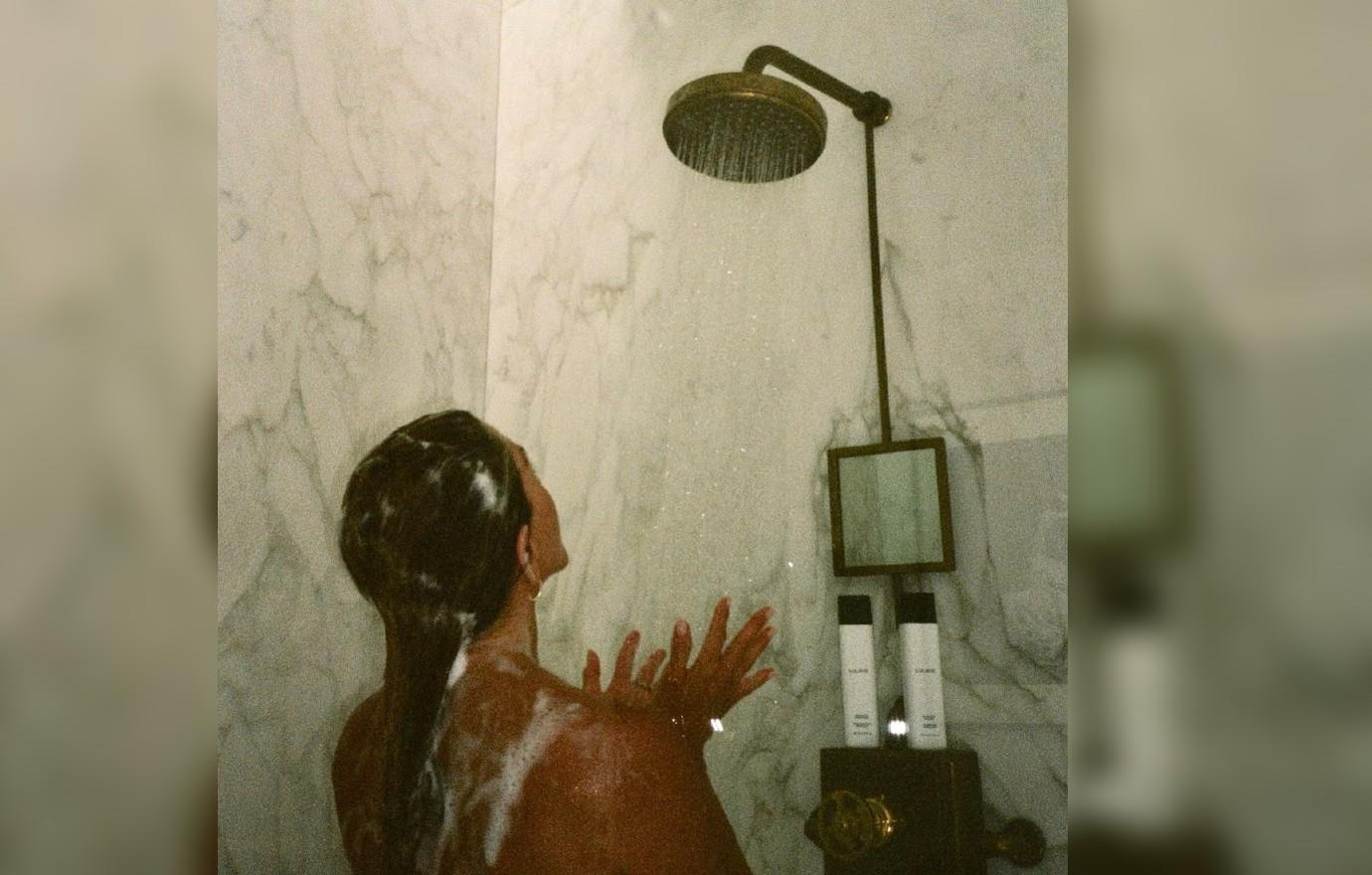 Aniston captioned the photo, "Something's coming 9.8.22."
Fans couldn't get enough of the promotional teaser, with one writing, "Aww mama, very happy for your achievement with this new step #LolaLove CONTINUE TO SHINEEE," as another added, "Beyond excited for this launch!! Forever proud of you Jen."
Article continues below advertisement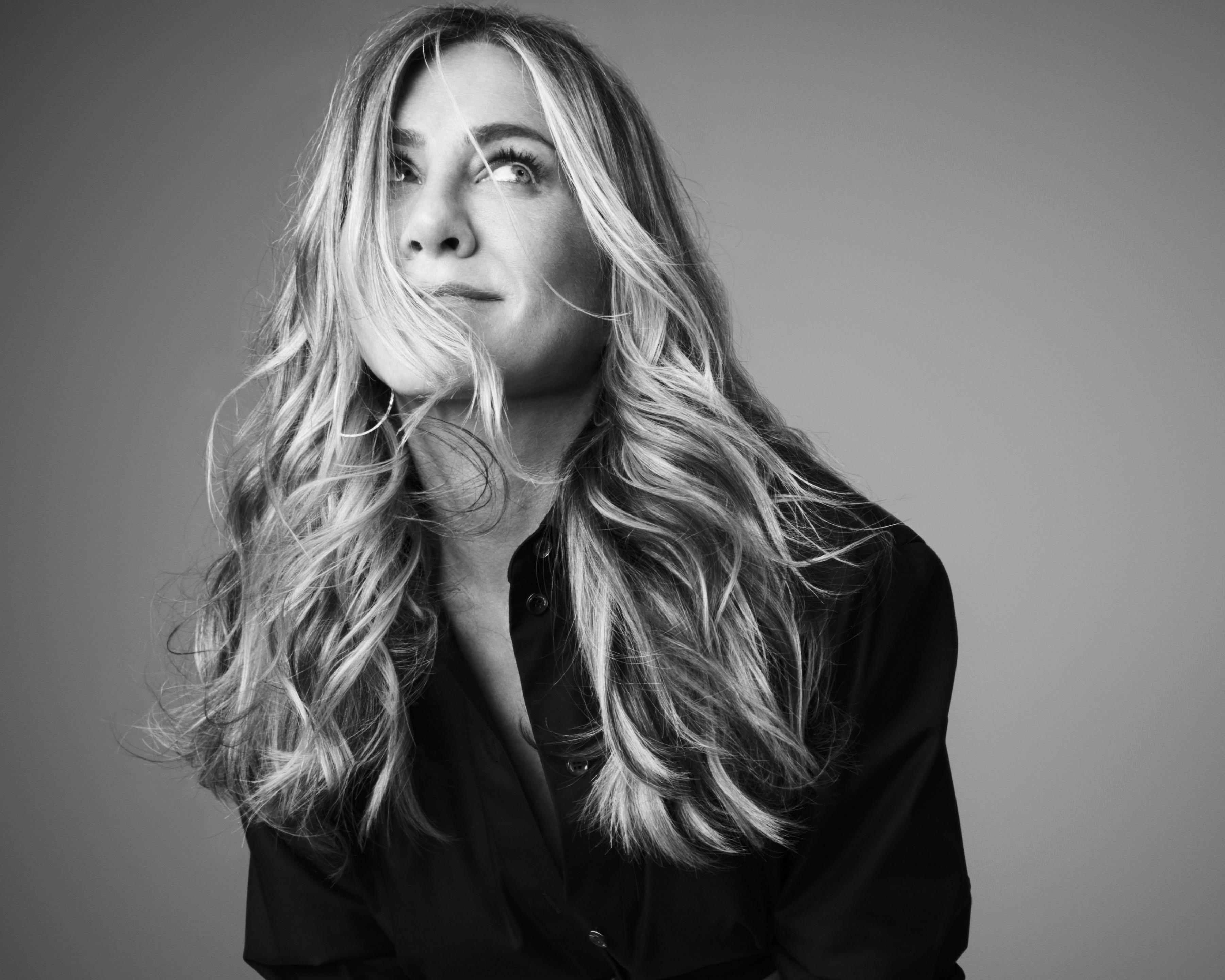 Article continues below advertisement
"We've been in development for almost five years," the Hollywood star explained in an interview with Allure last October. "I had been involved in another hair company years ago, and that's where I got the bug of getting to go behind the scenes of how you [choose] ingredients and the process of development and marketing and all of that."
JENNIFER ANISTON SENDS LOVE TO EX-HUSBAND JUSTIN THEROUX ON ACTOR'S 50TH BIRTHDAY: SEE THE GUSHY POSTS
The collection was inspired by the star's own needs. "I love a really good detangler because my hair has gone through so much thrashing," she admitted. "I love for a product to have many jobs in one, so it has a heat protector and shine, and so it's time-efficient."
Not only do the products help maintain Aniston's layered blonde locks, but her friends are fans of the line too. "It was really fun to get reports back from my one girlfriend that has kinky hair, and my other girlfriend who has got stick-straight hair," she exclaimed. "It was very helpful over the years to get the feedback, and that's been a very key part of helping define what this [product] is and what it needs."
Beauty enthusiasts will be able to experience Aniston's wash day routine from home with the upcoming product launch.