COUPLES
Giving It Another Shot?
Dean McDermott Fighting To Save Marriage With Tori Spelling: 'His Efforts Are Not Going Unnoticed'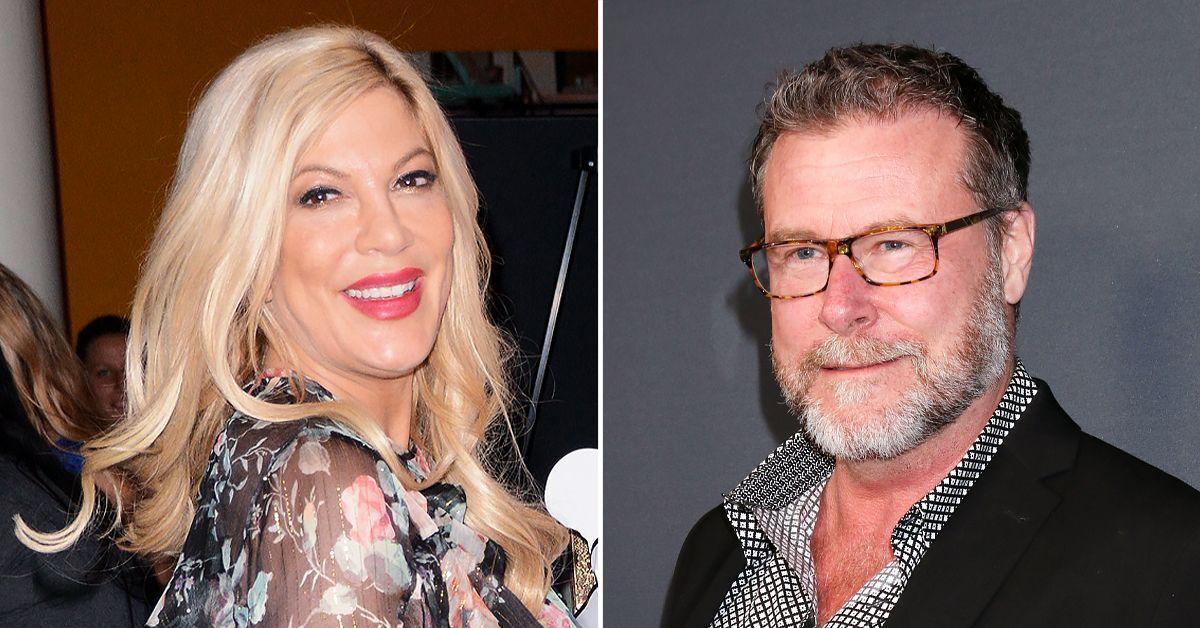 As rumors of divorce continue to swirl, Dean McDermott is seemingly doing everything in his power to save his marriage with Tori Spelling.
The couple tied the knot in 2006 and share Liam, 15, Stella, 14, Hattie, 10, Finn, 9 and Beau, 5. However, their marriage began to crumble in 2013 when McDermott had an affair while filming a series in Canada. Now, according to a source, the Slasher star is putting in the work to heal the rift in their relationship.
Article continues below advertisement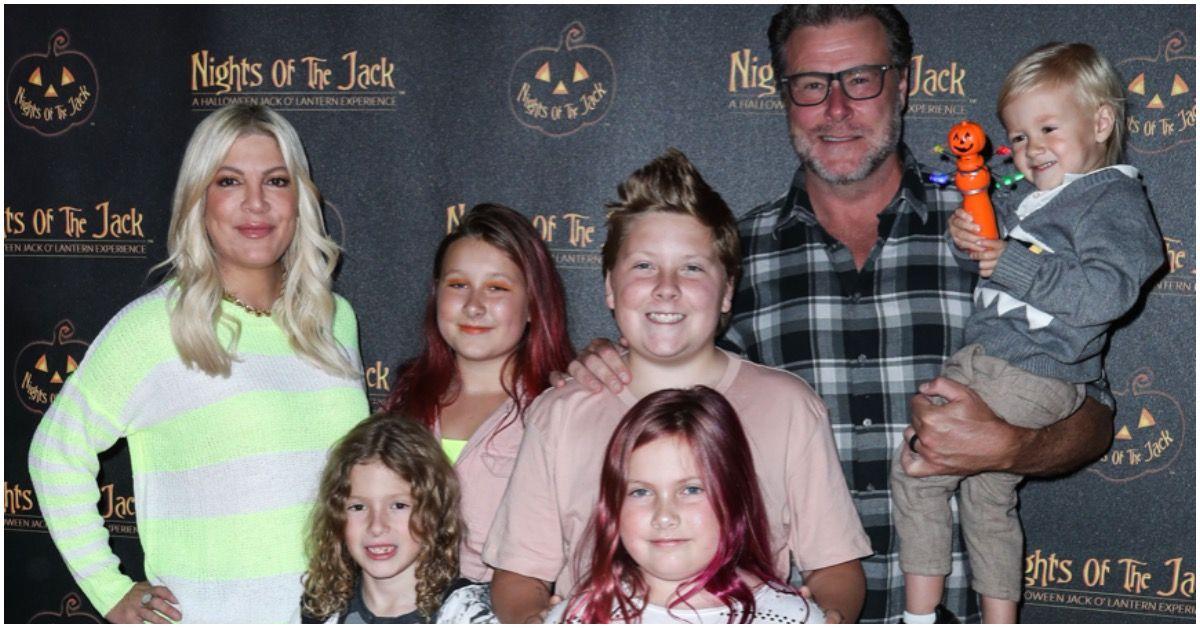 TORI SPELLING SPARKS CONCERN WITH FRIENDS AMID 'TRIAL SEPARATION' FROM DEAN MCDERMOTT: 'THEY NEVER HEAR FROM HER ANYMORE'
"Dean has been working on himself so much in hopes to save his marriage," an insider close to the actor claimed, noting that "he knows where he was falling short in their marriage."
The insider added that McDermott's recent boost in his career and ability to provide for his bustling family has helped relieve some stress from the relationship. The father-of-six is currently working on a horror film titled Nyctophobia and he is scheduled to film A Perfect Chaos starring Eric Roberts.
Article continues below advertisement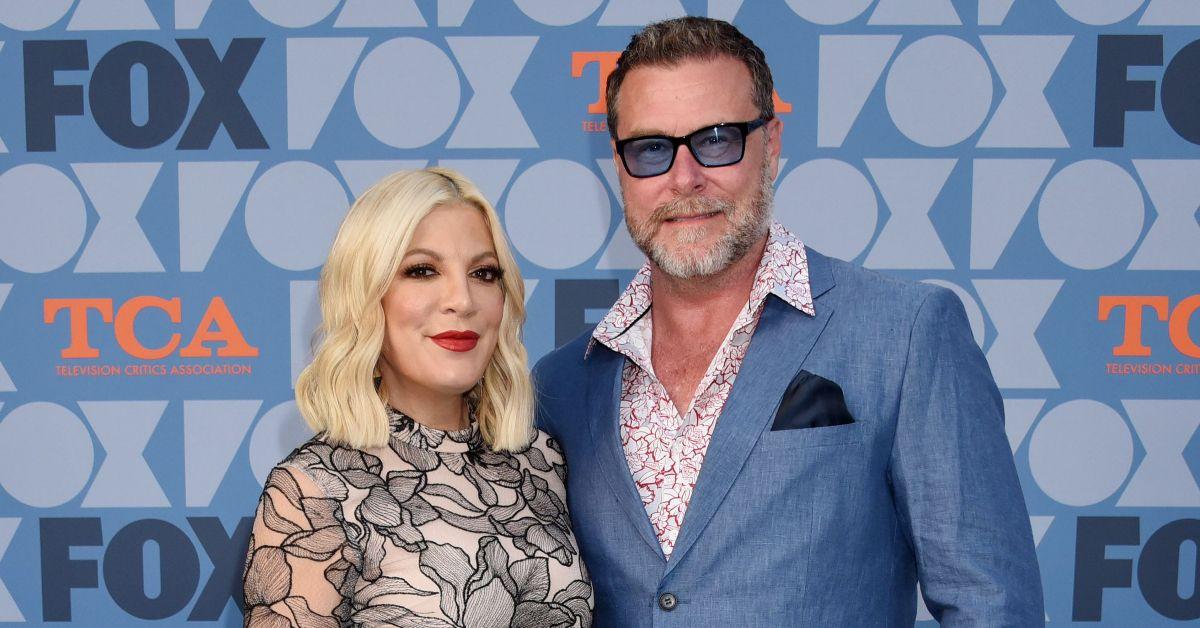 "Not only has Dean's new work brought home money for his family, but the time apart while filming in Canada was very, very good for both him and Tori," the insider continued. "It gave Dean time to reflect on what he needed to do to save his family."
"Tori is the love of his life, and Dean will tell anyone this," the insider noted of the official status of their rocky romance. "He still calls her his wife, and the two of them are living under the same roof. Dean is certain that his efforts are not going unnoticed because everything between him and Tori has improved. Dean tells his friends that they are in a good place right now and are both doing what they have to do to save their marriage."
Article continues below advertisement